Posted in: DVD/Blu-ray, Review, TV | Tagged: documentary, Gates McFadden, Mill Creek Entertainment, star trek, The Center Seat: 55 Years of Star Trek, The Nacelle Company
---
Star Trek: "The Center Seat" Doc Tells Story of Pre-Paramount+ Era
Mill Creek, Nacelle Company & host Gates McFadden offer a comprehensive documentary experience with The Center Seat: 55 Years of Star Trek.
---
The Center Seat: 55 Years of Star Trek offers a comprehensive look into the pre-Paramount+ era of Star Trek. The stories compiled in this 11-part documentary series tell the complete stories of all the finished series from The Original Series to Enterprise. Touting itself as "an unauthorized and unfiltered" series, the independent nature of Nacelle's project paints a full picture of the franchise, flaws and all. While it's not the first Star Trek documentary, the narrative they told would never be told in Paramount's hands, considering the lingering influence and protected legacy of creator Gene Roddenberry.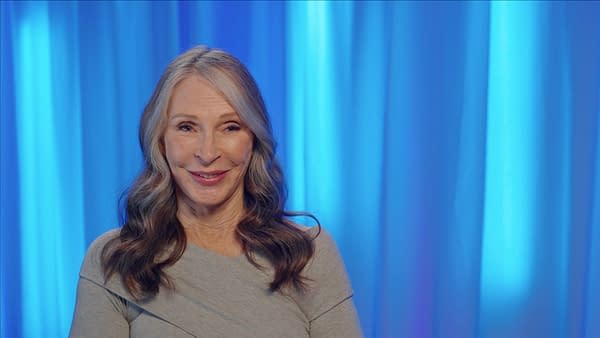 How The Center Seat Pulls No Punches on Star Trek
While the documentary promotes an "unauthorized and unfiltered" look, that doesn't mean it's an attempt to nitpick everything that went wrong, because the story comes from the artists from the series themselves. The Next Generation star Gates McFadden does a wonderful job as host chronicling Trek's history. Nacelle was able to represent each series, including TOS, The Animated Series, TNG, Deep Space Nine, Voyager, and Enterprise. Among the topics covered was the host breaking down her season two exit, which transitioned to Diana Muldaur talking about her lone season as Dr. Katherine Pulaski before McFadden's season three return.
It would obviously be impractical to get everyone, but there are more than enough credible faces. Before we resume, I wanted to note while it was certainly random the circumstance, the only surviving subject from TOS they interviewed is Walter Koenig, but it was wonderful to hear from writer DC Fontana, and stars Leonard Nimoy, Nichelle Nichols, and Wrath of Khan's Kirstie Alley talk about the franchise one last time. As they go into the other shows, we do get other figures from their triumphs and struggles on set, which couldn't be more lamented in the final season of Enterprise.
Among the major controversies of Star Trek, which would make a compelling biopic series a la FX's Feud or Paramount+'s The Offer, is the auteur nature of Roddenberry and how increasingly toxic he became during TOS' original NBC run, their theatrical run, and the earlier years of TNG. Yes, you can never take away from what Roddenberry contributed, but you also can't discount how the franchise over time thrived despite him. For those who didn't know, his meddling forced Paramount to usher him to a "creative consultant" role, which is another way of saying he was brushed aside. A movie about how Lucille Ball helped make Star Trek a reality would be a compelling story enough. Sadly, we'll probably never see that dramatization of the franchise.
Nacelle's The Center Seat dots all their "I's" and crosses their "t's" when it comes to their Star Trek history. Also, you should check out the 3.5 hours of unedited interviews in the fourth disc. When the documentary was completed, all the Paramount+ franchise series was still active, so if there is a part two, perhaps in another five years or so, we'll probably get to hear about the stories of Discovery, Picard, Lower Decks, Prodigy, and Strange New Worlds. The documentary is available on streaming platforms, including AppleTV+, Amazon Prime Video, and more.
---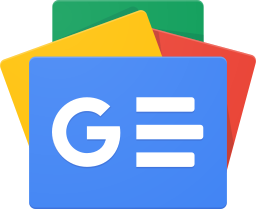 Stay up-to-date and support the site by following Bleeding Cool on Google News today!