The 'Stranger Things' Season 2 Scenes Director Shawn Levy is Most Proud Of
Netflix series Stranger Things took audiences by storm with seasons 1 and 2, and all signs point to season 3 doing similiar. Well, when it gets released, which we know has been delayed 'til sometime in 2019.
The good news is that the show's powers that be assure audiences the third season will "be worth the wait", which is pretty promising considering the series' track record thus far.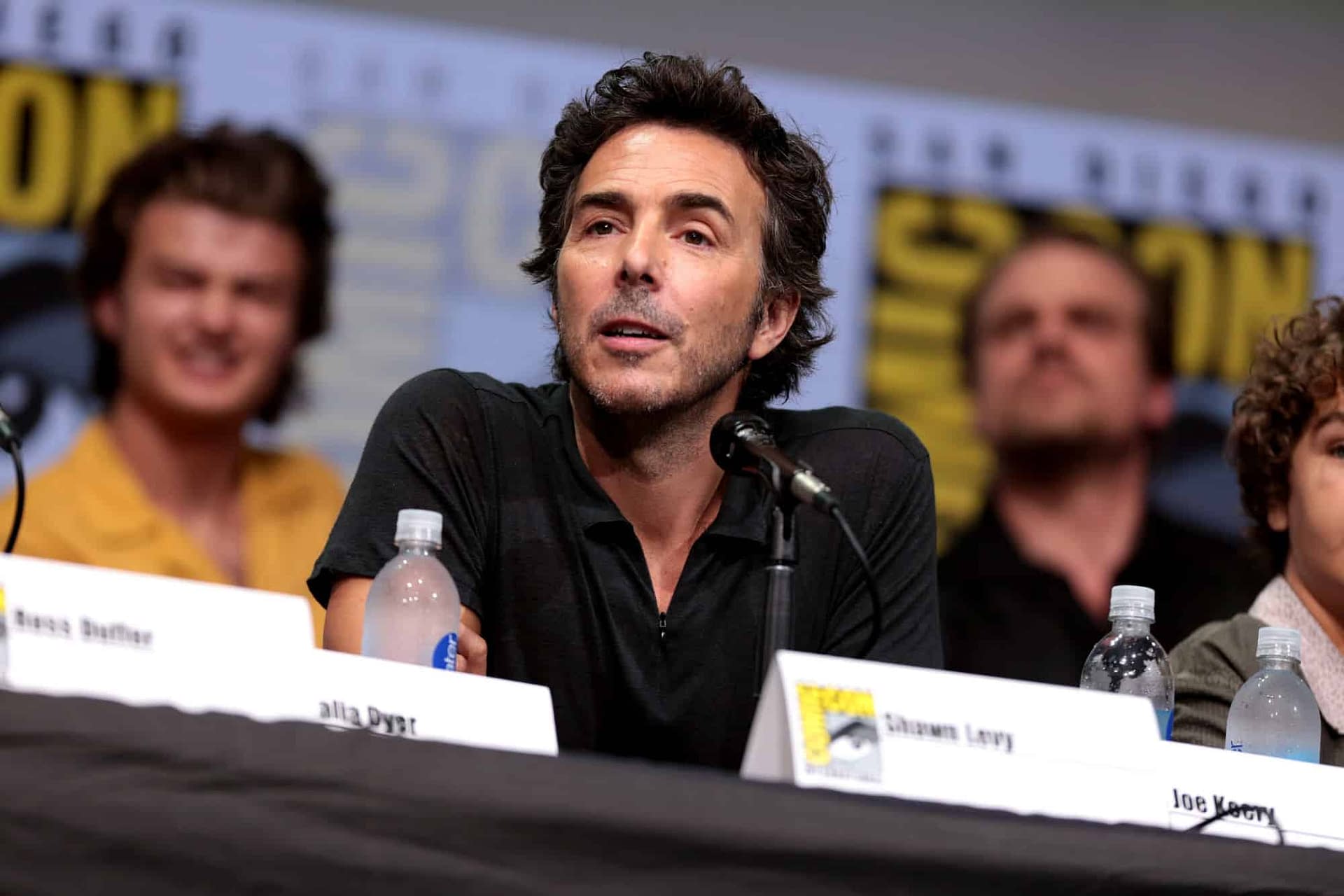 So, while we wait for news of season 3, Stranger Things director Shawn Levy shares the scene from season 2 he is the most proud of. In a recent interview with The Playlist, Levy spoke about several different aspects of the show, from the shared "profound superstitions" of him directing episodes 3 and 4 in each season to Emmy nominations reactions.
The scenes Levy is most proud of from season 2:
"Wow. I mean, these are some small big, some big. I mean, look. As a fan, the moment where Mike [Finn Wolfhard] and Eleven [Millie Bobby Brown] see each other, when she walks in the door of Joyce's house is as achingly beautiful a moment as I've seen in any TV show or movie. Another one would be the entire sequence that I directed where Noah Schnapp is getting possessed by the Shadow Monster. That was a 12-year-old kid in the middle of a soccer field acting against nothing. Creating an environment where I could convey to Noah the feeling and the visuals of what would eventually be onscreen and creating it with sufficient detail and vividness so that he could take that leap of faith? I was thrilled with how that turned out. And overall, I'd have to say, when you ask about something I'm impressed and proud of it's Noah's performance is season two. He may not be Emmy-nominated, but he was, in my opinion, absolutely Emmy-worthy. That's the centerpiece of season two."
Levy's comments about the Emmy nominations (both 2017 and 2018) and how the production went into the season not wanting to disappoint fans:
"Well, the truth is, we went into season two not wanting to disappoint our fans, but above all not wanting to disappoint ourselves. And we went into season two super vigilant about complacency. We tried really hard to make a second season that felt loyal to the ethos of "Stranger Things" but did not feel like a repeat. Did not feel like a rehash. And so, this kind of validation? It was a complete shock with season one because you don't set out looking for awards when you make an '80s show with inter-dimensional monsters. But I would say, you know, it was equally surprising, and for different reasons. Because we were definitely taking a bigger swing with season two and a different kind of gesture in many ways. So, very gratifying to have that acknowledged and resonate."
Mission accomplished, Mr. Levy.
Stranger Things season 3 is expected to hit Netflix sometime in 2019.