'Supergirl' Season 4 Episode 10 "Suspicious Minds": Can Kara Keep Her Identity Safe? [IMAGES]
After helping solve the CW's Arrowverse "Elseworlds" crisis, Supergirl – hero and series – returns on Sunday, January 20th with midseason return 'Suspicious Minds.' Rather than protecting the planet, it looks like she'll now be working to protect her secret identity.
Because, you know, telling the President of the United States to take a hike tends to paint a target on your House-of-El-emblazoned back…
https://www.youtube.com/watch?v=jDt_rAEsuCM
Along with an episode promo, the network also shared some new promo images that give us further clues on what viewers can expect from the series' return. First, it looks like we'll be spending a lot more time developing the character of Nia Nal (Nicole Maines) – which is certainly welcome, especially since we got a taste of her powers in the mid-season finale (pre-"Elseworlds").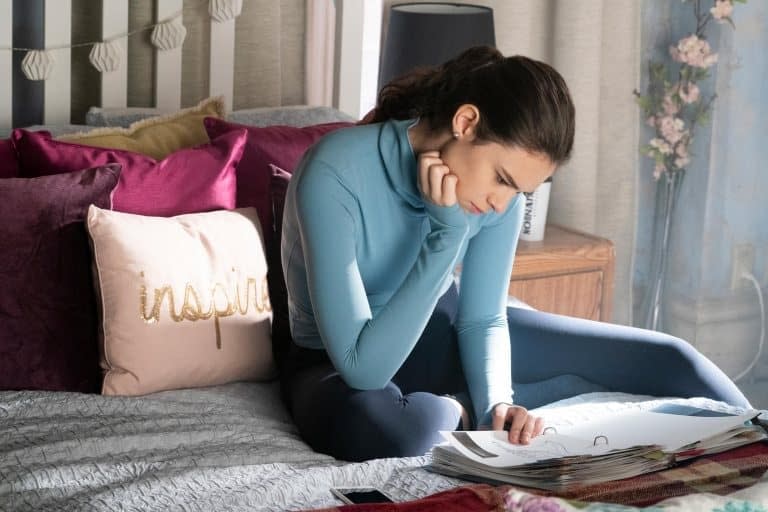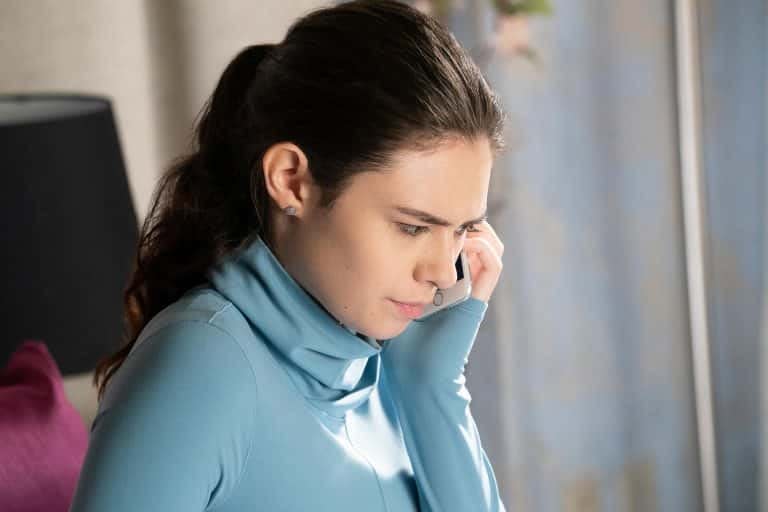 Next, we have several photos of Supergirl (Melissa Benoist) talking to Alex (Chyler Leigh), apparently in the DEO Headquarters. These sisters are going to have a lot to talk about, especially if the DEO is going to expend significant resources trying to find Supergirl's secret identity. Alex is a great secret agent, but how much lying can she do – and get away with?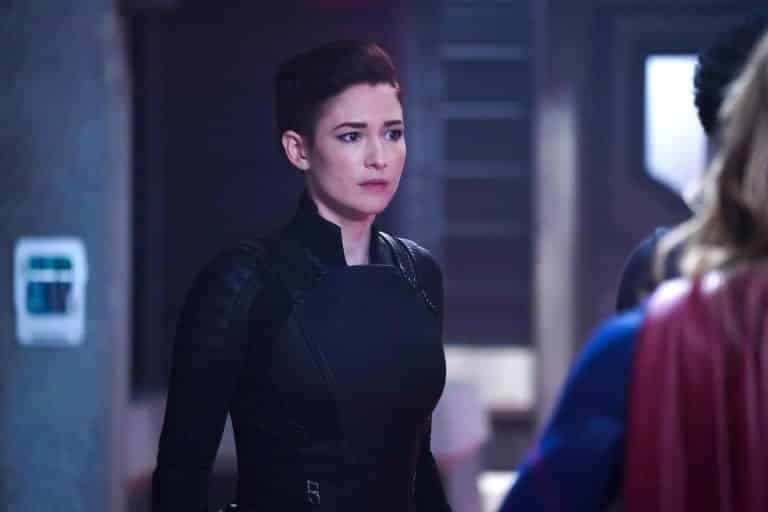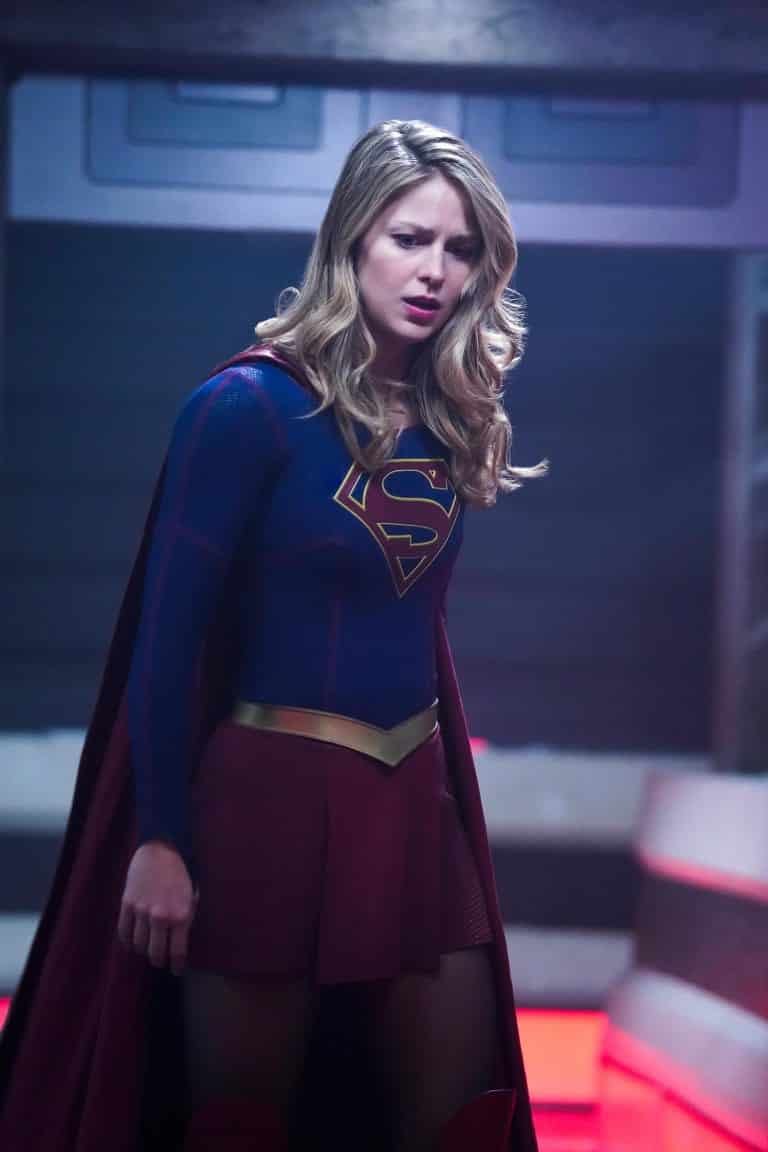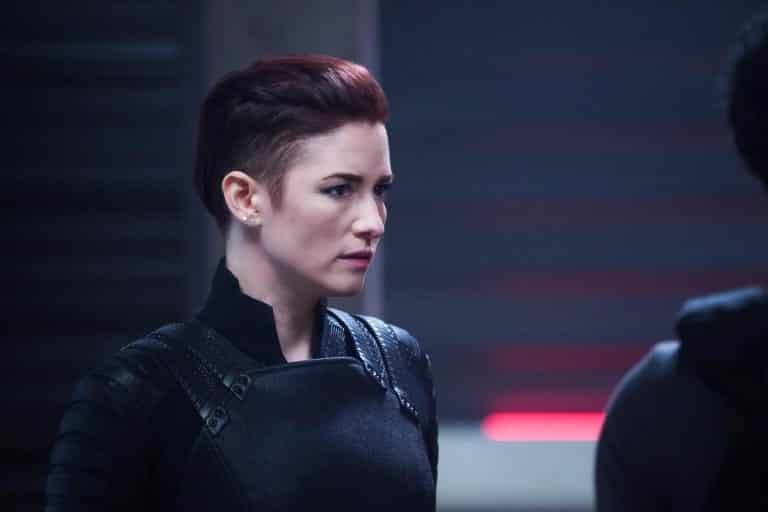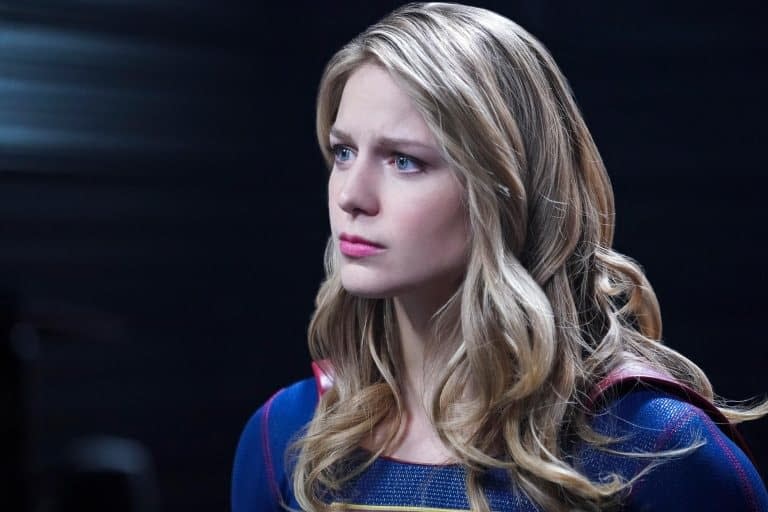 And here we have Colonel Haley (April Parker Jones) in full tactical mode also making it through the DEO. We heard her giving a stern warning to Supergirl in the episode trailer above, "You think about what would happen if your enemies found out who you are. Your friends – your family – would have a target on their backs." Of everyone, I'm interested in what she does through the rest of the season – especially since it isn't clear where her loyalties lie.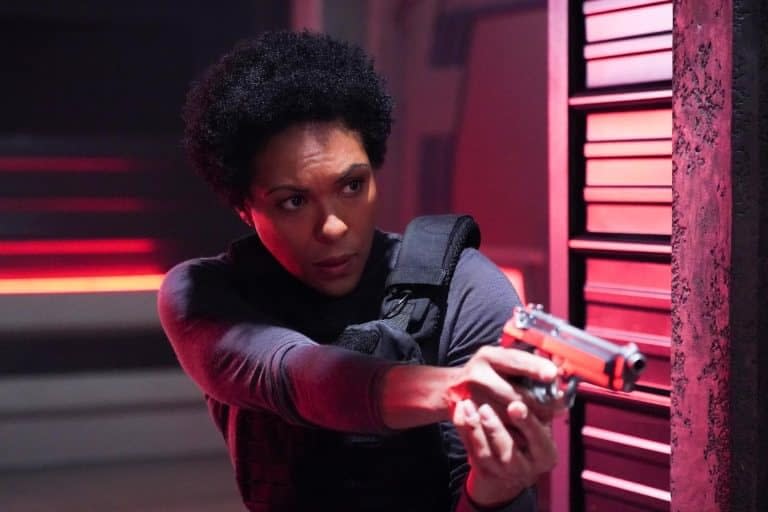 Oh, wow. Now this is unexpected: Alex and Supergirl have Col Haley in custody in a cell? Just what is going on here? Some sort of breakdown in the chain of command, that's for sure. Color me intrigued…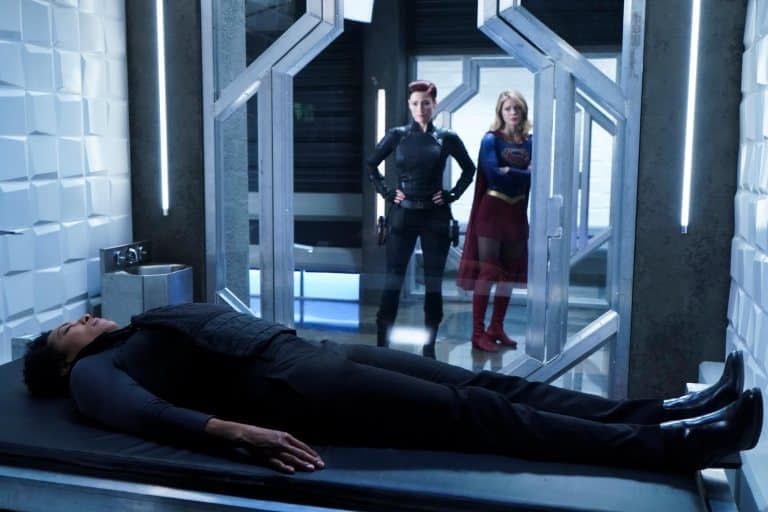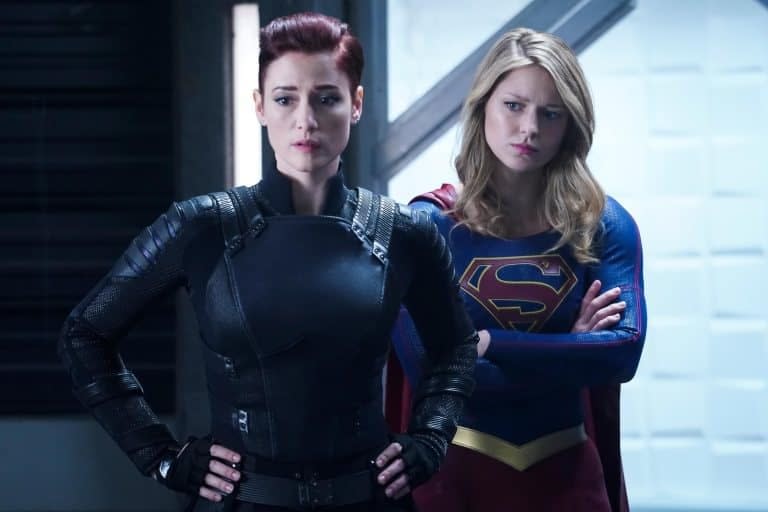 Dawww… and now we have Brainy (Jesse Rath) and Nia out to dinner someplace fancy enough to serve fairly large glasses of wine. Also interesting here is Nia seems to be either giving Brainy the binder she was reading previously, or receiving it and she's studying it on her own later. Not knowing the exact order, your guess is as good as ours…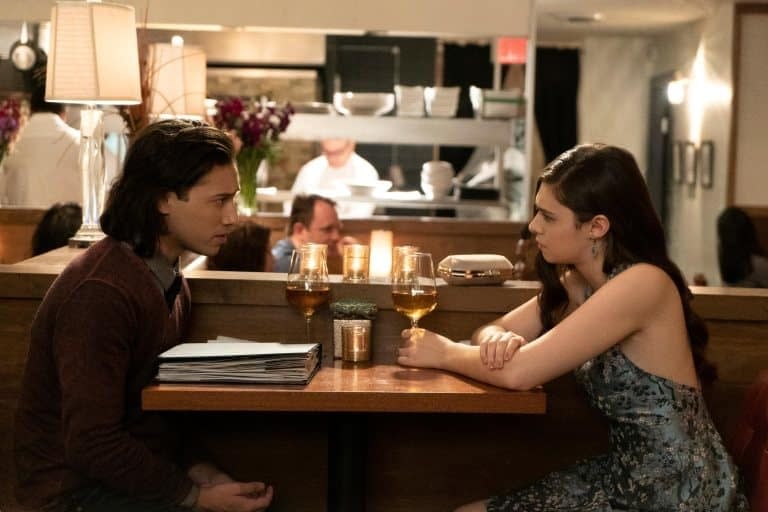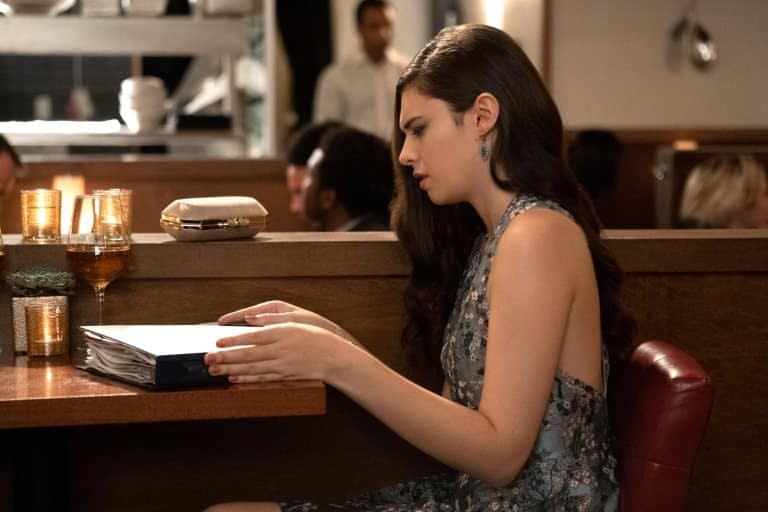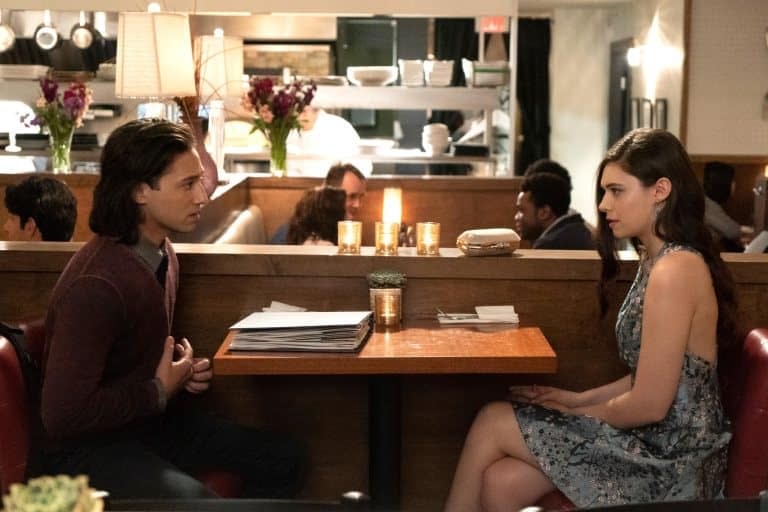 I like the pairing of Brainy and Nia. They both feel like outsiders, and yet they also have a lot to offer one another – but I'm guessing the episode won't be all "bistro dates" and "googly eyes."
As I said in our review of "Bunker Hill," it looks like Supergirl may have won the battle against Agent Liberty – but lost the broader war. Now she's under suspicion… she's the target. If she can't be Supergirl and work with the DEO, then what can she do? Go back and just be Kara Danvers at CatCo? Maybe. She's probably going to have to make some enemies along the way.
Need a quick recap of what's happened so far this season? Check out our season rewind right here.
The CW's Supergirl returns on Sunday, January 20th, with 'Suspicious Minds.'