The Frog Sisters Coming to The CW's 'The Lost Boys' Reboot
The CW's upcoming reboot of iconic 80's vampire film The Lost Boys is making some changes from the source material, but we're kind of okay with them? Kinda?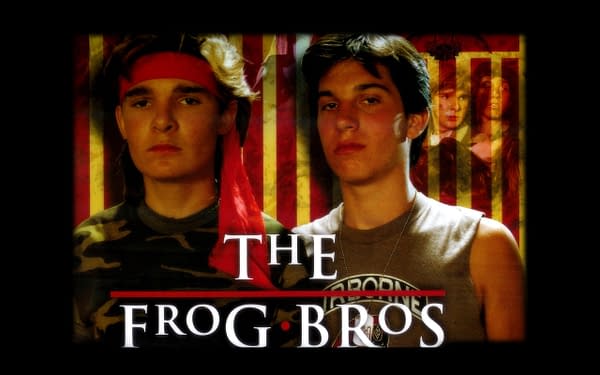 The Frog Brothers- Edgar and Alan (played by Corey Feldman and Jamison Newlander respectively)- iconic comic book enthusiasts and vampire experts, are a big part of the action in Santa Clara. The pair will be getting a slightly different presentation for The CW's The Lost Boys, as we'll be seeing the Frog Sisters.
This news comes from a report from Collider's The Witching Hour Podcast (1:32 seconds).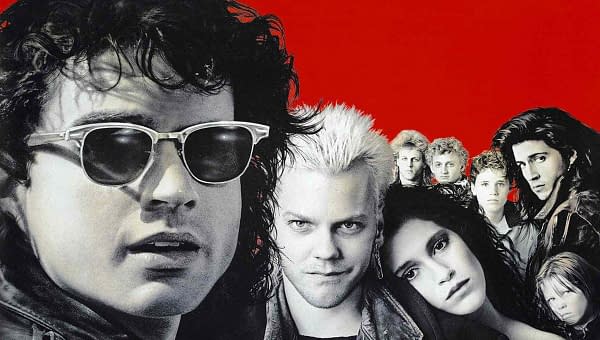 Fans of the film will no doubt know the history of character Sam (played by Corey Haim), brother of main character Michael (Jason Patric), and the decision to change sister Sam to brother sam in a later version of the script. (This is one of the reasons why some of the scripted scenes with the Frog Brothers can read a certain way if you keep in mind that Sam was originally a girl, as well as the dress fitting scene).
The pilot for The Lost Boys at The CW reads:
"After 25 years away from home, Lucy Emerson (who is at the end of her financial rope) returns home to the small California beach town of Santa Carla, to live with her father Frank and teach at the local high school. But Lucy either doesn't know or doesn't share the town's big secret with her two sons, Michael and Sam: Santa Carla has a nest of vampires secreted inside the city limits, and they are getting hungrier by the day."
Heather Mitchell of Scandal will write the pilot for The CW, Veronica Mars creator Rob Thomas serving as EP along with Dan Etheridge of Spondoolie Productions, as well as Mike Karz and Bill Bindley of Gulfstream Television. Rebecca Franko of Spondoolie will produce. Spondoolie and Gulfstream will produce in association with Warner Bros. Television.
We haven't heard anything about casting for the series yet, but you can bet we'll let you know as soon as that happens.
---
---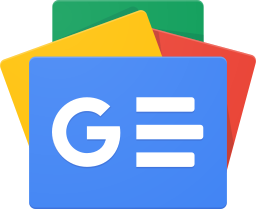 Stay up-to-date and support the site by following Bleeding Cool on Google News today!