FOX premieres The Masked Singer Season 3 in one of television's most coveted timelsots: post-Super Bowl, on Sunday, February 2, at 10:30 p.m EST. We have a look at 17 masks (make sure to check out our update at the end of the article) – some of them are pretty tasty and others will bite.
Here's our first impression on the award-winning ensembles – and it appears fan-favorite Monster has finally met his match in Miss Monster! How adorable…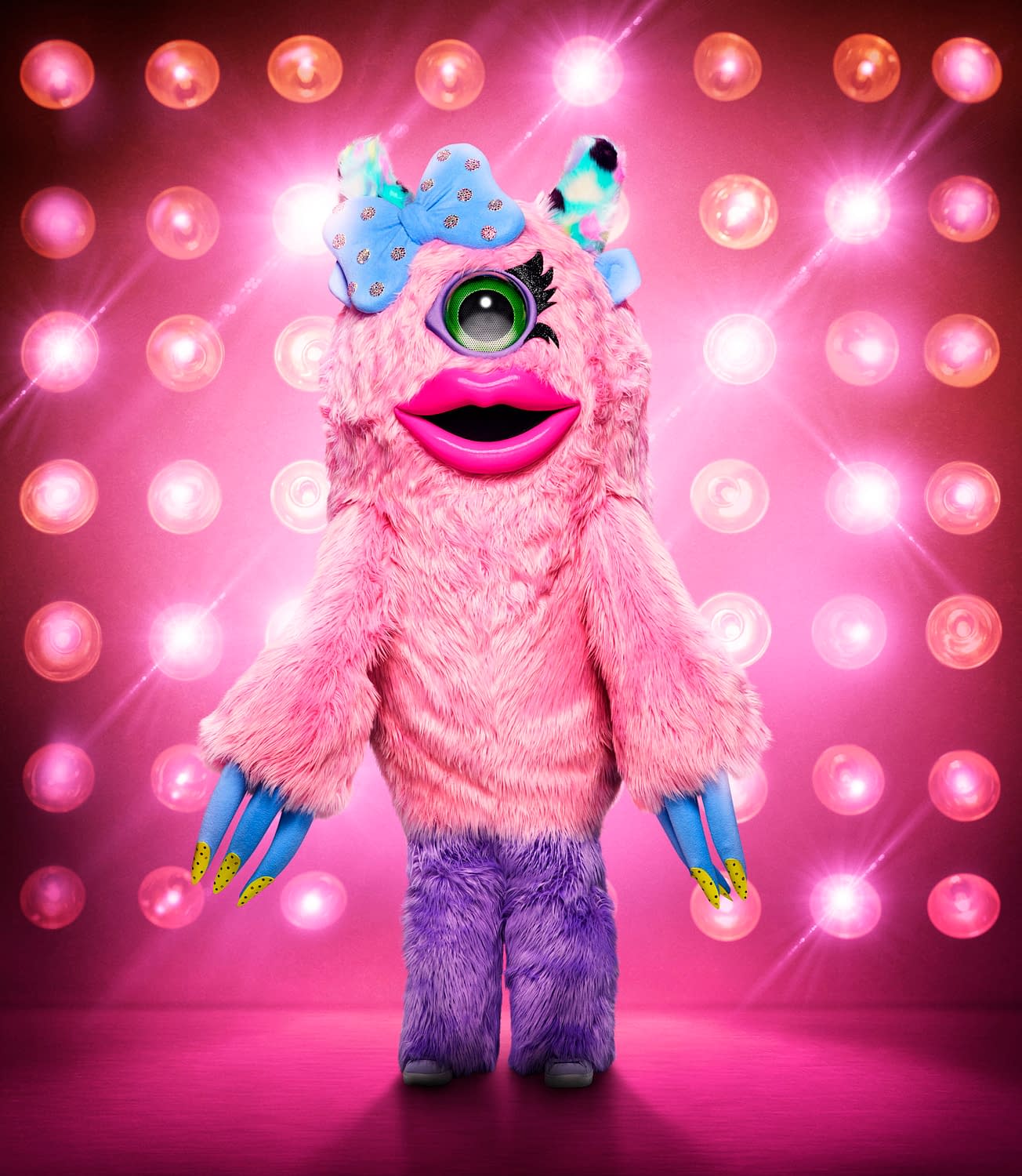 I sure hope Llama gets his groove on. He even has an extra pair of legs!
Part of me really wants this stylish Frog to be Pitbull. Gotta love a flashy zoot-suit!
Pun will be coming all season long with Bananna. I just hope he doesn't split too soon.
Will Astronaut deliver out-of-this-world performances? His armor-like suit is pretty fly.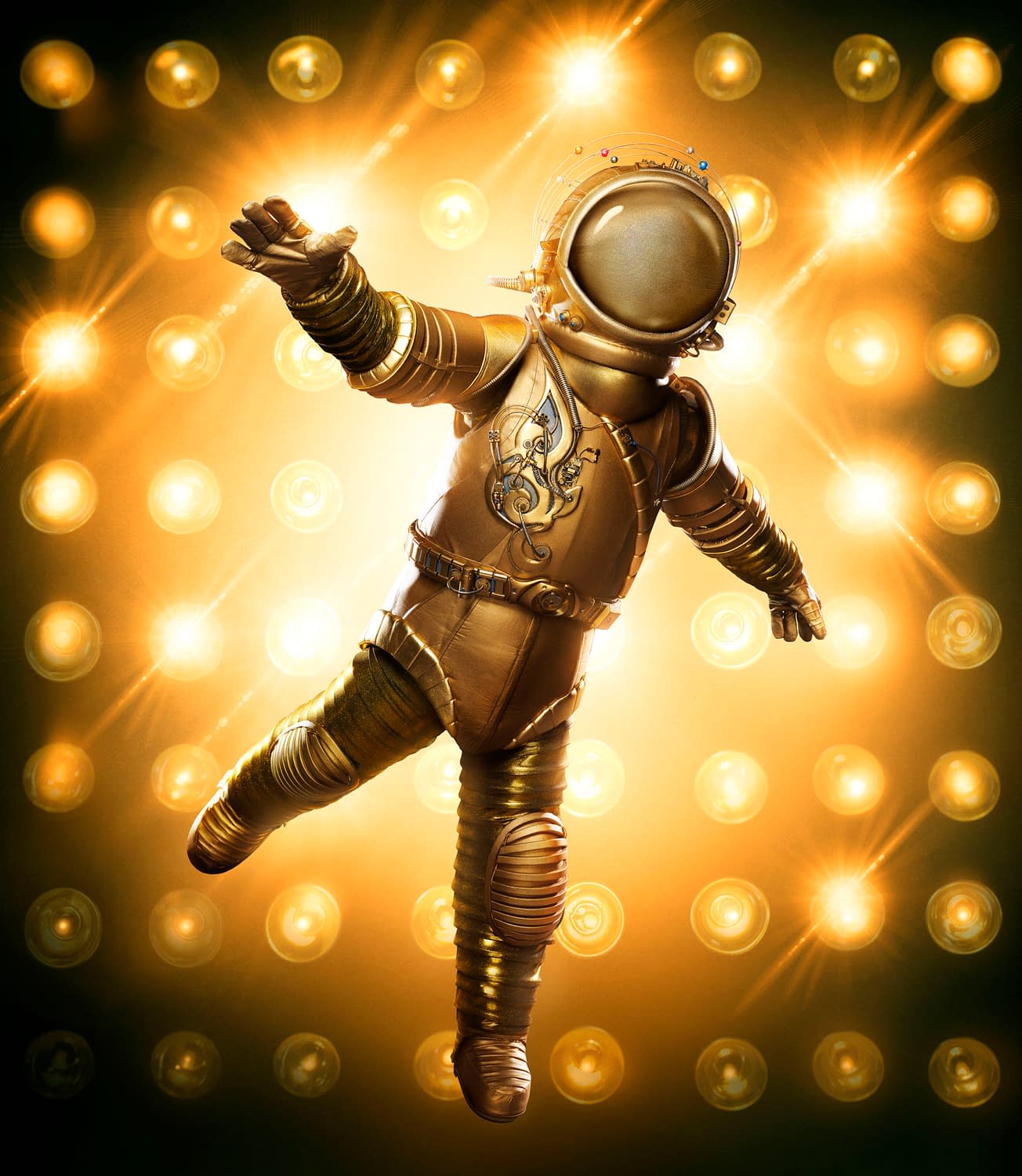 I'm jumping for Kangaroo already. Are his chains a clue?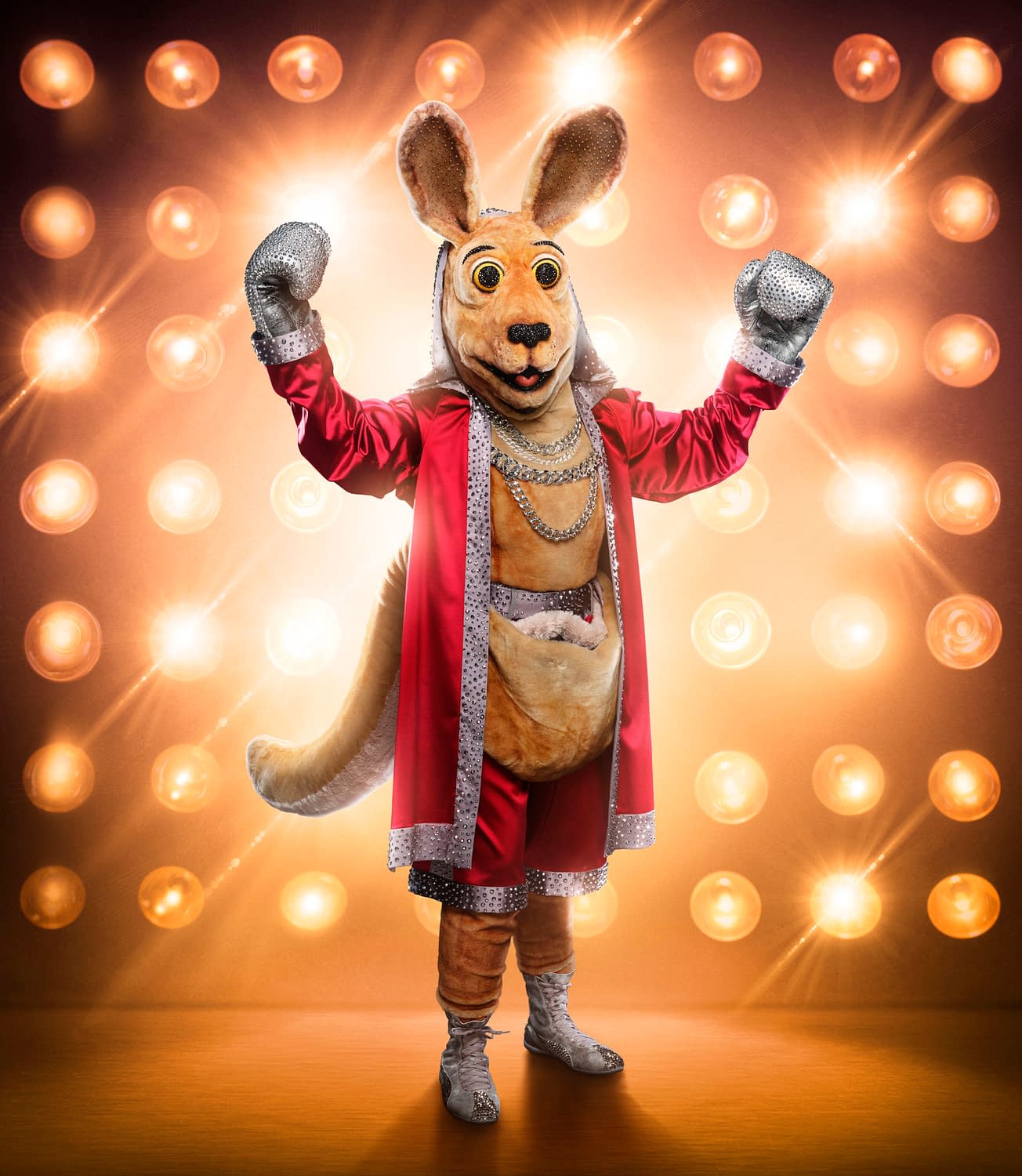 A Kitty with two different eye colors…Can Kate Bosworth sing?
I'm sure Rhino will be tough-skinned enough for this competition. Hopefully his performances will soar him into the finals.
Swan is absolutely stunning! But can she squawk, the squawk?
I only have one comment on Taco and I tweet it upon first sight…
#TacoMask is missing her counterpart…

🍆#TheMaskedSinger https://t.co/JP2I1Qr5hC

— Tiffany Tchobanian (#TiffsTake🎬) (@TalkTVwTiffany) January 29, 2020
Arigato, Mr. Roboto…
Teen Aged Mutant Punk-Rock Turtle! I wonder if this contestant likes pizza?
I love Eqyptian White Tiger! This is like two costumes in one. There must be a meaning behind the Pharaoh get-up.
The judges promise a bigger and better season. Jamie Foxx joins the panel in the premiere and the guest judges will wow us even more as the season continues.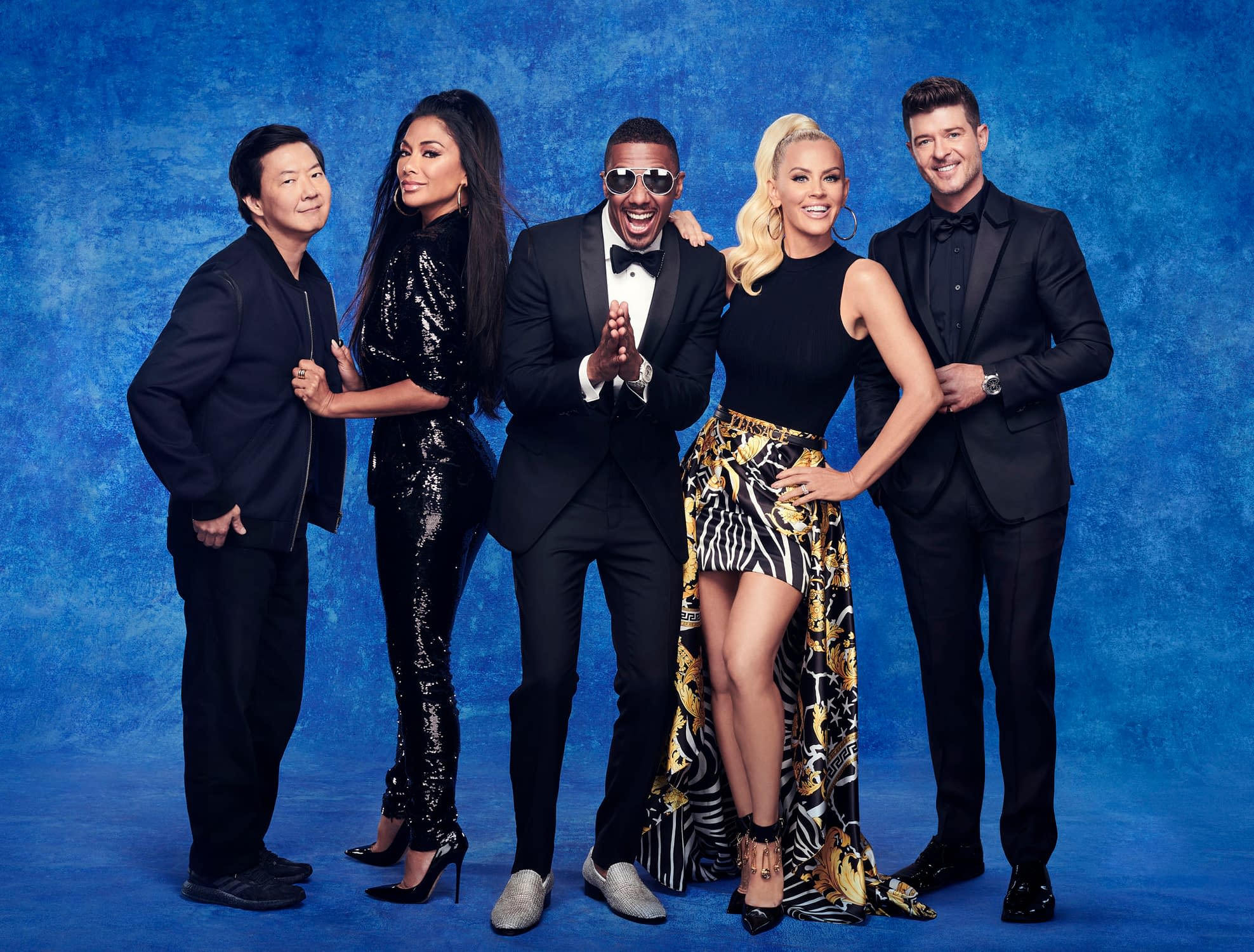 I can't wait to see how this incredible season unfolds! Be sure to catch the special post-Super Bowl premiere this Sunday. Tune into The Masked Singer time period premiere Wednesday, Feb. 5 at 8 p.m.. Tweet along with me @TalkTVwTiffany (PST).
***UPDATE!*** Just as we were going to press, we learned of Night Angel, Elephant, Mouse & Bear!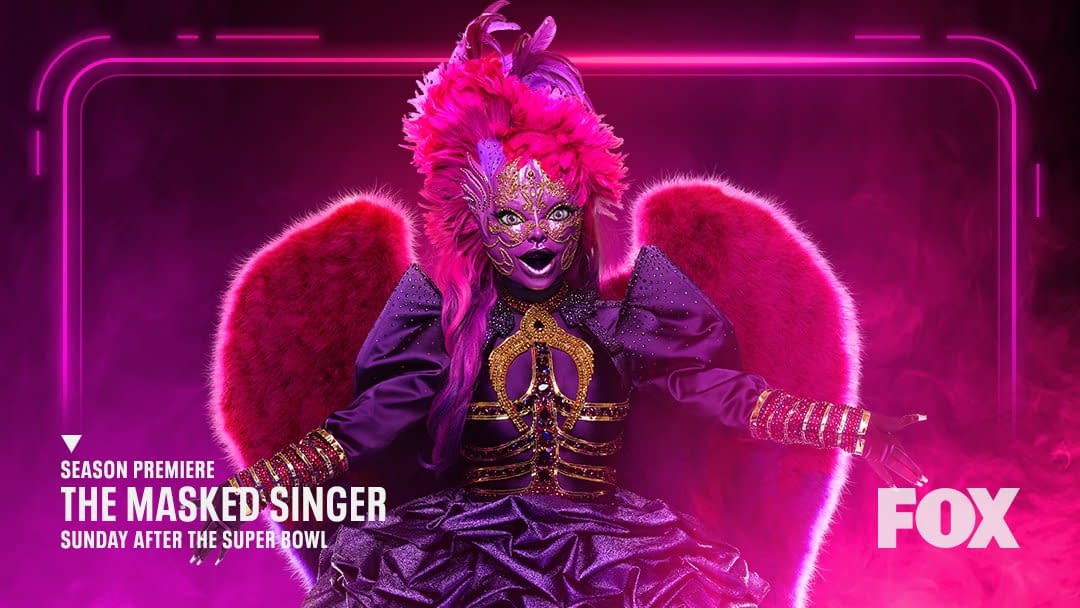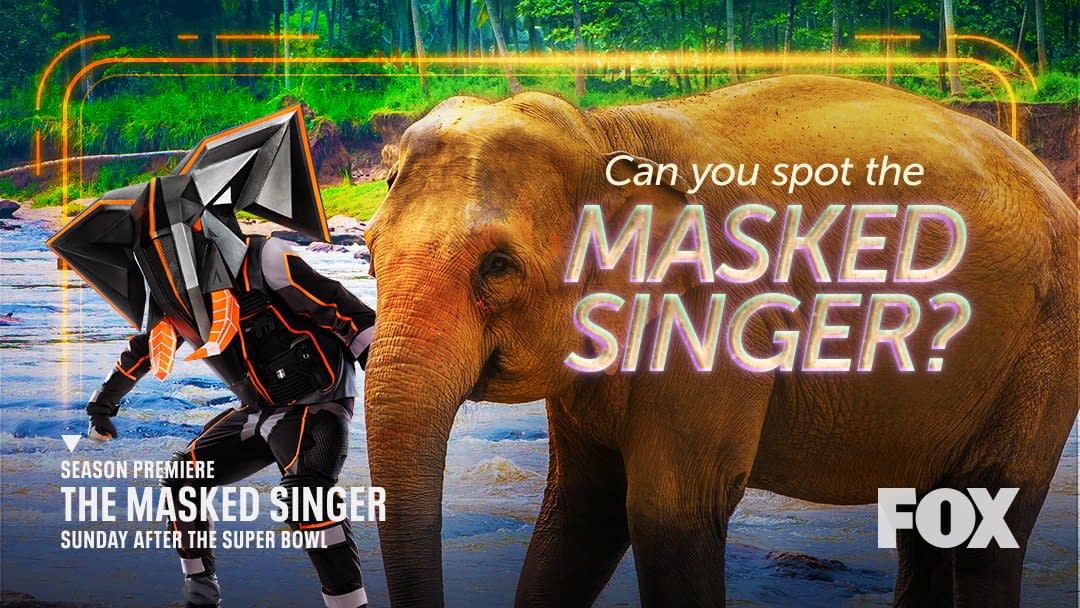 Enjoyed this article? Share it!