Hot damn, Masketeers! Contestants have come to play this season of FOX's The Masked Singer. Some of them keep us guessing, while others go to great lengths to disguise their identities and singing voices. Still, some voices cannot be easily masked. Doesn't matter what costume they wear, we can tell the greats apart from the rest.
When you see your long lost son #RottweilerMask for the first time. Catch up on the latest episode of #TheMaskedSinger on @FOXNOW: https://t.co/9E9n1vUqLY pic.twitter.com/h43I5qia0y

— The Masked Singer (@MaskedSingerFOX) November 14, 2019
Triumph the Insult Comic Dog joined the judges panel and offered a refreshing bite to the usually punny jokes. He fearlessly takes jabs at the judges and makes moves on contestants. I'd love to have him stick around for more episodes! But, in the end, even this quipster couldn't see The Masked Singer's most shocking reveal of Season 2.
Time for our MAJOR SPOILERS-filled recap…
FOX
https://youtu.be/Np41KnDHXUk
LADYBUG
https://youtu.be/s0aWTUdbbsQ
FLOWER
https://youtu.be/e2DJEdmwTTo
TREE
https://youtu.be/Wt3QFz18jsU
https://youtu.be/Wt3QFz18jsU
ROTTWEILER
https://youtu.be/gCQ7ez3lKZ0
And now… THE REVEAL!!!
"The Masked Singer": Tiff's Take!
This episode floored me in the best way. My perspective of contestants drastically changed after these performances and clues. As I do a little digging, revealing research supports updated hunches. But first, I have to give props to Kelly Osborne for keeping us guessing every week!
I knew she was a singer because of this gem…
Although she's been out of the limelight, I had her loosely in mind as this show kicked-off. Those were some sneaky clues, which I never added up. Even after the reveal, I can't put those clever puzzle pieces together. Throwing her British accent was a brilliant move!
The only time Kelly's true personality showed through was her honest and disappointing reactions to some of the judges' guesses – as if she could be the like of Lindsey Lohan or Jamie Lynn Spears!
Her post-show interview is heartwarming. This silly show has such an important impact on contestants and viewers. Personas and perceptions change.
The Masked Singer may be loads of fun, but it is no joke.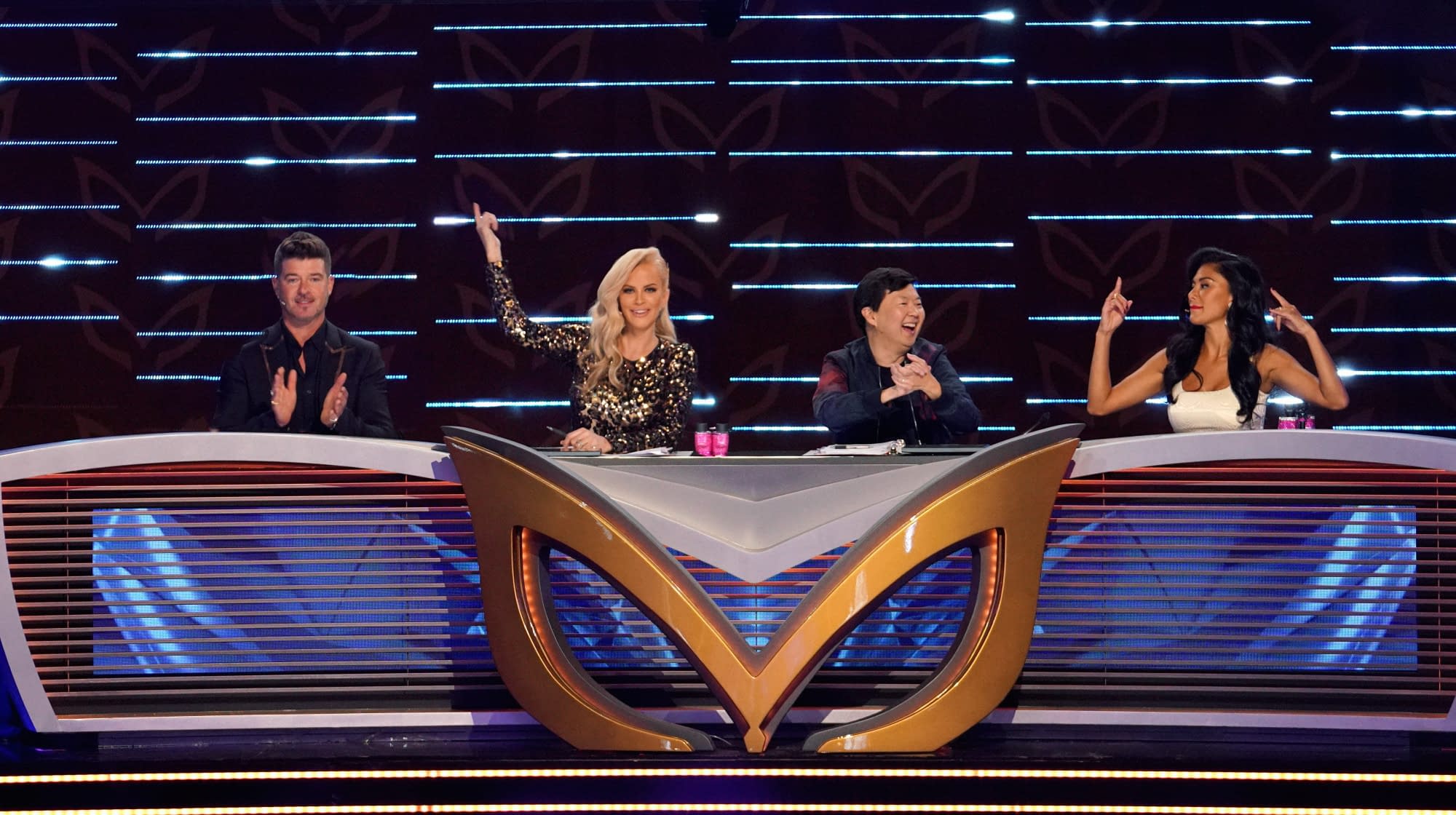 With that said, here are my hunches:
● I stand by my gut hunches on Wayne Brady as Fox, despite the show's efforts to make him seem like a former boy band member. I'm not falling for it. Every tone, dance move and mannerism matched Brady. Even the splits!
● Even the judges agree that Flower is the great Patti LaBelle.
● I tried thinking outside the box for Rottweiler because I didn't expect a costume to be so on the nose. But with each clue, my gut points to one person: Bow Wow. He started very young and unconventionally launched into stardom after Snoop Dogg discovered him – hence the stage name. I know he branched into acting and starred on a CSI spin-off. That detective clue locked it in for me. Bold choice going for the obvious. Plus, he sounds so smoothe.
● The physical clue for Tree left me shook. Soup changed this person's life. My sister and I looked at each other, the light bulb went off, and there can only one person that perfectly fits: Aisha Tyler!!!! I didn't know she could SING. All the other clues start falling into place. A little browse over her Wikipedia profile seals the deal…
At Dartmouth, she co-founded and sang in the Dartmouth Rockapellas, an all-female a cappella group devoted to spreading social awareness through song.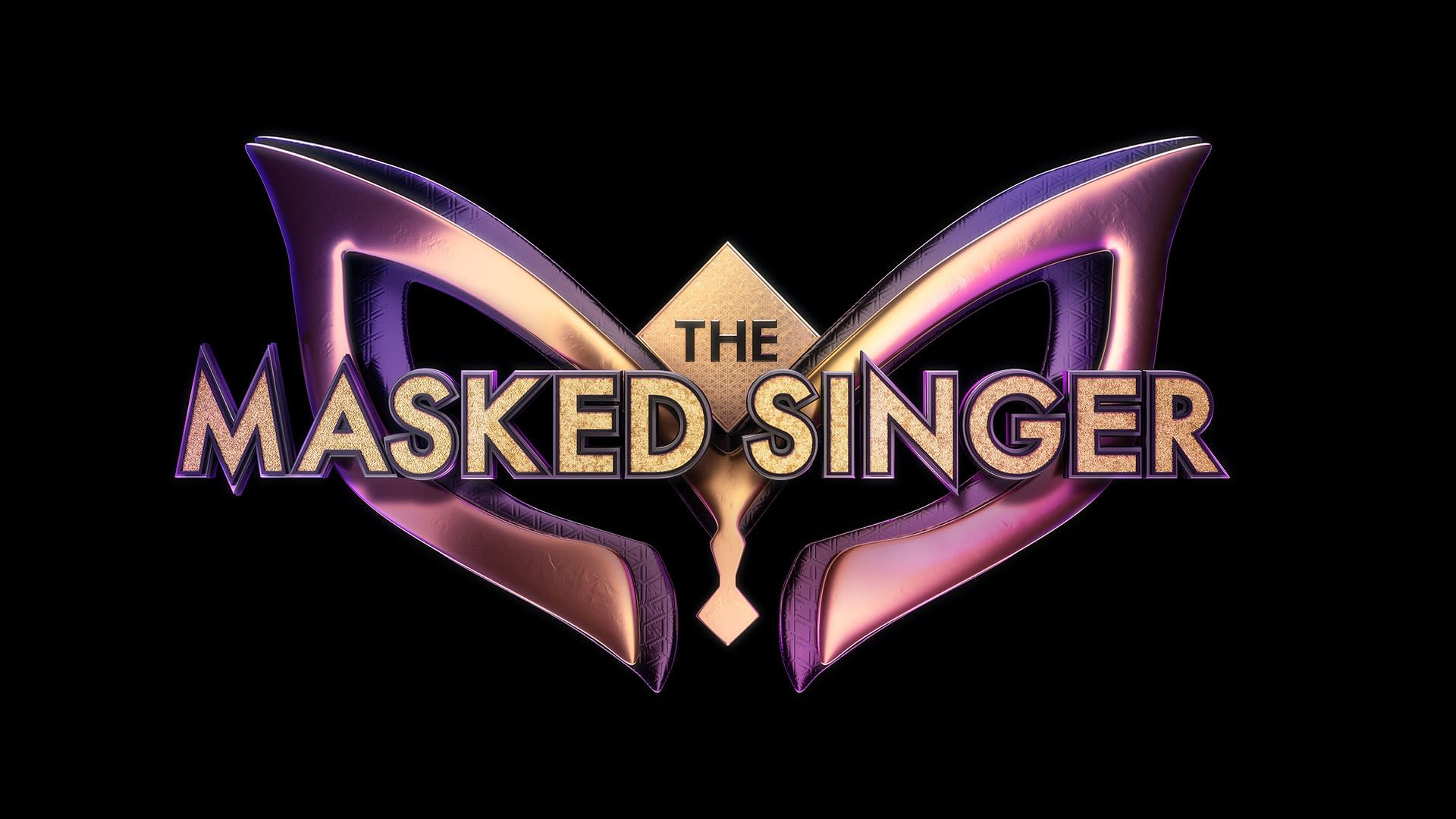 I am even more excited for the rest of this season! The Masked Singer is living up to the hype and I'm all the happier for it. Can't wait to see what happens next week.
FOX's The Masked Singer airs on Wednesday nights at 8 p.m. ET/7 p.m. CT. Tweet along and guess with me (@TalkTVwTiffany) while watching the show live on the west coast (that's PST, just in case).