"The Masked Singer" Season 3, Week #2: They "Kahn-ed" The Wrong Mask [SPOILER REVIEW]
Has FOX's runaway hit stalled a bit? The Masked Singer Season 3 delivered some seriously under-whelming performances this week. The third episode concluded with an insulting exit and predictable reveal. Did an iconic singer get "Kahn-ed" into getting canned?
Let's breakdown the latest episode and see if new clues inspire new celebrity guesses…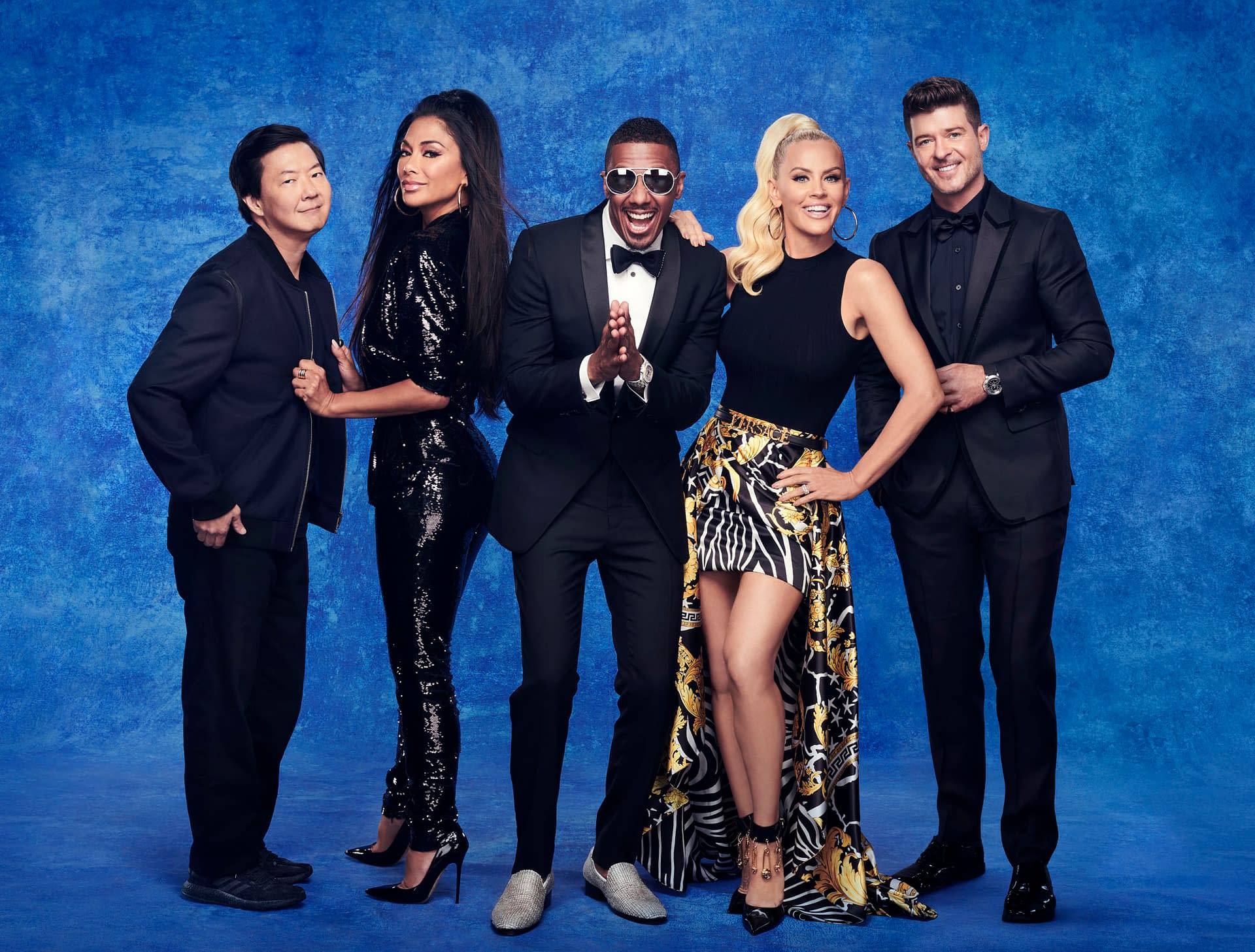 [rwp_box id="0"]
Turtle
Miss Monster
Kangaroo
White Tiger
And Now…The Reveal!!!
"The Masked Singer": Tiff's Take
I hope you're hungry because I've got beef. The White Tiger has become a fan favorite, so popularity booted out a legend. I know Miss Monster's performance wasn't great – but it was way better than White Tiger. Plus, it was obvious Chaka Kahn was trying to disguise her recognizable voice behind that monstrously lovable mask. If this is supposed to be a singing competition, then the wrong contestant went home.
As far as performance go, Turtle is the front runner in Group A. His vocal prowess is consistently great and I really like his song choices. Kangroo also proves to be a solid singer. I don't think White Tiger will stick around for long once Groups A, B and C start facing-off.
With that said, let's take a look at the new clues – cleverly delivered by people close to the mysterious contestants. I totally dig this twist!
Turtle: The running theory is that Jesse McCartney is Turtle. From what I've researched, that makes sense. But new clues can always shake up a sound theory. His biology teacher's room reveals butterflies, skulls, a bat, a human heart, a map pin on Seoul, and Greek letters: Alpha and Omega. Does those clues still fit in with McCartney's bio? If you look at his filmography and discography, they actually do! The song "Beautiful Soul," the TV show "Greek," and the video game "Kingdom Hearts" all make sense.
Kangaroo: Clues are an angel, greenery/ivy, model plane, younger brother by one year, family tragedy, teen drama queen, grace under pressure…I even looked over past clue packages and I am stumped. Not sure if my previous DJ guesses fit the bill anymore. I've been Googling my butt off and still have nothing. Hit me with your thoughts because I'm going crazy over here!
White Tiger: I haven't paid much attention to Gronk over the years. I know he's the top theory here, but the way White Tiger talks sounds more like a wrestler – I'm getting slight "Stone Cold" Steve Austin or Hulk Hogan vibes. New clues show the numbers 8 and 3 on the dart board, butter, smell what I'm cooking, college roommate, bartender, route 66, "El Tigre," Magic Mike, quarter, doesn't stop until he wins. I'm still not certain the White Tiger is Rob Gronkowski.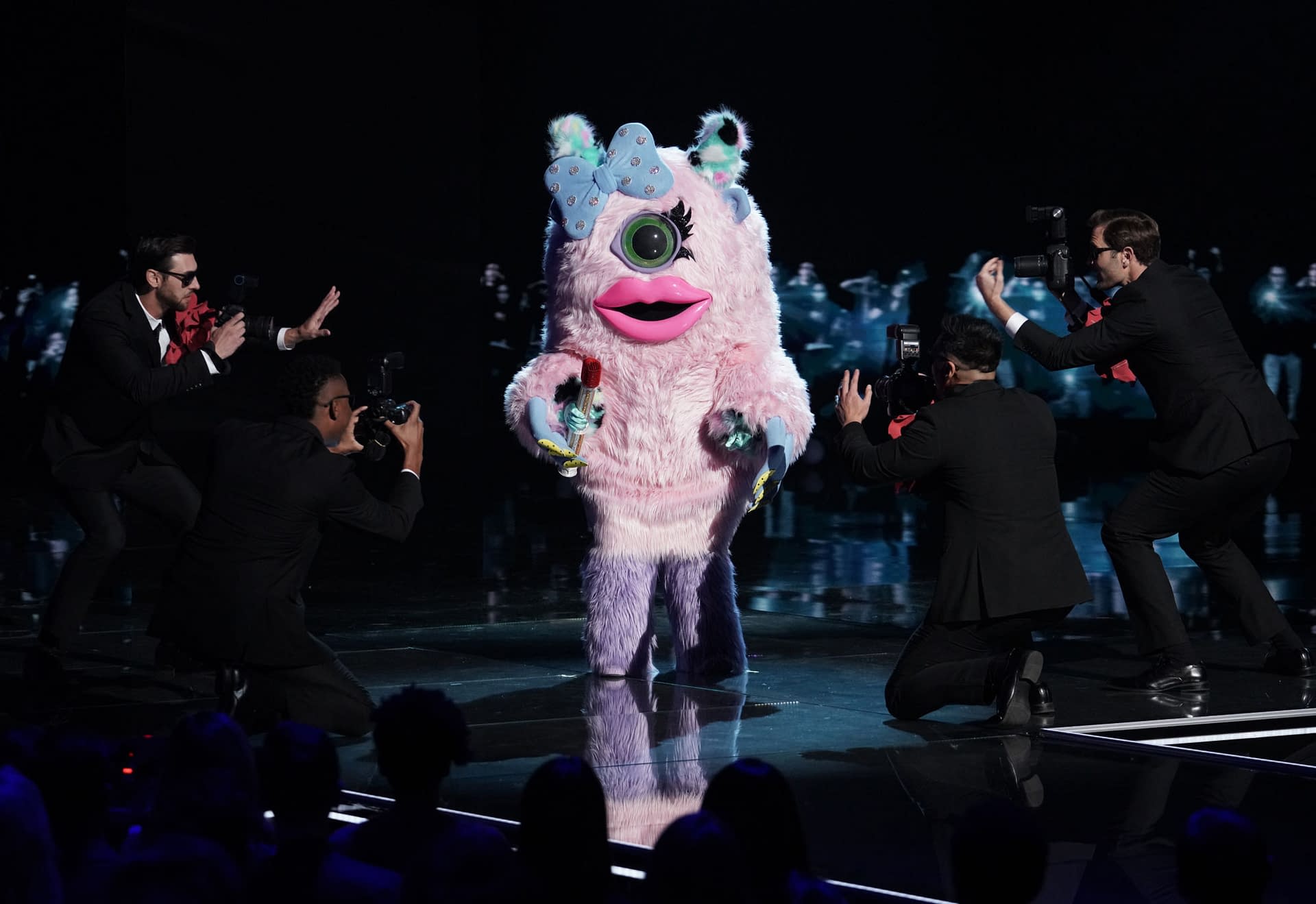 Catch new episodes of FOX's The Masked Singer Wednesdays at 8 p.m. and live tweet with me (@TalkTVwTiffany) during the West Coast broadcast.