Posted in: CW, TV | Tagged: anti-monitor, arrow, arrowverse, crisis, crisis on infinite earths, elseworlds, lamonica garrett, supergirl, the cw, The Flash, the monitor
---
The Monitor Will Be in the Elseworlds Arrowverse Crossover
Well, we didn't have to wait very long to find out if any other surprise characters will appear in this year's Arrowverse crossover did we? After just announcing that the crossover will be titled 'Elseworlds', we now have news that LaMonica Garrett has joined the cast as Mar Novu, aka The Monitor.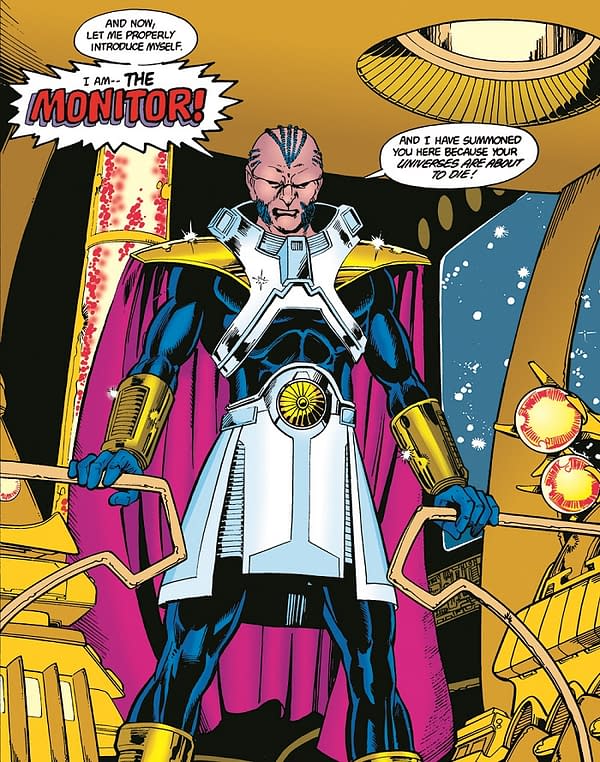 The CW just announced that LaMonica Garrett has been cast in the role of the Monitor in this year's Arrowverse crossover event, which is growing more and more exciting by the day. The Monitor holds considerable significance among DC comics fans, and is one of the cosmic characters at the heart of the universe-shaping miniseries, CRISIS ON INFINITE EARTHS.

According to the crossover's official character description, Garrett will be playing Mar Novu, an extraterrestrial being of infinite power known as the Monitor. The Monitor was created by Marv Wolfman and George Pérez as part of DC Comics' 50th Anniversary. Mr. Pérez will be illustrating a sketch of the Monitor that plays a prominent role in the crossover's story.

More intriguing still, this news was released along with a new image promoting the upcoming crossover, which is officially titled "Elseworlds" (a name that also holds significant meaning with DC fans). Along with providing a great new logo for the crossover, the image also gives us a look at a new Bat-Signal, most likely for Batwoman. It was announced this summer that the trailblazing Gotham City vigilante will be introduced in the crossover, played by actress Ruby Rose.
This certainly makes this crossover even more interesting, doesn't it? Could we see the Anti-Monitor as well? That would be crazy. The plot thickens. Cool that George Pérez will be drawing a new image to celebrate the crossover, I can't wait to see that.
The three-part Arrowverse crossover event Elseworlds airs December 9-11th on The CW.
---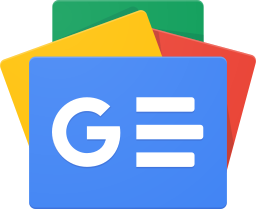 Stay up-to-date and support the site by following Bleeding Cool on Google News today!