The Orignials' Joseph Morgan Set to Lead Fox's 'Gone Baby Gone' Pilot
Fox's untitled television series based on the novel / film Gone Baby Gone has found it's lead. Joseph Morgan from the soon to be concluded CW series The Originals will be taking on the role of private eye Patrick Kenzie that was played by Casey Affleck in the 2007 adaptation lead by his brother Ben Affleck.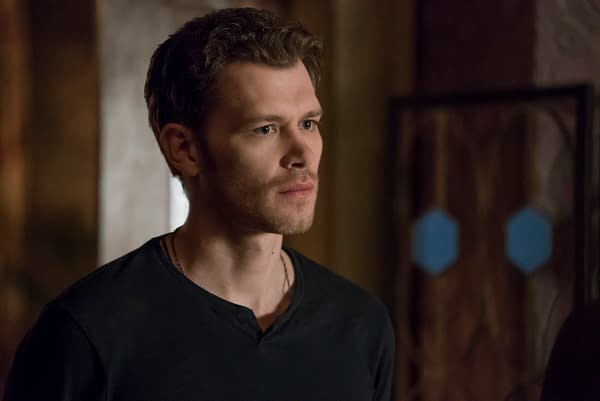 The television version of the Dennis Lehane best-seller centers on detectives Kenzie and Angela Gennaro who work together, using their wits, street knowledge and chemistry, to to help the citizens of the working-class Boston borough of Dorchester, the folks the regular law doesn't seem to care about. The role of Gennaro has yet to be cast, but was played by Michelle Monaghan in the film. The pilot is being written by Black Sails co-creator Robert Levine.
Morgan has played Klaus Mikaelson on both The Vampire Diaries and the spinoff series The Originals, which is wrapping up it's fifth and final season this year. Prior to that he was working on British television series like Hex, Doc Martin and Casualty. The Originals season five will premiere on Friday, April 20th at 9 PM on the CW.