'The Orville' S2 Gag Reel Makes Us REALLY Want a 3rd Season
You can (but shouldn't) judge a show/film by the quality of it's blooper / gag reels. We kind of love this short reel from FOX series The Orville's second season, which really brings home the notion of what kind of ship Seth MacFarlane runs.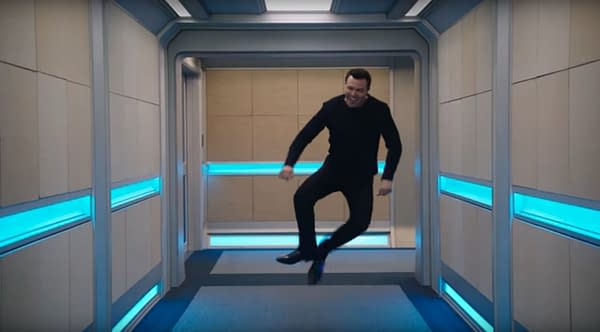 Check out the gag reel:
No word on whether or not FOX has opted to renew the series yet, but Chad Coleman, who plays Klyden, seems pretty optimistic about a pickup for season 3 while speaking with Popcorn Talk: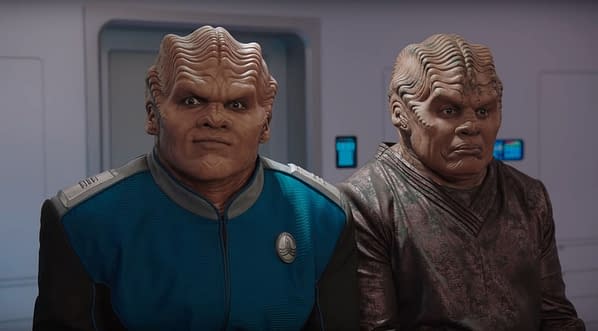 Oh, no doubt about it. I mean, there's nothing official, but we feel sure that that's what's going to happen. But you know, no guarantees. If you guys love it, let 'em know. Social media. Let's do it the way The Expanse did it when they got Amazon to pick it up. You guys, make some noise out there. It's a special show and it should be around. Fingers crossed. We've heard some things, but I can't — you know how it goes.
Get on that, FOX! We want more The Orville.