The Simpsons Parodies Gunsmoke Opening as it Moves in to Record Books
This Sunday the Simpsons will air their 636th episode making it the longest running scripted series in television history. The show they're passing is Gunsmoke, which ran for 635 episodes from 1955 to 1975. To celebrate the moment, they have released a new video parodying the opening credits of Gunsmoke with Marshal Matt Dillion challenging Maggie to a shoot out. It's a fun little video that reminds us just how amazing the run the Simpsons has had… and possibly introduce some new viewers to Gunsmoke.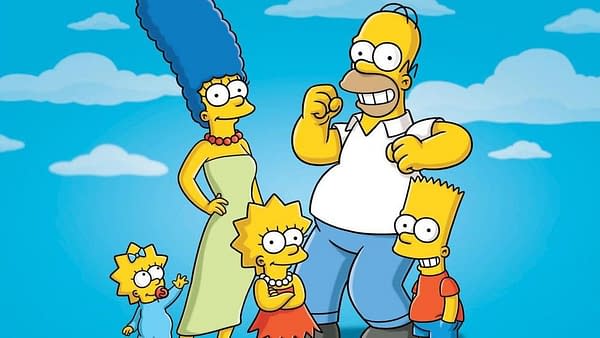 What the Simpsons doesn't have is the fact that Gunsmoke also existed as a radio program prior to making the move to television and had 430 episodes there as well. Needless to say there are a lot of adventures of Marshall Dillion, it just changes whether he's played by William Conrad on the radio or James Arness on television.
The Simpsons airs Sundays at 8 PM on Fox.