Amazon Prime's fantasy series adaptation of late author Robert Jordan's "Wheel of Time" series of novels is chugging along nicely with production and table reads – thank you very much! We already know that the Amazon folks like what they've seen so far, but let's be honest: it's the cast and creative that we really want to hear from.
For example, Jennifer Cheon Garcia – who posted to Instagram this week for a live, in-the-moment look at what appears to a table read for Episodes 5 and 6 (more on those below) – and is that a third script in play there? Following that, we see how hard she's willing to go to protect the secrets of The White Tower:
View this post on Instagram
View this post on Instagram
Amazon Prime's The Wheel of Time stars Rosamund Pike as Moiraine, Josha Stradowski as Rand al'Thor, Marcus Rutherford as Perrin Aybara, Zoë Robins as Nynaeve al'Meara, Barney Harris as Mat Cauthon, Madeleine Madden as Egwene al'Vere, Daniel Henney as al'Lan Mandragoran, Michael McElhatton as Tam al'Thor, Álvaro Morte as Logain Ablar, Hammed Animashaun as Loial, Alexandre Willaume as Thom Merrilin, Johann Myers as Padan Fain, Jennifer Cheon Garcia as Leane Sharif, Priyanka Bose as Alanna Mosvani, Emmanuel Imani as Ihvon, and Taylor Napier as Maksim.
Uta Briesewitz (Westworld) is set to direct the first two episodes. Isis Mussenden is attached to the project at costume designer, with Karen E. Goulekas serving as visual effects supervisor.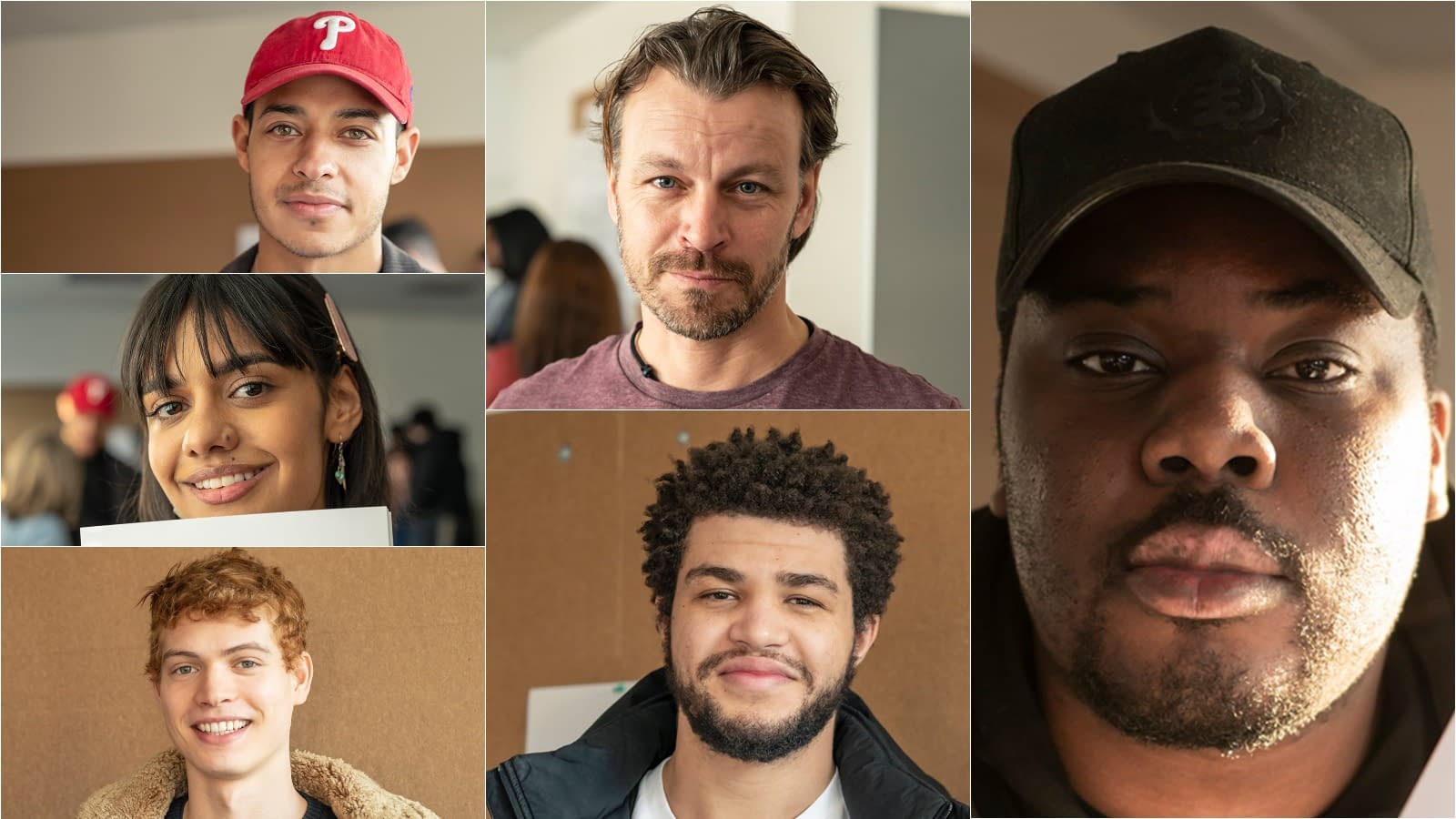 So here's a look at what we know of the episode titles so far after some social media deep-dives – while not locked in stone and also relying on sometimes tired eyes, here's what we have so far:
Episode 1: "Leavetaking"
Episode 2: "Shadow's Waiting"
Episode 3: "A Place of Safety"
Episode 4: "The Dragon Reborn"
Episode 5: "Blood Calls Blood"
Episode 6: "The Flame of Tar Valon"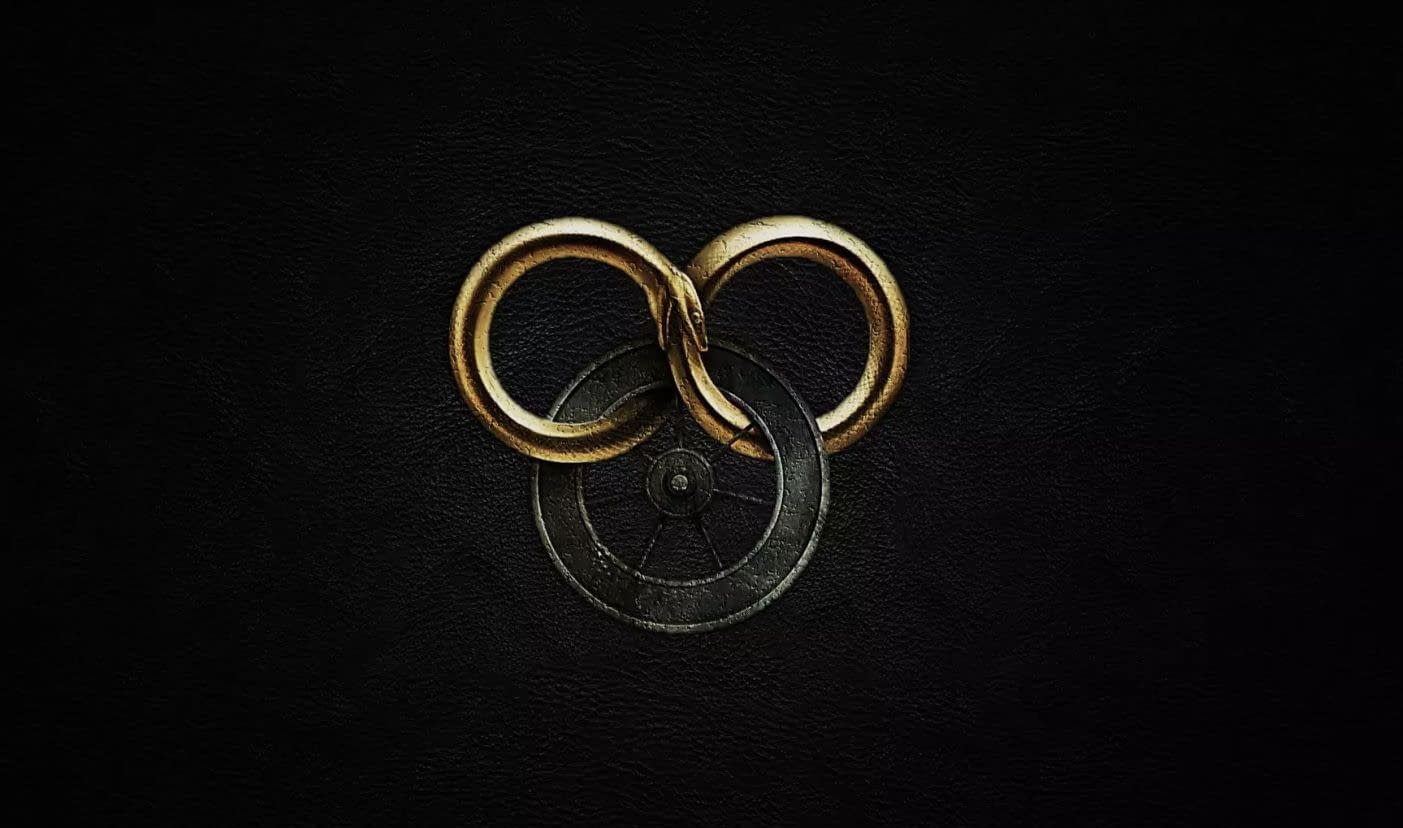 Here's what author Brandon Sanderson (who completed the series after Jordan's passing) had to say about the series adaptation and the changes being made by the writers' room:
"I found the mast majority of these decisions to be excellent choices–things that will give the show its own soul, but still in line with the feel and tone of the books. I can't say for certain, but my instincts say the fanbase will in general respond to them positively. There are a few I offered suggestions on, and we'll see.

I can't say too much, not just because of NDAs, but also because the show is very much still in flux as Rafe makes decisions on how he wants things to go. As the alterations go, I'd say they fall in line with positive changes made in bringing LOTR to the big screen–things that were altered in order to make the films work for the medium.

Overall, the thing I'm most impressed with is Rafe himself, who really seems to be guiding this show with a balance between love for the source material and his own creative vision. I'd much rather get this, personally, than something like the first two Harry Potter films–which felt like someone trying to bring the books to the screen with exact scene-by-scene recreations.

I'm certain there will be polarizing decisions made by the team, but the changes are coming from a good place, and I really like most of them. And let me tell you, the first of the two scripts I read was sharp. Excellent dialogue, nuanced characters, great pacing. The second of the two was in a rougher shape, so while still good, obviously was still undergoing revisions."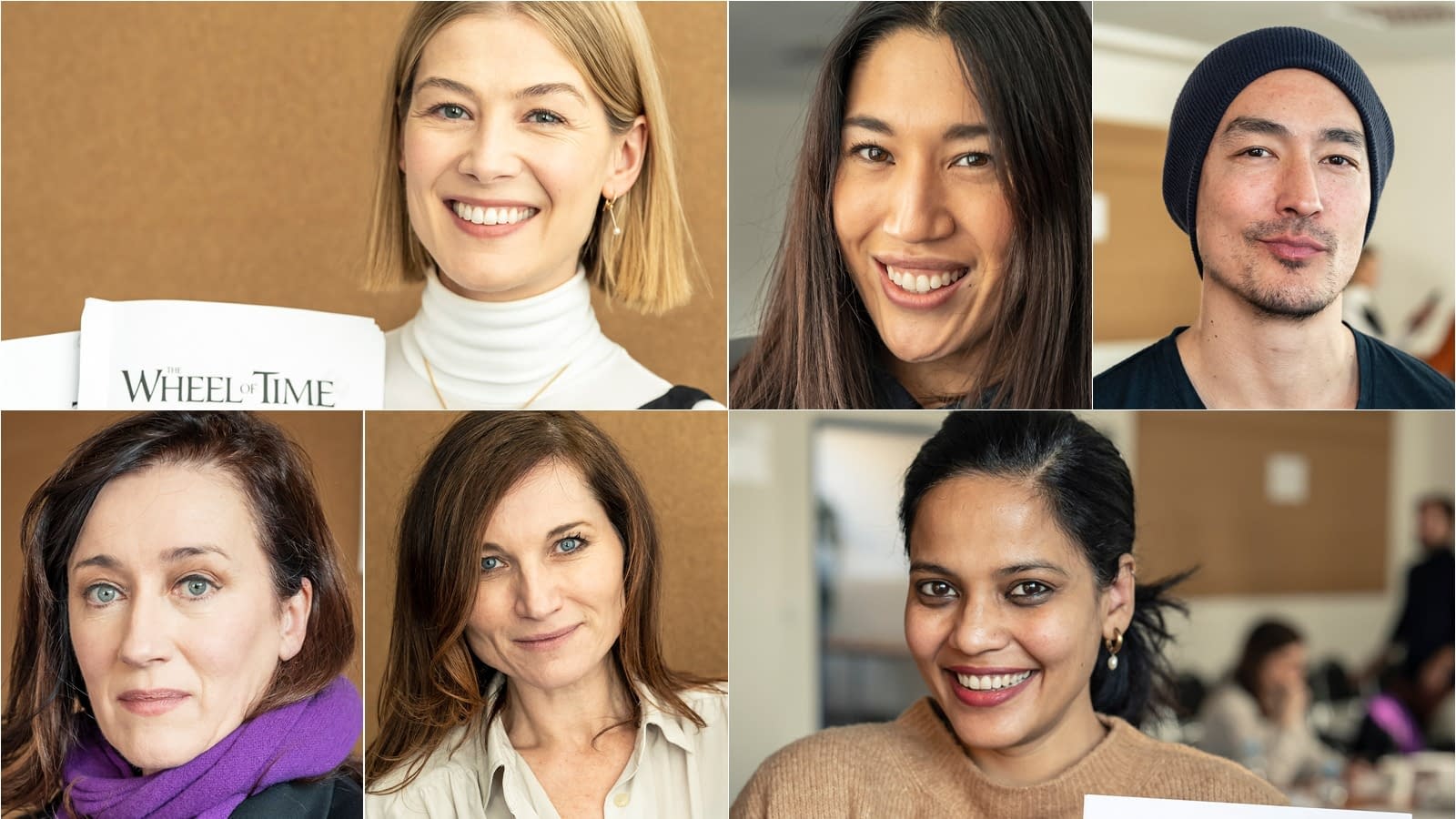 Amazon Prime Video's The Wheel of Time is executive produced by Rafe Judkins (Chuck, Marvel's Agents of S.H.I.E.L.D.), alongside Rick Selvage and Larry Mondragon of Red Eagle Entertainment, Ted Field and Mike Weber of Radar Pictures and Darren Lemke. Harriet McDougal serves as a consulting producer. Produced by Sony Pictures Television and Amazon Studios, The Wheel of Time will launch in over 200 countries and territories.
Enjoyed this article? Share it!