'This Is Us' Season 3, Episode 13 "Our Little Island Girl": A Gift for Beth, 'Timeless' Fans [PREVIEW]
The Pearsons' past takes a backseat in "Our Little Island Girl." Tonight's This Is Us introduces us to Beth's (Susan Kelechi Watson) family and provides insight on her upbringing. At the end of last week's intense episode, Beth ran out the door to visit her ailing mom, Carol (Phylicia Rashad). NBC cryptically teased, "Beth's trip home to care for her mother sparks an unexpected realization." Thanks to our friends at Entertainment Weekly, we now have two sneak peek scenes that provide us with juicy details.
Timeless fans are eagerly anticipating Goran Visnjic's appearance as Beth's dance instructor, Victor. Now you get to see him in action…but not the way you hoped. In this pivotal scene, Victor is Beth's advocate and believes she can be the American Ballet Company's first prima ballerina! Her parents have conflicting reactions to the news.
At first, I thought Victor might be a love interest, but given their age difference, I doubt that theory now… or at least I hope I'm wrong!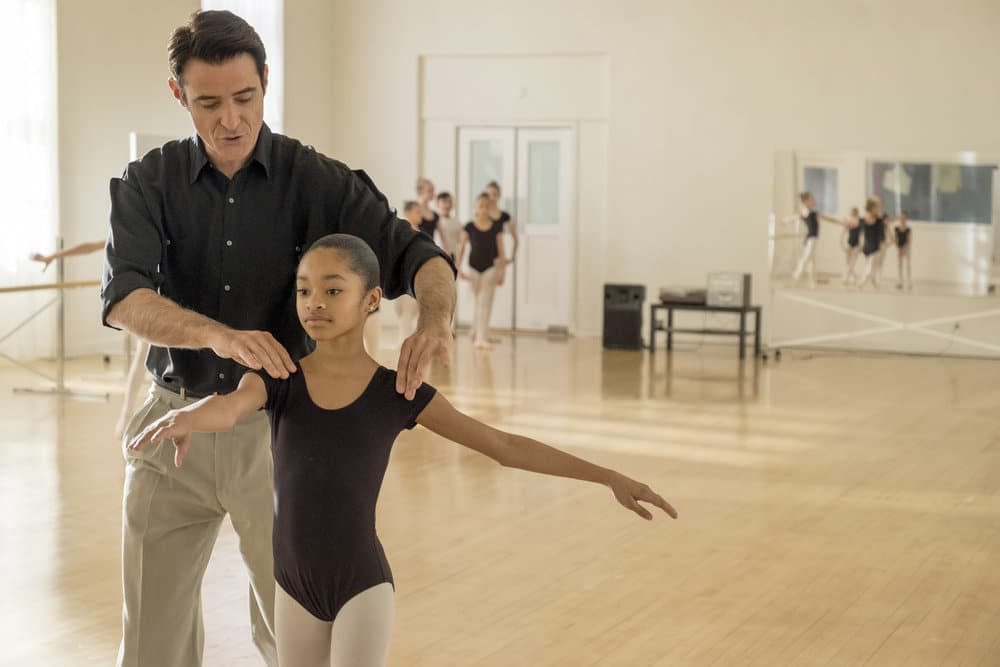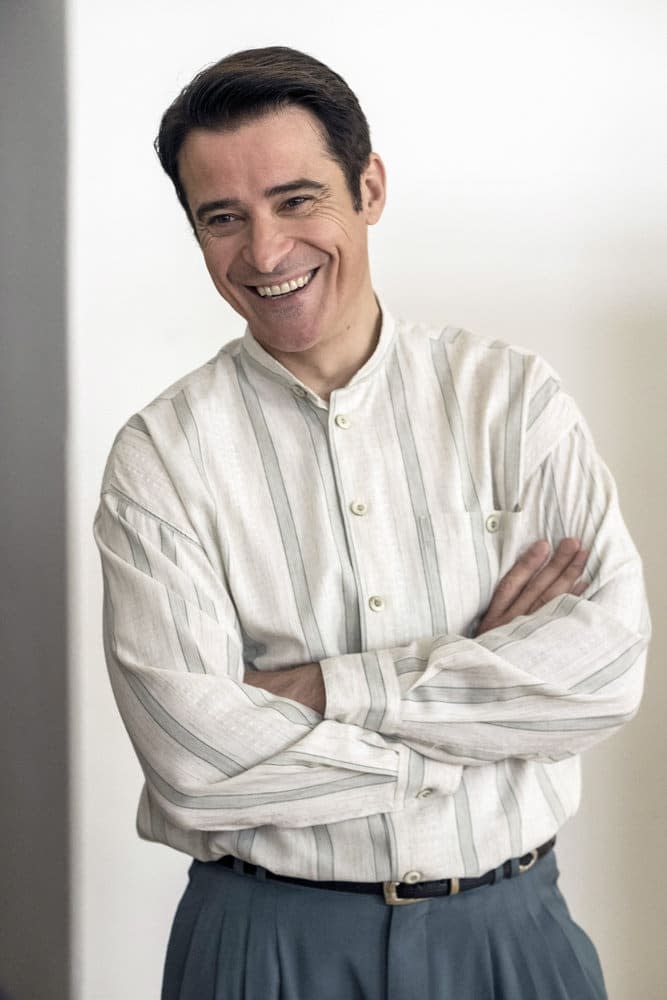 Fair warning Clockblockers, don't expect to see him Flynn it up on the dance floor…
Beth's father Abe (Carl Lumbly) reminds us of Jack (Milo Ventimiglia). He is optimistic, loving and supportive of her dreams. I'm already heartbroken that he is only in flashbacks. I would love to learn more about him.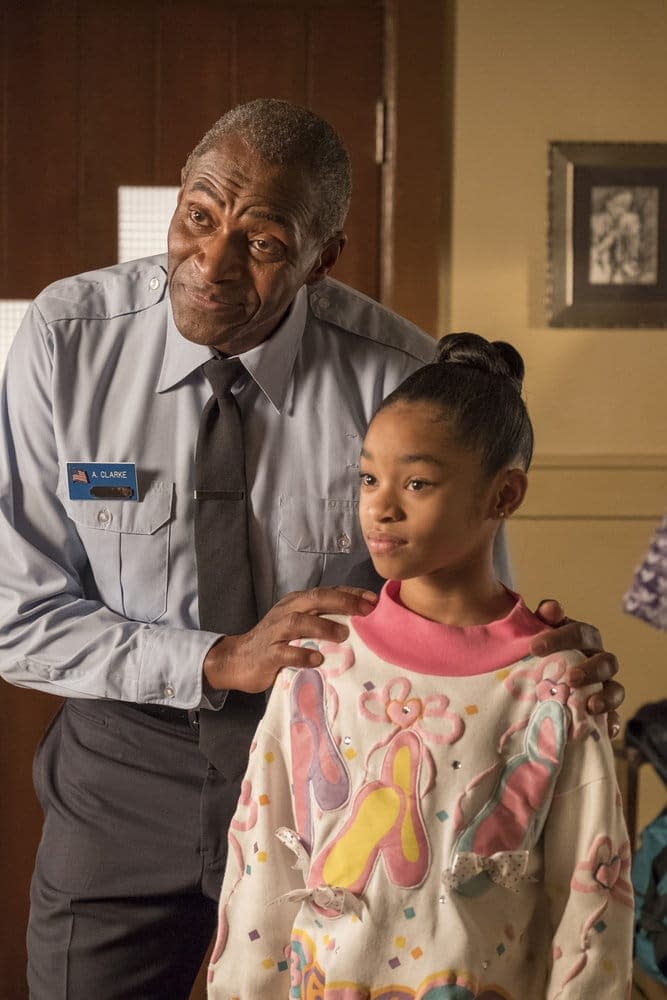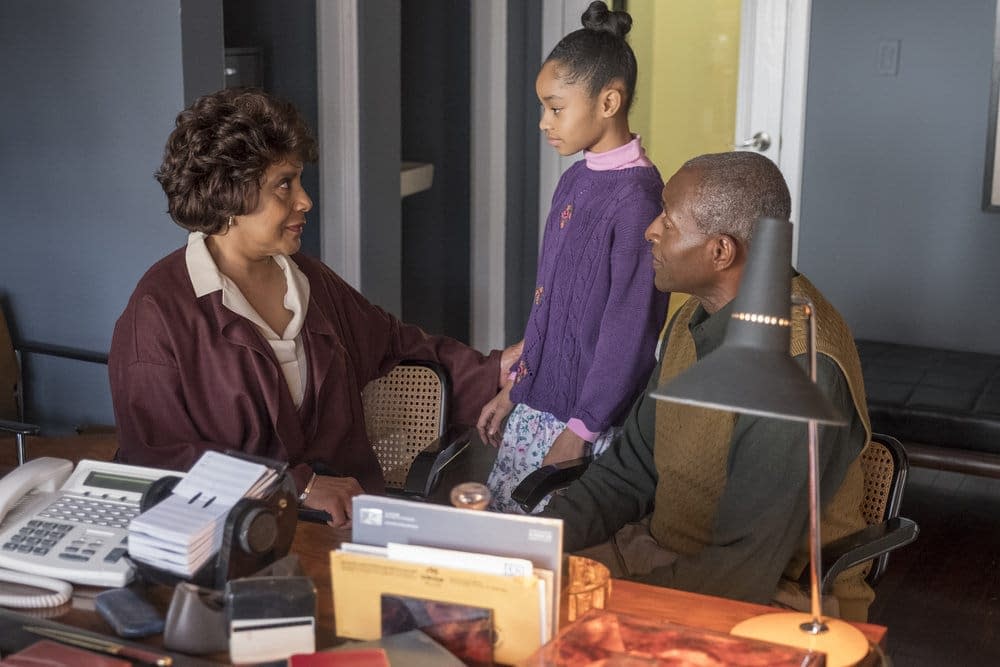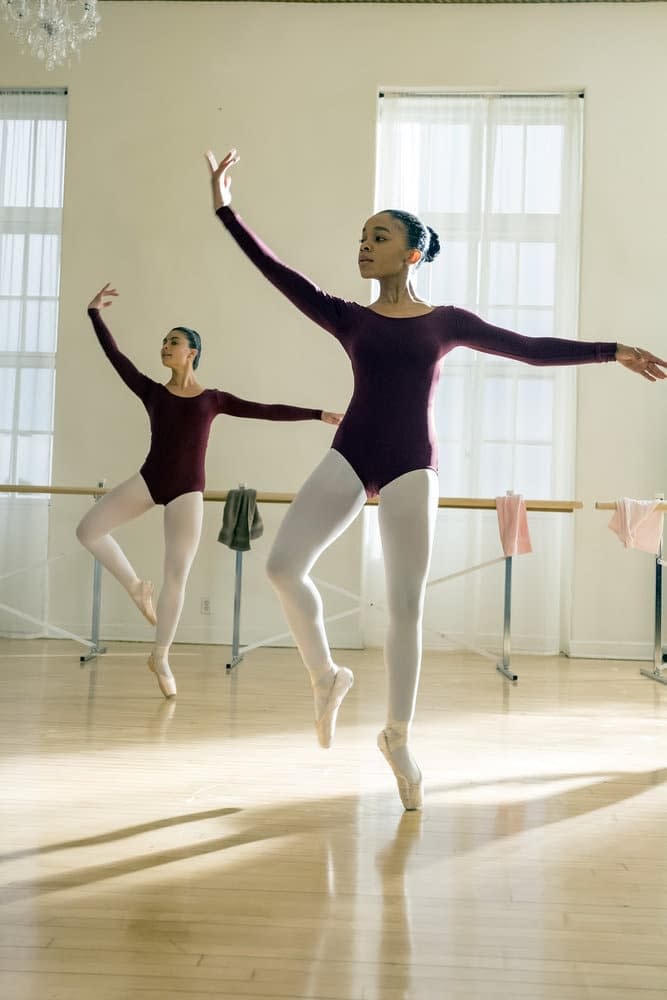 In the present, Beth and Zoe (Melanie Liburd) try persuading Carol to take it easy. In doing so, Carol learns the truth about Beth's unemployment.
Like every This Is Us episode, we can expect plenty of laughs and tears. These ladies have some stuff to work out, but there is a lot of love between them all.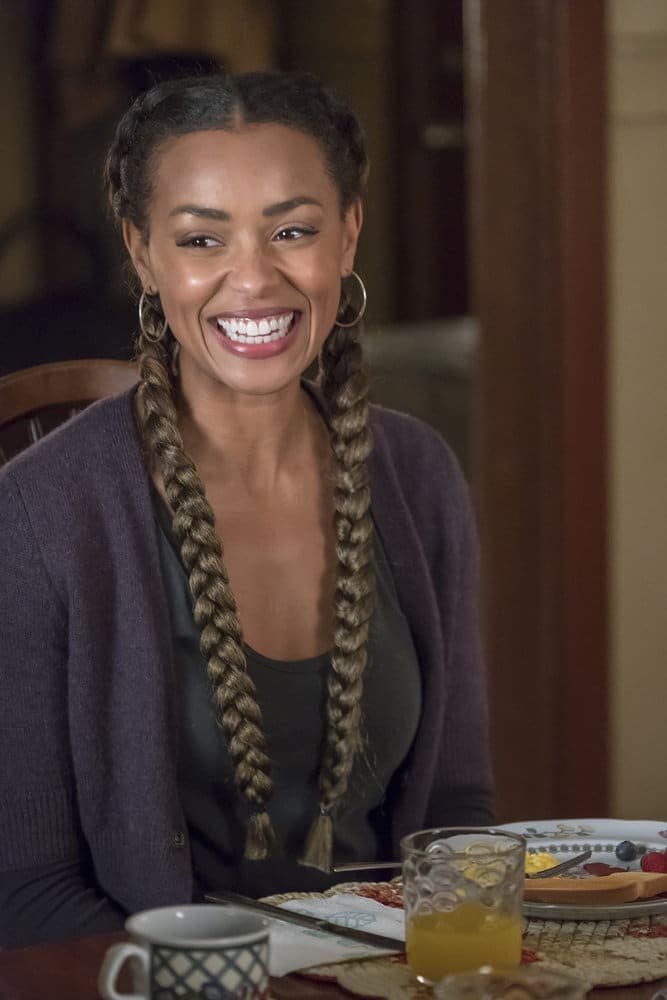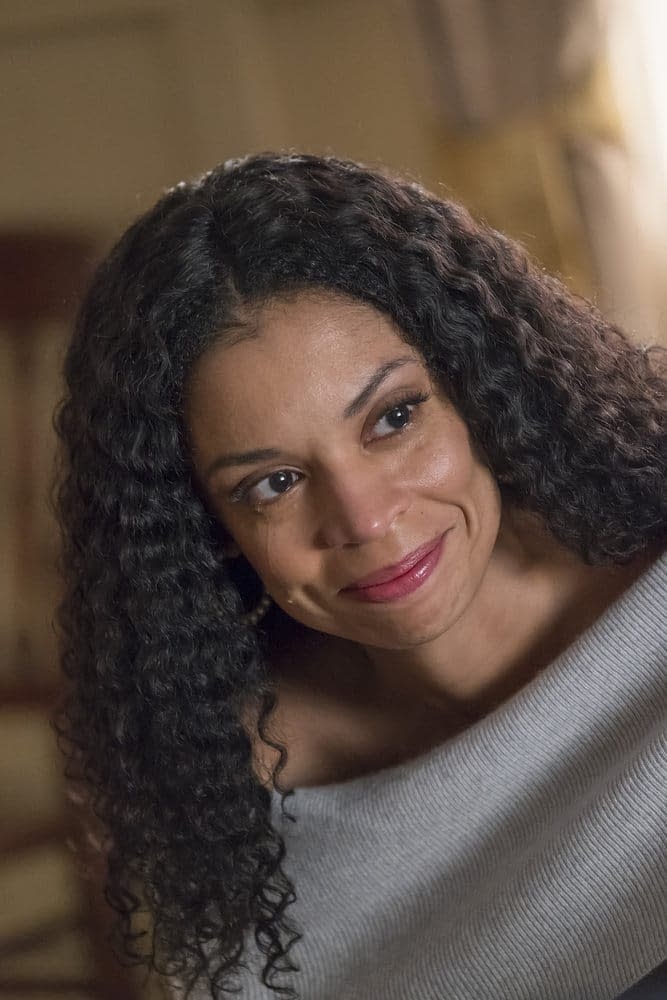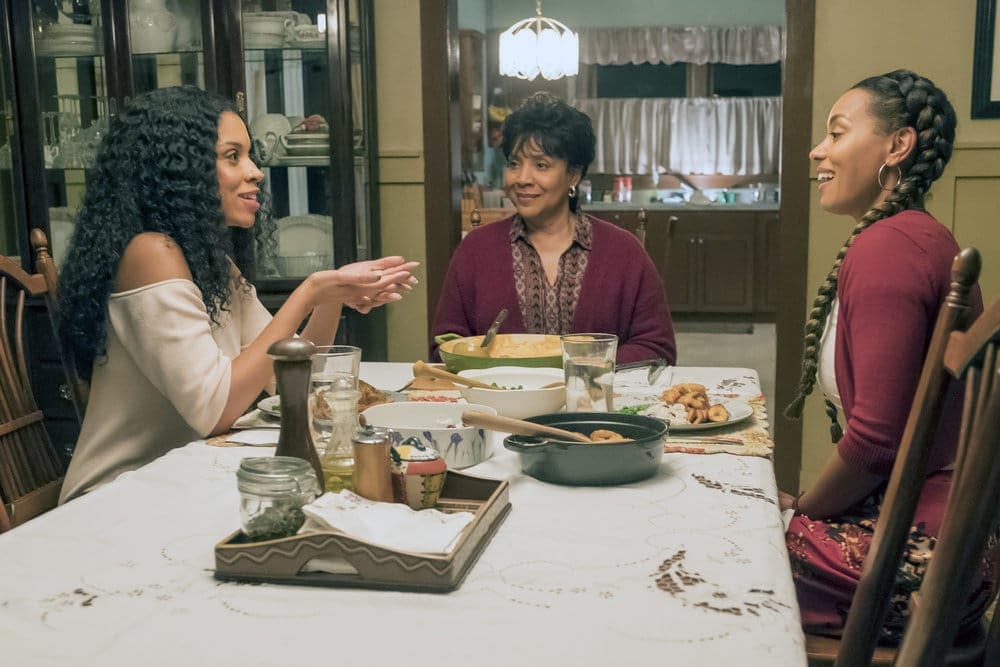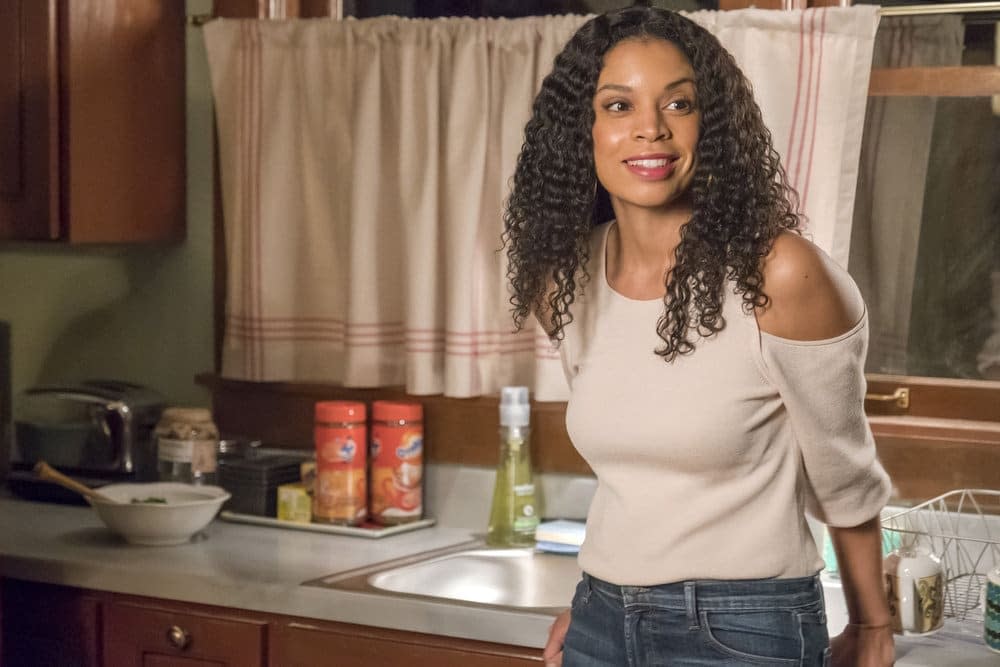 I'm excited to see Beth's revelation lead to a happy and fulfilling future doing what she loves. I also can't wait to see what the girls' reaction when they find out mama could've been a prima ballerina. Tune in to This Is Us tonight at 9 p.m. EST on NBC to find out more about Beth's big dreams.