'This Is Us' Season 3, Episode 14 'The Graduates': How Long Can Kevin Hide His Secret? [PREVIEW]
NBC's This Is Us took a departure from The Big Three to shed light on Beth's (Susan Kelechi Watson) past. Now that we know Randall (Sterling K. Brown) supports her dream to teach dance, the focus shifts back onto the Pearsons. When we left Kevin (Justin Hartley), he was in a dark place. Rebecca (Mandy Moore) showered him with praise, not realizing that their visit with Uncle Nicky drove him to drink.
In "The Graduates," we will see how long Kevin keeps his relapse a secret from Zoe (Melanie Liburd) and maybe even his family. Meanwhile, Randall gets unexpected news about Deja (Lyric Ross). Unfortunately, these photos don't give us any clues on what the news could be. Given the episode's flashbacks, it might have to do with her education.
In the past, our Big Three graduate from High School. It is heartbreaking to see the Pearsons go through this milestone without Jack (Milo Ventimiglia). We'll be sure to keep tissues on hand…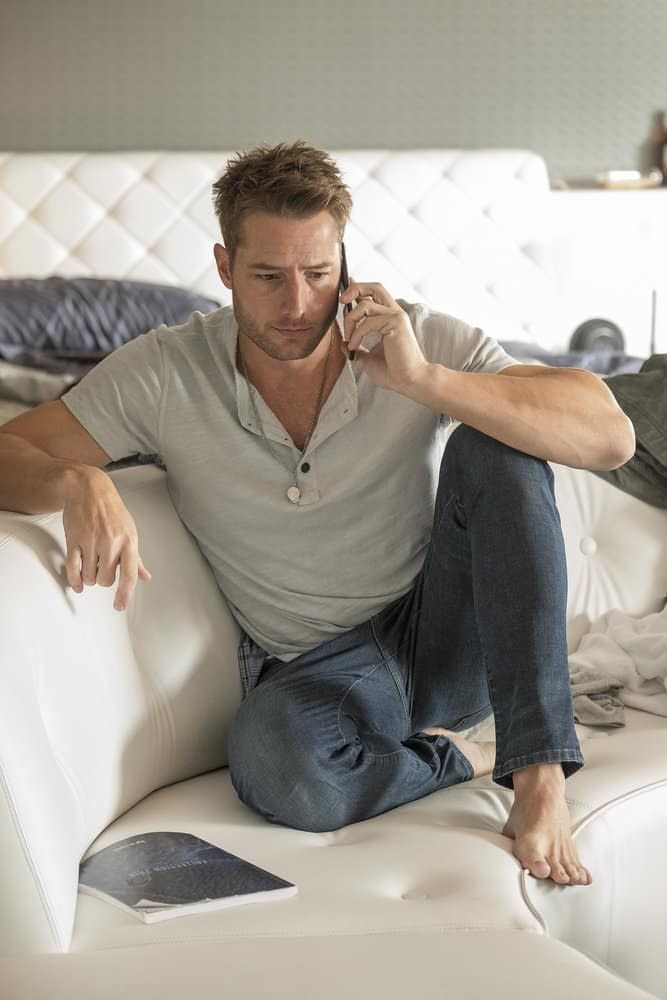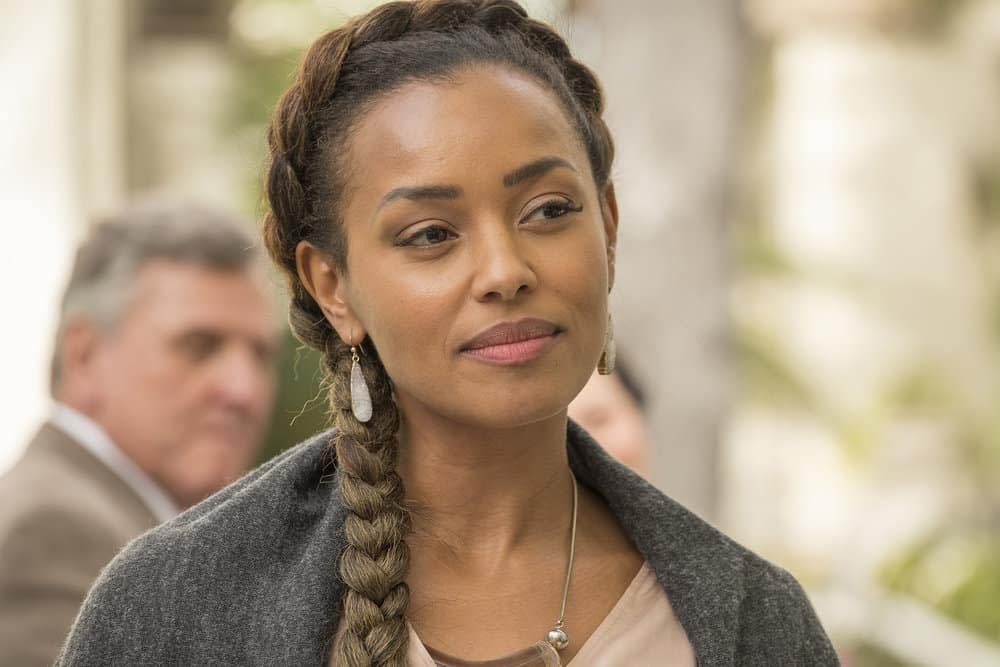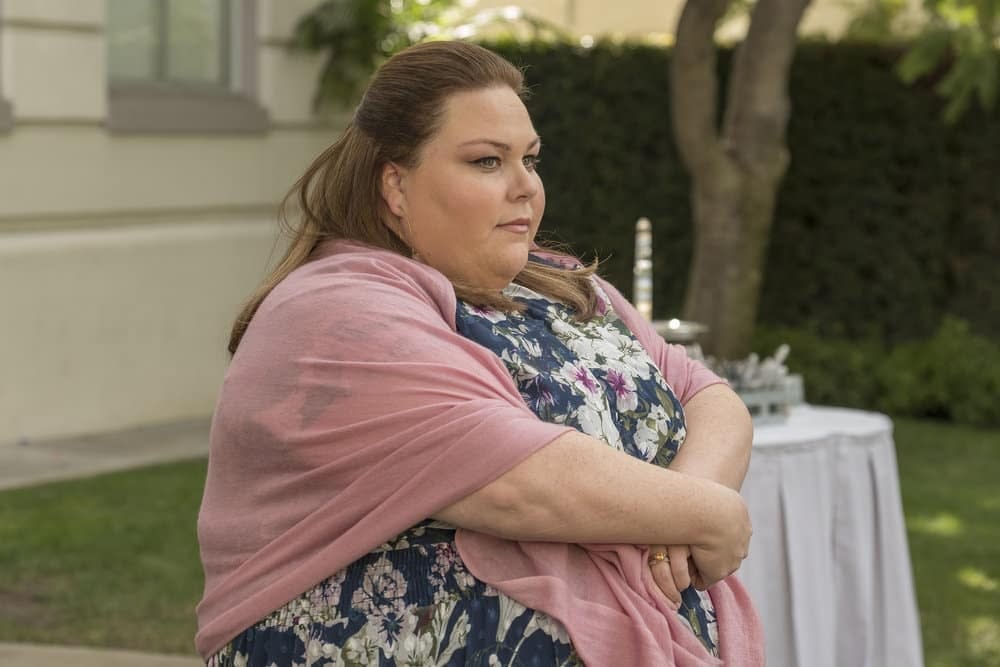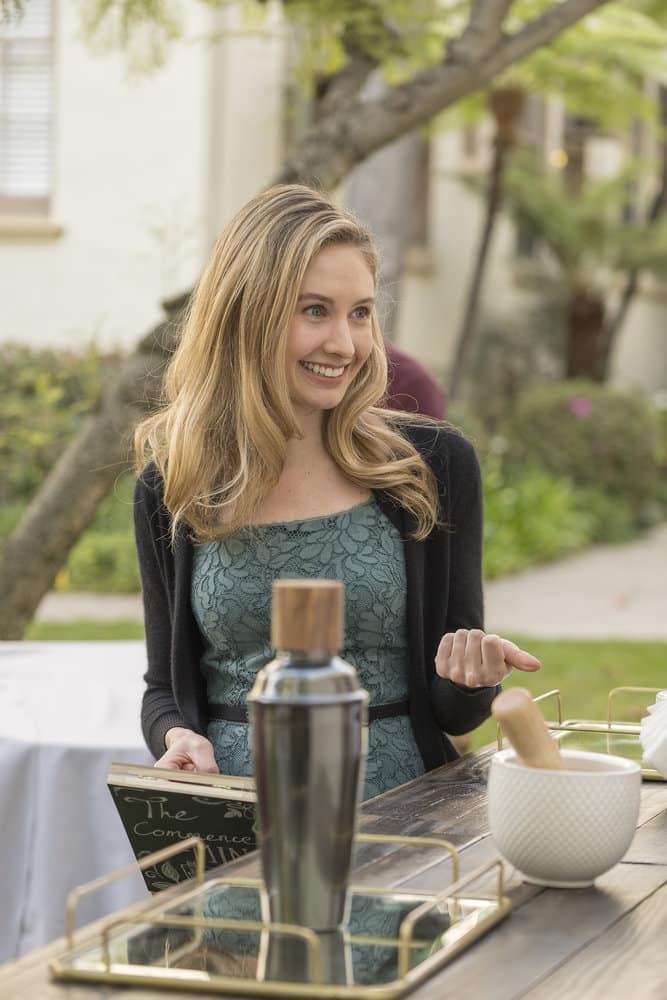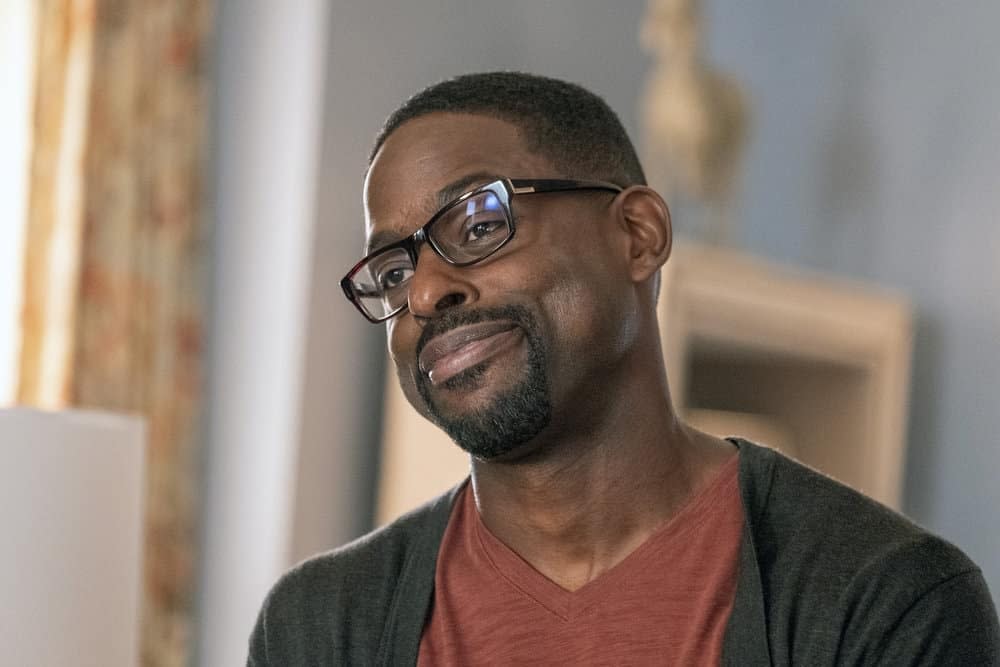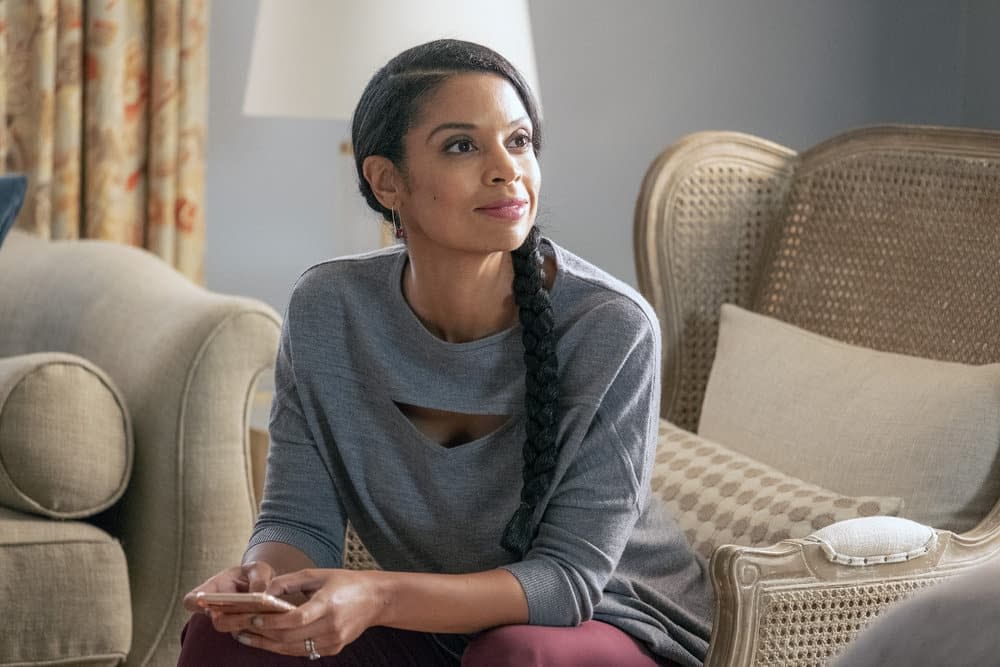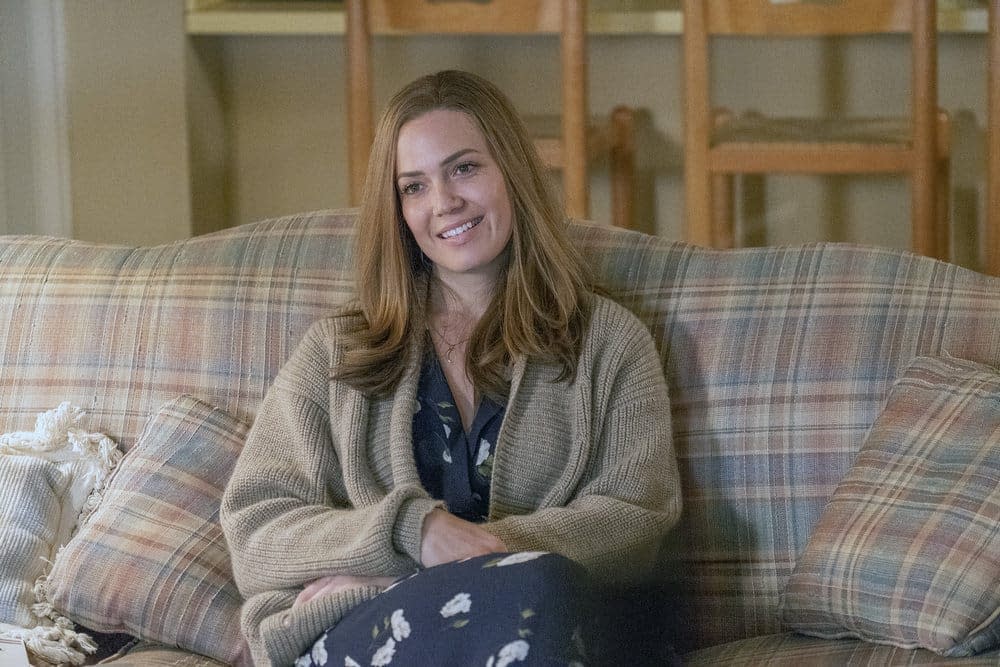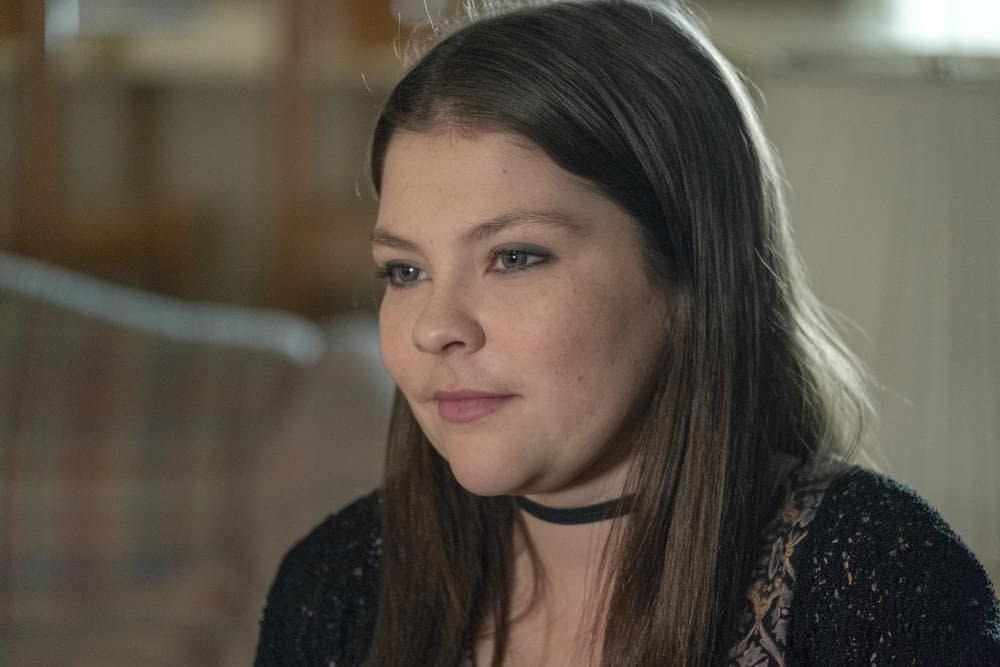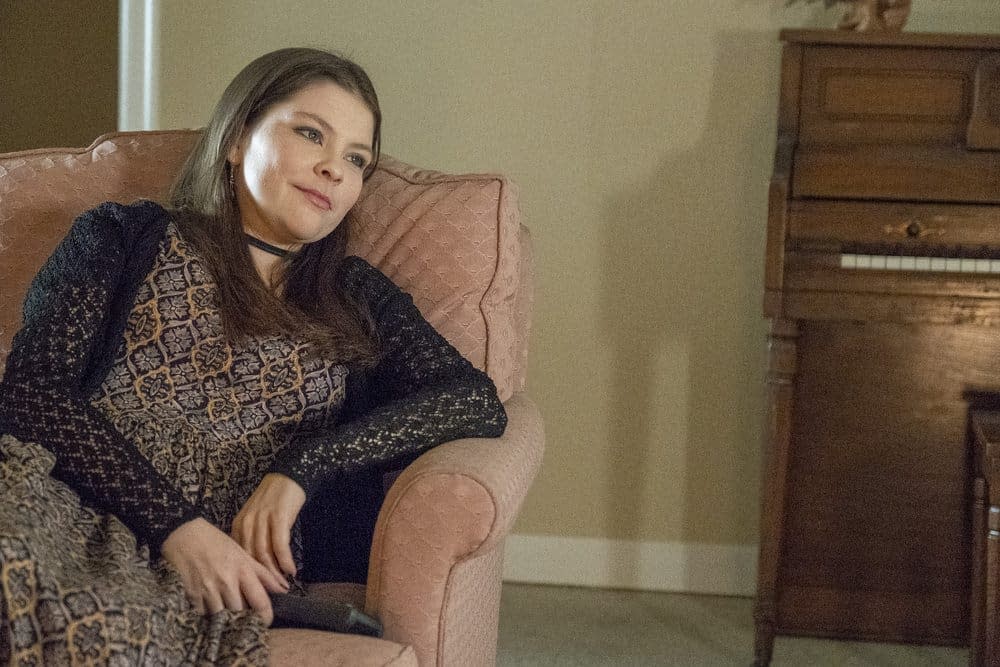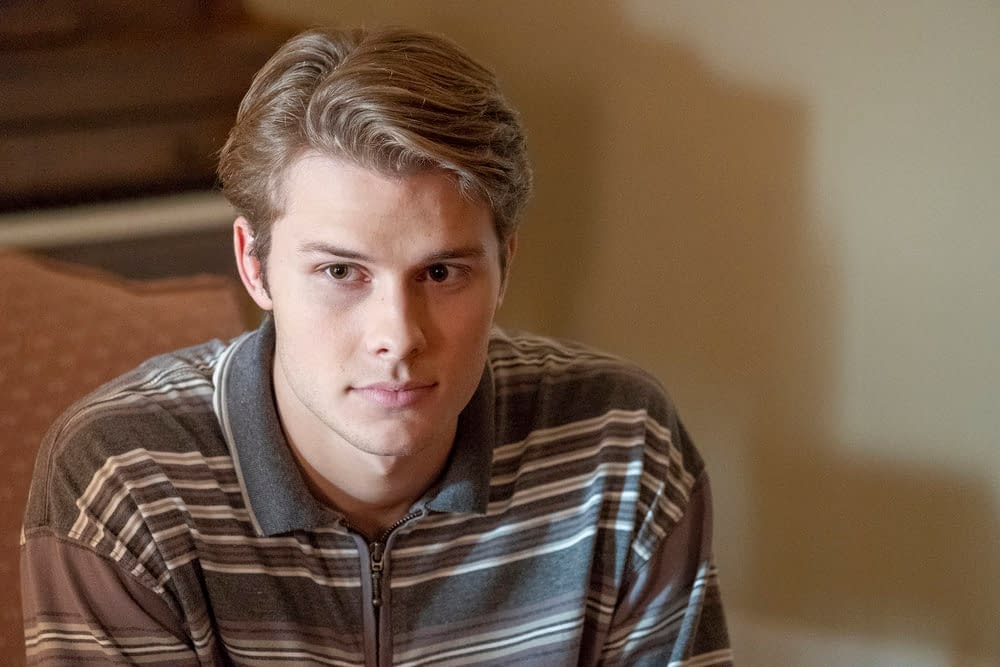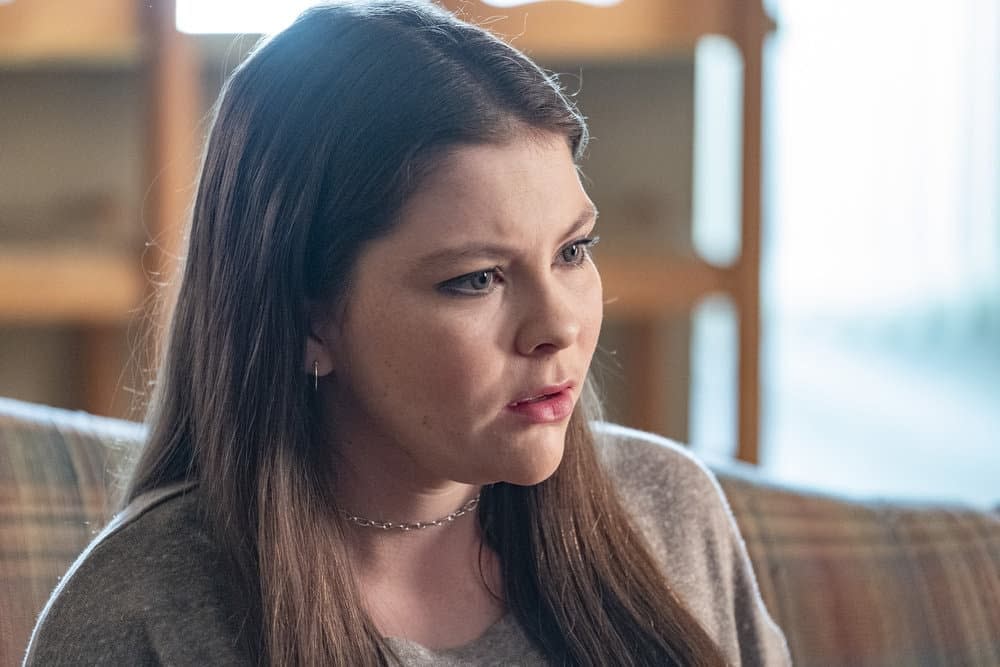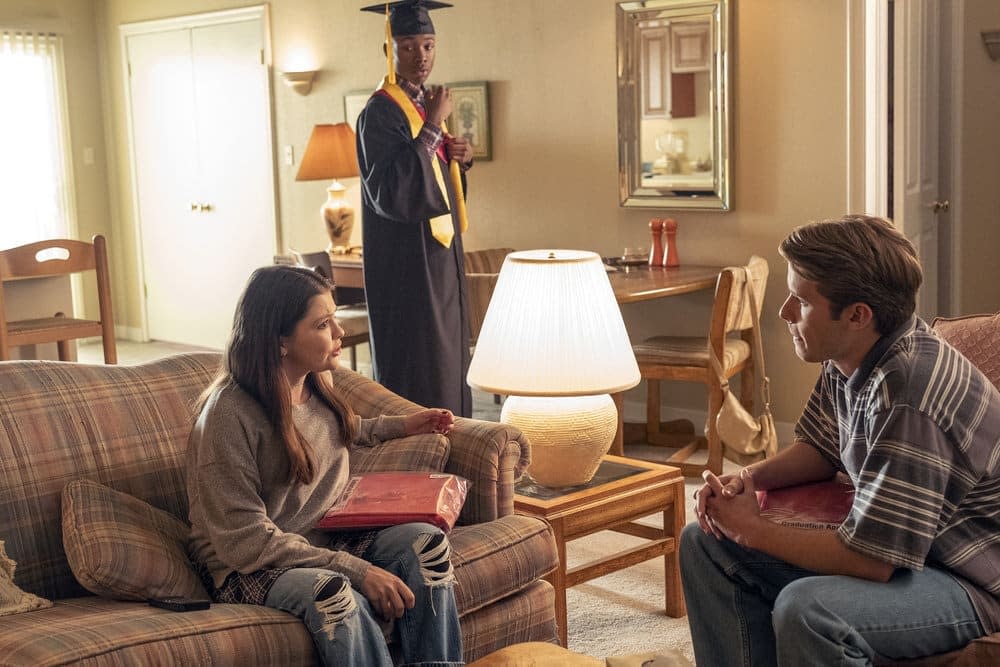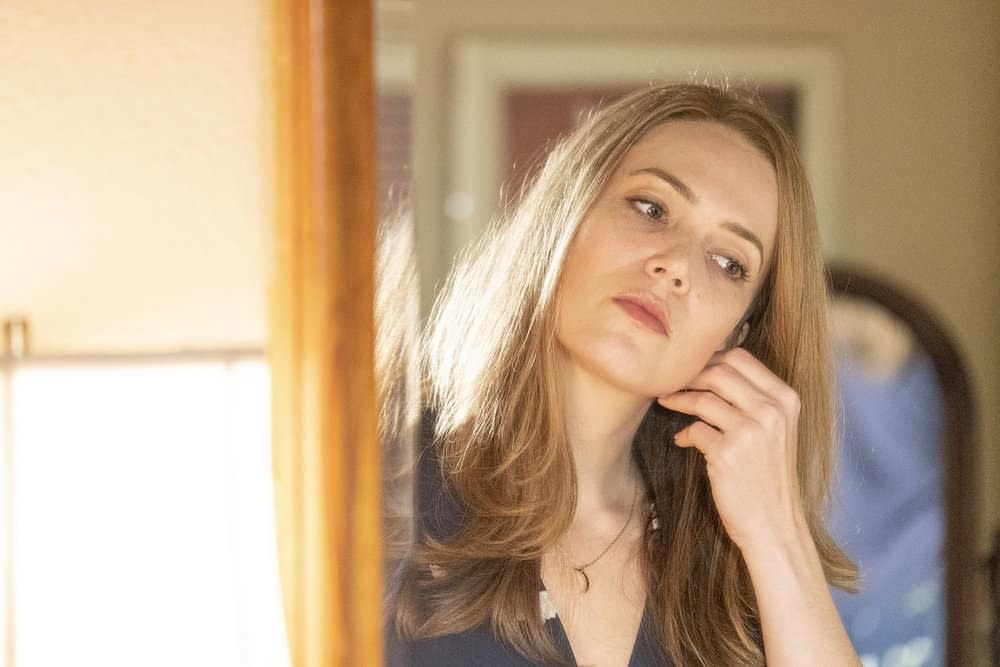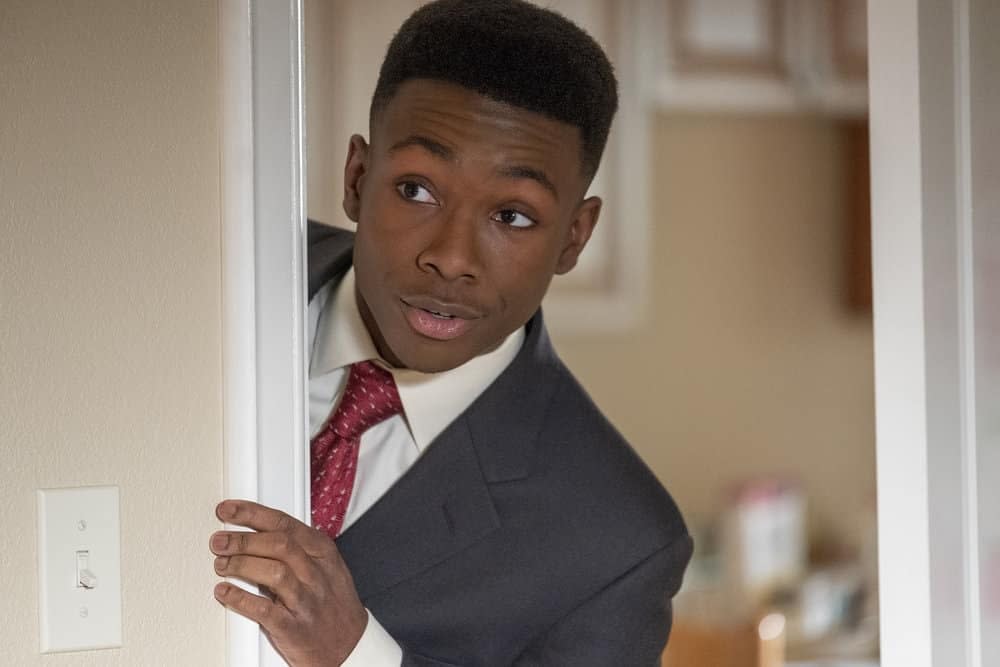 Brace yourselves for an intense cliffhanger. This promo shows Kate being rushed to the hospital. We won't find out the state of her pregnancy until the next episode!
https://youtu.be/LtosXzOeRZo
This Is Us airs Tuesdays at 9 p.m. ET on NBC.