Treadstone: Sense8's Brian J. Smith; Jeremy Irvine Join USA's 'Bourne' Spinoff Series
USA Network has found its two lead agents for their straight-to-series drama Treadstone, a spinoff from the "Jason Bourne" franchise. Jeremy Irvine (Mamma Mia 2) and Sense8's Brian J. Smith have been tapped to head the drama-thriller, set to begin production in 2019. Irvine's J. Randolph Bentley is a spy dispatched by the CIA to eliminate a key target, but ends up embroiled in an international conspiracy. Smith's Doug McKenna is an all-American oil-rig worker whose life changes after he discovers long buried truths about himself.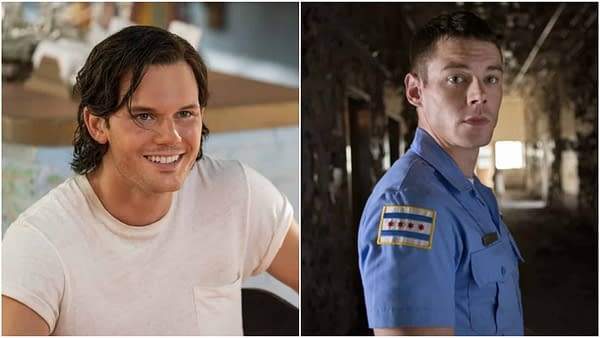 Over the course of five films (The Bourne Identity, The Bourne Supremacy, The Bourne Ultimatum, The Bourne Legacy, and Jason Bourne), Jason Bourne — and fans of his violent journey of self-discovery — learned that the near-superhuman assassin was far from the only sleeper agent to "graduate" from CIA black ops program Treadstone. Now USA Network is peeling back the project's veil of silence with a straight-to-series order for Bourne franchise spinoff Treadstone from Tim Kring (Heroes) and Universal Cable Productions (UCP).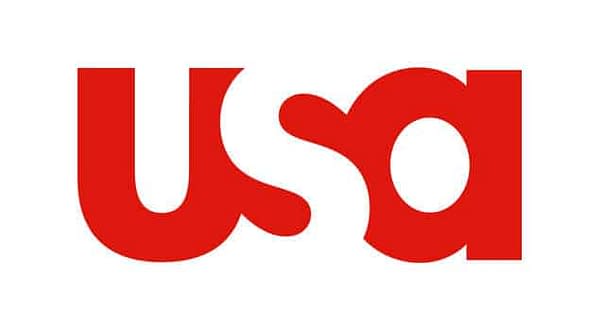 Treadstone explores the origin story and present-day actions of a CIA black ops program known as Treadstone, a covert operation that uses behavior modification protocol to turn its agents into nearly unstoppable superhuman assassins. Jason Bourne, the central character in Universal Pictures' Bourne film franchise, was a product of the program. The series follows new sleeper agents across the globe as they're mysteriously "awakened" to resume their deadly missions.
"As the #1 cable entertainment network for the past 12 years, USA Network is delivering a dynamic lineup of big, bold programming – and what could be bigger and bolder than the Treadstone mythology?"

– Chris McCumber, President-Entertainment Networks, NBCUniversal Cable Entertainment
Kring serves as the writer and executive producer. Ramin Bahrani will direct the pilot and also serve as an executive producer, alongside Justin Levy. Ben Smith and Jeffrey Weiner will executive produce on behalf of Captivate; Dan Friedkin and Bradley Thomas will executive produce for Imperative Entertainment. UCP will serve as the home studio, with production expected to start in 2019.
Originally announced as a pilot on USA's slate in April 2018, Treadstone bypassed the pilot stage after UCP began negotiating an international distribution deal with Amazon. UCP's Nightflyers went the same route, receiving a series order from Syfy after Netflix took over international distribution. Other projects in USA's 2018 pilot slate included Rosario Dawson's Briarpatch; novel adaptation Dare Me; and Erase, from Denis Leary and Alex Cary.