Unboxing a Big Box of HBO Watchmen Stuff – But Should I Have?
I just received a big box of Watchmen stuff from HBO after it battled its way through customs. Somewhat personalised too. An unboxing in which I battle with my own hypocrisy. Go take a look…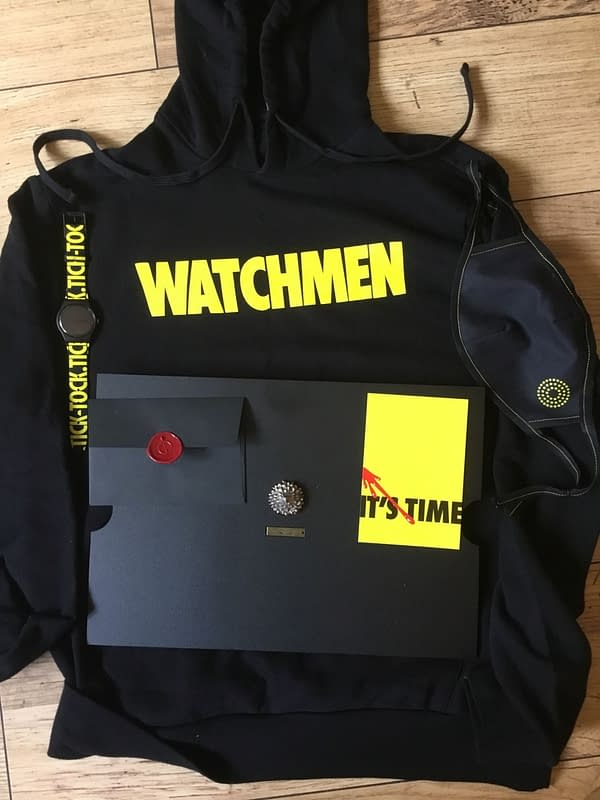 Watchmen airs on HBO on October 20th and on Sky TV on October 21st.