"Watchmen," "Supernatural," "Arrow" and More: 23 Official SDCC Bag Designs Offer Insights [IMAGES]
When you're spending four days (five if you count Wednesday night's Preview Night) at what might possibly be the largest pop culture con in the world (if it's not, just humor us – we were going more for "feeling" there…), you tend to collect a ton of stuff. From prints to t-shirts to collectibles, you're going to need something to hold all of it in. Thankfully, the fine folks at Warner Bros. Television Group have attendees at this year's Comic-Con International: San Diego (SDCC) covered, celebrating its 10th year sponsoring the official bag of SDCC with 23 new designs – covering shows as diverse as The CW's Arrow, Batwoman, and Supernatural; Cartoon Network's Teen Titans GO!, HBO's Watchmen, and a whole ton more.
Produced by I.D. Me Promotions, the bags themselves have become collectible items, often traded between attendees at SDCC and put up of for sale online. Here's a look at what fans can expect, beginning with SDCC's own official bag: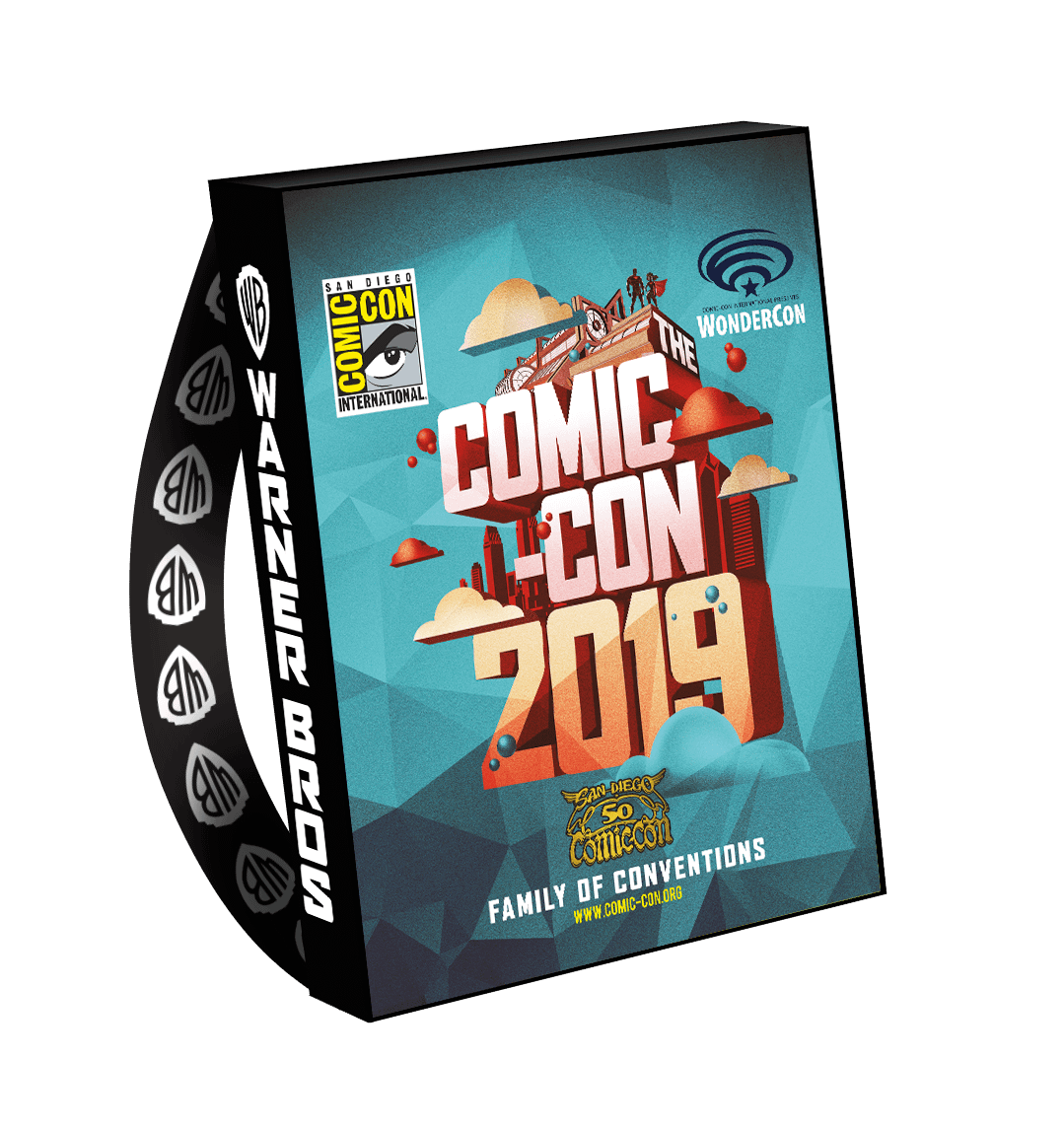 Warner Bros. Television
Arrow, Batwoman, Black Lightning, Doom Patrol, DC's Legends of Tomorrow, Pennyworth, Riverdale, The Flash, Supergirl, Supernatural, and Titans: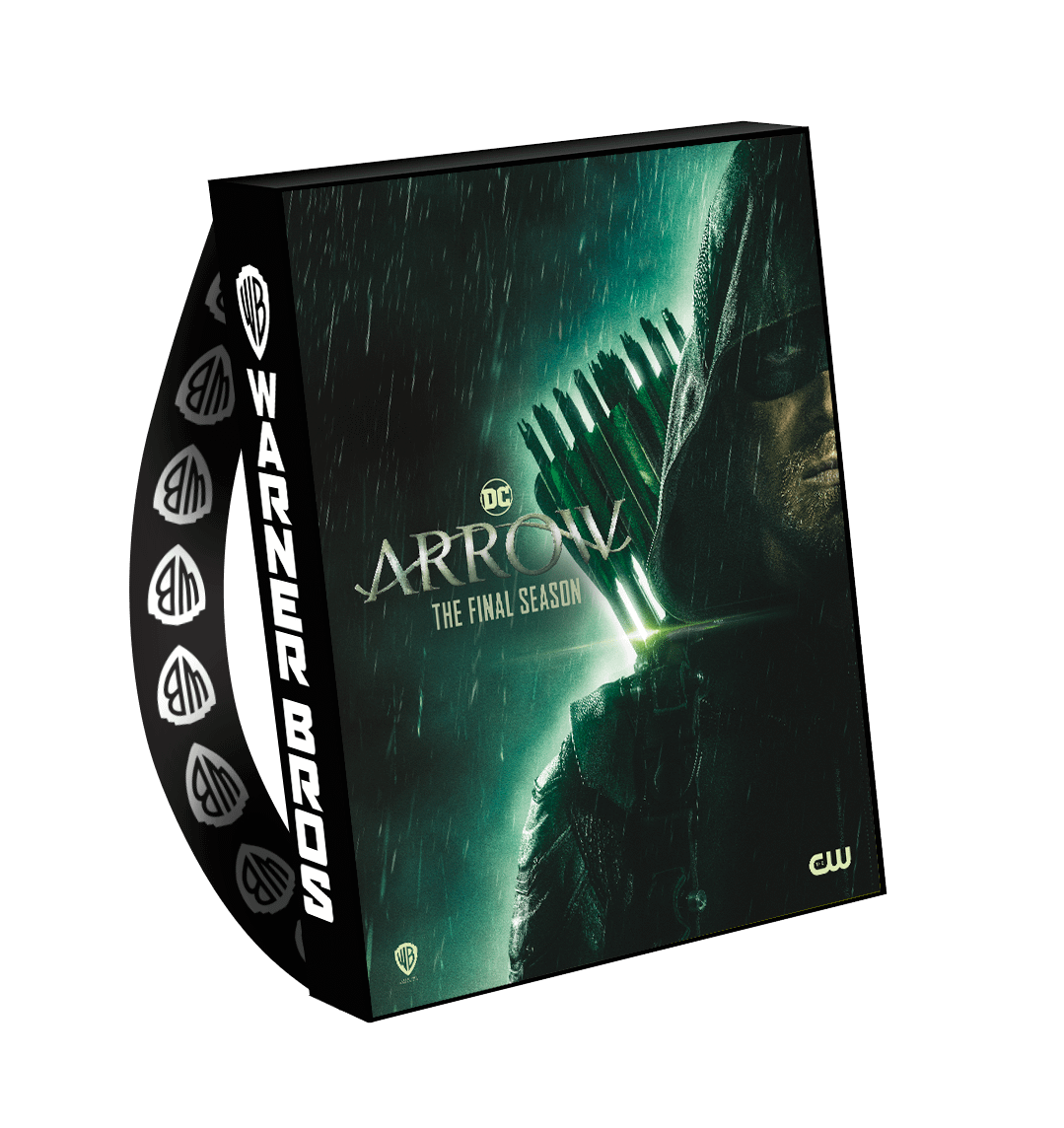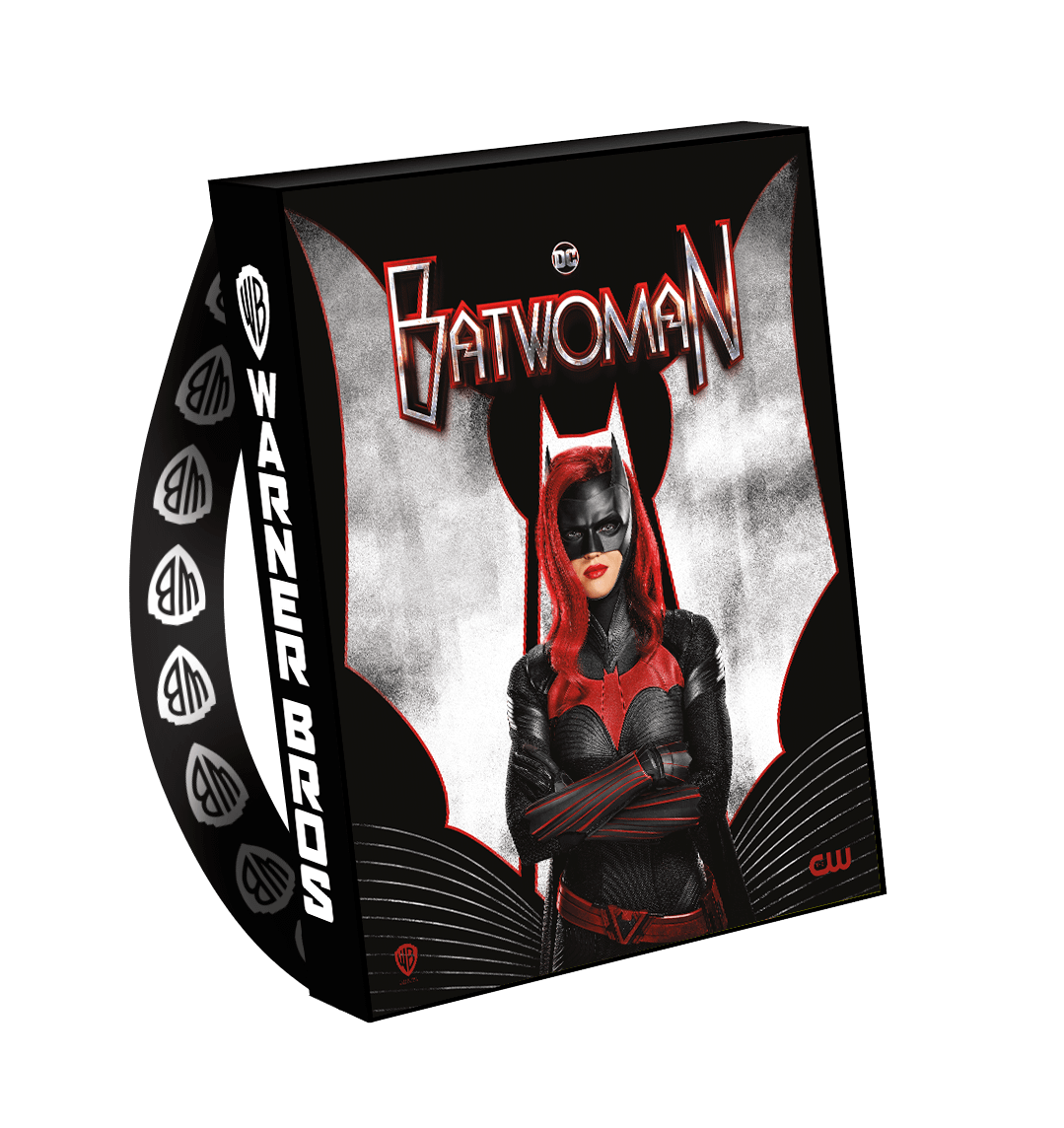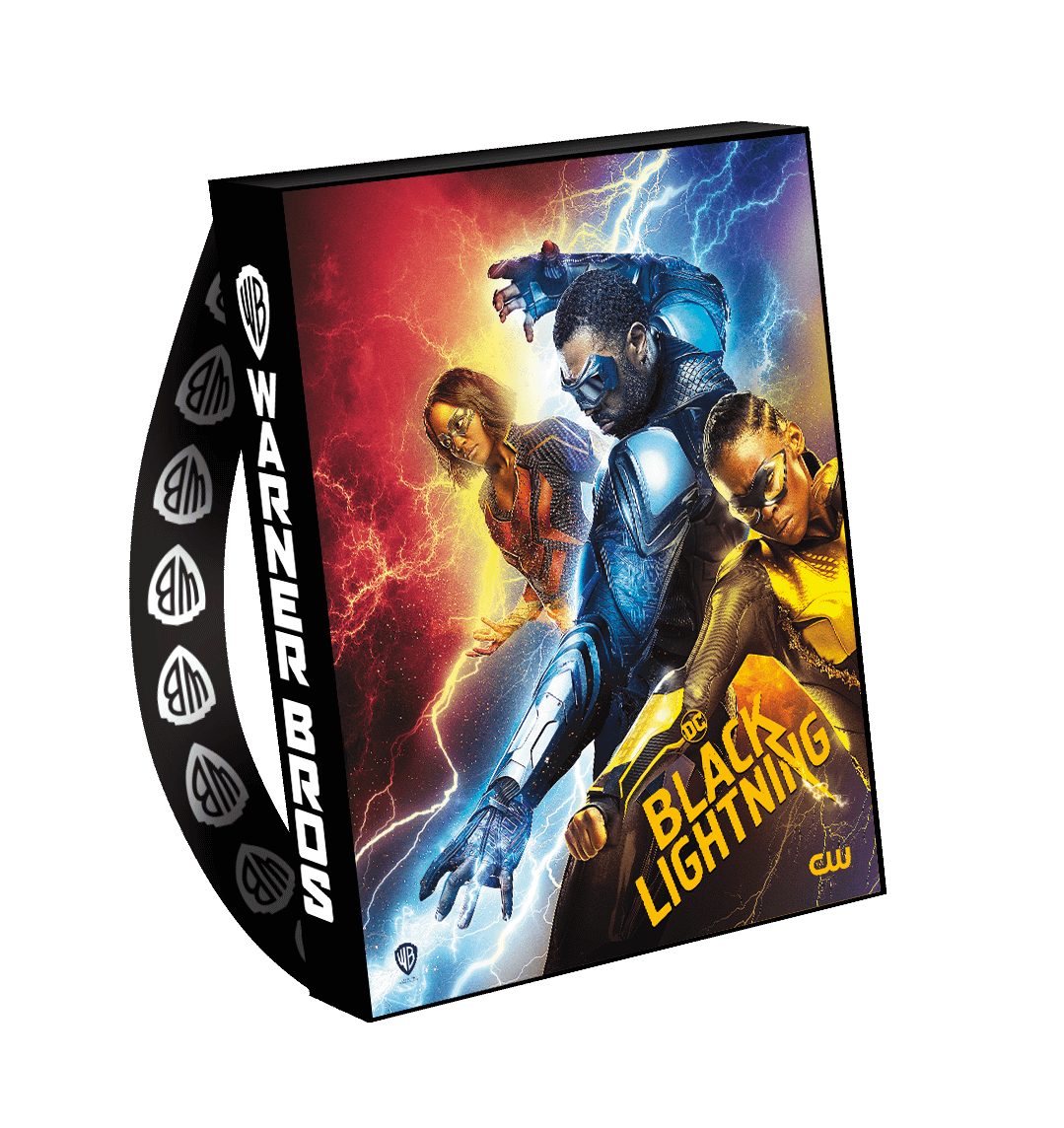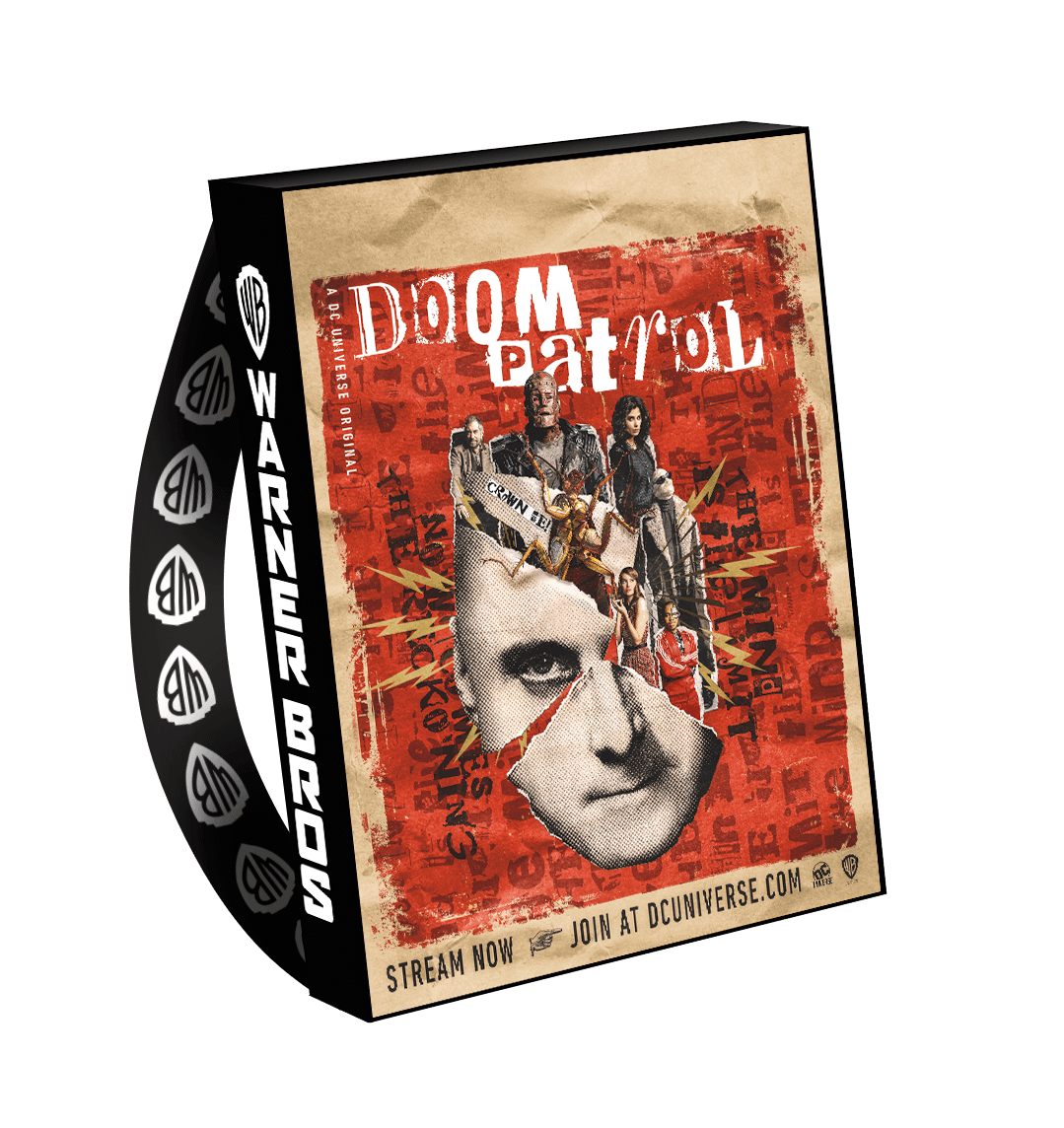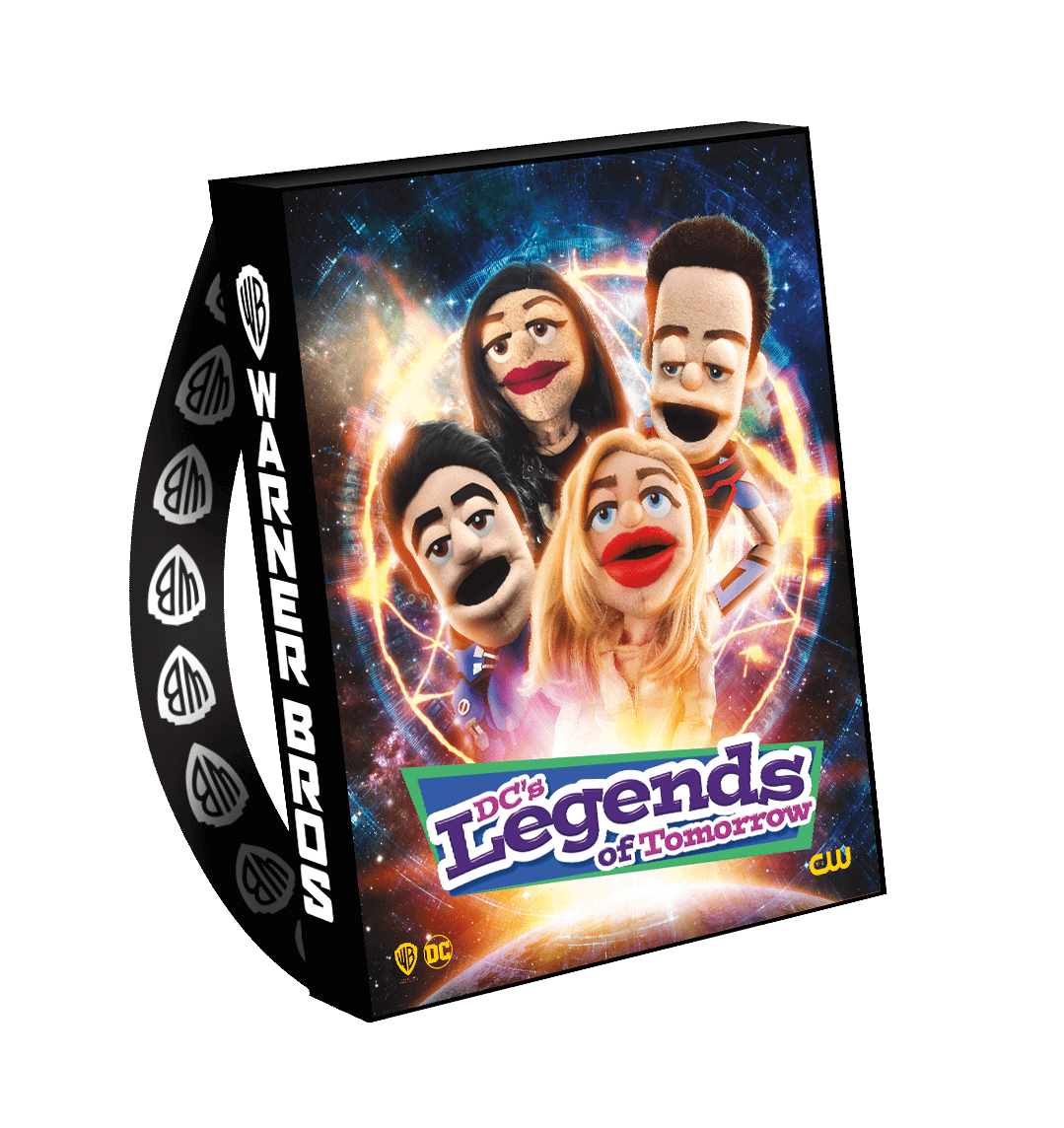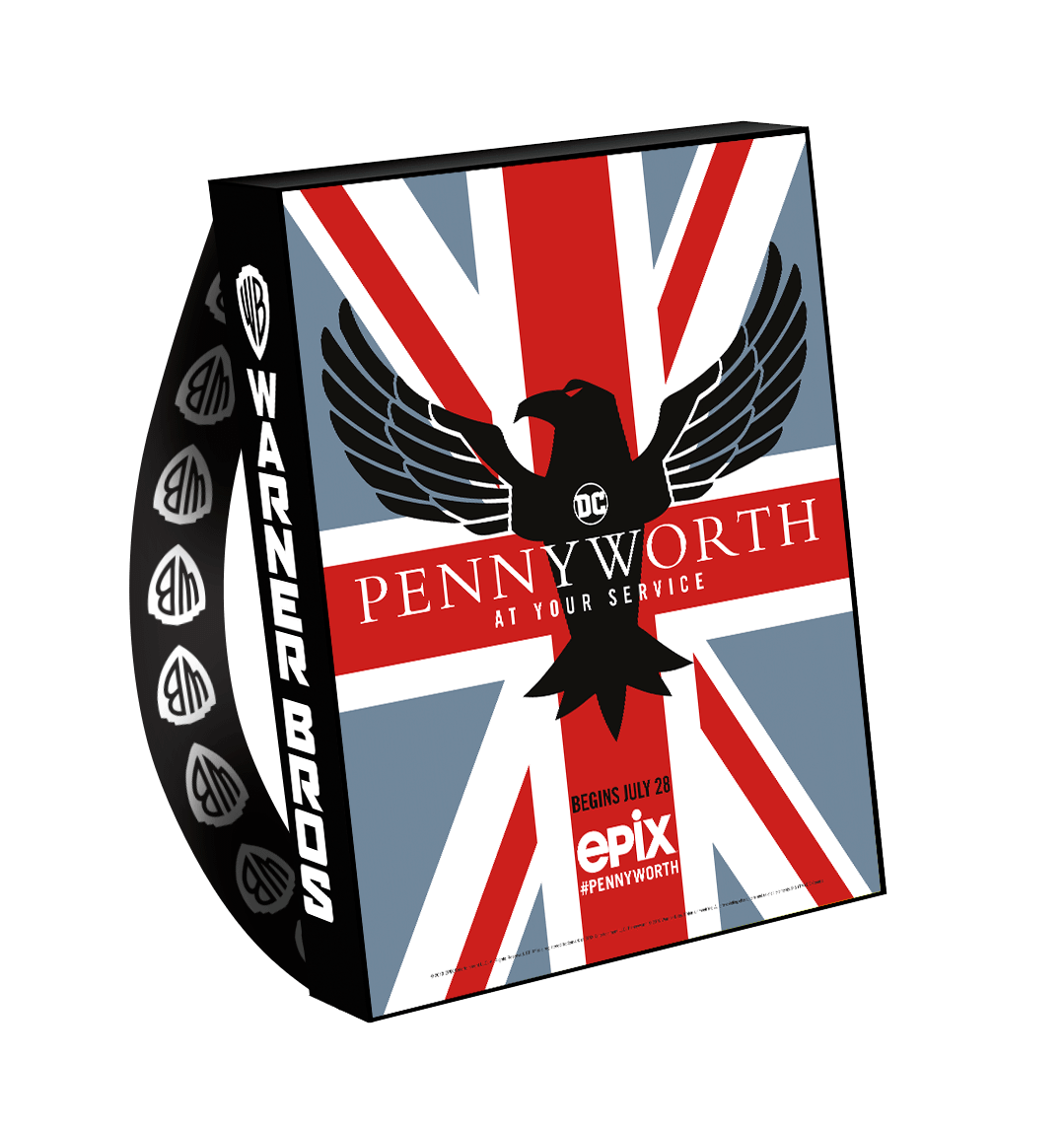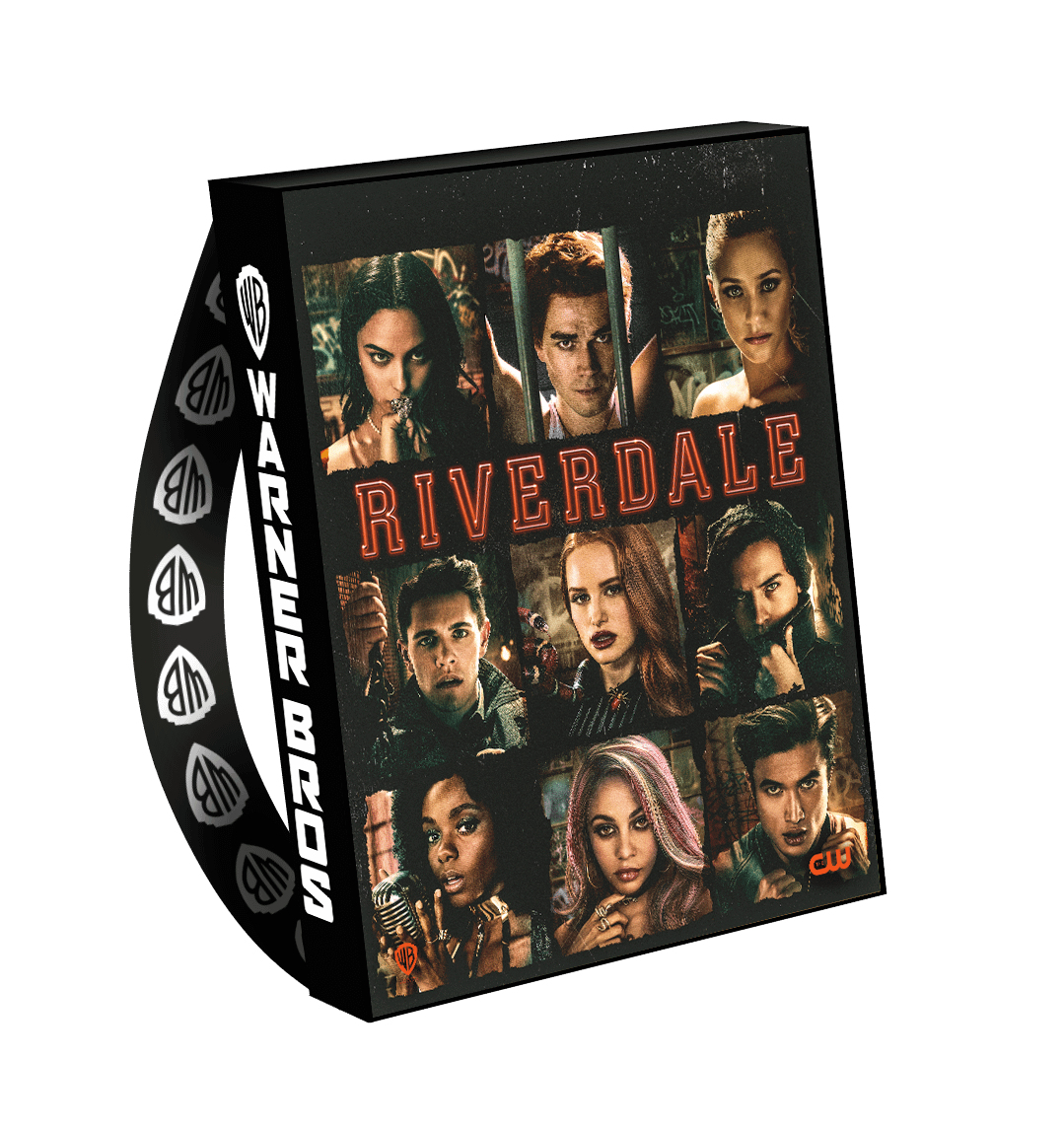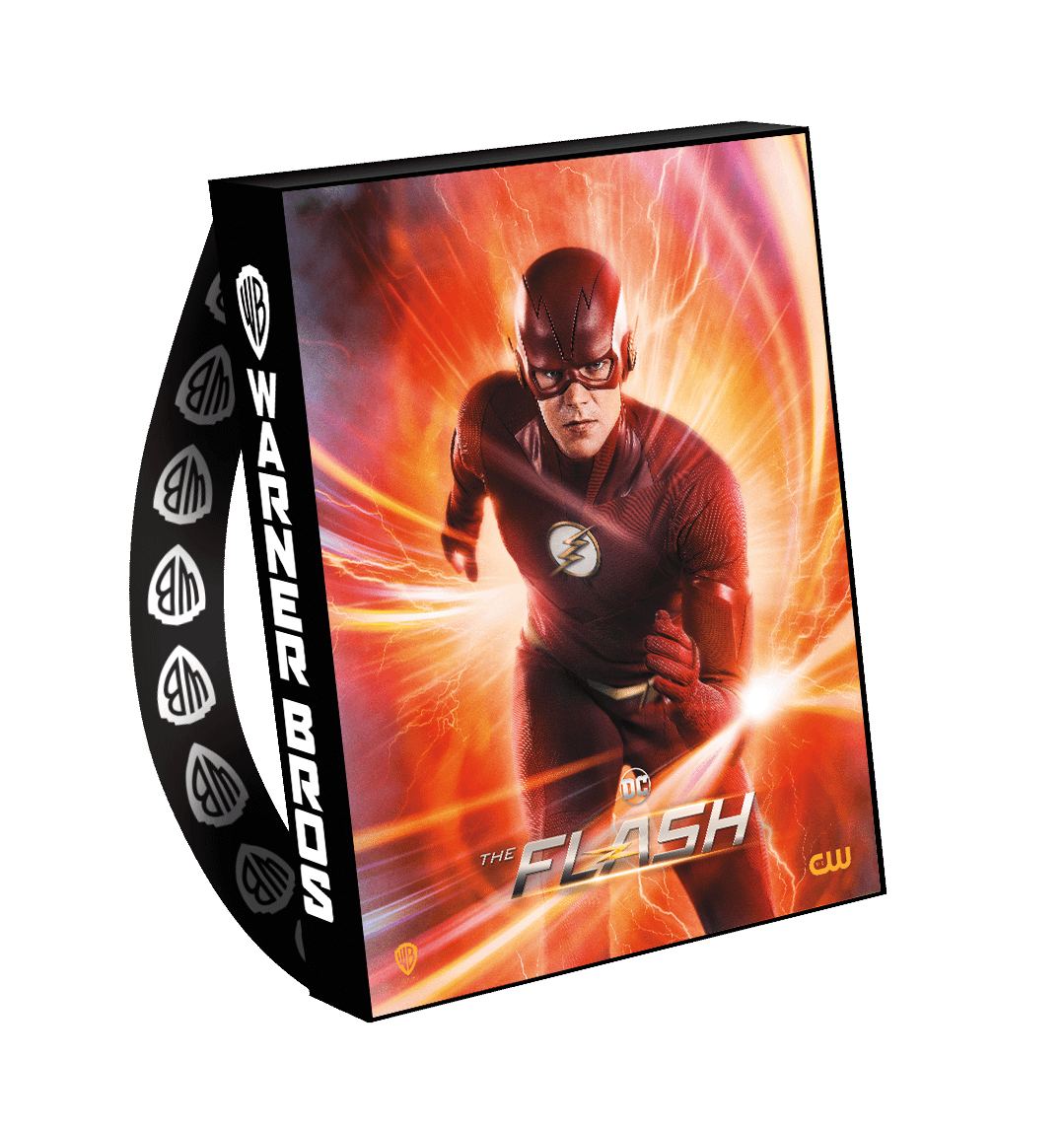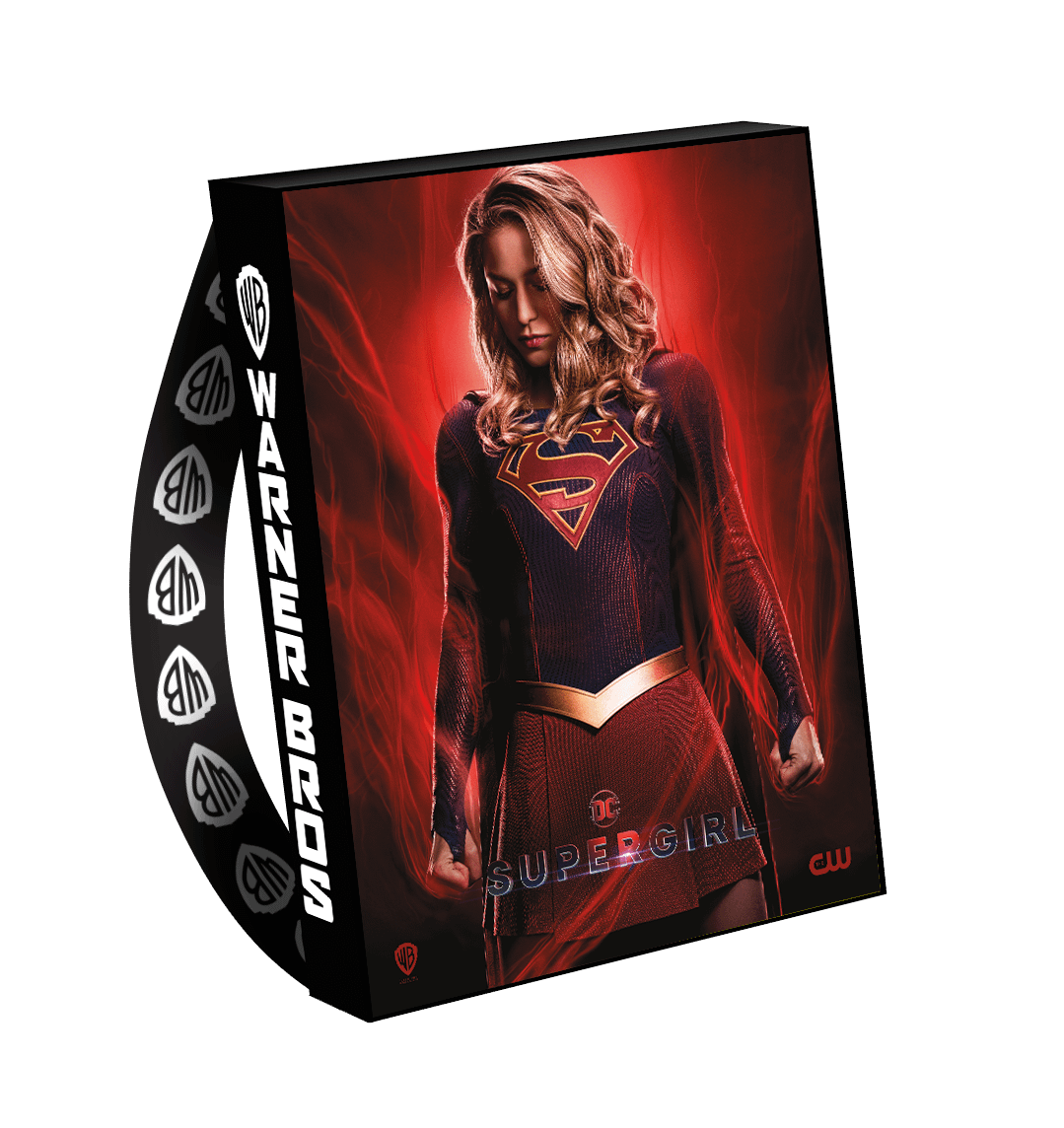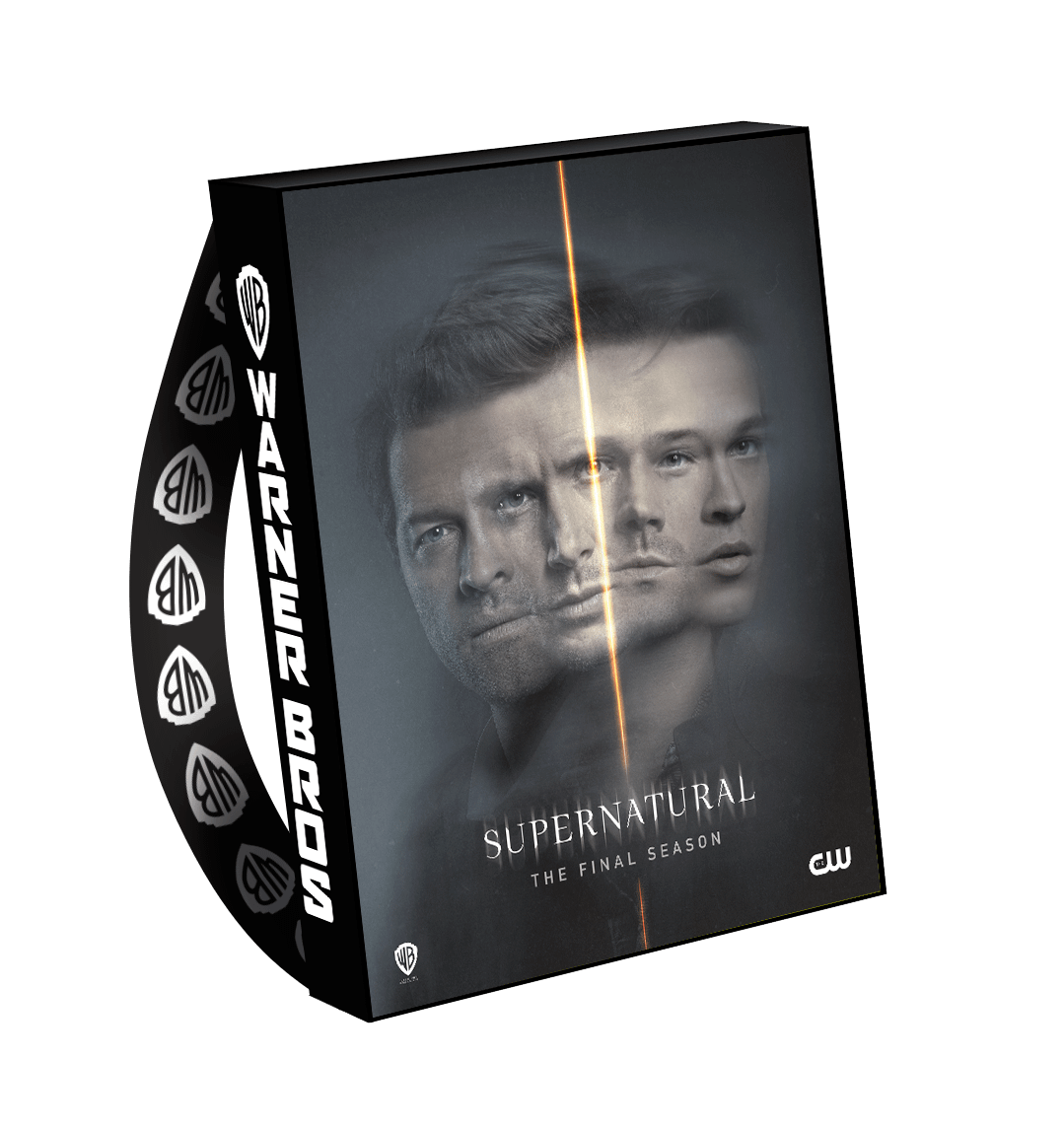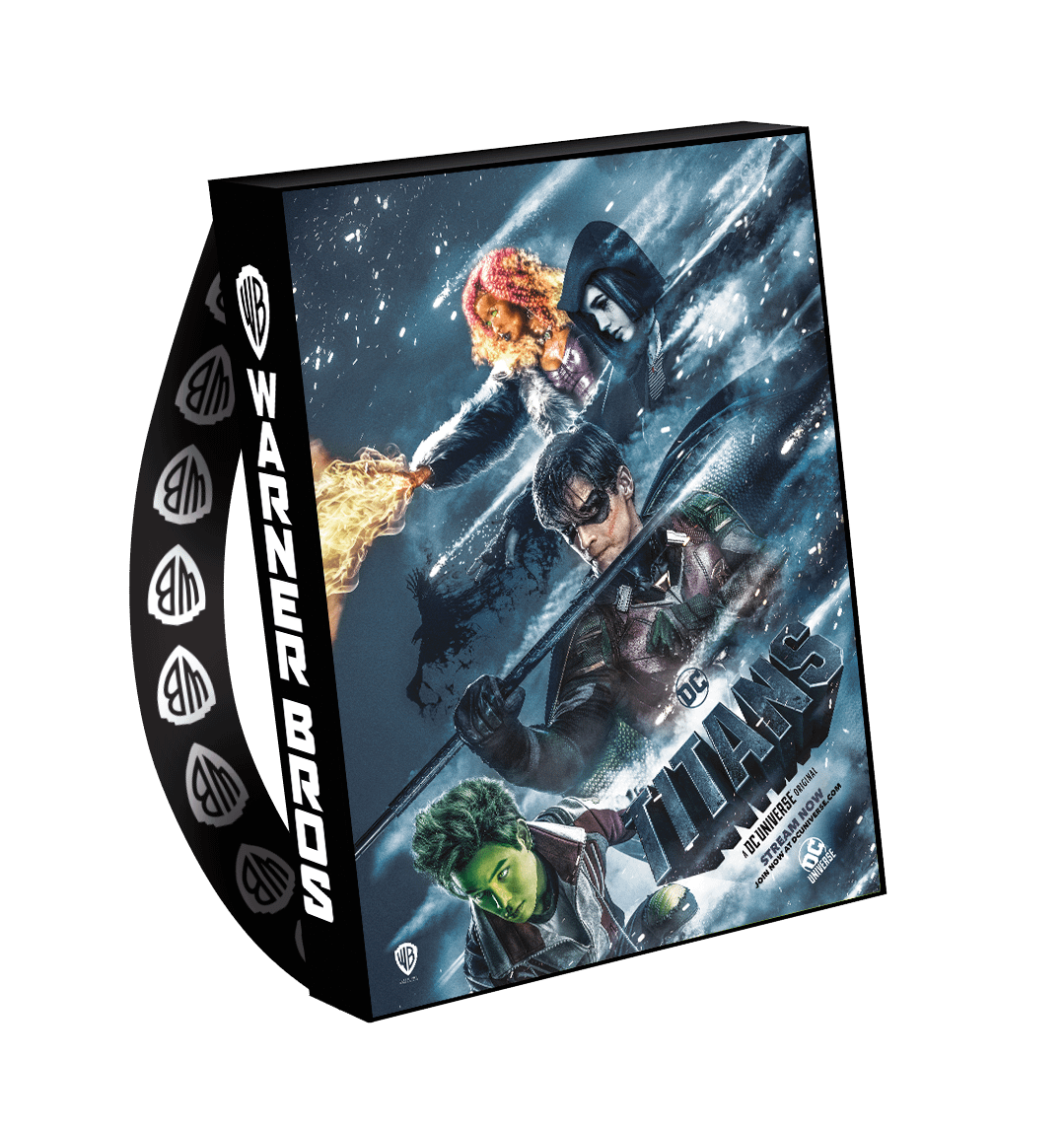 Warner Bros. Animation
DC Super Hero Girls, Harley Quinn, Looney Tunes Cartoons, Teen Titans GO!, ThunderCats Roar, and Young Justice: Outsiders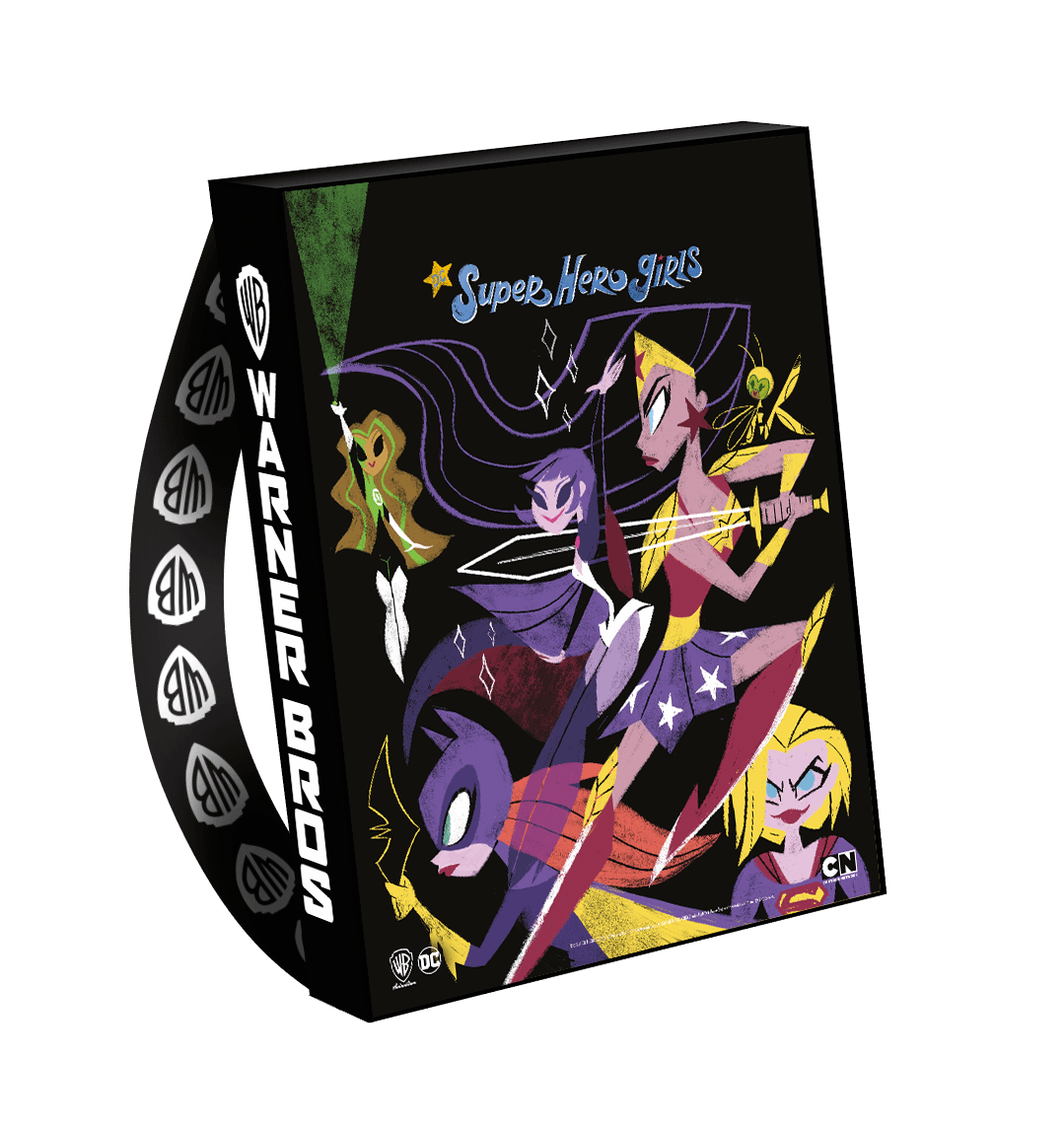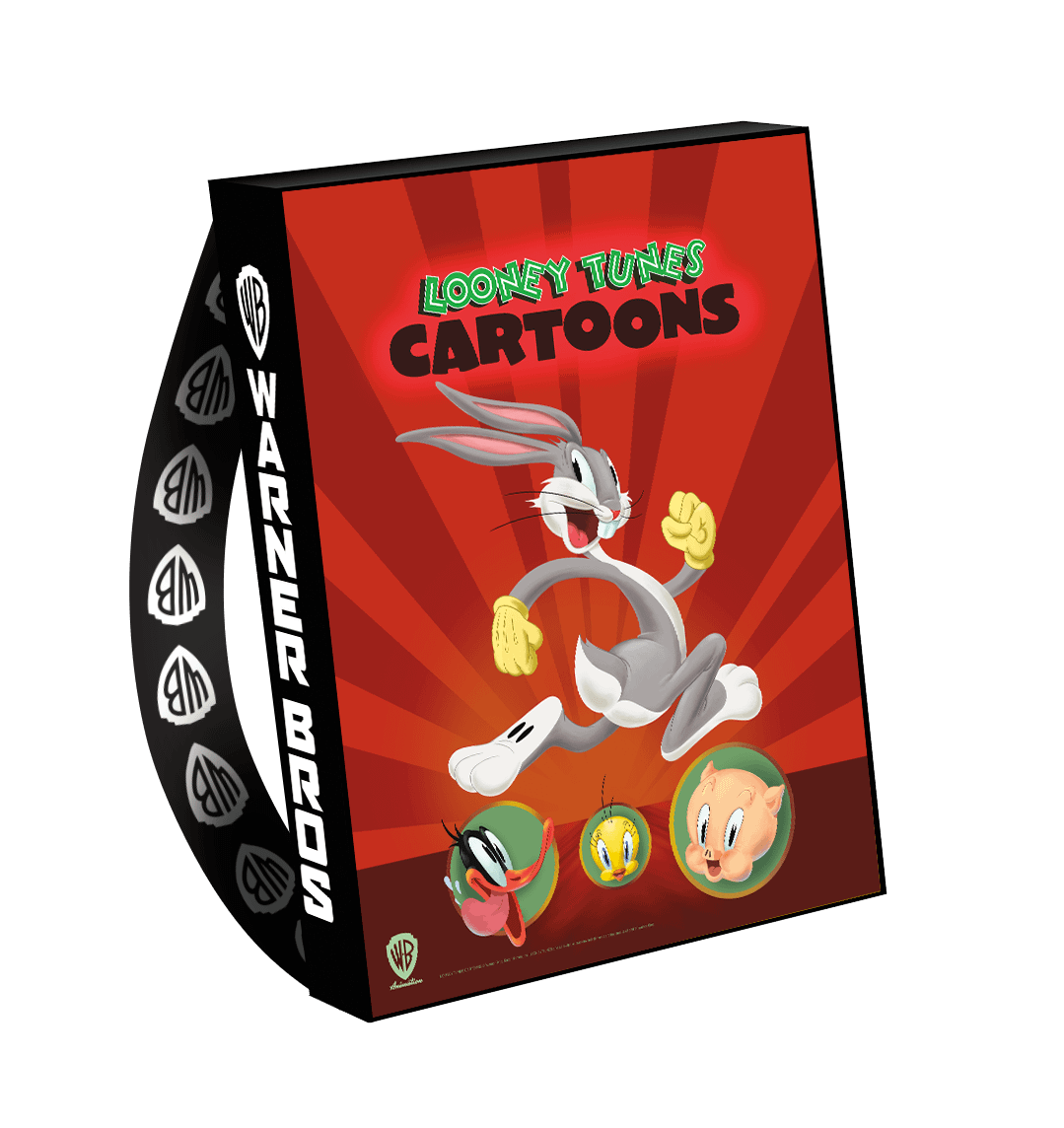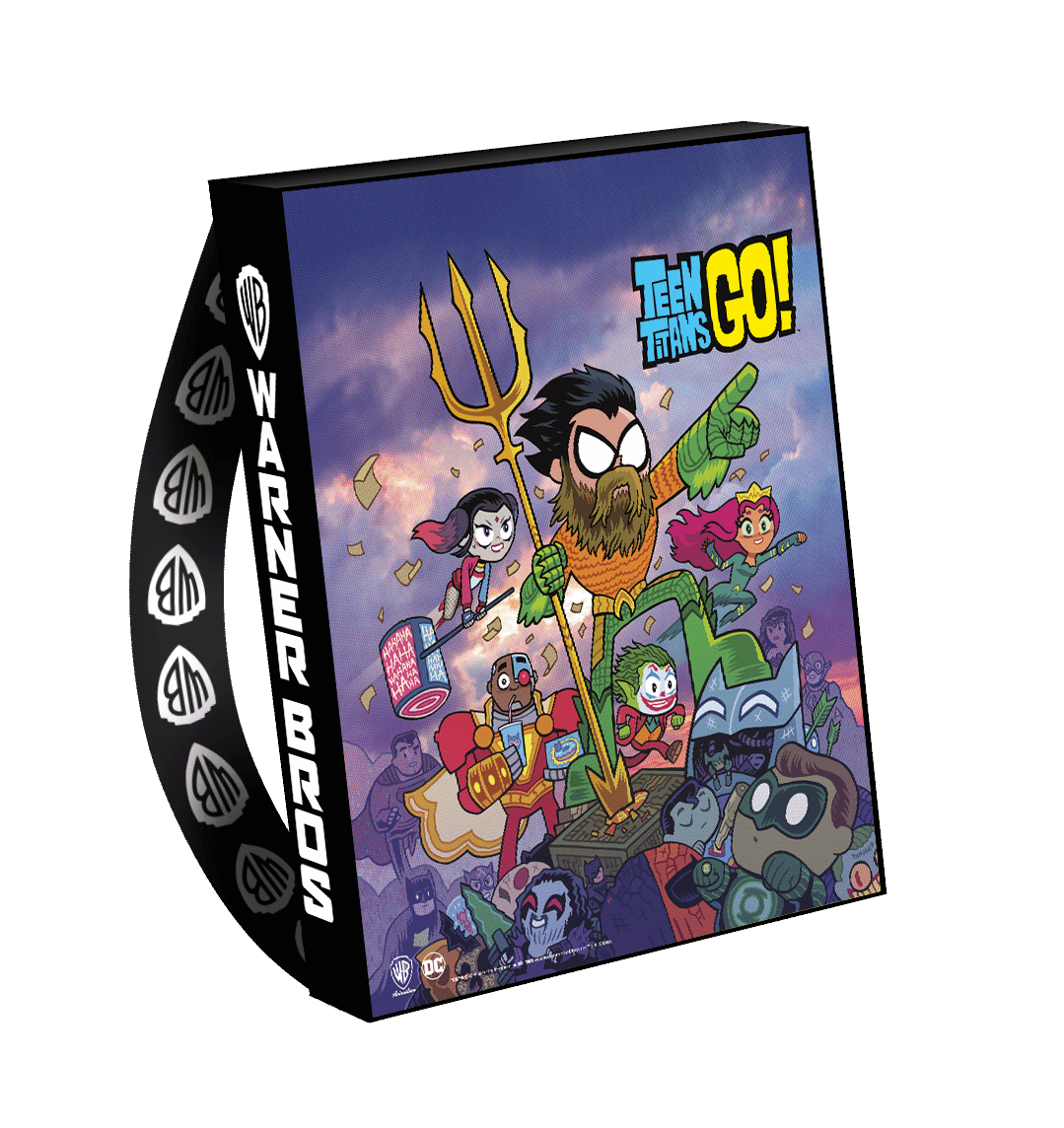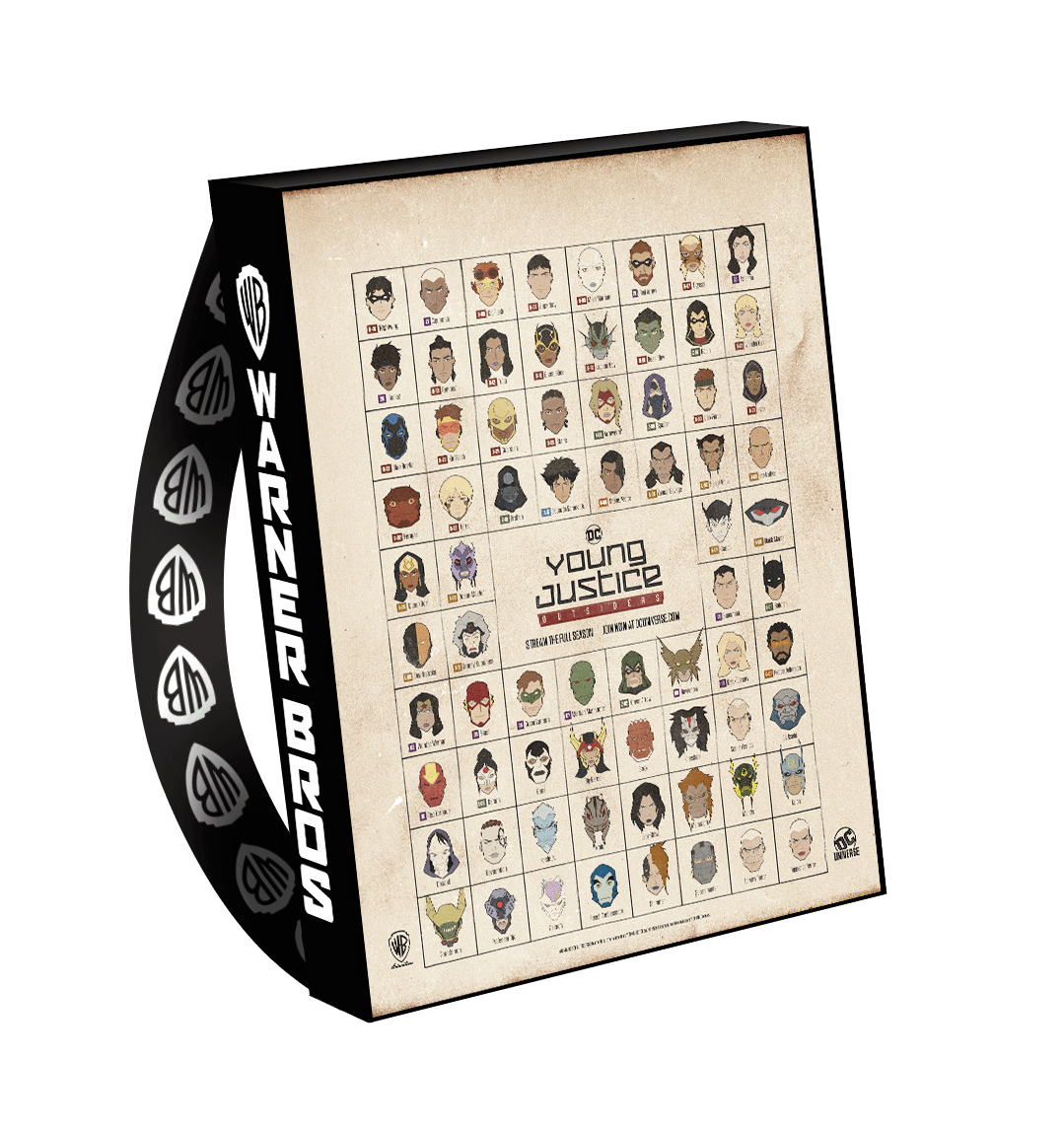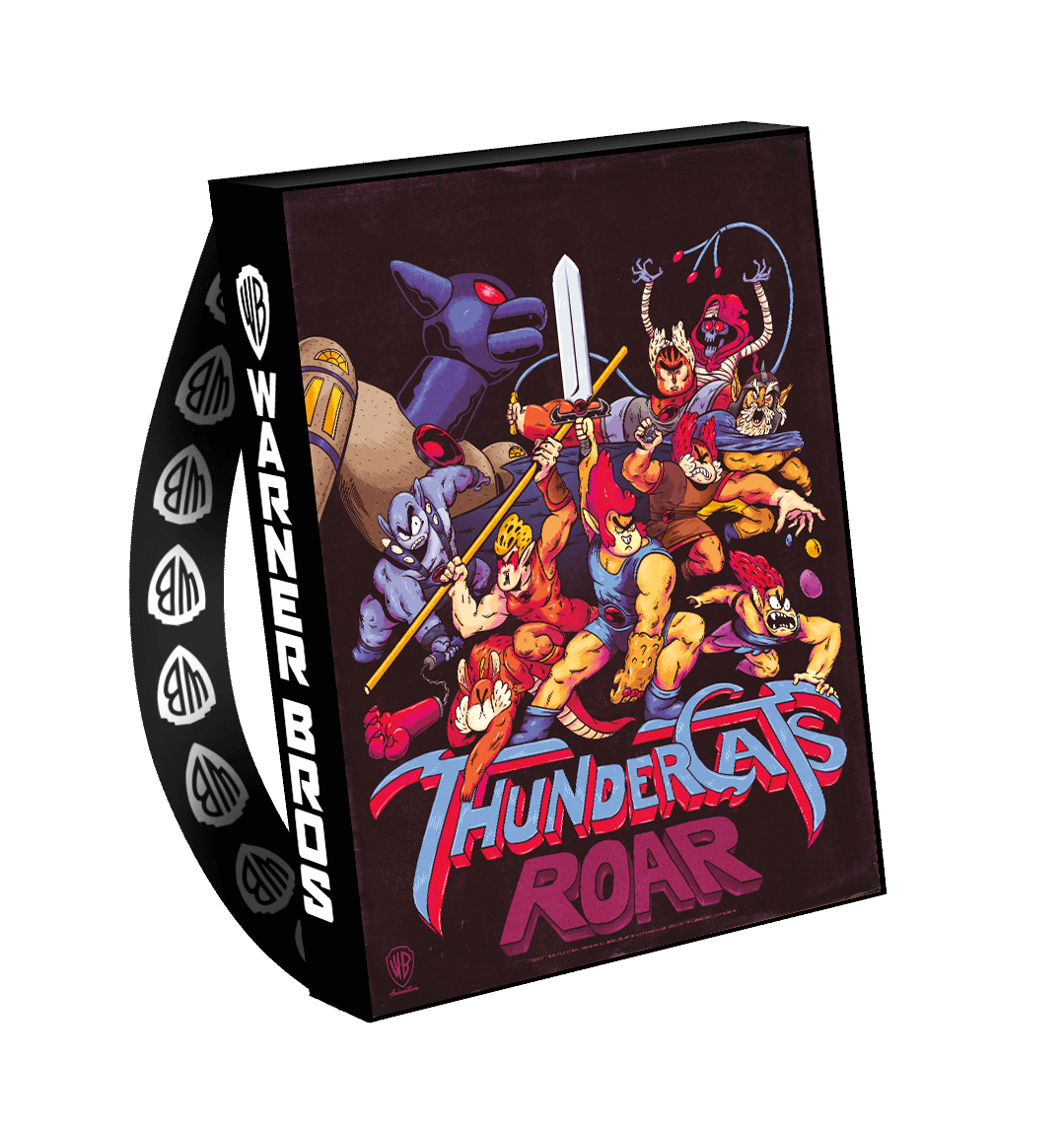 HBO: "Game of Thrones" and "Watchmen"
Two versions of Watchmen, with a very intriguing design on one of them…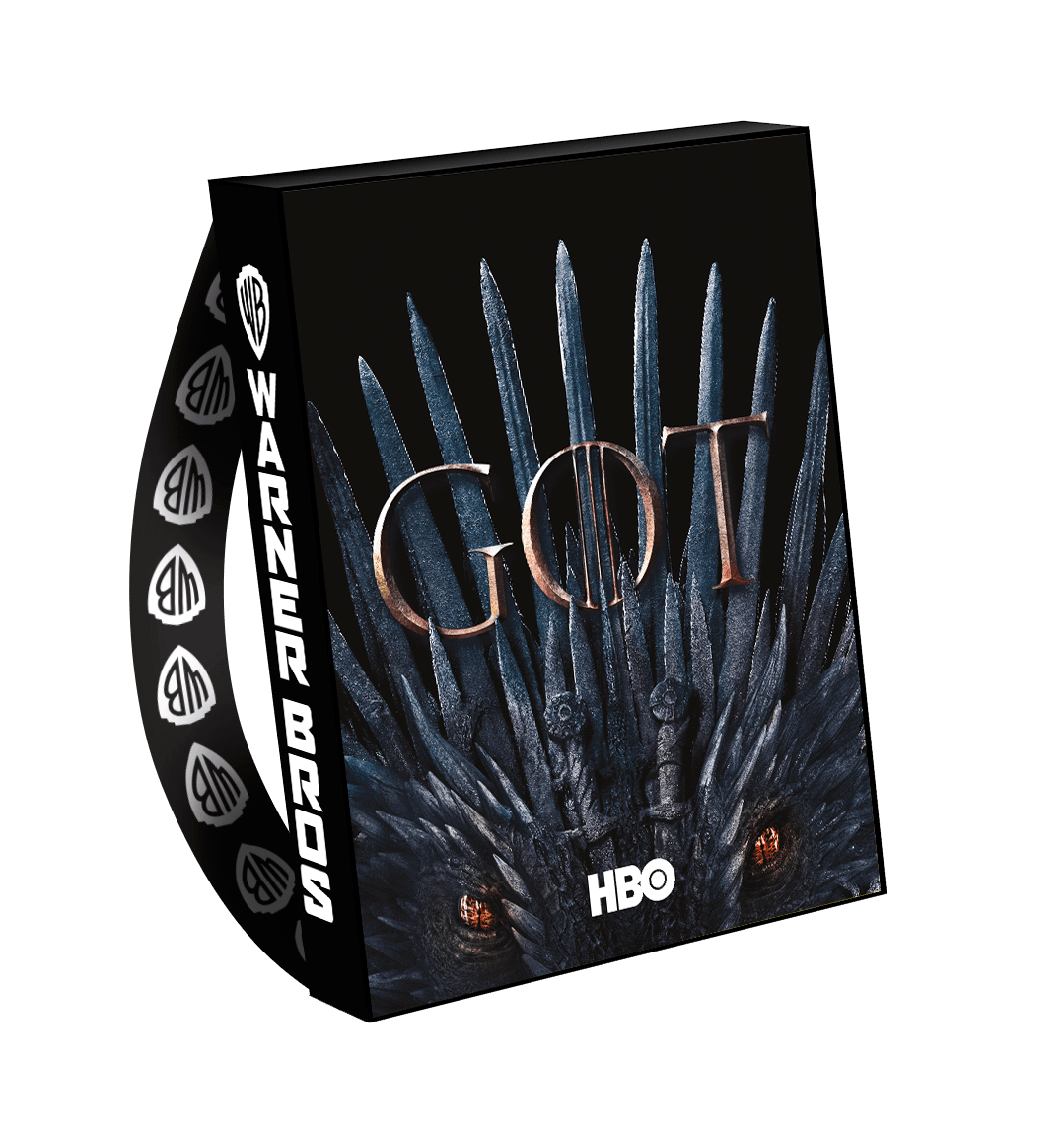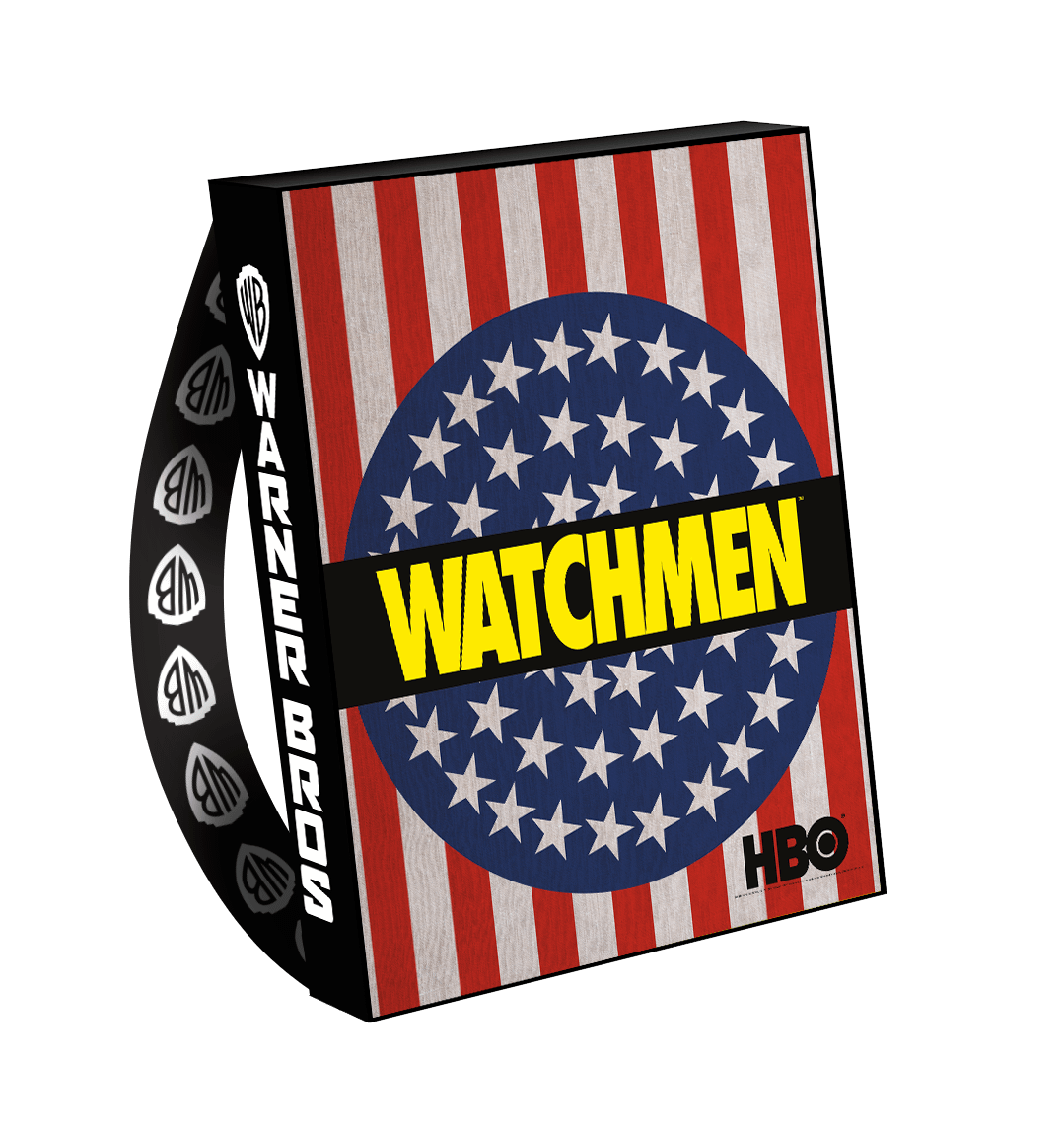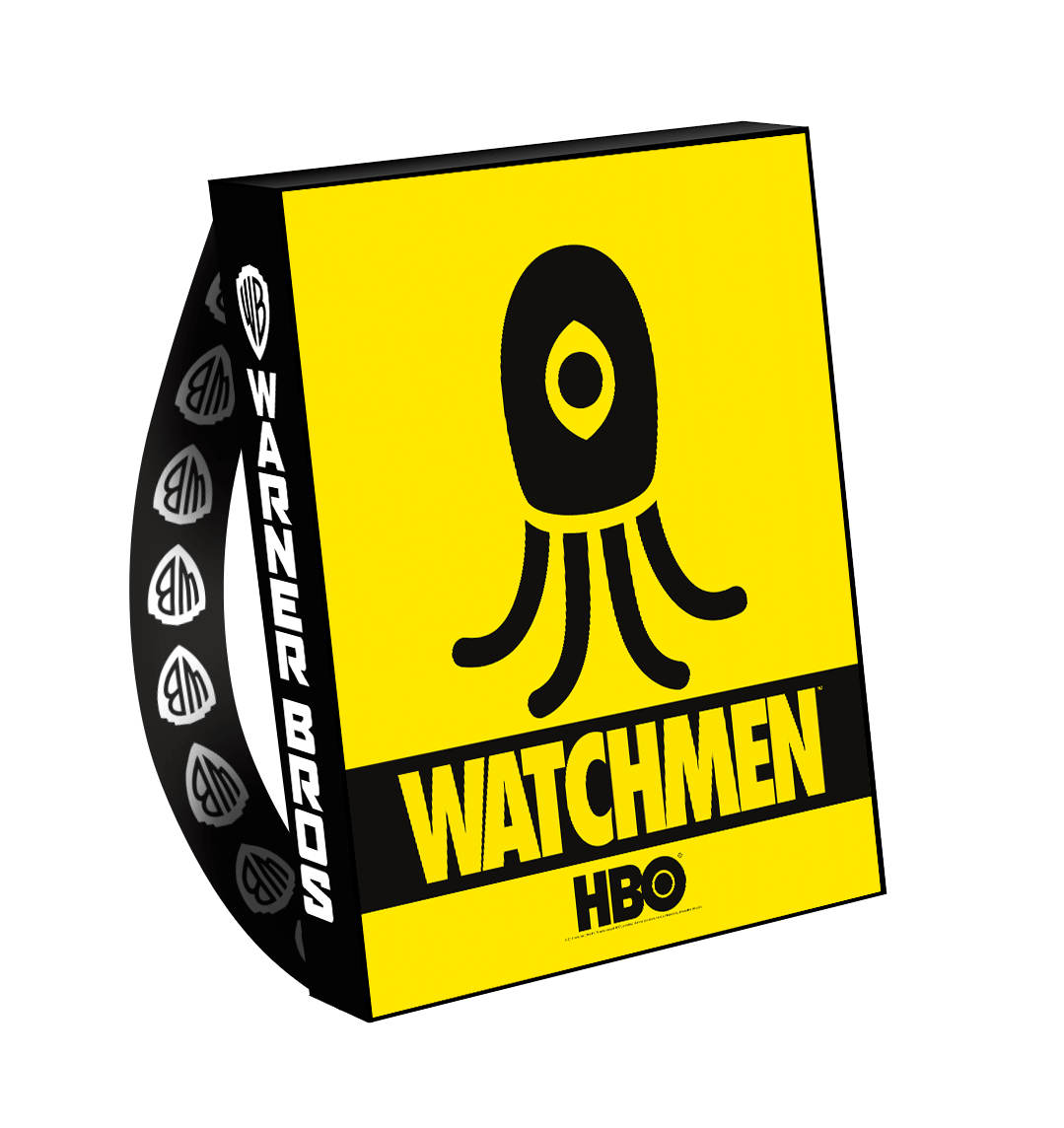 Additionally…
DC Universe streaming service, Cartoon Network's Steven Universe: The Movie, and TBS talk show Conan: