Raw is back on top, baby! The numbers are in, and Raw is up in both demographic rating and viewership. It's the first step in a journey that's sure to see WWE climb back up to the top of cable ratings once again!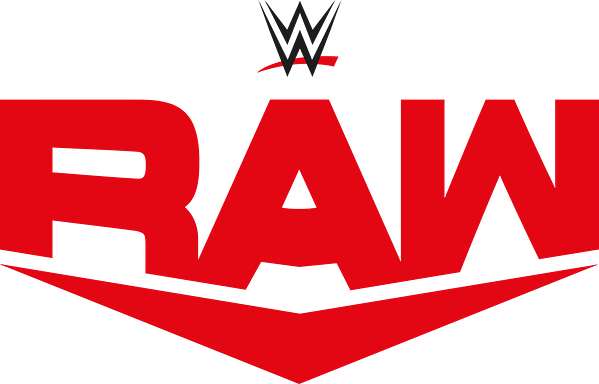 WWE Raw Makes a Comeback
According to Showbuzz Daily, WWE Raw took the third, fourth, and sixth spots in the Top 150 cable shows for each of its respective hours. The first two hours had a .55 rating in the 18-49 demographic, with the third hour dropping to a .49. 1.827 million viewers watched the first hour. 1.790 million watched the second hour, and 1.595 million watched the third. That averages out to a .53 rating and 1.737 million viewers.
That's up from last week when Raw had a .49 rating and 1.737 million viewers. That means Raw is making a comeback. Vince McMahon was right. The next big wrestling boom period is on its way. This week's Raw had the fourth-lowest viewership in modern memory, up from last week's second-lowest. There's basically nowhere to go but up! Today, a .53 rating. Tomorrow, the world! Of Cable.
The Bottom Line 'Cause Chad Said So
A lot of people have been counting WWE out, but there's one guy who's never lost faith. That's right, me, The Chadster. I always knew this was just a slump for WWE, and they would bounce right back bigger than ever. I don't expect everyone who said WWE's ratings were just going to continue going down forever to apologize to me. I mean, it would be nice, but I don't expect it. You might think it's fun and cool to be The Chadster, to be right when everyone around me is wrong, but to be honest, it's a little lonely. But you guys are all my friends, right? Right?
Enjoyed this article? Share it!