WWE Reportedly "Furious" About Keith Lee vs. Adam Cole Spoiler Leak
Yesterday, spoilers about the main event of next week's NXT: Great American Bash Night 2, in which Keith Lee faces Adam Cole in a winner-take-all match, rocked the internet wrestling community. But were those spoilers real? We laid out a number of reasons why they might not be yesterday. Before we go any further, though, consider this a spoiler warning if you don't want to know how the show (might) end.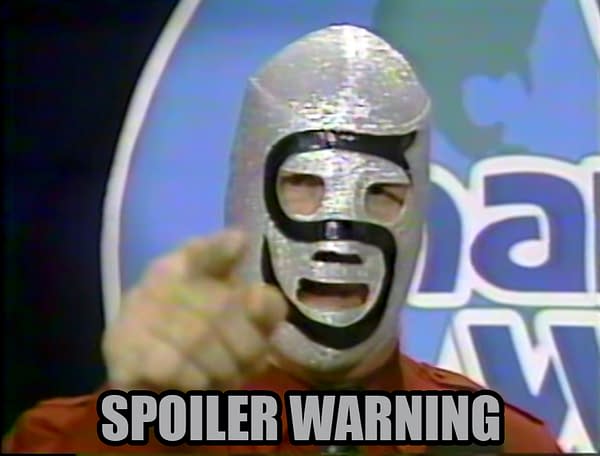 According to the spoiler, a photo of Keith Lee celebrating a victory in his match with Adam Cole for the NXT North American Championship and NXT Championship, Lee is the clear winner. However, at least one NXT wrestler begs to differ:
In the latest issue of the Wrestling Observer Newsletter, Dave Meltzer implies the spoiler was real. That unless WWE decides to change the ending because of the leak, that's what's happening next week and what's been planned for a while.
One thing known for next week's show, taped on 7/1, because a photo of the 7/1 taping hit Instagram is that Lee beat Cole to become a double champion. A photo from WWE wrestler Saurav Gurjar appeared with Lee holding both belts doused in confetti, before he deleted it. So that's the climax of week two unless they do a shoot-over with a different finish, which would mean abandoning well build up plans. The WWE office was furious about the leak of the result but whether they will try and switch things up is unknown.
Of course, while Meltzer's sources are usually good, we're still sticking to the idea that these sorts of leaks tend to happen on purpose. That by revealing the ending of the main event will be a massive title change, WWE is hoping more people will tune in next Wednesday than normally would have. We'll soon see.