Posted in: Arrow, CW, DC Universe, Max, Opinion, TV, TV | Tagged: arrowverse, dc studios, dcu, max, opinion, young justice
---
Young Justice Promoted as The DC Multiverse "World" Series By Max
Max is promoting Brandon Vietti & Greg Weisman's Young Justice as a series under The DC Multiverse "world" - is that a good sign?
---
In case you hadn't heard (yup, sarcasm), Warner Bros. Discovery officially unleashed its HBO Max/Discovery+ mashed-up streaming service Max this week. Looking back, I'd say the best that could be said about this week is that it was a mixed bag. The ongoing writers' strike between the WGA and AMPTP put an understandable damper on the occasion. Because it's hard to celebrate a streamer's content library when you know so many of the writers had been and continue to be treated like crap. In addition, that whole thing with lumping writers, directors, etc., under the label of "Creators" didn't win any favors – and actually brought the DGA into the mix publically. But then again, we did get a new season of Clone High – as I said, it wasn't all bad. With the streamer still stretching its legs, reintroducing itself as something more, and finalizing content moves, we found the following message from Max pretty interesting – and possibly a sliver of hope for fans of Brandon Vietti & Greg Weisman's Young Justice.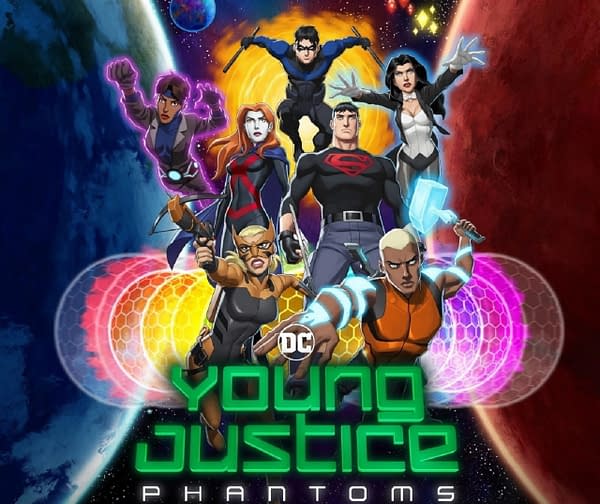 Earlier today, Max sent out a message that they were sending along a look at "the many worlds to explore on Max" as part of a seven-day celebration of the streamer's first week: "seven days of curated thematic Max Highlights." What followed was a rundown of eight "worlds" along with a description of that "world" as well as the programming that best exemplifies that specific "world" – and they included "The Wizarding World of Harry Potter," "The World of Westeros," "The DC Multiverse," "The World of Home," "The World of Cuisine," "The World of LEGO," "The World of Mystery," and "The World of Love." In the description for "The DC Multiverse," Young Justice is listed among the shows under that banner. Granted, the other shows listed are a mix of programming that's still currently in production or have just ended their runs, but the fact that we're inching closer to a year since the final episode of Young Justice: Phantoms (Season 4), S04E26 "Death and Rebirth," aired, the fact that it's still in the promo mix for Max is definitely not a bad thing. Here's a look at the description that was sent out: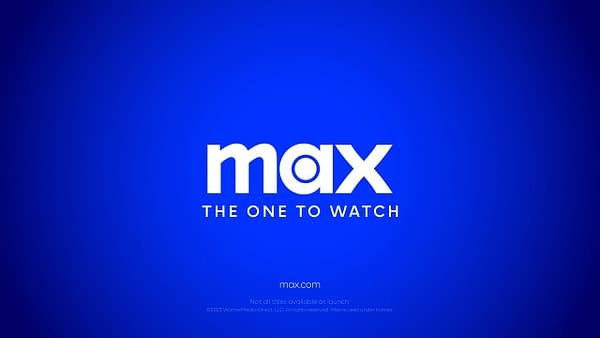 THE DC MULTIVERSE: Max is home to many of DC's iconic superheroes across films and series featuring the likes of Batman, Superman, Wonder Woman, Aquaman, and Green Lantern, to name a few. Viewers can also find the newly released "Shazam! Fury of the Gods" film, LEGO DC films including "LEGO DC Batman: Family Matters" and "LEGO DC Comics Super Heroes: The Flash," and Max Originals "Peacemaker," "Harley Quinn," "Doom Patrol," "DMZ," "Titans," and "Young Justice."
---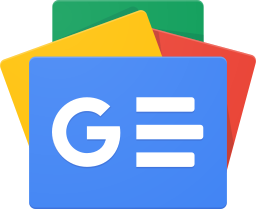 Stay up-to-date and support the site by following Bleeding Cool on Google News today!