One of the great unsung pieces of Jim Henson's long and wonderful legacy is The Storyteller, a live-action series from 1987 blending the magic of the Muppets with lore and legends from around the world. The story goes that Henson based the series off daughter Lisa Henson's studies of myths and folktales, resulting in a rich show that tickled the imagination.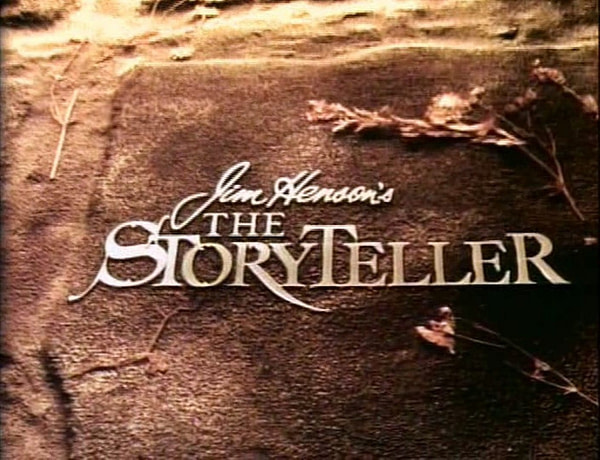 It would appear that a new version of The Storyteller is coming to Fremantle Media from acclaimed author Neil Gaiman and The Jim Henson Company, which Lisa Henson is the CEO and President of.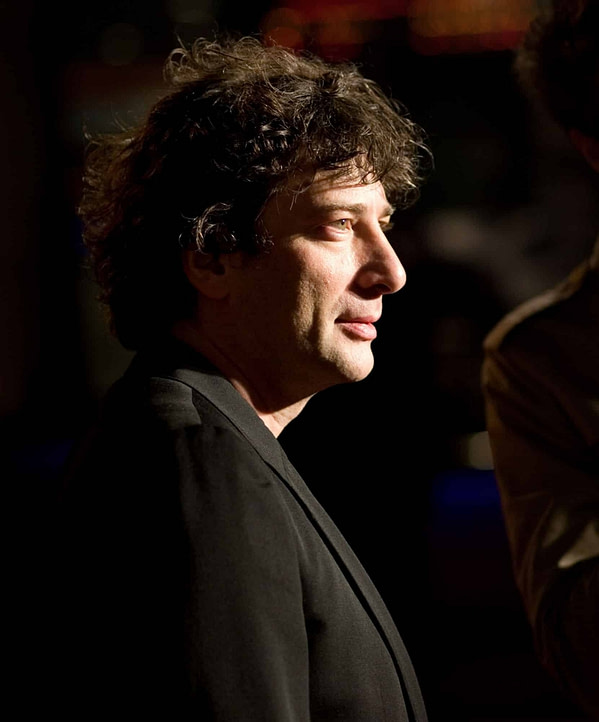 According to Deadline, the new series will be written and executive produced by Gaiman, who offered his thoughts on the announcement:
"Part of what fascinates me about The Storyteller is the stuff that we don't know. Who was the Storyteller, why was he telling these stories, was he a goblin, what kind of creature? What I'd love to do is an inside story that's as long as the outside story. We're going to find out a lot about who the storyteller is, we're going to find out things we don't even know that we don't know. We're going to begin in a Northern kingdom where stories are forbidden and where the act of telling a story is liable and can get you imprisoned or executed. If you put a storyteller into that situation, things would need to start getting interactive.

The original Storyteller was a brilliantly written, directed and told set of stories. It's a terrifying and inspiring task to reinvent what Jim Henson did for the golden age of television we are in right now, and I'm honored that The Jim Henson Company would entrust me with the task of bringing back the storyteller and his magical stories, and sending him out into the world for a whole new round of tales,
Lisa Henson commented that:
"The Storyteller has always been a special project for me, having worked so closely with my dad on the original concept. Neil Gaiman is an expert in traditional folklore and mythology, in addition to himself being the modern 'storyteller' for our times. I feel like if Neil were an actor, he'd have to play (the Storyteller) because he embodies what the storyteller is, a skillful wordsmith who can entertain people with the power of the story itself, and not to mention he also memorizes it all in his head."
While there's no telling where the new series may end up, President of Scripted Entertainment for Fremantle North America Dante Di Loreto did say that they're "interested in doing is making sure it reaches the broadest audience possible, that's really the key for us."
We'll let you know what else we hear about the series; casting, release date and such.