BC Mag #4: Life In The Gutters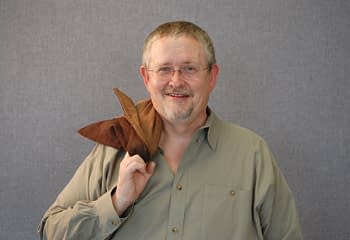 Bleeding Cool Magazine article by Rich Johnston
There has been all sorts of fuss over the announcement, then retraction that Orson Scott Card was to write a Superman story for DC Comics. After the initial protests, and subsequent withdrawal by artist Chris Sprouse from the project, I was told by a senior DC source that they were in "no hurry" to find a replacement artist. Which means DC can bury the story without actually appearing to kowtow to petitions.

And while Orson Scott Card's membership of an activist body fighting against gay marriage is a rather extreme one, it is indicative of all sorts of… interesting beliefs held by all sorts of people in the comics industry. Most are usually a little more on the harmless side.
You can find the full article in Bleeding Cool Magazine #4 at a comics retailer near you. Here is the Bleeding Cool Directory of retailers who have shown special support to the magazine and this website. Are you a retailer who would like to be included? Contact us.