Daniel Farrands chats about his new film The Amityville Murders, which tells the story of Ronald "Butch" DeFeo, who one sleepy day in 1974 murdered his entire family in Amityville, Long Island. We talk about the pluses and minuses of life in that analog era and the horrors that can hide in a house. Farrands also shares news on his other period piece, the upcoming The Haunting of Sharon Tate.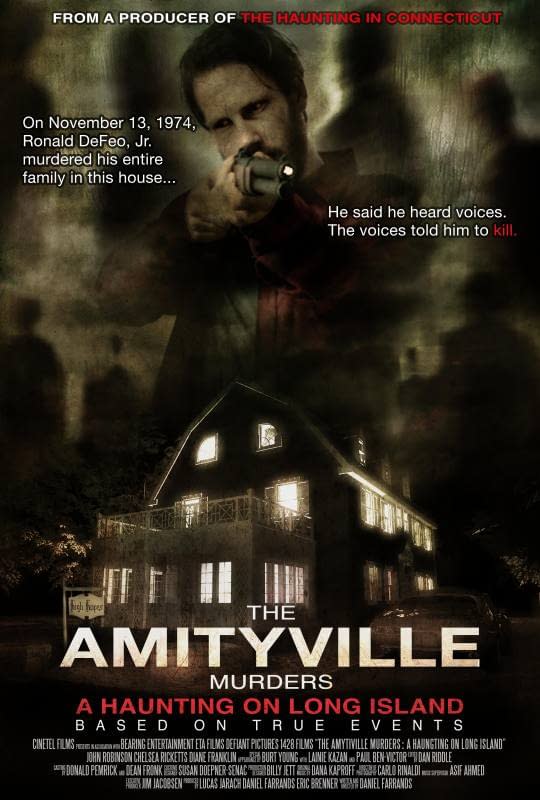 Listen here:
Listen on YouTube:
Check out the Trailer:
And coming soon, The Haunting of Sharon Tate starring Hillary Duff:
Castle Talk Podcast Links:
Join us over on Facebook to chime in.
The show is hosted here. Get our RSS Feed. Subscribe at iTunes. Listen on Stitcher. Or on YouTube.
Twitter: castleofhorrorp.
The Team: Hosted by Jason Henderson, co-author of California Tiki and the upcoming Young Captain Nemo, and creator of the HarperTeen novel series Alex Van Helsing.