Funko Round-Up: Batman, Aladdin, RWBY, and DuckTales!
Funko announces tons of new products and licenses every day, let alone every week. It can be a lot to keep up with. So we are here to help. Welcome to the Funko Round-Up! In this edition, we take a look at the new waves of Pop for RWBY, Aladdin, two new Batman Pops celebrating his 80th anniversary, and a Scrooge McDuck exclusive! Let's dive right in like we are jumping into a vault Scrooge-style!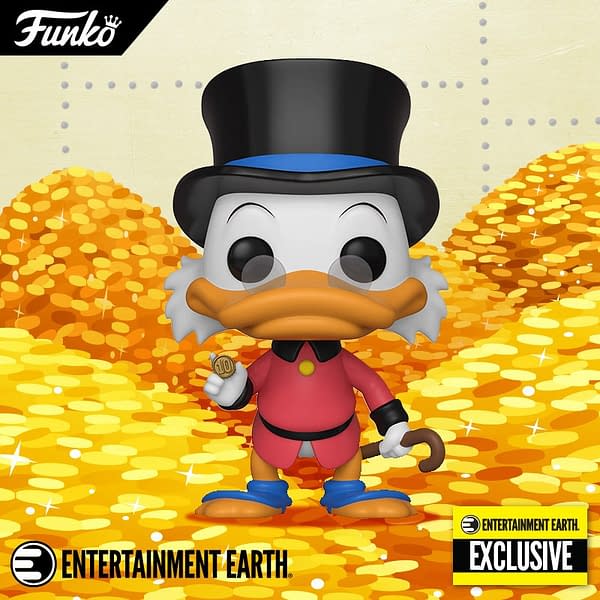 Coming to Entertainment Earth this May as an exclusive is a new version of Scrooge McDuck! He looks so perfect. You can preorder one right now here.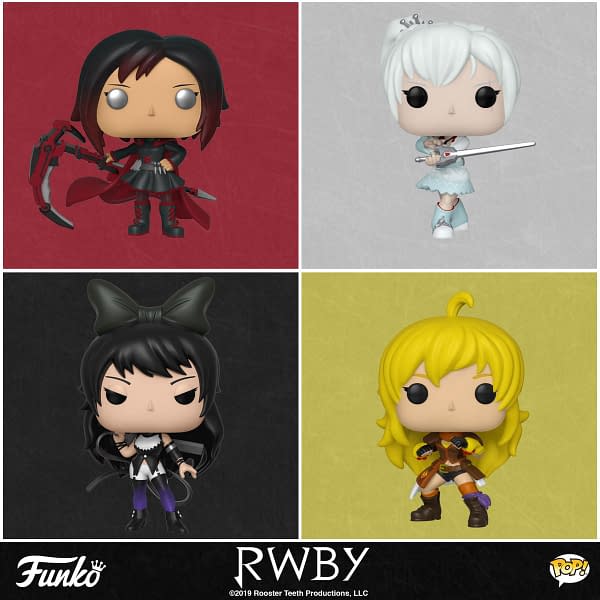 Funko will release a wave of RWBY Pops this summer. Four characters will make up this wave from the popular anime, and as one of the most-requested waves from their anime line, these will be pretty popular.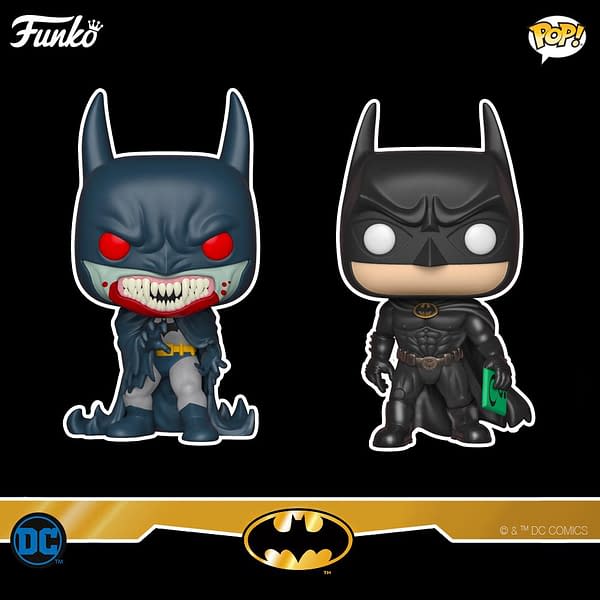 They are also celebrating the 80th anniversary of Batman all year long, and two new versions of The Dark Knight are on the way. Vampire Batman and a cool Batman Forever Pop as well. That movie is so underrated, I will gladly buy that one.
Finally, in stores now is a wave of Pops in support of the new live-action Aladdin film is looking pretty good. Featuring two versions of Aladdin, two Genie, a Jafar, and three Jasmine are all available.
Most of these products can be ordered or preordered right here.