Funko Weekly Roundup (August 11 – 18, 2019)
Funko is constantly announcing new and great Funko Pops and other Funko items like Mystery Minis, PEZ, Funko Tees and so much more. This week besides the bigger releases some little releases came out that could have slipped your feeds. So thankfully we are here to collect all the news for you in one weekly round up. First, we have two new sets of Funko PEZ, Care Bears that all your favorites and even has a Glow in the Dark Cheer Bear CHASE! Then we have Funko PEZ Disney that has Lilo and Stitch, Hercules and Dumbo.
Now on to the weekly single releases of Funko Pops! Starting is Funko Television where we have Wynonna Warp that comes with a CHASE! Following TV is Funko Rocks! where we have a reveal of a Marilyn Manson Pop. Next, we have Funko Movies where we get a first look at Abominable Pops from the new upcoming film. Lastly, we have some new Ad Icons Pops! First is a pretty great designed one the MTV Moon Person and then we get two of the greats Albert Einstein and Edgar Allen Poe and Poe is a Books-A-Million exclusive.
Check them out below and lock down your preorders here.
Pop! PEZ—Care Bears
Bring a burst of cuteness to your snack game with Pop! PEZ Care Bears. Pop! PEZ Cheer Bear with a glow in the dark Chase will bring some joy to your collection. Pop! PEZ Funshine Bear brings sunshine and fun to any household. Pop! PEZ Good Luck Bear knows that with a little luck and a great big try – just about anything is possible! Pop! PEZ Grumpy Bear might need a little help turning that frown upside down. And Pop! PEZ Share Bear is a great pal to have around.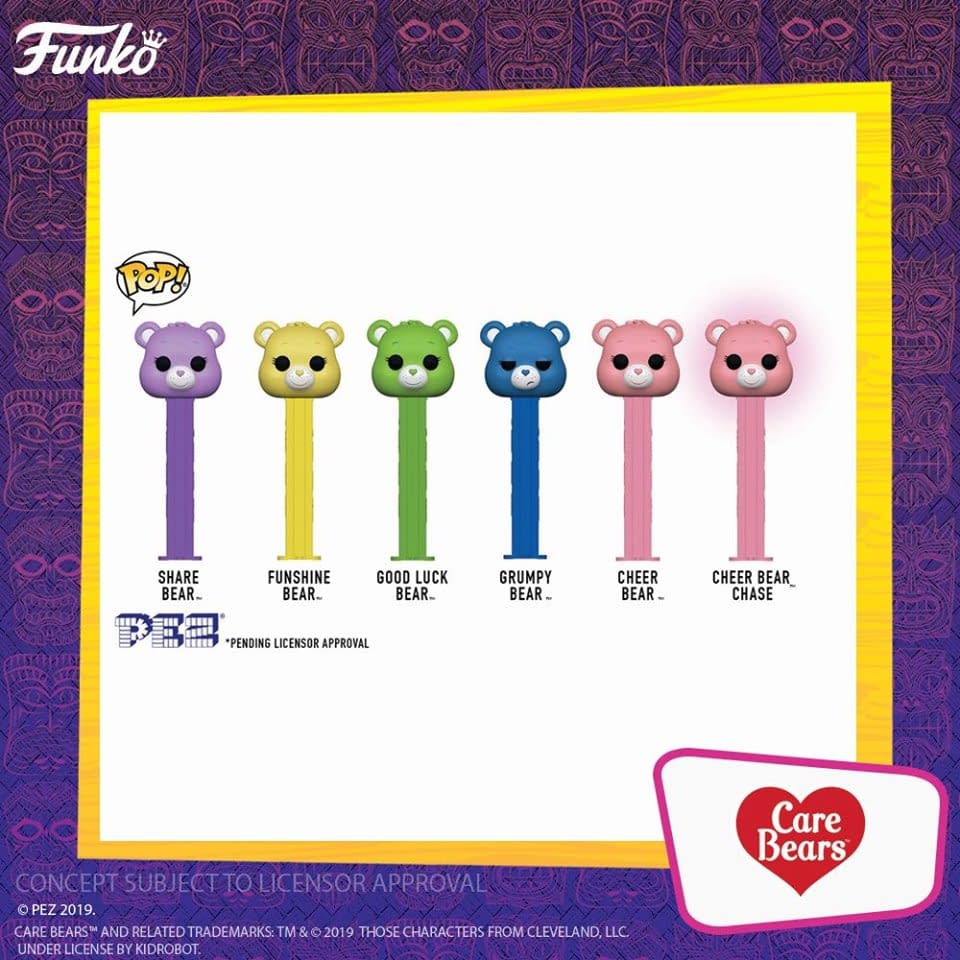 Pop! PEZ—Disney
Go on an epic snack adventure with some of your favorite Disney characters in Pop! PEZ form. Bring home Dumbo and Dumbo dressed as a clown from Dumbo; Lilo and Stitch from Lilo & Stitch and Hercules, Baby Hercules, Baby Pegasus and Hades from Hercules.
Funko Pop! Television: Wynonna Earp
"Make your peace." Fans of the supernatural Western series telling the story of Wyatt Earp's great-great-granddaughter will be thrilled to add the titular character to their collection. Pop! Wynonna Earp with a Chase will bring more than a mite of sass, courage, and determination to any collection.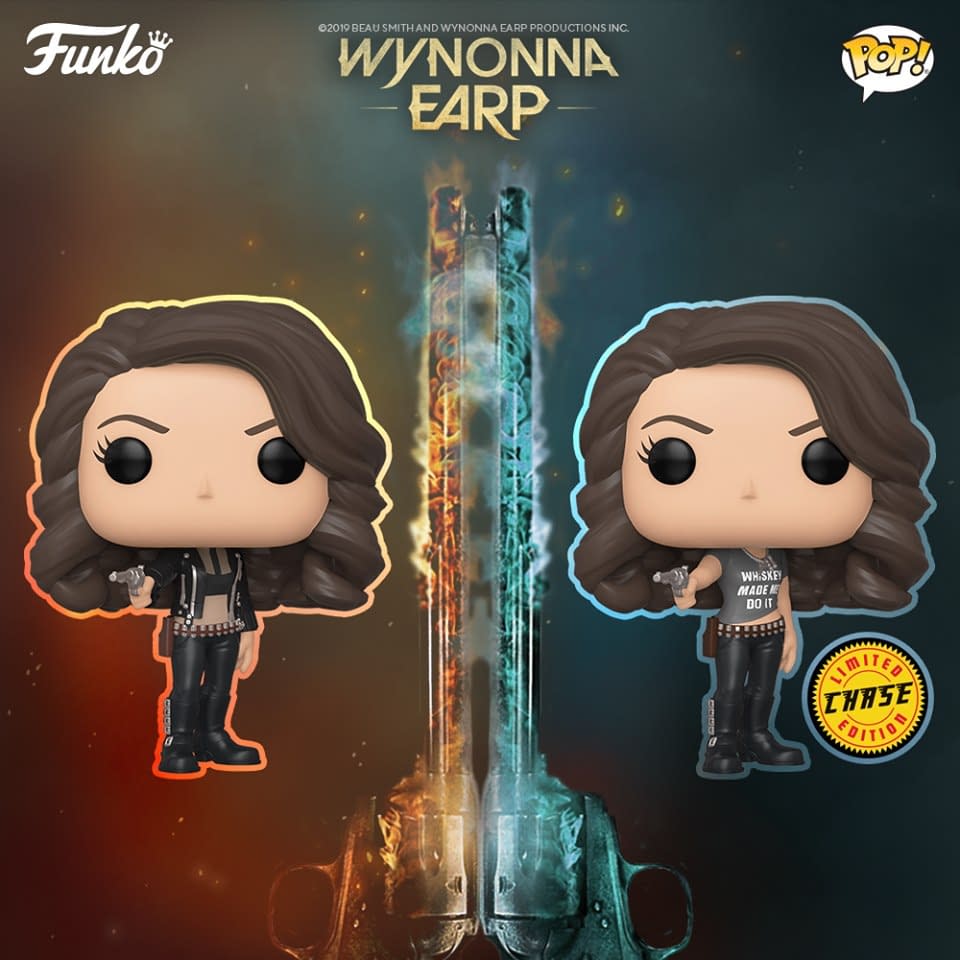 Funko Pop! Rocks—Marilyn Manson
"Hey you, what do you see? Something beautiful or something free?" Celebrate singer, songwriter, actor, record producer, visual artist and author Marilyn Manson with a Pop! Marilyn collectible.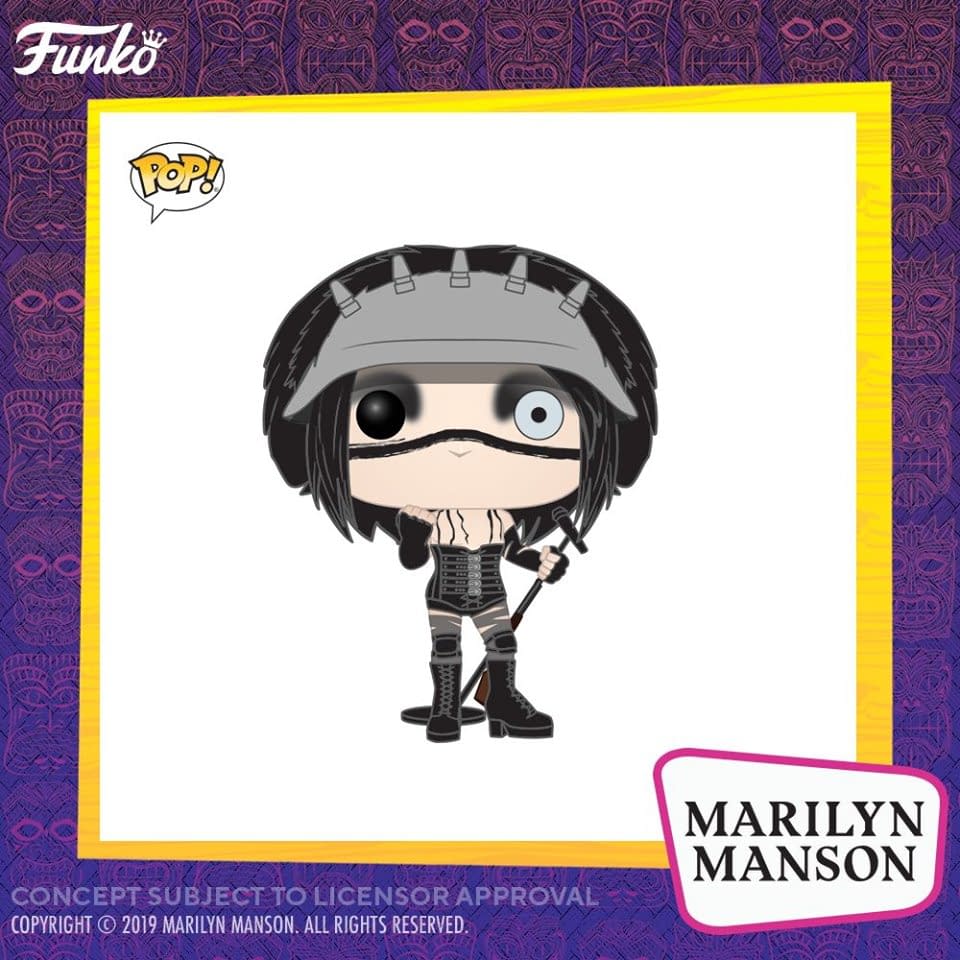 Funko Pop! Movies – Abominable
Funko Pop! Icons – MTV Moon Person!
The iconic MTV Moon Person is coming soon! Be sure to add this classic piece of pop culture to your collection!
Funko Pop! Icons
If your collection is suffering a shortage of theoretical physicists, you're in luck because the most famous theoretical physicist of them all is getting the Pop! treatment. If you appreciate the significance of E=mc2, bring home Pop! Albert Einstein.
Nevermore shall your collection lack the literary world's favorite macabre poet and writer. Fans of ravens, tell-tale hearts and elaborate revenge plots that take place in wine cellars will want the Books-A-Million exclusive Pop! Edgar Allen Poe accompanied by his famous raven.