Indominous Rex was an amazing feature in the Jurassic World film. The ability to create a new dinosaur and trying to play god backfired in the story. Prime 1 Studio has released its next upcoming statue featuring the iconic Indominus Rex. He comes in at a massive 18 inches tall and 40 inches wide. He does come with a special design base with him ready to kill his next victim. The statue is very detailed and perfectly painted. The Face of the Dominus Rex is quite lifelike and captures the creature off the screen. This is a great statue for any dinosaur fan or a fan of Jurassic Park or Jurassic World.
Legacy Museum Collection Jurassic World Indominous Rex 1/15th Scale Statue from Prime 1 Studio is set to release in the first quarter of 2020. He will be priced at $1999.99 and pre-orders are already live and you can find them located here. Don't forget to check out some of the other amazing statues coming soon from Prime 1 Studio.
She is trying to find her place in this world…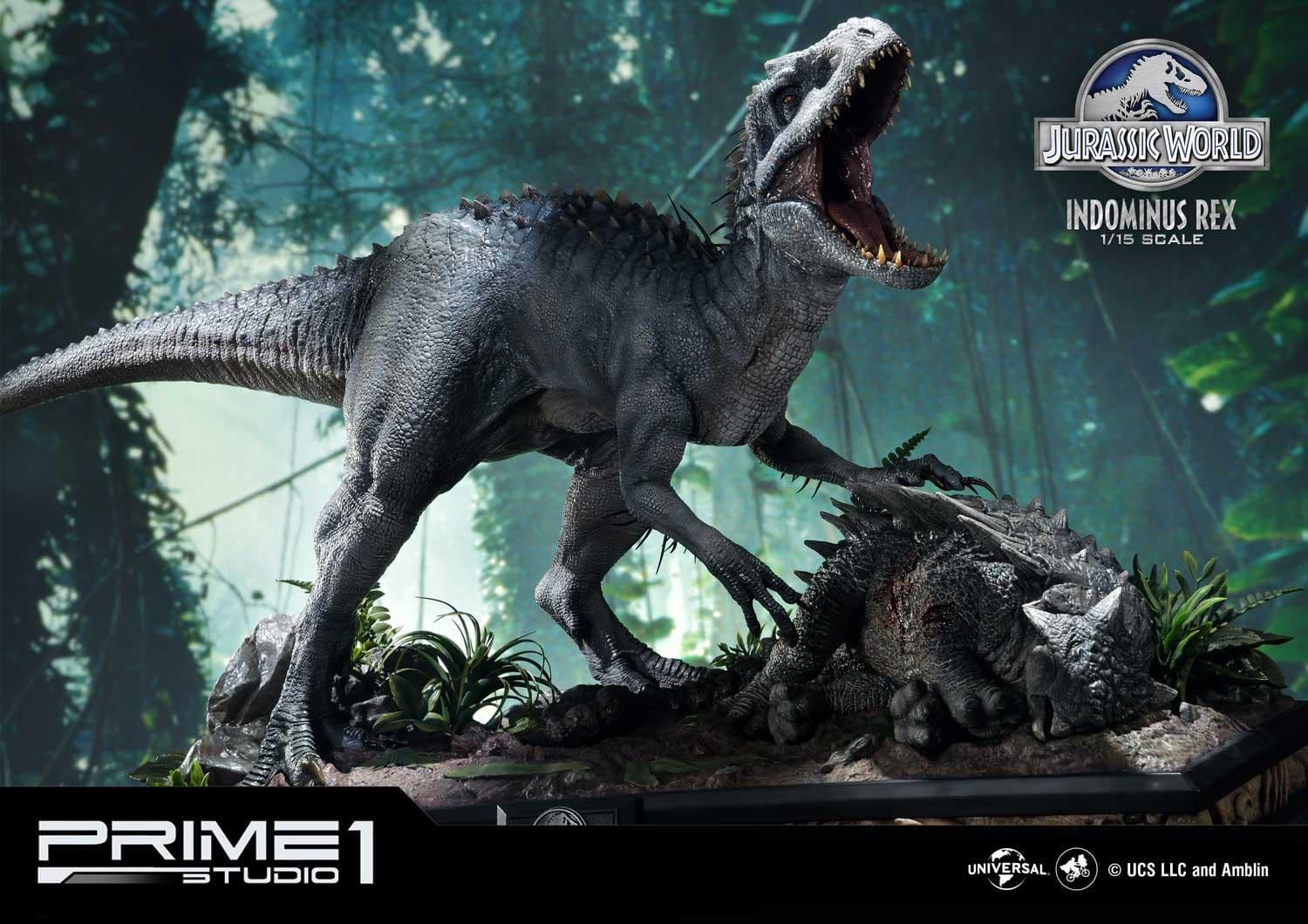 "Oh, Indominus wasn't bred. She was designed. She will be fifty feet long when fully grown. Bigger than the T. rex." —Dr. Henry Wu
Prime 1 Studio is proud to present the 1/15 Scale LMCJW2-04: Indominus Rex from Jurassic World Film.
Indominus Rex is the hybrid that was created by combining the genetic traits of multiple species with the base genome of a T-Rex.
The CG Artist – Steve Jubinville, who oversaw the Indominus Rex 3D model in the movie "Jurassic World", is also responsible for this work. Fans can expect the product to be the most screen accurate you will ever find. This 1/15 scale Indominus Rex statue measures approximately 18 inches tall with over 40 inches wide with an injured Ankylosaurus on the base inspired from the film scene. This is a must-have piece for all Jurassic World fans!
For those who order directly from our website, we will be giving some Jurassic Park/World related merchandises.
※We will announce later what kind of goods will be attached.
Specifications:
Statue Size approx. 18 inches tall [H:46.2cm W:104.6cm D:33.2cm, Max width:108.8cm]
One (1) specially designed base with an injured Ankylosaurus
One (1) Bonus Gift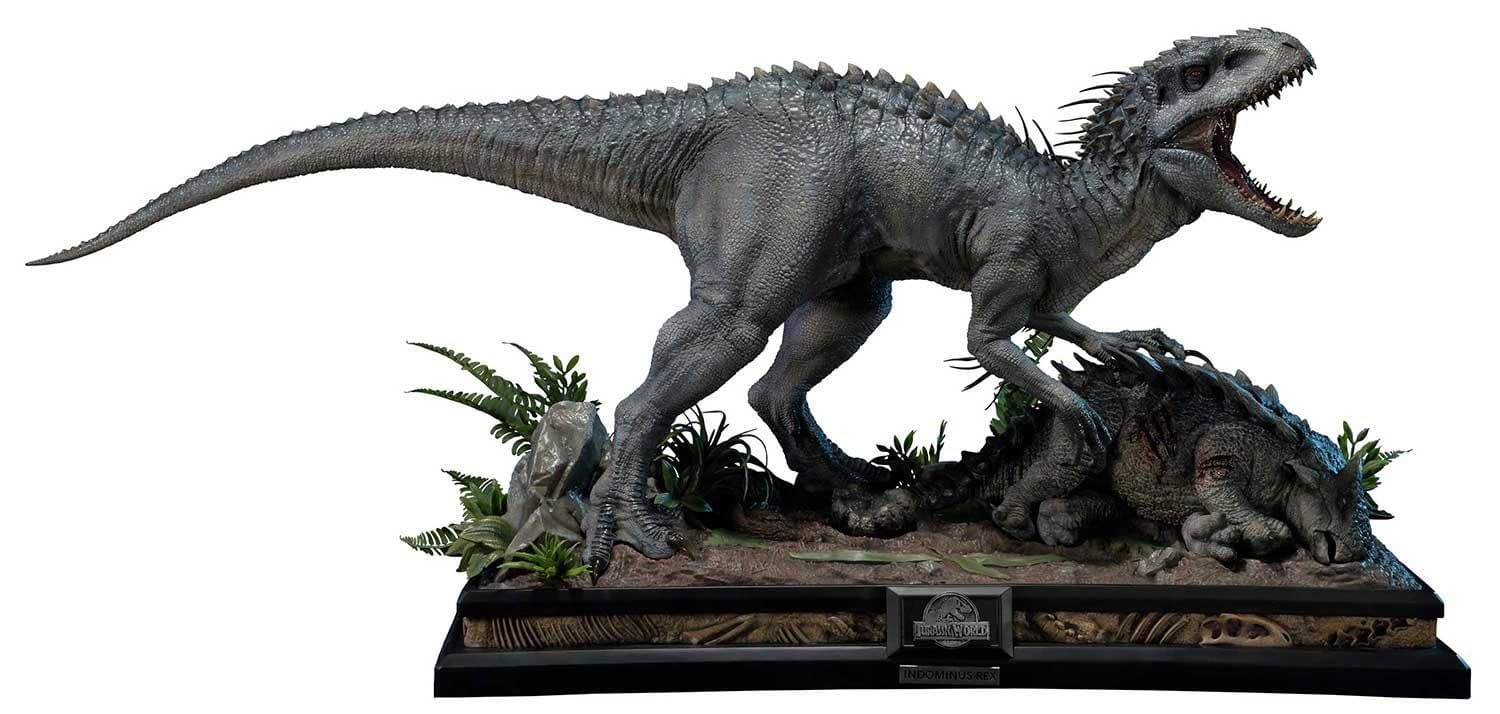 Notice:
Prototype samples shown.
Product details could be subjected to change without further notice.
Product is available at PiziiToys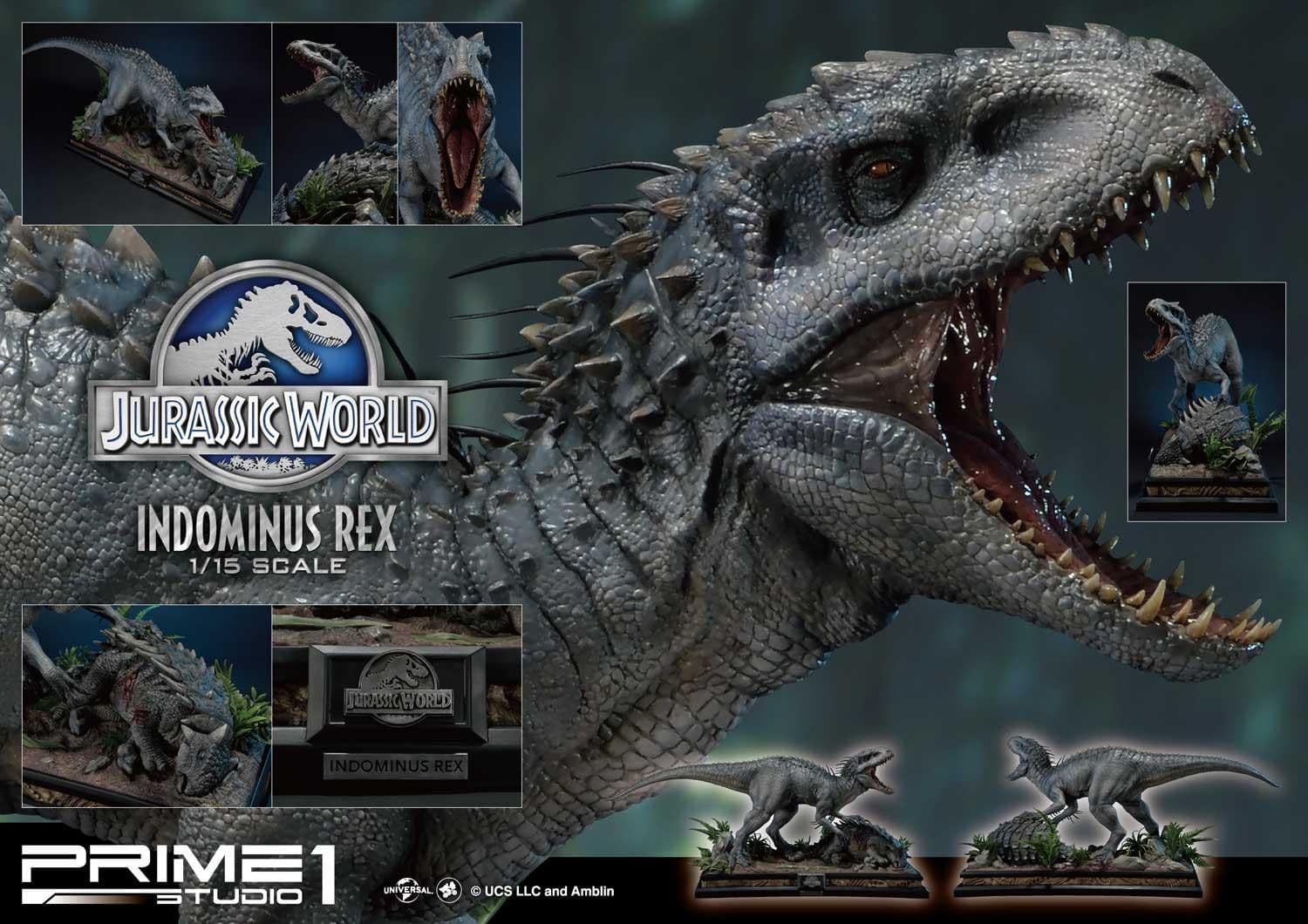 Enjoyed this article? Share it!