NYCC is nearly upon us and Funko has finished their Exclusive Funko POP reveals. This makes over 60 amazing Funko Pop to release for the October Convention. To start with the reveals we will be getting not one by two Funko Pop Animation series figures. Dragon Ball Z fans can rejoice with Piccolo and Vegeta making their appearances yet again! Following them, NYCC will be getting two Disney Funko Figures. Mickey Mouse in a Disney ride and he would be a must for the Disney Word fans. We will also be getting old school and classic Donald Duck as a Firefighter. This is one character a lot of Disney fans have been waiting for since we haven't seen a remake of this character besides the Kingdom Hearts Series. PIXAR will also be getting two NYCC Funko Pops as we get a Pop House from the movie Up as well as the Dummy from Toy Story 4 so you minds well snag up three to be movie accurate. The Pop House has been the newest addition to the Funko World, this is one that is quite iconic as the house is a huge part of the film's plot and I can only imagine the size of it as well. Next, we will be getting two more additions to the Simpsons Treehouse of Terror line of Funko Pops fro NYCC. Mr. Burns as a vampire and Groundskeeper Willie as Freedy Kruger. Finally, their last reveal for NYCC we will be getting Hello Kitty dressed as Lady Liberty. All of these are great convention releases and are popular in their respected communities.
Most of these will be shared exclusives. More detail will come closer to NYCC itself. The convention starts on October 3rd and ends on the 4th. So expect these to be released that Thursday or Friday, depending on how Funko wants to release them.
What ones will you be buying?
Be sure to add the 2019 NYCC Pop! Piccolo in Lotus Position and Pop! Final flash Vegeta this fall!
Be sure to add these Disney NYCC exclusives to your collection this fall!
Be sure to add these Pixar NYCC 2019 exclusives to your collection this fall!
From The Simpsons Treehouse of Horror, add NYCC 2019 exclusive Pop! Evil Groundskeeper Willie and Pop! Vampire Mr. Burns to your collection!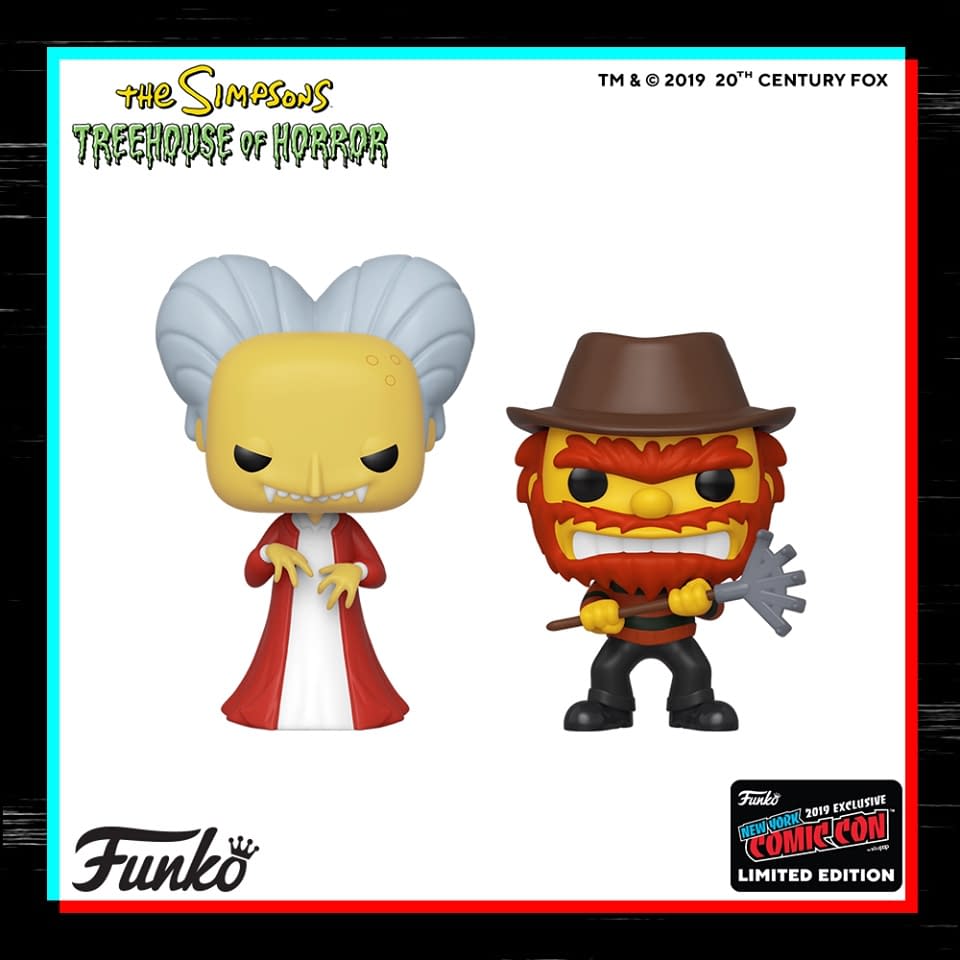 Be sure to add the NYCC exclusive Pop! @HelloKitty Lady Liberty Pop! to your collection this fall!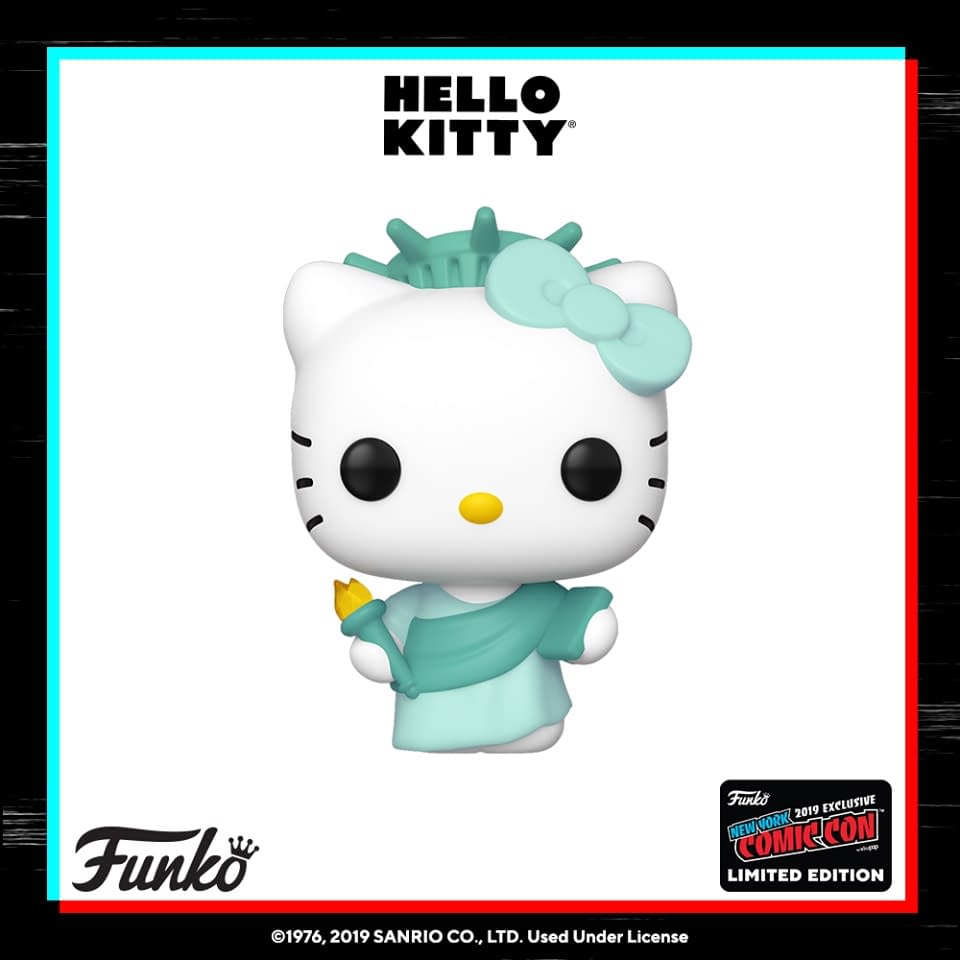 Please note quantities are limited and will be sold on a first-come, first-serve basis. Attending the convention does not guarantee availability.
Enjoyed this article? Share it!