It is Star Wars week! Star Wars: The Rise of Skywalker comes out this Friday so it's time to take a look at some of the amazing Star Wars collectibles that you can get just in time for the movie or just in time for the holidays. This time we're gonna take a look at five amazing Star Wars: The Black Series Force FX lightsabers.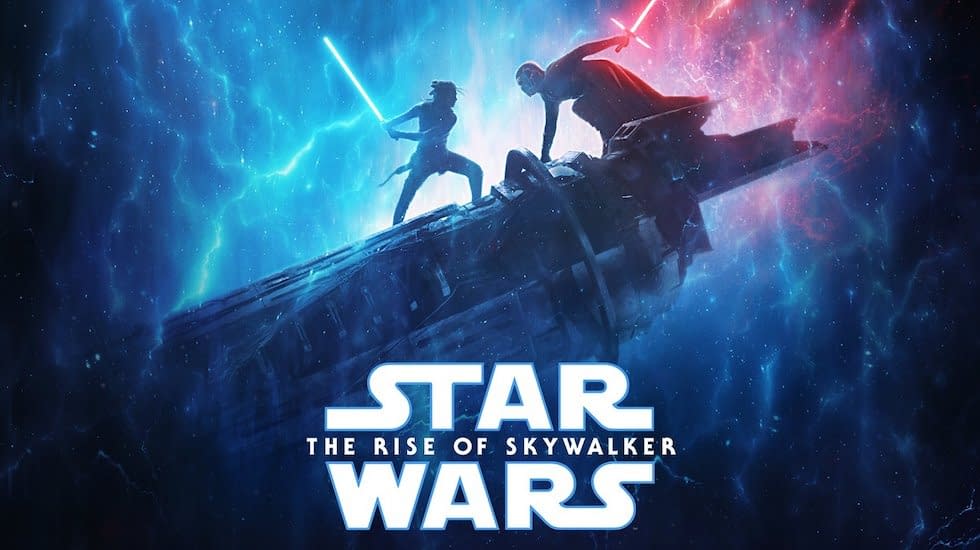 The best way to start this would be going down each movie so coming up first is Obi-Wan Kenobi's Star Wars: The Phantom Menace lightsaber. This lightsaber has a great look to it, it is sturdy, unique, and comes in at over 43 inches in length. This is the only blue lightsaber on our list because unlike other blue lightsabers (Anakin, Luke, and Rey) that are the same design this one definitely changes it up. The Obi-Wan Kenobi Force FX lightsaber from Star Wars: The Phantom Menace is online and located here for purchase.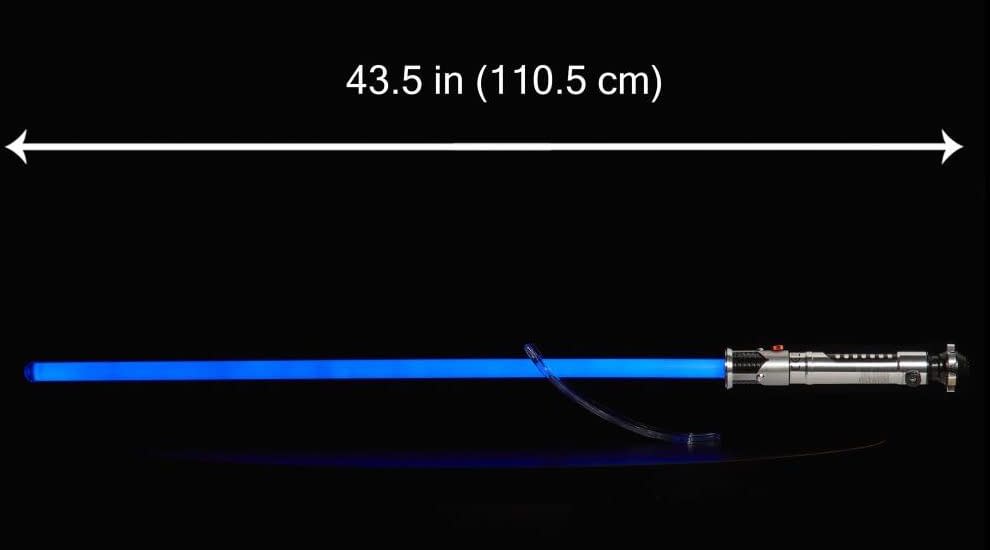 Next, we have Darth Maul's Force FX lightsaber. The thing that makes this lightsaber so amazing is it can connect to other Darth Maul Force FX lightsabers giving you the ability to make iconic a double bladed saber. Darth Maul changed the Star Wars mythos and the lightsaber game with the introduction of his double blade. Each blade comes in at 43 1/2 inches and features silver and sleek design from the film. You can't buy a double bladed saber so you would have to buy two of the single blades and use the connector to combine them. There are a lot of discounts going on so that wouldn't be too difficult if you wanted to show your Sith side. You can find the Star Wars: The Black Series Darth Maul Star Wars: The Phantom Menace Force FX lightsaber here.

For the third lightsaber, we're going to Star Wars: Revenge of the Sith with none other than Samuel L Jackson's Mace Windu lightsaber. The most one of a kind of think about the saber is its color, while everyone had blue and green, Mace carried the iconic purple saber. This was mainly because Samuel Jackson wanted a purple lightsaber so George Lucas gave him a purple lightsaber. You can have your own purple saber with the sleek hilt with the special gold trim design. It definitely will stick out in your lightsaber collection and it's perfect for any Star Wars fan. It is still available and you can find them online and is located here.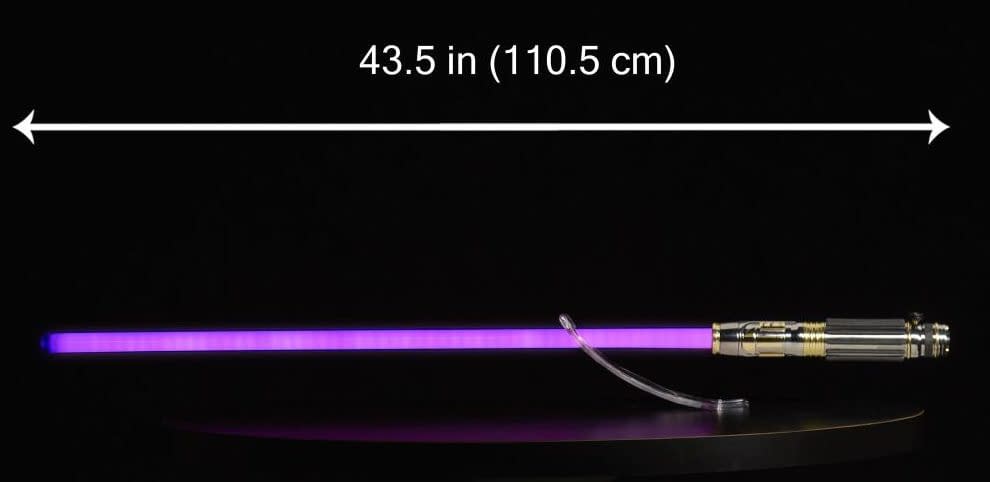 Moving on next we're gonna take a look at Luke Skywalker's lightsaber from Star Wars: Return of the Jedi. You might be thinking why we skipped over the most iconic lightsaber in the saga but it is the fact that it is so iconic and used in every trilogy that we skipped it. We wanted to showcase some of the other amazing Jedi and Sith sabers that can take a collection from great to grand. Luke Skywalker's lightsaber introduced a lot of Star Wars fans to the world of green saber and it popped with is the dark outfit. The slim handle and dark design add new flavor to the force and it will easily change up your collection. You can still find them online and are located here.


Last but not least we're going to the sequel trilogy with the Kylo Ren Force FX Black Series lightsaber. Kylo Ren's lightsaber added a new design to the lightsaber mythos with the look of a classic medieval broadsword. This new sleek design and if you're a true fan you know it looks pretty badass. With the Star Wars: The Force Awakens Kylo Ren saber you're getting not only a red saber but the new sleek design that is perfect and will stand out in any lightsaber collection. They are online and you can find them located here other online shops have had this lightsaber discounted greatly so you might be able to strike an amazing deal.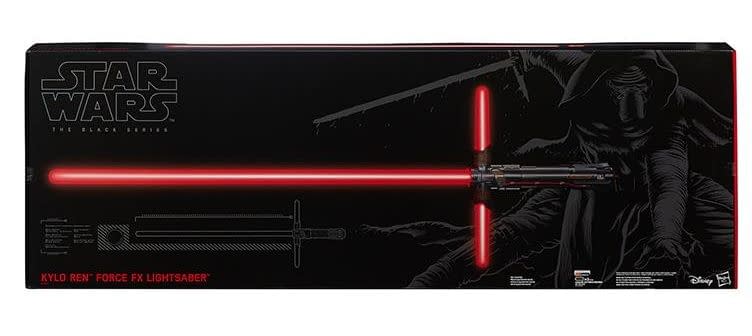 Lightsabers are the name of the game and when you're a Jedi or Sith they are your lifeline. Whether you want to practice in the backyard or decorate your Jedi Temple, these lightsabers are the ones that stand out from the rest. There are plenty of other sabers coming in the future like Kit Fisto, Count Dooku, and Asajj Ventress. Stay tuned here at Bleeding Cool for all your Star Wars collectibles news and upcoming Star Wars: The Black Series figures and replicas.