Superman vs Darkseid Statue Was so Popular It Gets a Third Edition
Superman vs Darkseid as a superhero fight for the ages. One of the most powerful beings in the universe versus the most powerful and evil villains in the universe. Wyman is looking into save humanity in the world and the other watched one sleeve it's going to destroy the world. DC Collectibles has announced that their famous Superman versus Darkseid Statue will be getting a third edition. The statue has to be quite popular as a lot of the time statues don't need to get a second edition. The statue is modified up with better details as well as upgrade textures and paint. The statue shows Superman aggressively fighting Darkseid on the planet of Apokolips. The textures of the base with the pits spewing the flames are a definite sign that this would be Darkseids homeworld. This display base goes great with building a dynamic feel to the battle between these gods. Superman himself is unique as you can see the emotions face as he tries to do overcome our big bad. I love the fact that his eyes are shooting lasers but have a laser effects in them, just to show the aggression in the passion and Superman. Darkseid is bigger and proportional to the Superman part of the statue which I appreciate and he is quite detailed as well. From his costume into the textures of his body DC Collectibles went all out and trying to make is the best version of the statute that they could. The statue was a definitely must own for any fans of DC comics, fans of Superman or fans of Darkside.
The Superman vs Darkseid Third Edition Statue from DC Collectibles is priced at $299. The statue is set to release June 20 20 and pre-order links are already available and located here.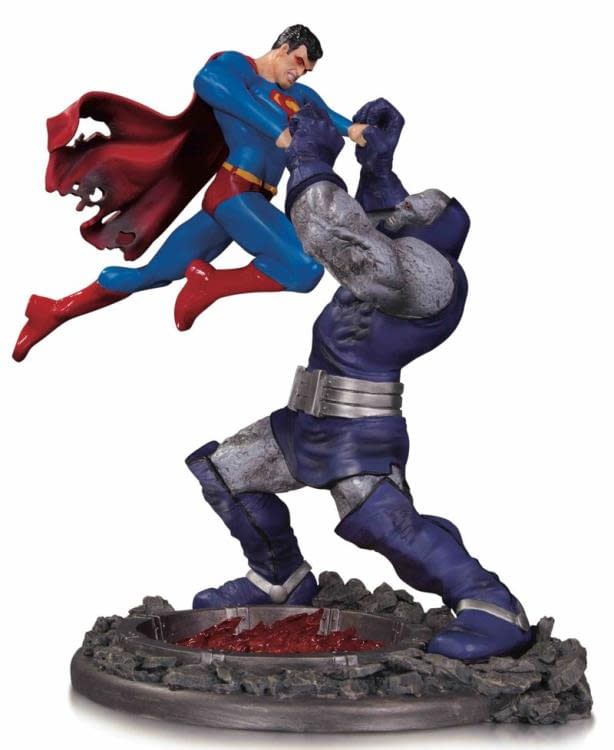 Superman vs. Darkseid Battle 3rd Edition Statue from DC Collectibles
Over a fire pit rages the bitter battle between the Man ofSteel and Darkseid, dread lord of Apokolips. This popularstatue is extending its run with this third edition whichfeatures some brand-new paint decos. Limited to 5,000 pieces and individually numbered. Statue measures slightly under 7-inches tall.
---
---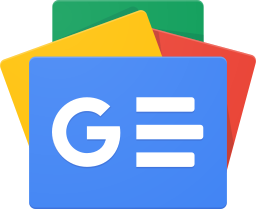 Stay up-to-date and support the site by following Bleeding Cool on Google News today!