16 Peach Momoko Comics Sold, Raw on eBay for Over $100 Each
Peach Momoko is a comic book creator and cover artist who began exhibiting at US comic conventions back in 2014. She drew a couple of stories picked up by Grant Morrison when he was EIC of Heavy Metal Magazine and has since become the hottest cover art variant creator in the business. Here's the hotter comics she's been involved with – and the prices she's getting on eBay. These are comics that have not been slabbed, not been professionally graded, have not been signed, they just are what they are.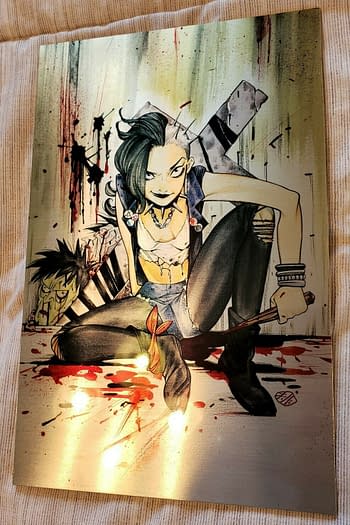 Her limited edition No Heroine #1 Metal variant sells for around $580. down to the mere dozens of copies printed.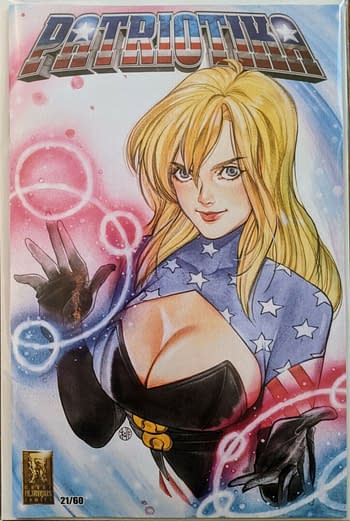 Similarly the 60-copy-only cover for Patriotika sells for around $425.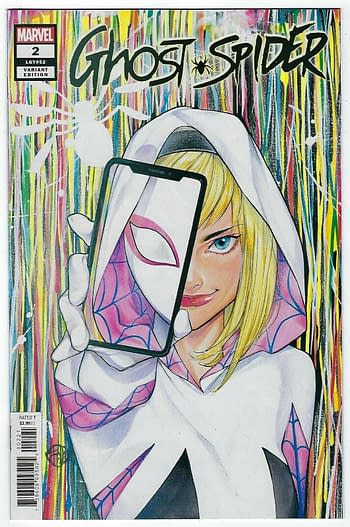 One of the most popular is the 1:25 variant of Ghost-Spider #4, much more common that the first two but still selling for over $400 each.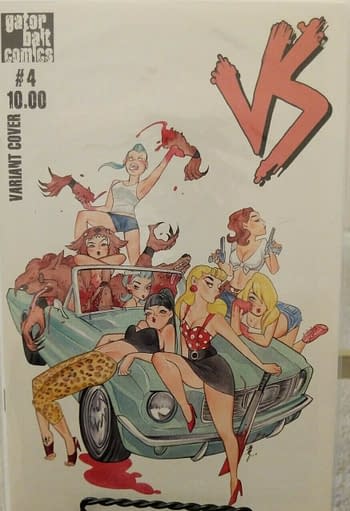 Vamps Vs Wolves #4 variant by Peach Momoko sells for up to $300 a piece with a print run of a hundred.
While her Silver Surfer Black #4 1:25 variant cover fetches over $200 right now.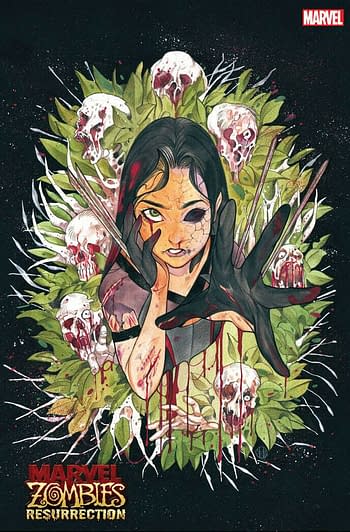 Her Marvel Zombies: Resurrection 1:50 variant fetches up to $150 on pre-orders – which is odd as the comic hasn't been published has had its listing by Marvel cancelled, has yet to be solicited for August and yet this sellee has sold over nine copies in advance at this price.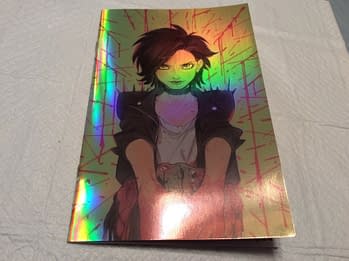 Her virgin foil cover for Stake #1 fetches the same, and has actually been published.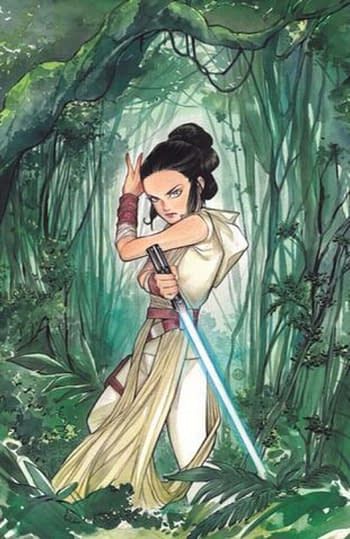 Star Wars Clone Wars: Battle Tales #1 cover is also selling at around $140.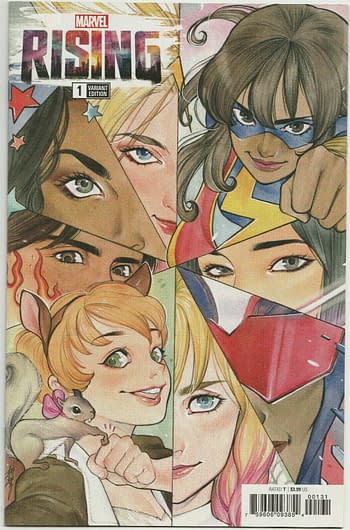 And her Marvel Rising #1 cover has sold for $130.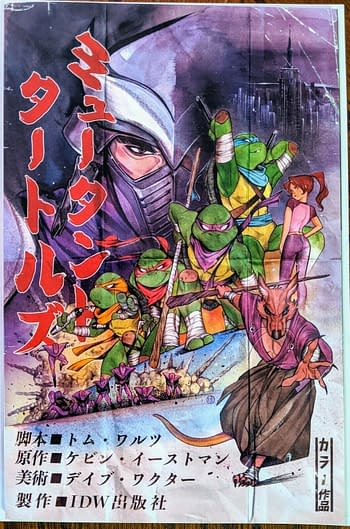 Her Teenage Mutant Ninja Turtles #100 cover limited to 250 copies is selling for over $120.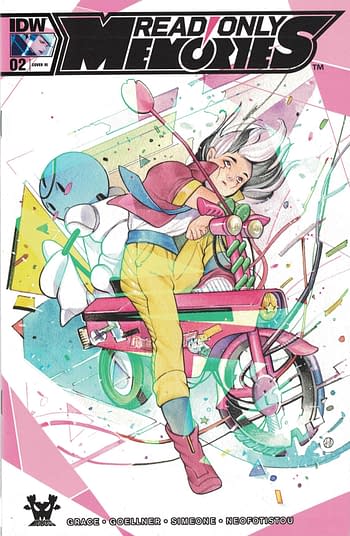 As does her 1:10 cover for Read Only Memories #2.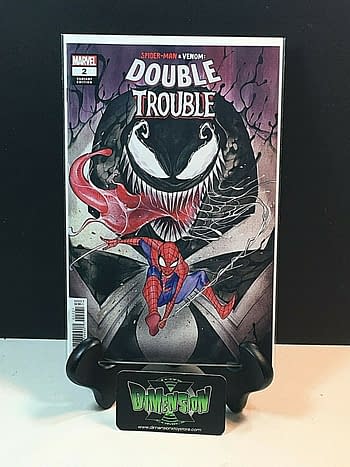 While her Spider-Man: Double Trouble #2 variant has sold for almost $120.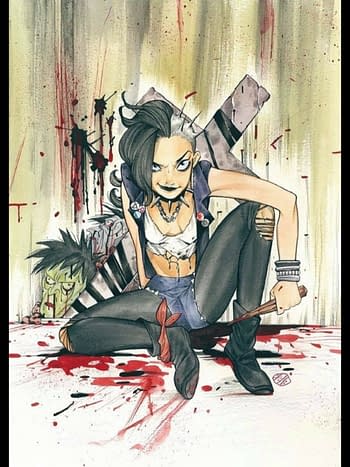 Her standard No Heroine #1 cover limited to 500 copies has sold for $115.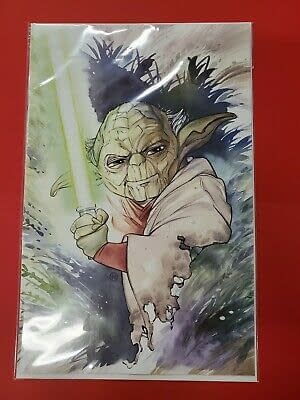 Her Star Wars Adventures #32 virgin variant has sold for just shy of $110.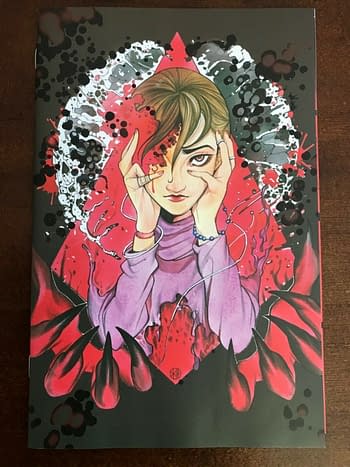 Her Red Mother #1 Virgin Variant is selling for $100.
Copies of Heavy Metal Magazine #288, featuring her first US-published story have been selling on eBay for up to $100 – while back issues of other similar issues go for around $5 on the company website.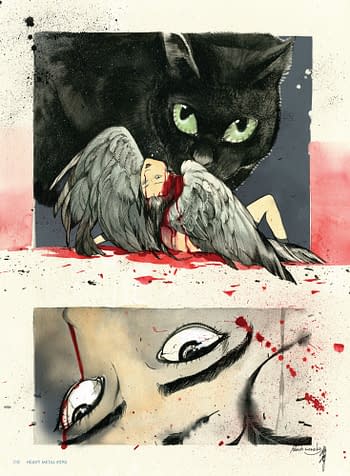 Her second issue, Heavy Metal Magazine #290 sells for up to $15 – though still available from the publisher for a discounted price.