Yesterday, Bleeding Cool ran a bunch of Marvel's creative team announcements for August, under our Marvel's August visitors tag. Well here's a final one – something from Alex Ross. He's already drawn a new Marvels Epilogue for the 25th Anniversary of Marvels, wth Kurt Busiek. And now he's going for… something else. No, we don't know what yet.All we know it will be out in August.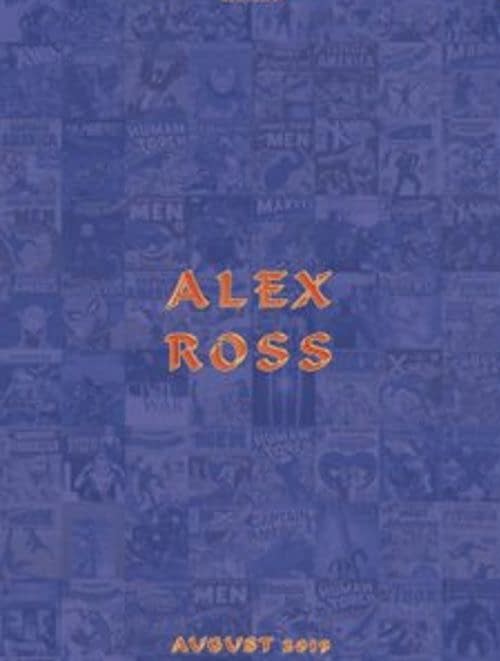 It looks like Marvel Comics are going to have some big launches or new creative teams on a number of titles in August. People you might not expect to be working for Marvel, teamed up with those you might. And a few names you'd have sworn had sworn off creating comics anymore. But will be very grateful to have them back. We've been running a few of those names onBleeding Cool, just keep an eye on the feed. Or you can catch up with them all with this handy tag at a later date. We're calling them Marvel's August Vistors, though they, no doubt will have their own title to be revealed in due course…
Enjoyed this article? Share it!