All-New DC NOW! New Comics Coming In July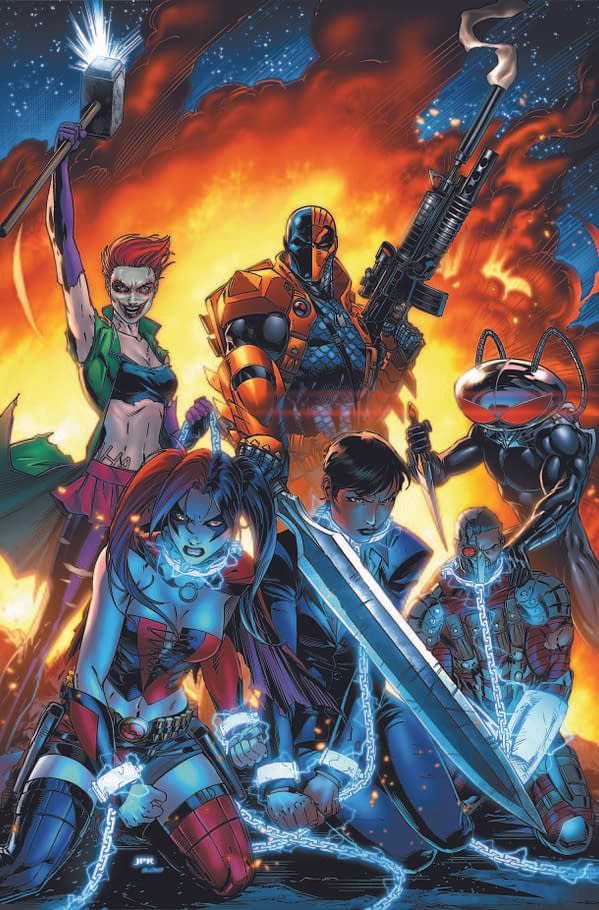 There's a relaunched Teen Titans as Teen Titans.
There's a relaunched Nightwing as Grayson. Probably.
There's a brand new Gen 13. We think.
And now there's a relaunched Suicide Squad with Sean Ryan and Jeremy Roberts. With Joker's Daughter, Deathstroke, and Black Manta taking control of Harley Quinn, Deathstroke and Amanda Waller… and they are off to modern day Russia. Joker's Daughter Riot?
But also it looks as if DC Comics has taken a leaf out Marvel's relaunch book, even after they knocked down such an approach eighteen months ago. Remember that Newsarama interview with Bob Wayne and John Cunningham?
Nrama: I do notice though, and obviously, in the media, we try to look at trends in the industry. It's tough not to notice that a lot of the top-selling books each month are either relaunches or are involved in some type of big event. Your two bestselling books in October were the start of "events". You're one month removed from Zero Month. Rotworld and H'el on Earth and Death of the Family are on the table. Given your experience, is it fair to say the standard monthly, non-event comic book adventure is antiquated? Do you think retailers and perhaps readers need the signal of "event" or "relaunch" to hold or renew interest? If only once or twice a year?

Cunningham: No.

Wayne: No, we don't. Otherwise, all the work we've done for the last two years to prepare for the New 52 initiative, we would feel as if we had wasted our time, and we don't feel that at all.

Cunningham: No, I think that sort of analysis is extremely surface and doesn't deal with the facts at all.
The facts are now that DC Comics in relaunching existing series with new issue ones in a closer fashion to how Marvel dealt with Marvel NOW relaunches – itself cribbed from DC's 2011 Relaunch. Could DC finally be coming round to another point of view?
---
---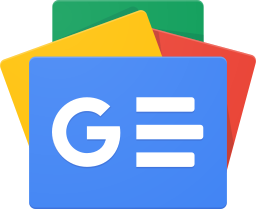 Stay up-to-date and support the site by following Bleeding Cool on Google News today!