Aquaman #37 Review: Aquaman the Assassin
Aquaman now has his chance to end the reign of Corum Rath. Murk makes one last attack that leaves Rath wounded, but Rath gives back to Murk even worse. Aquaman retreats to save Murk's life, but that means giving up a chance to end this fight. In the Silent School, Vulko, Dolphin, King Shark, and Ondine reason with the fallen Atlantean advisors in the hopes of getting an edge on the Abyssal Dark, the demonic power upon which Corum Rath draws.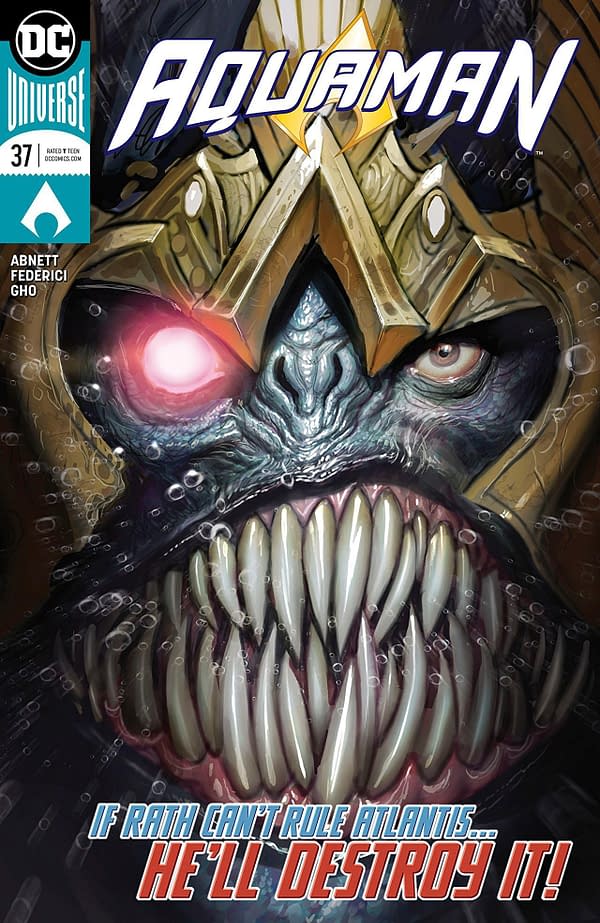 The final siege against Rath continues in this issue of Aquaman. All Arthur's Atlantis-based allies unite to ward off the ancient evil Rath is unleashing upon the city.
The climax risks becoming a little too drawn out. Plot progress is made mind you, but you can only draw out a crescendo for so long before it becomes more exhausting than exciting, even in a monthly medium like this.
That said, it's still a kickass comic. Aquaman fighting this monstrous Corum Rath is a lot of what I've been waiting for throughout the run of this story. Plus, the Abyssal Dark serves as a good metaphor for how ultra-nationalism can give a xenophobe like Rath willingness to burn his homeland down before seeing it become something he hates.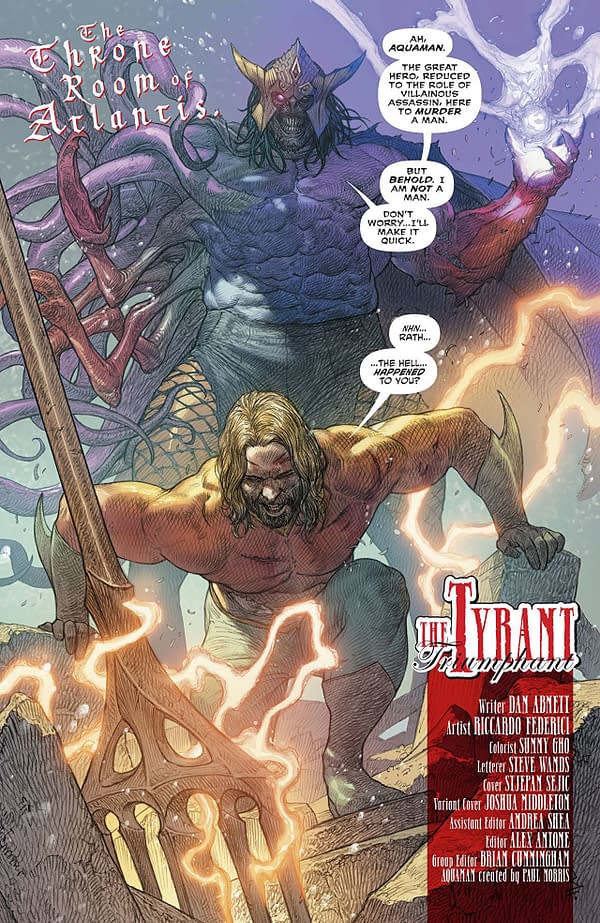 Riccardo Federici continues to make this arguably the most gorgeous comic book on the market. I've said this all before, but the detailing, depth of field, and texturing given to the book is incredible. Sunny Gho supports it with a versatile and graded color palette balanced well and giving the world a darker tone.
Aquaman #37 shows a potential for this crescendo to the Corum Rath story to grow stale, but it also shows signs that it will soon come to an ending. Hopefully, that ending will be worth it. Regardless, this comic is still worth recommending. Check it out.
---
---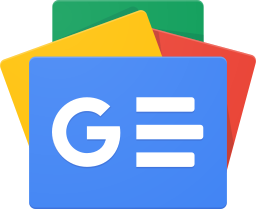 Stay up-to-date and support the site by following Bleeding Cool on Google News today!