The Boys Signing With Darick Robertson in Philadelphia Tomorrow
Darick Robertson will be signing The Boys – and other things, but with the Amazon Prime TV show launching in 2019, mostly people will want him to sign The Boys – tomorrow at Fat Jack's Comicrypt's Center City location at 2006 Sansom Street, Philadelphia, PA from 2-5pm.
That's right, Fat Jacks's Comicrypt from Bleeding Cool's Bestseller List (almost) every week.
Free autographs, any amounts. Bring your entire Boys collection if you want, he will burn through the lot.
You may also have Happy, Wolverine, Ultra-Force, Transmetropolitan, Punisher and more. But I feel like it's going to be a lot of Boys, Boys, Boys…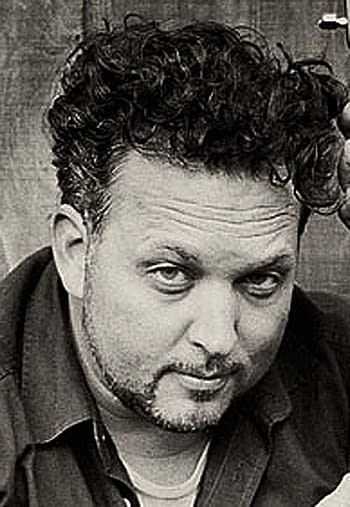 That is a look of a man ready to sign every one of the seventy-two issues of your The Boys run, if you are in the Philadelphia region….