Here's a look at some new comic book covers being revealed… just ahead of Final Order Cut-Off dates.
We have a Bryan Hitch combination cover for Legion of Super-Heroes: Millenium #1, with the joining cover planned for the second and final issue of the mini-mini-series.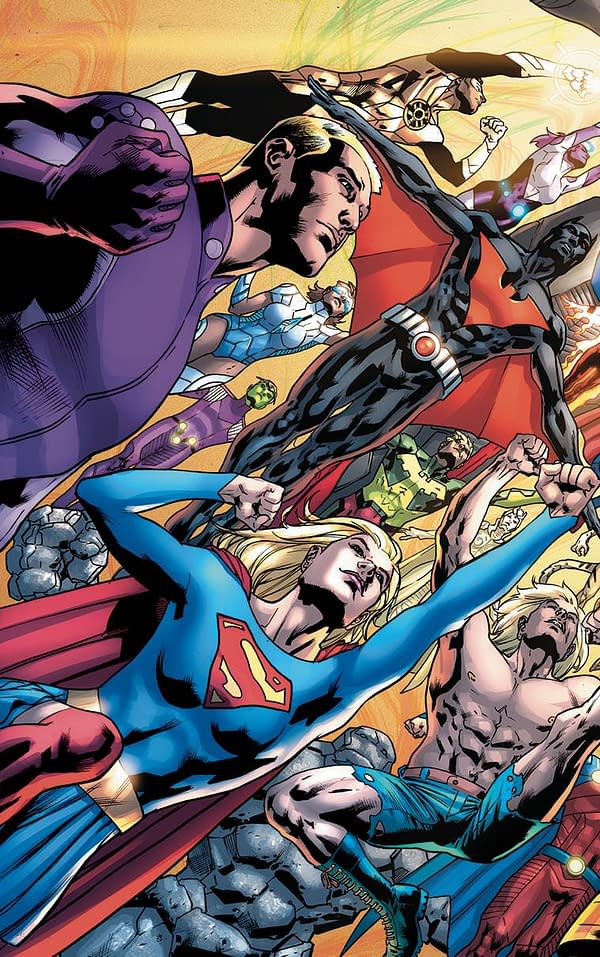 We have the combination cover for Harley Quinn & Poison Ivy, two variants for the first issue by Stanley 'Artgerm' Lau combined.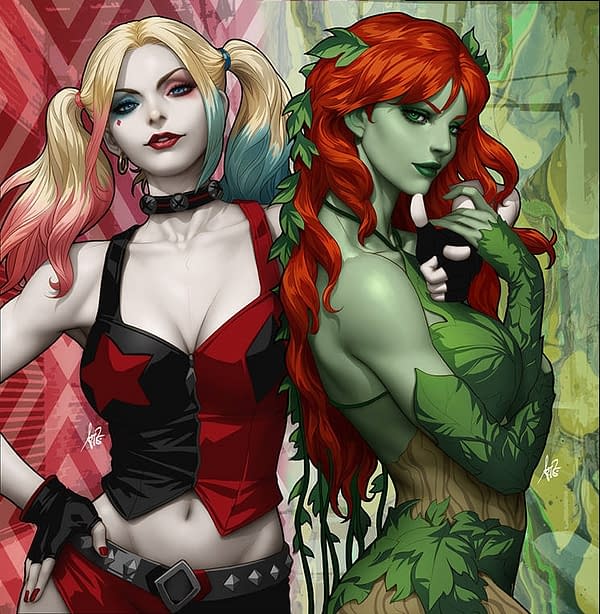 In-Hyuk Lee's 21 Copy cover for Vampirella/Red Sonja #1, available to retailers, one virgin edition for every twenty-one copies they order.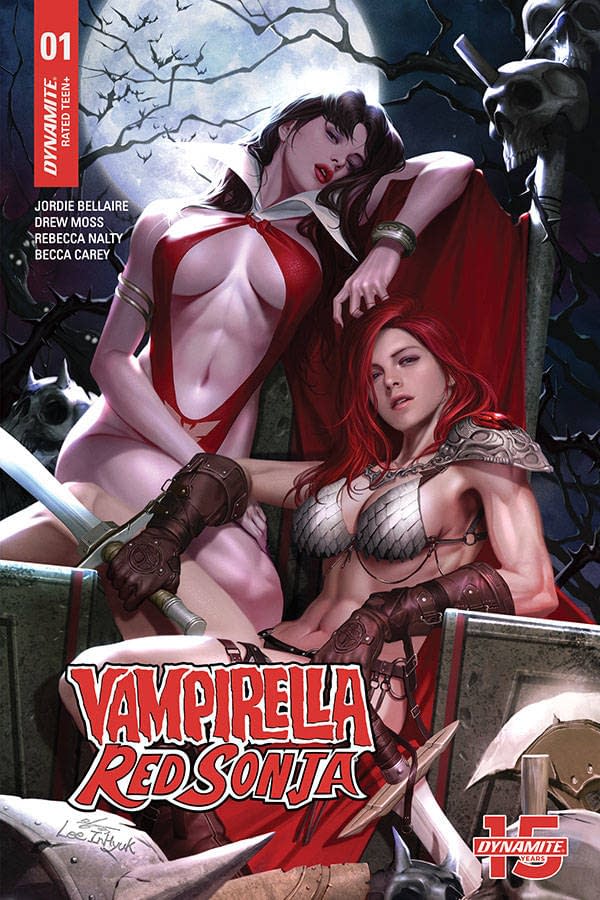 Jason Alexander's cover for Spawn #300.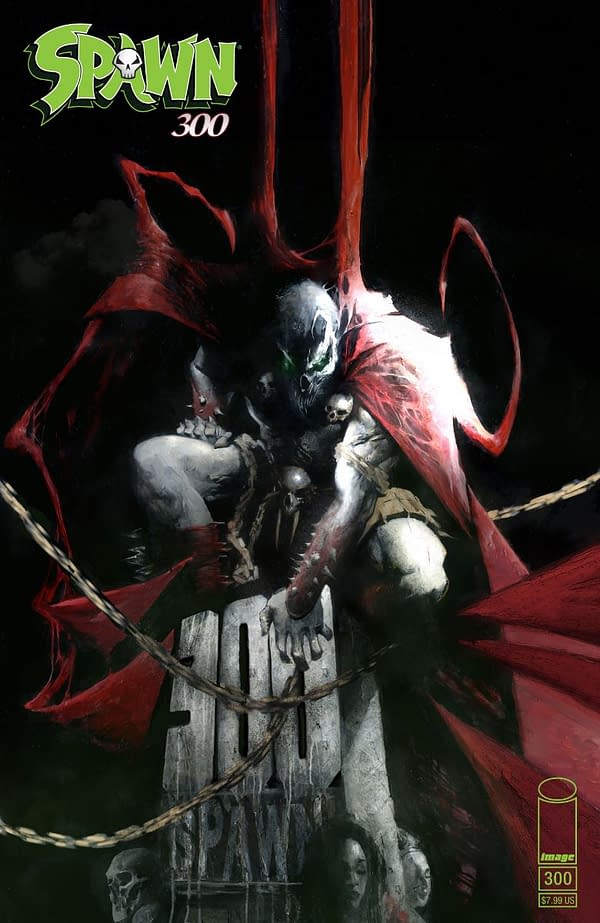 The first three Ryan Browne vertical connecting covers for Contagion #1-#5.

Any fun covers that you've seen worth highlighting?
Enjoyed this article? Share it!