C.B. Cebulski Calls Out New Marvel Writers on Twitter for Job Insecurity
Because it's not like he has any better venue to offer this sort of criticism or anything, Marvel Editor-in-Chief C.B. Cebulski took to Twitter on Saturday to call out "a lot of new writers" for trying to cram in too much story into their comics due to not knowing "how long it will last."
The tweet earned some clapback in the replies for several reasons, including people pointing out that writers are correct to fear a new Marvel won't last long due to the company's propensity for canceling titles in ten issues, before they've had a chance to find a proper footing, usually after derailing their own stories with endless super-mega-crossover events, and often without the kind of promotion required to make the books a success in the first place…
As well as for Cebulski's own past history of writing comics for Marvel under the pseudonym Akira Yoshida…
And also a combination of the two…
https://twitter.com/InRavenna/status/1147712377267392512
While some chose to be more succinct in their criticism…
https://twitter.com/GarofaniSpruzzo/status/1147944050995224579
Though there were some comic book pros who did seem to see the value in Cebulski's message.
So what do you think? Is Cebulski's critique of his own employees on the money? Or does the fault for this sort of thing belong to Marvel editorial, of which Cebulski himself is ultimately in charge? Or somewhere else? Let us know in the comments.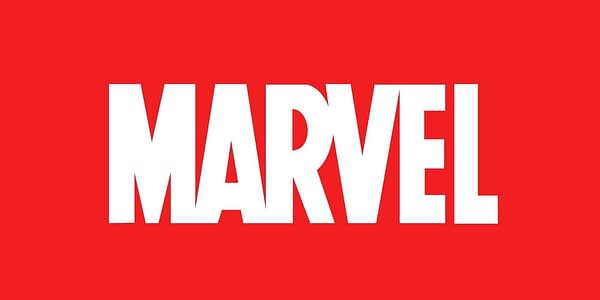 ---
---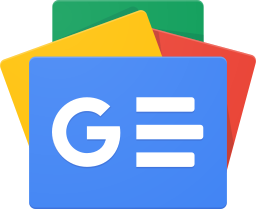 Stay up-to-date and support the site by following Bleeding Cool on Google News today!