Posted in: Comics | Tagged: Caliber Entertainment, el cid, HRL, may 2018, sherlock holmes, Solicits
---
El Cid, Sherlock Holmes, Saint Germaine, and More: Caliber May 2018 Solicits
Graphic novels El Cid the Conqueror, Oz: Clash of the Titans, Saint Germaine: Shadows Fall, It Looks Back, and Sherlock Holmes: Adventures of the Opera Ghost come out thanks to Caliber Entertainment. Check out their May 2018 solicits below.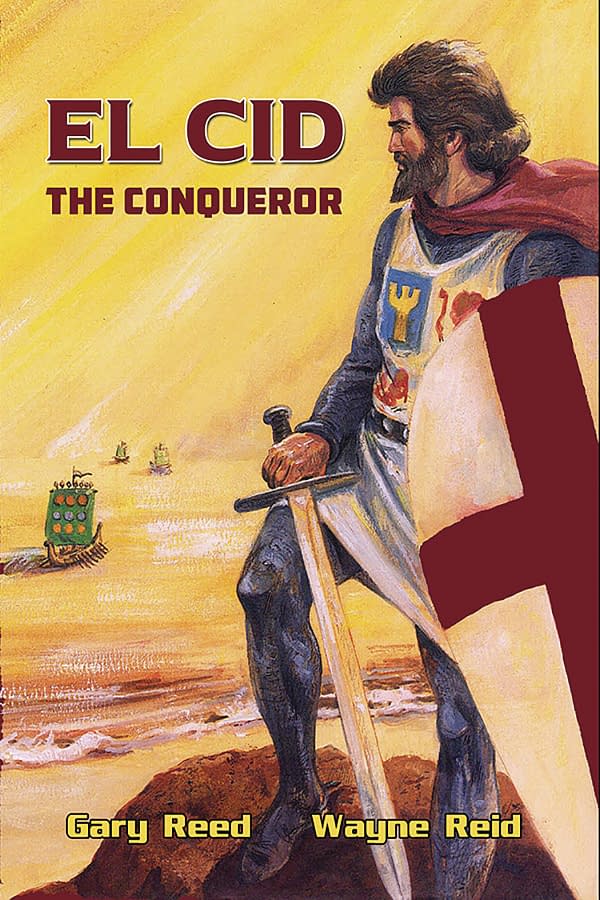 EL CID THE CONQUEROR GN
MAR181372
(W) Gary Reed (A/CA) Wayne Reid
El Cid: The Conqueror tells the story of the later life of one of history's greatest warriors, El Cid. As Spain was undergoing ceaseless warfare from the Islamic invasion sweeping into the Christian land, small kingdoms were carved out of the Iberian peninsula. The Cid was instrumental in the quest to unify Spain under one ruler. Banished by his own King, El Cid continued to bring victories in the name of his Lord and would fight with and against both Christian and Muslim.
In Shops: May 09, 2018
SRP: $9.99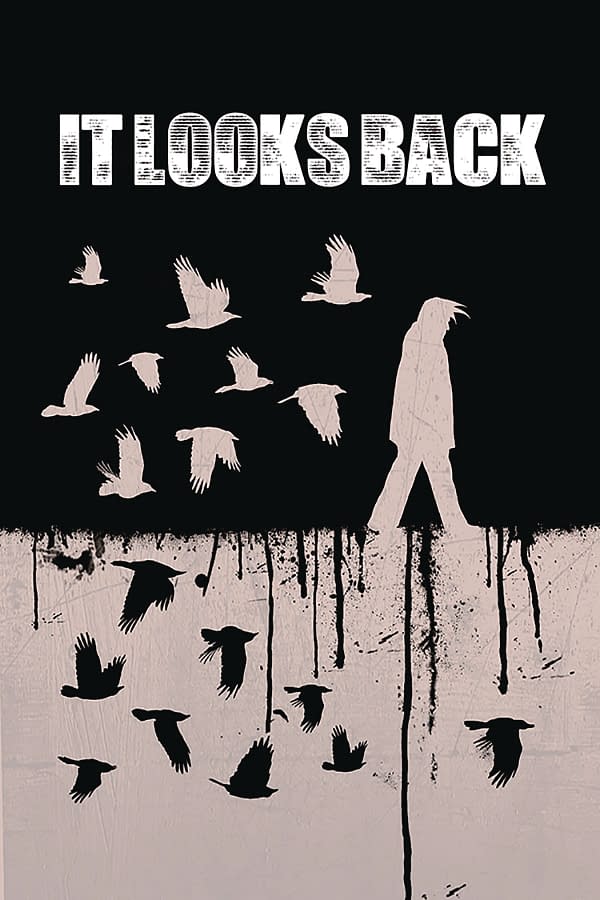 IT LOOKS BACK GN
MAR181373
(W) JSB (A/CA) JSB
A unique mash-up of hard-boiled detective noir and Lovecraftian horror. Chicago. The Roaring Twenties. When private detective Brennan O'Sullivan is hired to investigate the mysterious death of a reporter, he follows his only lead – a jagged, cryptic symbol – and this will put him on a trail that will lead him to nightmarish visions, ghastly murders, and unknown horrors lurking at the edges of reality.
In Shops: May 09, 2018
SRP: $18.99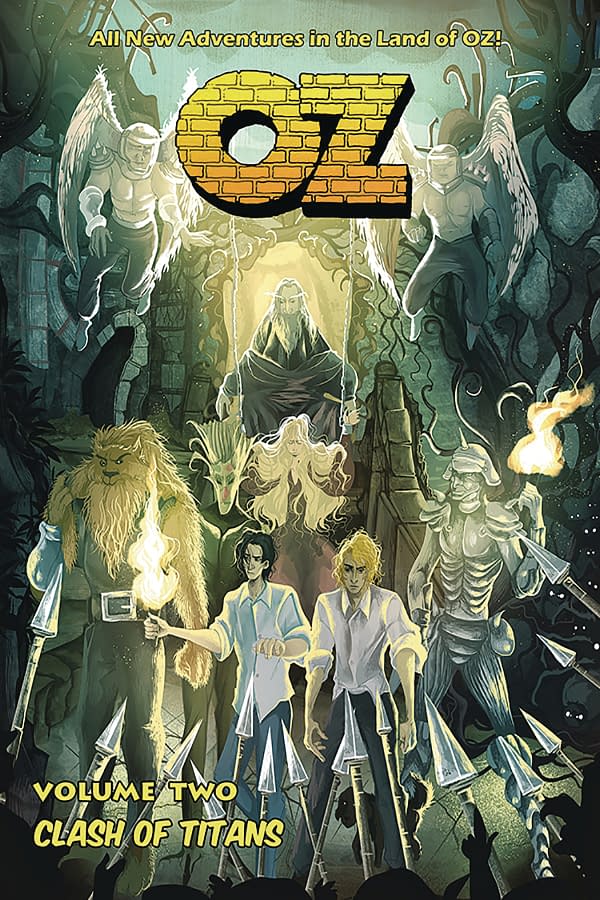 OZ GN VOL 02 CLASH OF TITANS
MAR181374
(W) Stuart Kerr, Ralph Griffith (A) Bill Bryan (CA) Laura Rimaszombati
Oz is a wonderful land where animals talk and the streets are paved in yellow bricks. A place where the beautiful Queen Ozma rules from the Emerald City in a loving kingdom of Munchkins, Winkies, Gillikins, and Quadlings. A country where nothing can ever really go wrong and evil is merely a bumbling fool. Until the Nome King took control. Now, the land has become desolate and barren with wild creatures roaming freely, and even the Scarecrow, Tin Man, and Lion have been dragged under its evil spell. However when a trio of friends from Earth arrive they manage to break the evil spell of Witch Mombi on Scarecrow, Tin Man, and Lion, and together with a band of OZ Freedom Fighters they fight to retake the Emerald City. Now join Tik-Tok, Wogglebug, Jack Pumpkinhead, Sawhorse, and other heroes as they embark to save the very heart and soul of OZ.
In Shops: May 09, 2018
SRP: $16.99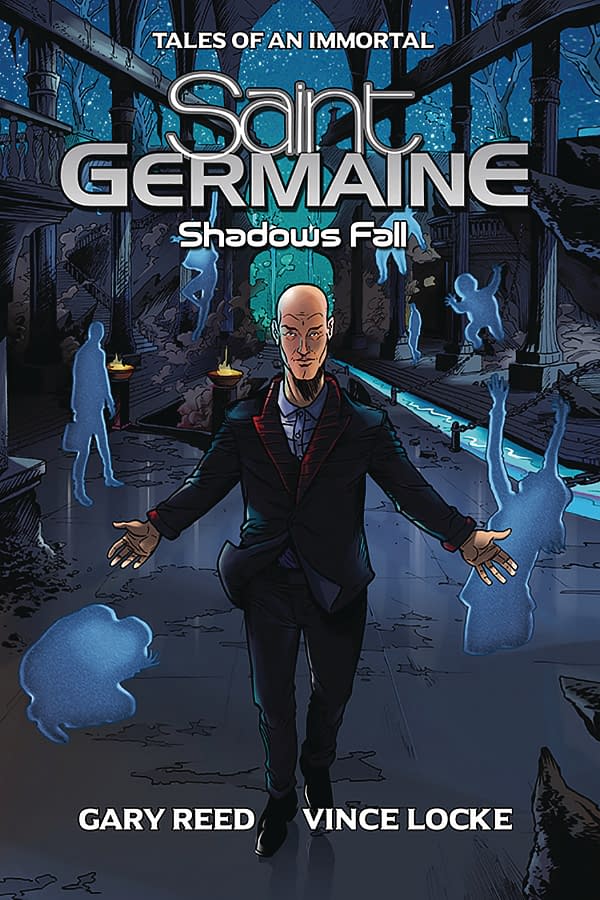 SAINT GERMAINE SHADOWS FALL GN
MAR181375
(W) Gary Reed (A) Vince Locke, James Lyle (CA) Mariusz Zabdyr
The compelling saga of a man who lives forever. Germaine has the ability to pull the memories of those about to die and binds them with his own. He is a mixture of memories and his own mind is a history of humanity. Germaine can claim immortality yet he has died a thousand deaths. He has traversed the paths of mankind for untold years with his companion, Lilith. But Lilith's disappearance and the perils of the modern world direct him to undertake a new quest – to surrender his immortality. Collects issues 1-4 plus the one shot, The Tragedy of Falstaff.
In Shops: May 09, 2018
SRP: $14.99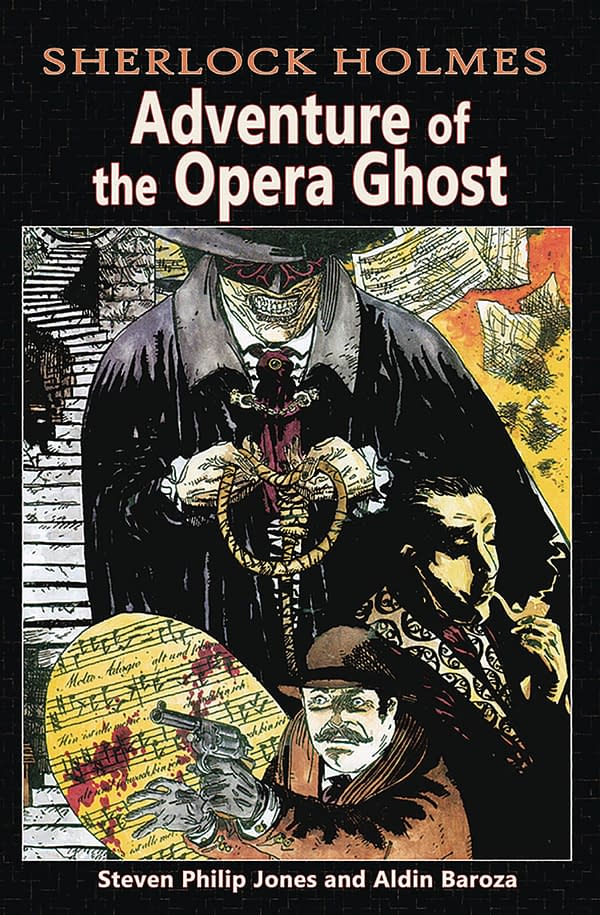 SHERLOCK HOLMES ADVENTURES OF THE OPERA GHOST TP
MAR181376
(W) Steven P. Jones (A) Aldin Baroza (CA) Guy Davis
Sherlock Holmes meets the Phantom of the Opera! The Paris Opera House is being terrorized what what seems to be a ghost. Although Sherlock Holmes dismisses the supernatural outright, he agrees to look into it. Unknown to him, Eric, the tormenter of the Opera House, will prove to be more than a ghost and more than an able opponent in a battle of wits with Holmes and Watson. From the grandeur of the Opera House to the catacombs beneath the city of Paris, what happens when Holmes and Watson discover that even a ghost can kill? Cover by Guy Davis (B.P.R.D.).
In Shops: May 09, 2018
SRP: $8.99
---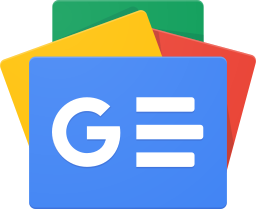 Stay up-to-date and support the site by following Bleeding Cool on Google News today!