The First Three ComicsPRO Comics to be Flipped on eBay
It's not the easiest task for retailers to flip their free incentive comic books picked up at ComcisPRO on eBay. You know, while you are actually there. There are all sorts of other temptations around. And some people disapprove of such sudden mercantile behaviour while still at the show. But it is possible. And, hey, these are retailers after all. This is often a way to make the trip to North Carolina (especially when flights were being cancelled) a little more bearable.
And there have already been some successful sales.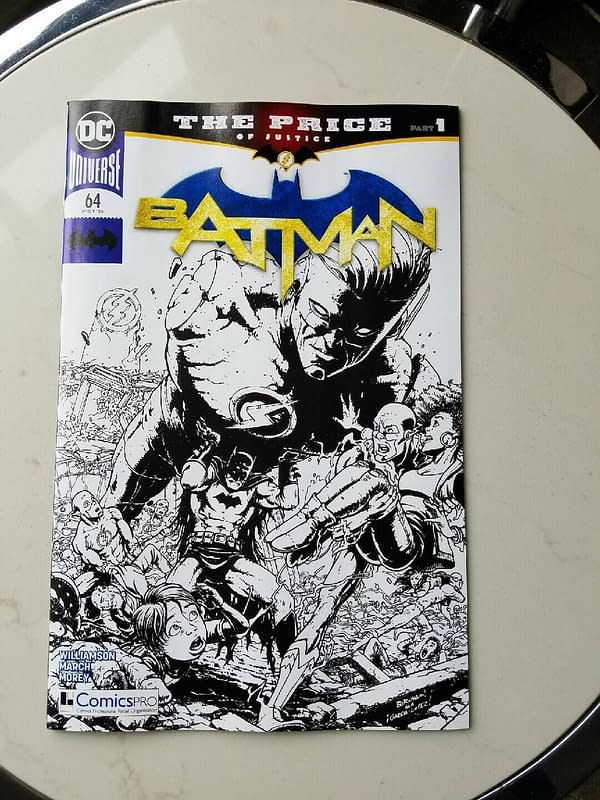 Green Brain Comics have put up a lot of ComicsPRO variants of them, with Batman #64 selling on eBay for $85.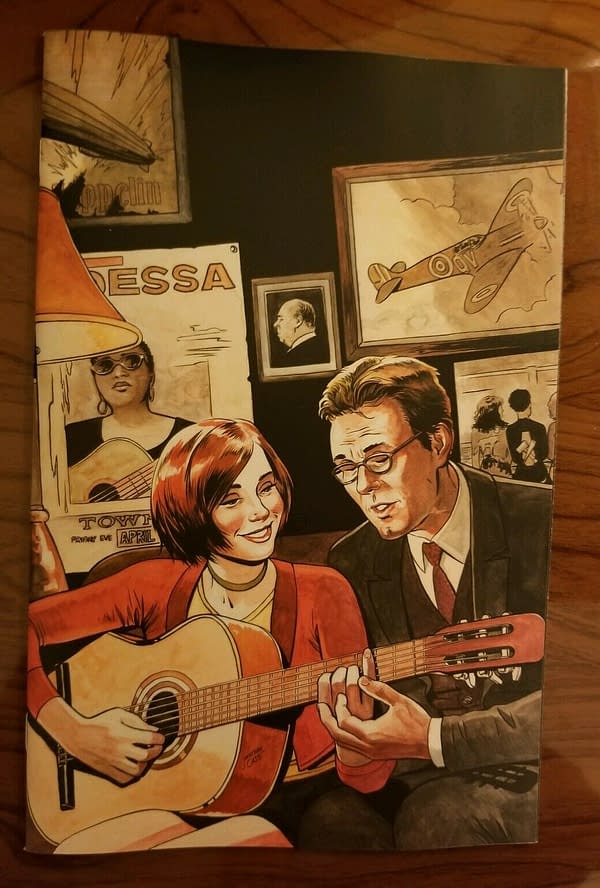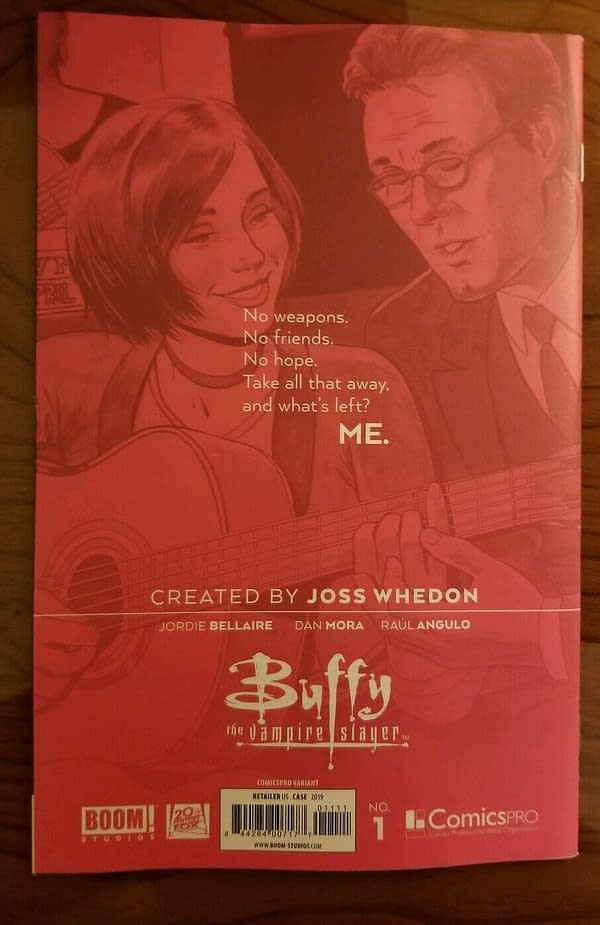 Buffy The Vampire Slayer #1 ComicsPRO variant sold by Ssalesfish Comics for $70.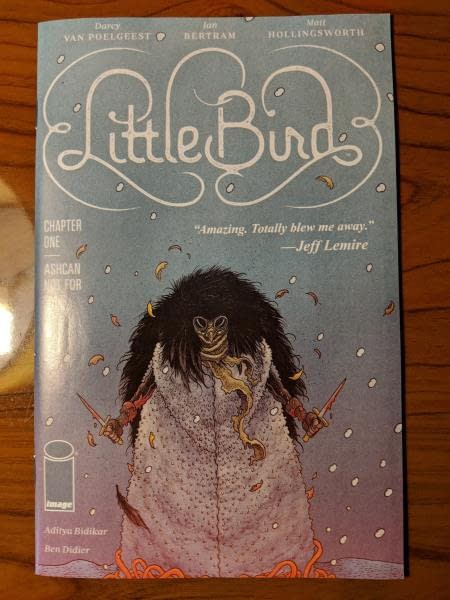 While this Little Bird ashcan sold for $38 yesterday from Comics And Cards.
Here are a few other live listings…