DC Confirms Gail Simone Leaving The Fury Of Firestorm
I was called a peddler of falsehoods by some for stating a couple of months ago that Gail Simone had walked off The Fury Of Firestorm: The Nuclear Men, over editorial conflicts on the book. Truth is it was a rumour I felt incredibly safe in reporting as everyone in the industry seemed to know it, even if Bleeding Cool was the one to put it on the page.
Today, DC have confirmed that Gail is no longer with the book as of issue 7, with Ethan being joined by Joe Harris. Van Sciver will also draw as well as co-write the book for two issues (see below), with regular artist Yildiray Cinar returning for issue 9. This is how DC's Brian Cunningham spins it;
Just as the nature of the Firestorm protocol is enhanced by the different personalities that fuel its matrix, THE FURY OF FIRESTORM: THE NUCLEAR MEN will explore new story possibilities with new combinations of its creative team. Beginning with issue #7, Joe Harris will be joining Ethan Van Sciver as co-writer. ---
---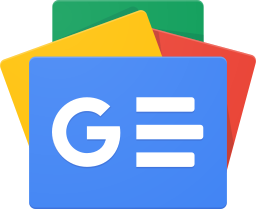 Stay up-to-date and support the site by following Bleeding Cool on Google News today!