Evan Dorkin and the Fishes (Veronica and Andy) are teaming up at Dark Horse for a four-issue college horror/comedy mini-series called Blackwood. The book, revealed in an EXCLUSSSIVE interview with AV Club, will be an unofficial spinoff of Dorkin and Jill Thompson's Beasts of Burden series. In the interview, Dorkin explains what inspired the new book:
The initial inspiration was '70s/'80s horror-comedies from back when I was a teenager. Movies like Fright Night, Re-Animator, Night of the Creeps and Return Of The Living Dead. Also some straight comedies like Animal House, Better Off Dead, and Real Genius. I wanted to write some horror stuff that wasn't about animals. I love working on Beasts Of Burden, but the concept can be really restrictive—the animals don't have hands, so just opening doors can become a plot problem. I get stumped a lot writing those stories, I can't have them use computers, tools, or weapons. Blackwood unofficially takes place in the Beasts Of Burden world. It's using that same set of RPG rules to set up a new game, if you get me.
While Veronica Fish talks about the process of creating Blackwood:
I've wanted to do something like this for years, so it's very exciting. The Blackwood world is so deep and complex, there is just ton of potential material. Evan writes these incredibly comprehensive descriptions of character and atmosphere, and each script is so rich and well defined I can't wait to read what happens next. Being able to explore this dark territory is super compelling.
The first issue hits stores in May, and you can read more in the interview at AV Club. Here's some cover art from Fish, as well as variants by Tyler Crook, Declan Shalvey and Jordie Bellaire, and Becky Cloonan: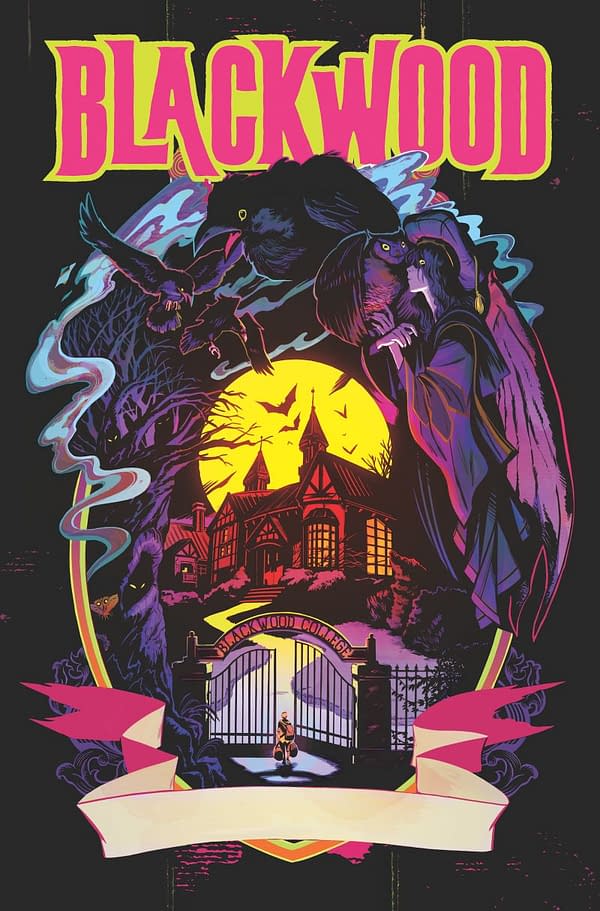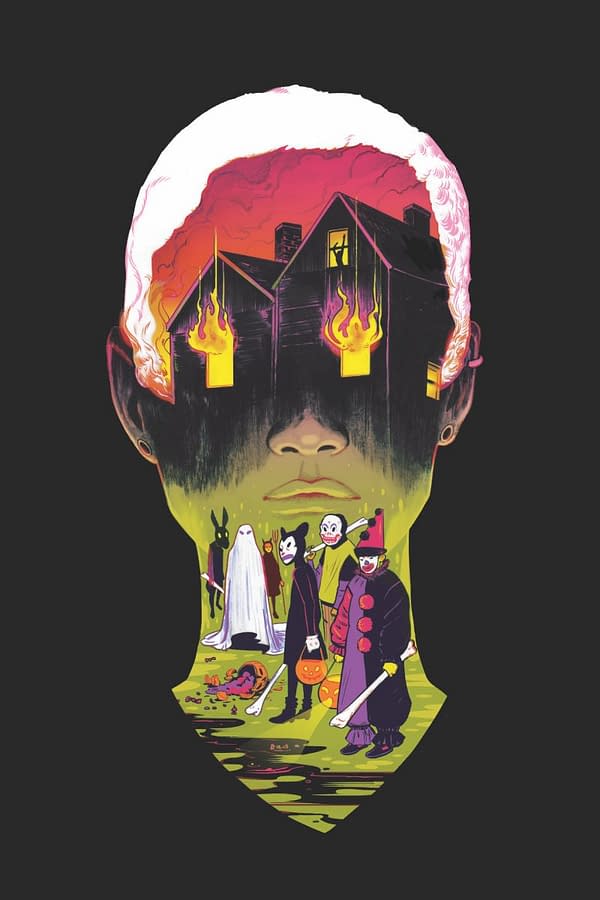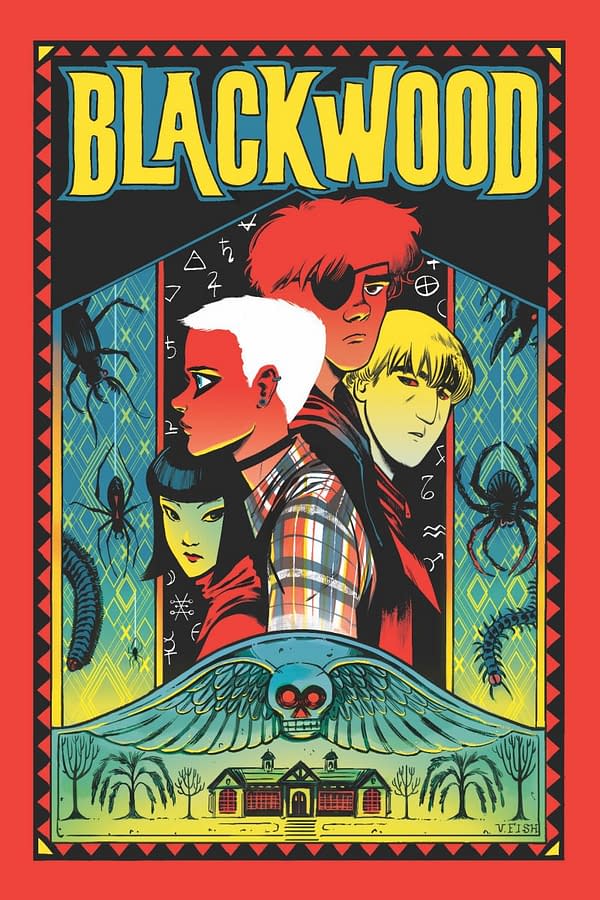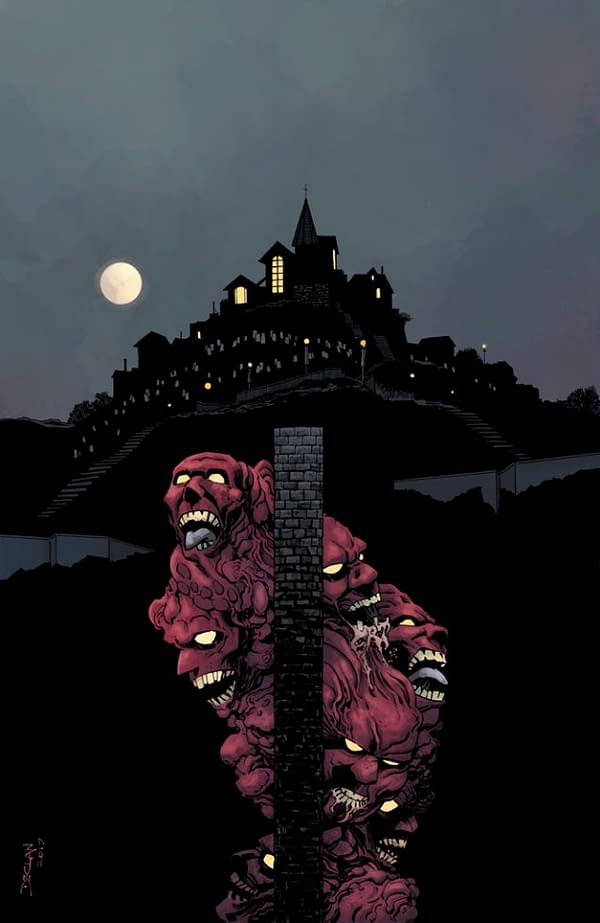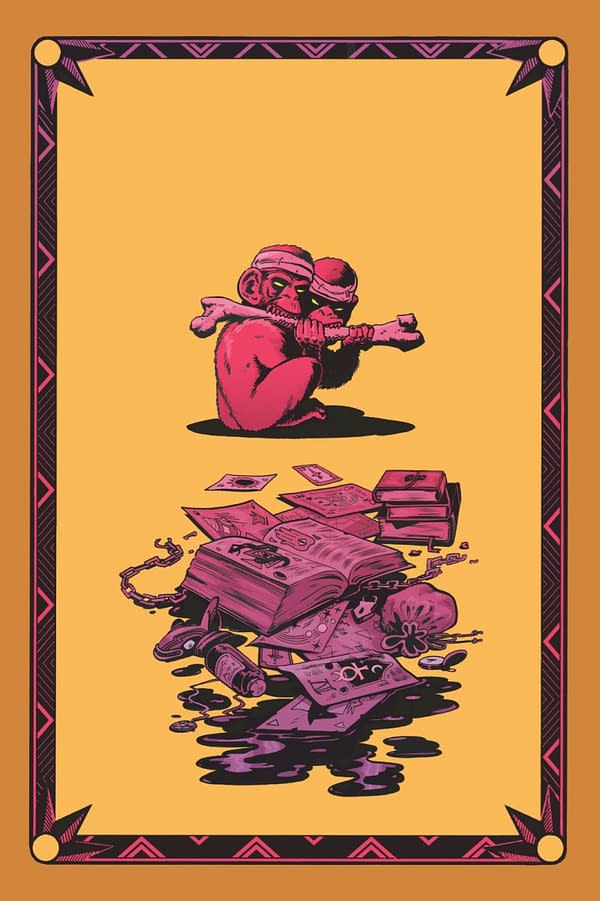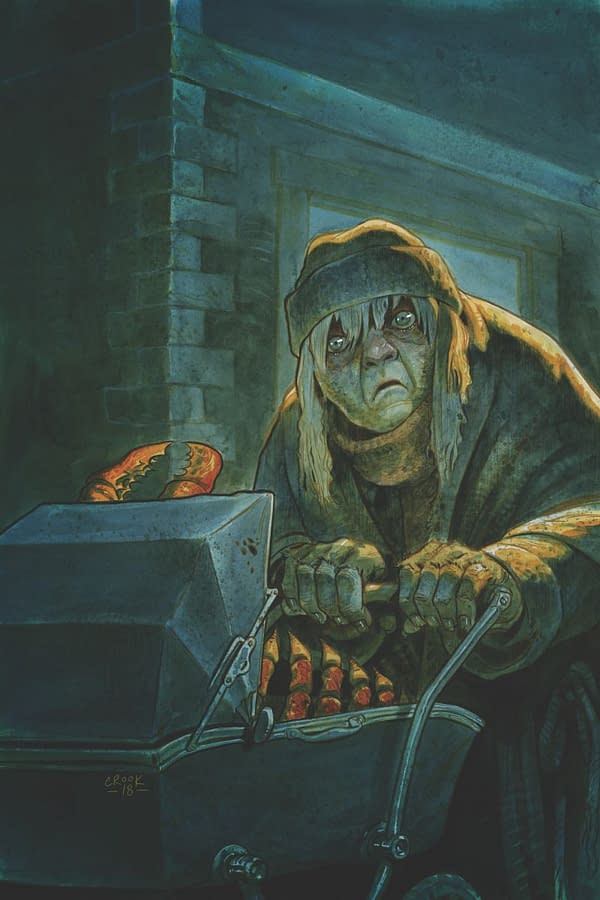 Enjoyed this article? Share it!