 The San Diego Comic-Con preview edition of The Forevers #1, the new comic from Black Mask Comics by Curt Pires and Eric Pfeiffer's new Black Mask book has just sold for $99.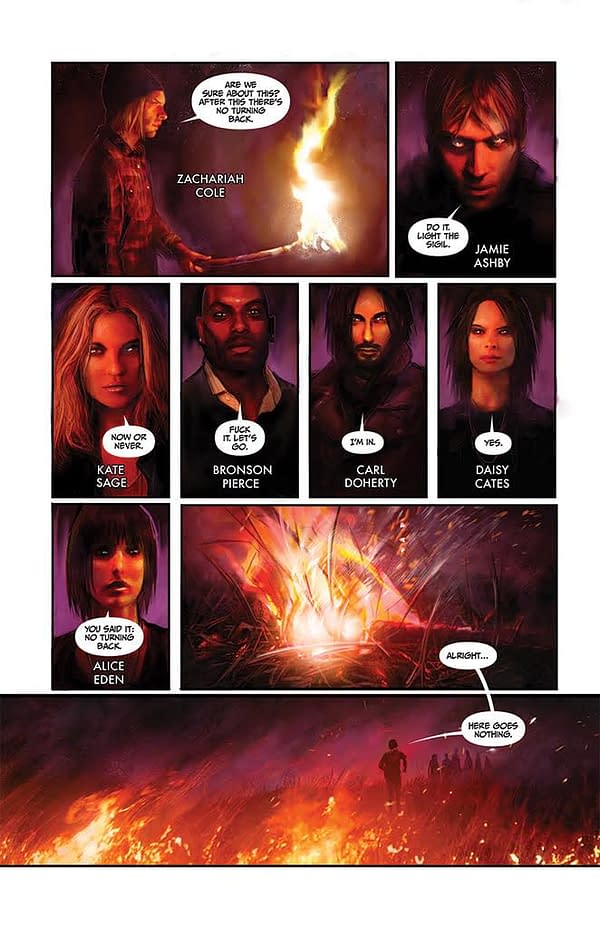 If you want a copy for a little less than that, the Final Order Cut-off date for issue 1 is today. Pires' previous Black Mask comic Mayday is already making its rounds in Hollywood…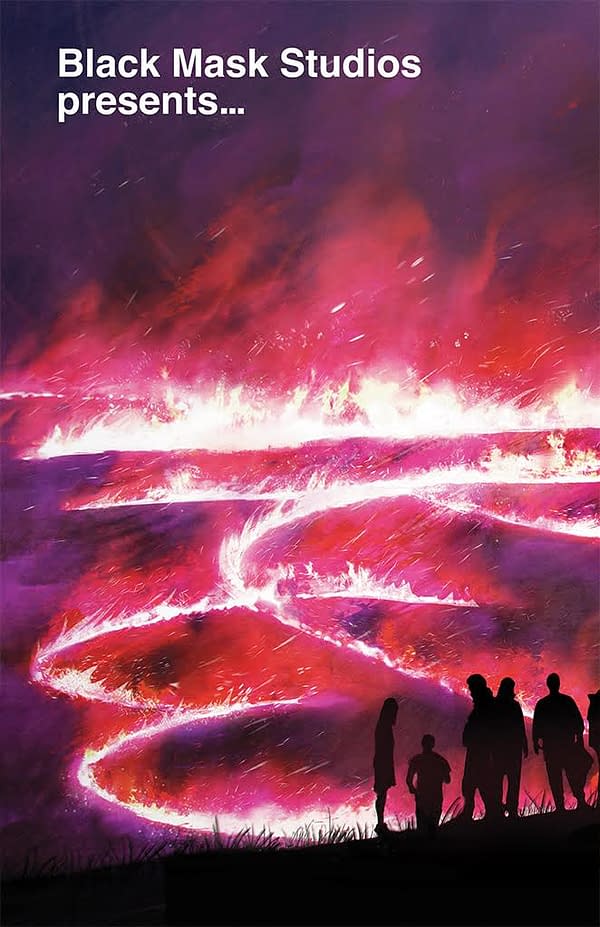 The Forevers is beautifully fully painted and will be released bi-monthly. And you can get an exclusive extended preview below. The comic is published in September 7th, Diamond code JUL161310. Live fast. Live forever. Five friends struggling on the brink of stardom sacrifice everything in a black magic pact that brings them all the wealth and glamour they ever wanted. But now, years later, the glow is fading. When one of them is killed in an accident, they each feel a pulse of magic rise in them. They realize the glow is spread evenly among the group, and if one dies that power is passed along to the rest. Suddenly, they are being hunted. One of them has decided to kill the rest and harness the remaining power. As they search for the killer, each of The Forevers will be confronted by the macabre reality of the lengths people will go to be adored, to make sure the spotlight never fades. Curt Pires (The Fiction, Mayday, Pop) and Eric Pfeiffer(Arcadia) will lure you into a world of twisted decadence where selling your soul never seemed so enticing. "Like an unholy Lynch project filtered through Karen Berger-era '90s Vertigo, The Forevers seethes with atmosphere, personality and bottom-shelf depravity."
– Paste Magazine "Part Jupiter's Legacy, part Last Days; The Forevers grabs you with the smut glamour of the Rolling Stones, and the grand strange machinations of Twin Peaks — a weird sci-fi unearthing of the corpse of modern celebrity."
– Steve Orlando (Midnighter, Supergirl, Batman & Robin Eternal) "Fame Is a Killer in New Comic Book Series
'The Forevers.'
How far would you go to hold on to success?
That's the question at the center of The Forevers.
The series is the latest work by Pires, his previous Black Mask series Mayday is currently in development as a TV project with Tim Kring's Imperative Entertainment."
– The Hollywood Reporter "Can't praise Curt Pires enough & The Forevers is another sterling example of his storytelling gifts. Show this book the support it deserves."
– Michael Moreci (Roche Limit, Suicide Squad)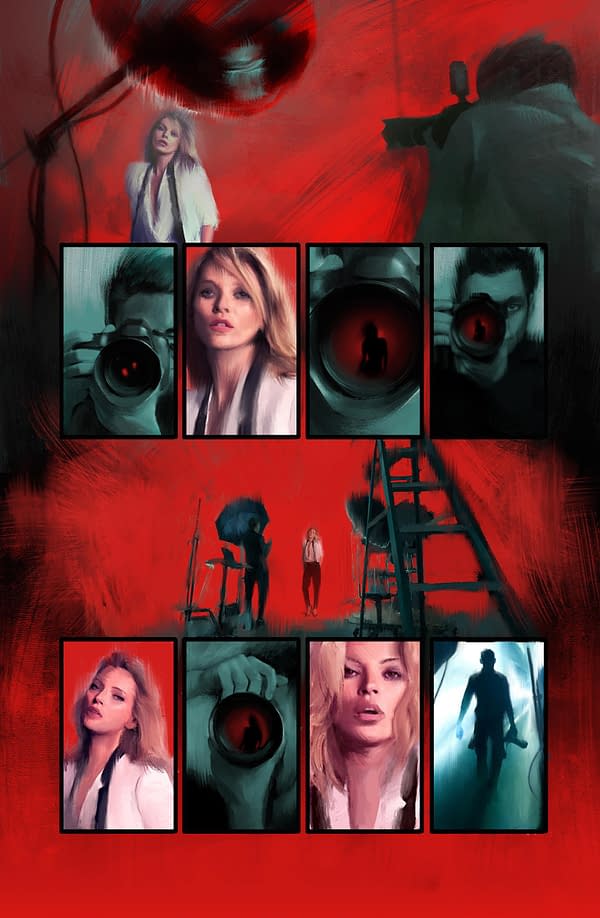 Enjoyed this article? Share it!