Fand of certain DC Comics characters who will be dying in Wednesday's Heroes In Crisis, you have a new time and place to note. Tom King will be signing at Bleeding Cool-favourite store Fat Jack's Comicrypt this Thursday from 3:30 to 6:30 pm.
Which will give you plenty of time to ask why SPOILER had to die. Or, potentially, why ANOTHER SPOILER had to die. While you are at it, you could also ask what's happening with Poison Ivy? Or maybe some Nightwing fans might like to have a word about Batman #55. Or those who were down for the Batmarriage?
Meanwhile, expect plenty of Vision and Mister Miracle fans to wonder what everyone else is going on about.
As a special treat for fans pages from Crisis On Infinite Earths #8 original art by George Perez and Jerry Ordway (written by Marv Wolfman) will be on display for the very first time in the world during King's signing. And you know what happened in that issue…
The store also has all the Action Comics #1000 covers still in stock (they may not be alone in that) and will make them available for Tom King's story in that volume as well.
But you will have to buy a copy of Heroes In Crisis. That's mandatory. And as Tom King may say, whatever your complaints, a sale is a sale. All comics and graphic novels purchased at Fat Jack's will be signed free. Any titles not purchased at Fat Jack's will be limited to the first two copies free.
And there's a free drawing to win a set of Heroes in Crisis #1 rare variant incentive covers. Email your name, address & phone number to fatjacks@comcast.net in order to participate.
Fat Jack's Comicrypt is one of the nation's first, and oldest, comic shops still in operation in Philadelphia for more than 42 years and first opened June 1976. You'll currently find them at 2006 Sansom St, Center City, Philadelphia, PA 19103 215-963-0788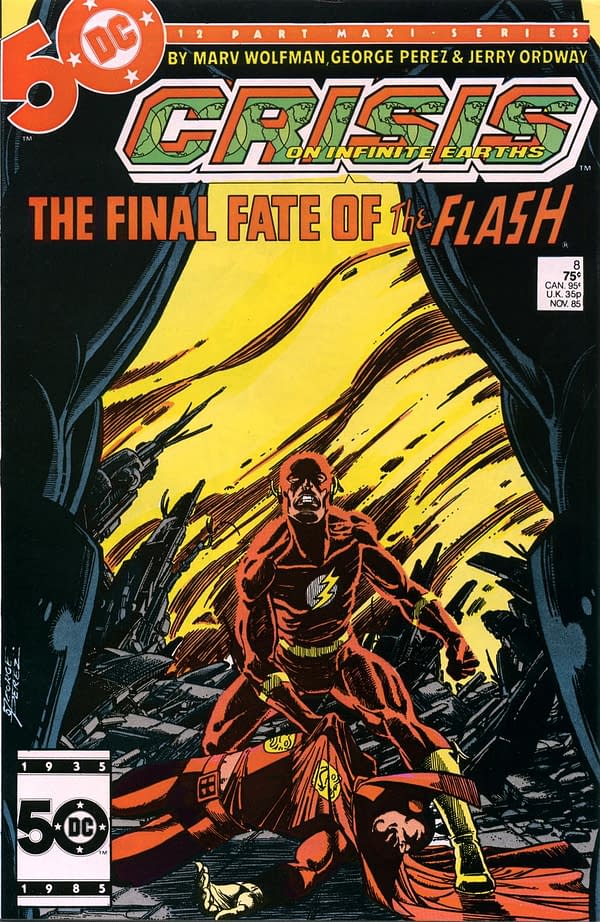 Enjoyed this article? Share it!