Full Refunds Offered Over Last Unicorn Lateness, Connor Cochran To Sue (UPDATE)
Over the weekend, we ran a piece highlighting claims made by the Fans Against Fraud website regarding Connor Cochran and Conran Press over the Last Unicorn project.
Conran claims that the site is run by ex-employee of Conan Press, Michael Bolger (author of posts such as this). In contact with the site, however, the writer denies this, and states that Bolger is not involved at all.
UPDATE: Cochran has got in touch to say that he now believes that Bolger is not the author.
I spoke with Connor Cochran yesterday who, naturally, refutes many of the claims – and has written a very long reply on his own website, in which he also states that he is looking to sue.
But actions do speak louder that words. And while Cochran expressed his own frustrations with the delays to this project, he did make one pledge, that anyone can get a full refund at any time. That four people have asked for one so far, and they all got all-but-instantaneous refunds.
So he would like to make that offer well known. If you want a refund, contact him here, and you will get one. If of course, you don't, get back in touch and we'll report on that too.
Hiccups – even ones that last years – are not uncommon in the creative industry. However, full refunds are rarer.
Admittedly, you won't get back money that you could have earned in interest. And some may want to hold out for the projects to come to fruition. But if you feel that you have waited long enough and don't wish to wait any more, you have the choice.
---
---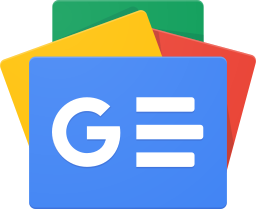 Stay up-to-date and support the site by following Bleeding Cool on Google News today!