Posted in: Comics | Tagged: Comics, dynamite, entertainment, gail simone, HRL, red sonja, tarzan
---
Gail Simone on Bringing Together Tarzan of the Jungle and the She-Devil, Red Sonja
Recently Dynamite Entertainment announced the meeting of two iconic characters: Tarzan of the Jungle, created by Edgar Rice Burroughs, and Red Sonja, a character from Robert E. Howard's universe. Not only is this the first time these two characters are meeting, it's also the first time characters from these two authors cross over. And to do it right, Dynamite has tapped their long-running celebrated Red Sonja team of Gail Simone and Walter Geovani. I had a chance to talk with Simone about the new series and bringing these two characters together.
DAN WICKLINE: Let's start with the fact that this is the first time a character from Edgar Rice Burroughs and a character from Robert E. Howard have shared top billing in a series. How historic is that to you, and how do you feel about being the person asked to make that happen?
GAIL SIMONE: Oh, man, that is exactly what I keep thinking about. It's impossible. When I was a kid, and fell in love with Tarzan's character in books and comics, it never ever seemed possible that he could be in a book with a character from Robert E. Howard's worlds. I was just at the Edgar Rice Burroughs panel at Wonder Con this weekend, and they have such history for the character, and are such wonderful characters of him, and yet they showed total trust for me to do this. They were incredibly supportive. But yes, in some ways, it's as big as Spider-Man and Superman being in the same book. It's remarkable, and a bit terrifying.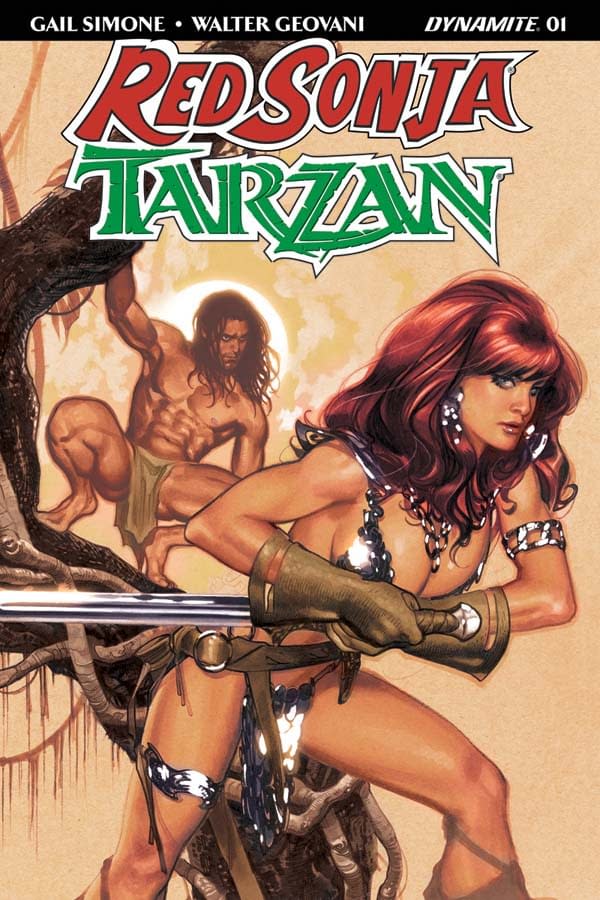 DW: How well do you think Burroughs and Howard mesh together?
GS: My thinking was that ERB was a bit more of a fantasist who did historic works on the side, whereas REH was more genuinely interested in historical fiction but who had his greatest successes as a fantasist. I have been trying to bring both approaches to the story. Hopefully, most readers will just enjoy it, but I think long-time readers will find some buried treasures in the script. The thing they both were, though, was rip-roaring storytellers. They grabbed the reader. It's fun to put those two styles together.
DW: You have written Red Sonja quite a bit, and while she started as a Howard character, the majority of her growth has taken place outside of his work. What elements of the character do you think remain from Howard's work? And what do you think it is about this character that has made her so beloved by fans for so long?
GS: I have given this a lot of thought, and it's a great question. Why did Sonja become this LEGEND when so many other scantily clad female warrior characters have come and gone? I think it's because she was always her own thing. Even with some of the weirder early stories that sort of took away a bit of her dramatic thrust, she always owned the page. She always felt a bit like Jimi Hendrix when everyone else was Simon and Garfunkel, to me. She had charisma, she owned the page. As for her REH connection, it's no secret that in some ways, REH was a proto-feminist. He had a bunch of tough, smart, capable female characters, and I like to think that DNA is still in her.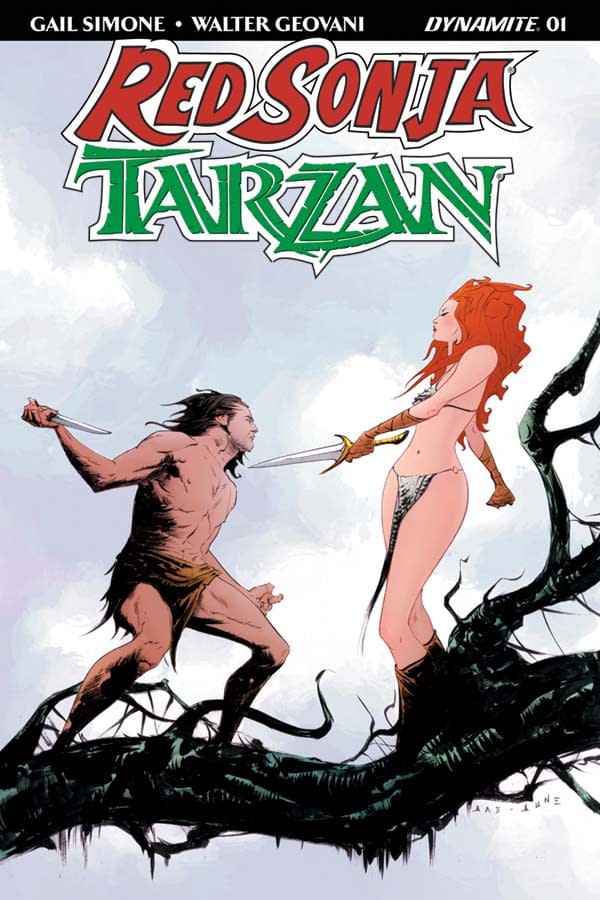 DW: Tarzan may be Burroughs's most popular character with the most iconic of back stories. As this is your first time writing the character, what do you feel are the important elements to writing him? What are your own feelings for this character?
GS: He was the first pulp hero who really grabbed me. I was reading his novels when I was a kid, almost too young for such stuff. And I became very enamored of his family, not just Jane and Korak, but all his families. I don't want to say too much about that, yet. But it's a real difference between him and Sonja.
A big joy in this is, this is a tribute in my heart to my very favorite all-time comic artist, Joe Kubert. He drew the Tarzan that is in my head, and that's what I want to honor.
I don't want movie Tarzan. I want the Lord of the Jungle, dammit!
DW: With two strong leads in the series that have never met, what is your approach to bringing them together? As a writer, how do you balance keeping the characters equal and making it more than just a Tarzan story guest starring Red Sonja or vice versa?
GS: Well, both REH and ERB were not above the fantastical, and this story has time travel, and dimensional shenanigans. To me, the fun of a book like this is Tarzan in Cimmeria, and Sonja in the jungles of Africa. That's… that's a dream to write, and I'm the one who gets to do it!
And my approach to crossovers is very distinct. Treat each character as the star. Don't punk one out because it suits you. These characters are legends for a reason. I am happy to show their human side, but I don't ever want to forget that these are the ICONS that thousands of other characters can only imitate.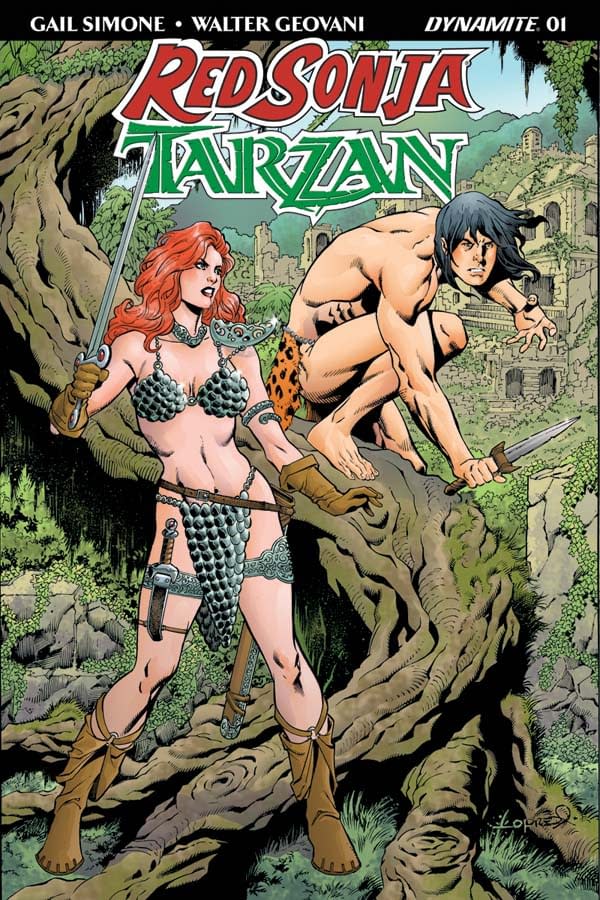 DW: There have been many incarnations of both characters over the years. Is this the Red Sonja you've written in the past, or is she different in some way? And which version of Tarzan are we looking at?
GS: This is my version of Sonja, but because the story is what it is, we focus more on her regal, badass side, than her slightly drunken, somewhat humorous side. This is the Sonja who will kick your ass and then go to your mother's house and kick HER ass just for spite.
And this is the Tarzan of the novels, I would say a few novels in, when they were more about high action and adventure. This is the man who fights Sabor with his bare hands and wins.
In short, we picked the best versions. I'm glad we had that luxury.
DW: Heroes are only as good as their villains, what is/are the threats that bring these two together? Does the villain come from Howard, Burroughs, or something new altogether? What can you tell us about the story without spoiling it?
GS: I made a deliberate attempt to create a villain that was half like a Howard character, and half like a Burroughs villain. But he's huge in this story, everyone who has read the thing wants to know more about him. He's a big game hunter, but much, much worse than that. His name is Eson Duul, and he's a mental and physical match for Sonja and Tarzan SIMULTANEOUSLY.
He's an unbelievable creep, but I love him. In that way you can love a dirty dog who is just awful and vicious.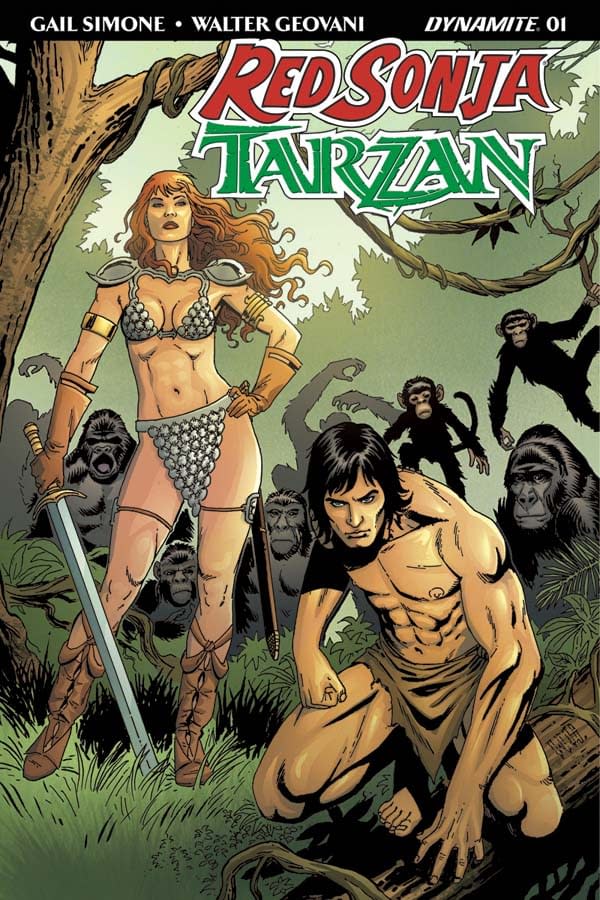 DW: You are once again working with the amazing Walter Geovani, with whom you did your previous Red Sonja work. Were the two of you a package deal on this project? What is it about his art that makes him so good at drawing Red Sonja stories?
GS: We were, we were working on something else, which we will return to, when this was offered, and it was a dream for both of us, we could not turn it down. Walter is my favorite Sonja artist, bar none, and I couldn't wait to see what he did with Lord Greystoke. He's one of those artists who just GET what I am asking for, even if I fail in my wording somehow. Working with him is one of the great joys of my career. And he draws Sonja as beautiful and sexy, but still a human being. I can't ask for more than that.
DW: And to end on a fun question: You are combining two famous literary characters that have never met before. Are there any other pair of literary heroes that you think would be interesting to cross over that no one has done before?
GS: Hmm. Holmes and Columbo? Batman and Zorro? Ack, don't ask, Dynamite might make it happen and I'm already swamped!
Red Sonja / Tarzan #1 is in the Previews catalog now and will ship in May. Covers by Adam Hughes, Jae Lee, Aaron Lopresti, Geovani, and Sergio Davila. You can see more about the series here.
---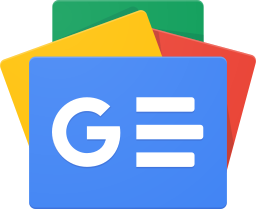 Stay up-to-date and support the site by following Bleeding Cool on Google News today!