Posted in: Comics | Tagged:
---
Gail Simone Joins Lion Forge's Catalyst Prime as Chief Architect
Tick another one off the checklist. Another Bleeding Cool San Diego Comic-Con rumour was just confirmed.
Just over one year since the A-Lister diverse superhero line Catalyst Prime from Lion Forge debuted — and after its creative head Joe Illidge left for Valiant Entertainment — the publisher has announced Gail Simone as the new chief architect of the Lion Forge universe of titles.
Lion Forge quotes Gail as saying:
"This is one of the most thrilling things to come along in my career. I get to work with amazing creators on incredible new books, and everyone is simply devoted to one thing: making the best possible stories, period. That's what I got into comics for.

I am so excited to get to help build and shape something like this. I can't wait for new readers to meet Noble and Summit and Accell and all the rest. These characters have very quickly developed into some of my new favorites. What we are planning feels almost revolutionary. It reminds me of being a kid and discovering the X-Men for the first time, that same kind of awe and delight. It feels like Lion Forge is making comics for the future, and I can't wait to be part of it!"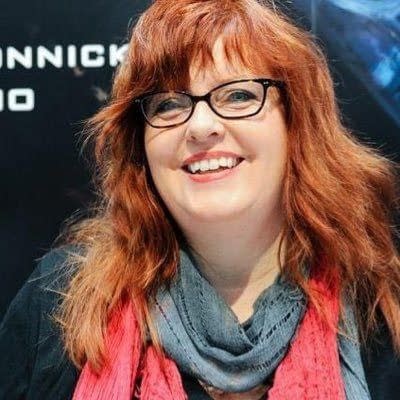 Gail Simone will appear on the company's "More than Marketing: Lion Forge Comics Fall Preview" panel taking place on Sunday, July 22nd at 11:30 a.m. in Room 8. Attendees will be given insight into Gail's plans for the Catalyst Prime Universe, as well as news and developments on the company's other titles and imprints.
While Lion Forge founder David Steward II says:
"While our time as a publisher of superhero titles has been relatively short-lived compared to some of our contemporaries, we have already been incredibly fortunate to count tremendous talent among all who have worked on the Catalyst Prime Universe of books. We remain committed to finding new and interesting ways to translate our vision for these books to audiences hungry for content that reflects their own experience. Bringing Gail Simone aboard this ever-growing lineup of heroes is one of the most exciting developments since Carl Reed and I first conceived of these characters. There is no one more qualified to bring even more energy, excitement, and innovation to this universe, and we are thrilled to have her unique voice and expertise as we continue to create comics for tomorrow today."
More Lion Forge people want in on this press release. Lion Forge co-founder Carl Reed says:
"Gail Simone brings her ability to see things from a wholly unique perspective to Catalyst Prime, with a sharp sense of wit to boot. She has penned some of my favorite runs from the Big Two, and we are honored to collaborate with such a dynamic creator."
And Lion Forge president Geoff Gerber also makes the crowd, saying:
"Gail Simone's ability to write some of the most compelling superhero characters of our time in storylines and universes that were created three-quarters of a century before her contributions speaks to her talent as a writer. Her leadership on representation of women in superhero comics speaks to her fit with Lion Forge and its mission distilled in our slogan as 'Comics for Everyone.' It is inspiring to think what she will be able to do with the amazing team of current creators working on Catalyst Prime when we set her loose on an emerging universe conceived and executed for a contemporary audience that, from its inception, has been inclusive and entertaining."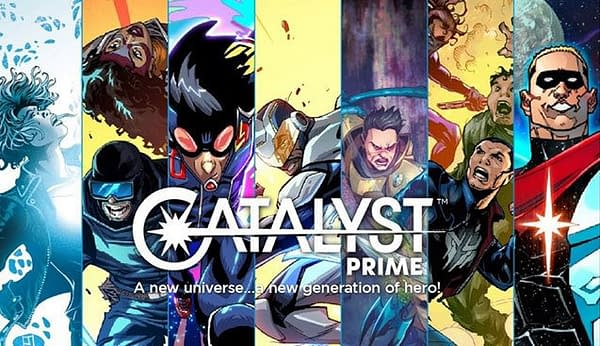 ---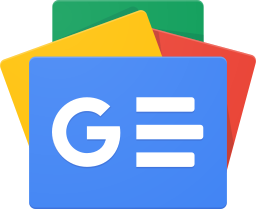 Stay up-to-date and support the site by following Bleeding Cool on Google News today!