Bleeding Cool has written nearly as many clickbait articles about retailer-exclusive variant covers for Detective Comics #1000 than DC Comics has produced. At current count, we're at an incredible seventeen clickbait articles about Detective Comics #1000 (more than we had enough words to link in that sentence), while DC has produced 33 variants.
Or so they say. We're pretty sure Bleeding Cool has reported more of them than DC announced in their press release, including one extra from Alex Ross and two extras from Neal Adams, both of which you only see EX-X-XCLUSIVELY in this article. And, of course, there are multiple variants of the variants, sketch versions and whatnot. To make sense of it all, you have no choice but to read all seventeen of our previous articles on the subject. Report back here when you're done. There will be a quiz.
In an attempt to prevent us from eventually beating their score, DC has now revealed all 33, including the ones Bleeding Cool told you about previously (pip pip), and more, in a press release. These variants pay tribute to Batman's origins because, just like Batman's parents were murdered by a criminal, so is the comic industry currently being killed by an abundance of variant covers, super-mega-crossover events, #1 issue relaunches, and overpriced milestone issues.
The anticipation is building for the landmark 1,000th issue of DETECTIVE COMICS, the title that literally defines DC. DC and participating comic book shops will continue to build on the excitement with the release of exclusive retailer variant covers for this must-have issue. The 96-page, $9.99 issue is stacked with an all-star collection of top writers and artists from Batman's history celebrating the Dark Knight in a collection of standalone short stories, plus the first chapter of "Medieval," a new story arc by the team of writer Peter J. Tomasi and artist Doug Mahnke, introducing a new version of the Arkham Knight to DC Comics canon.

To celebrate this historic release, some of the hottest artists in comics are honoring Batman and DETECTIVE COMICS by designing and illustrating exclusive variant covers for this milestone issue, available at select retailers while supplies last. These unique covers will feature beautifully rendered illustrations from artists such as Jim Lee, Dan Jurgens, Riccardo Federici, Tony S. Daniel, Brian Bolland and more.
But look, you're not here to read words, and we know that. What are you, some kind of intellectual? If you were that smart, you wouldn't be buying variant covers! What you want is pictures, and here they are, for all 33 retailer-exclusive variants for Detective Comics #1000: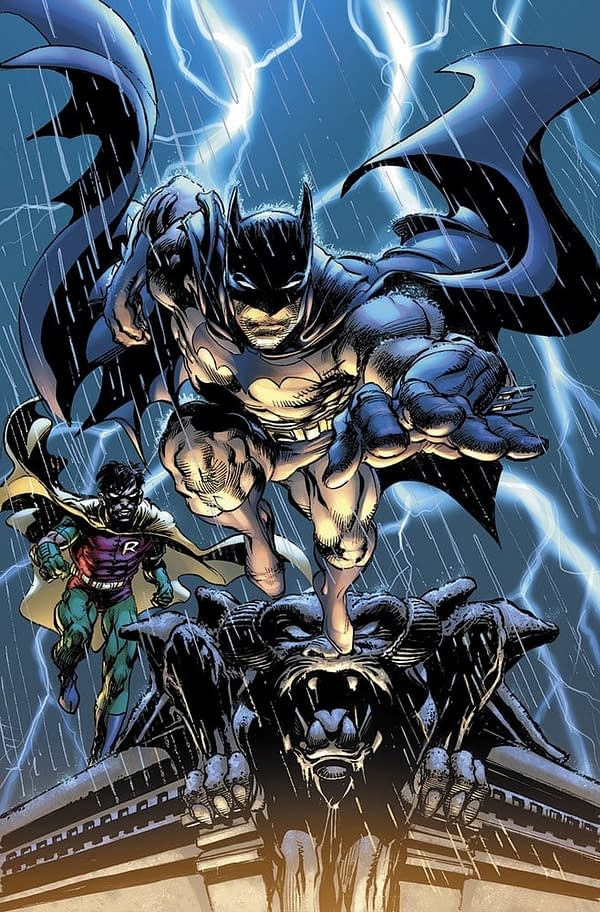 Neal Adams Neal Adams Store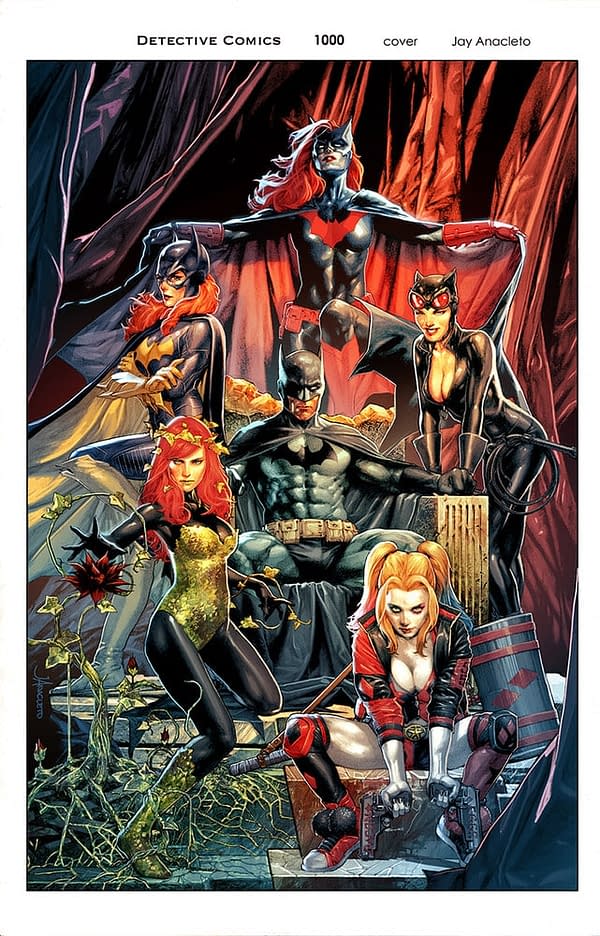 Jay Anacleto Unknown Comics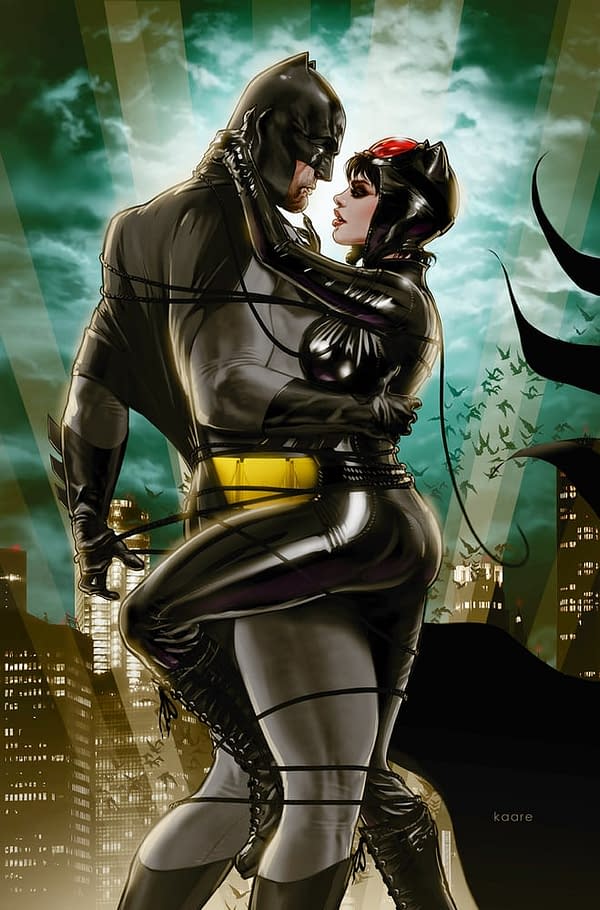 Kaare Andrews Third Eye Comics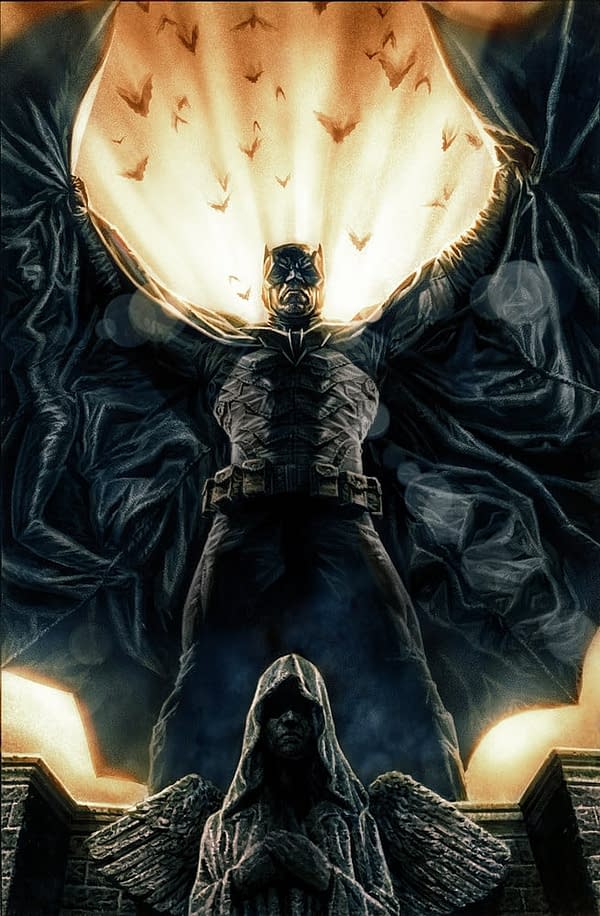 Lee Bermejo Midtown Comics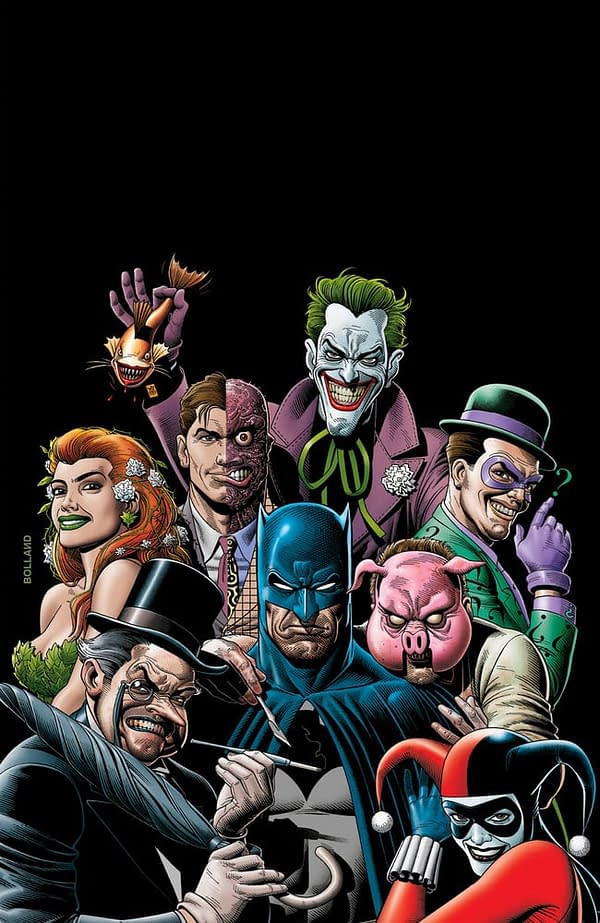 Brian Bolland Forbidden Planet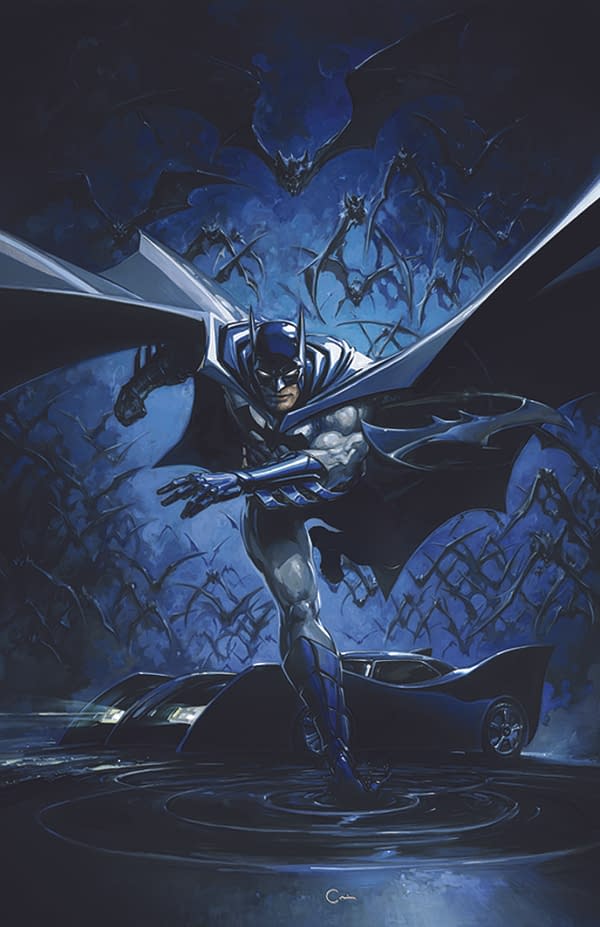 Clayton Crain Scorpion Comics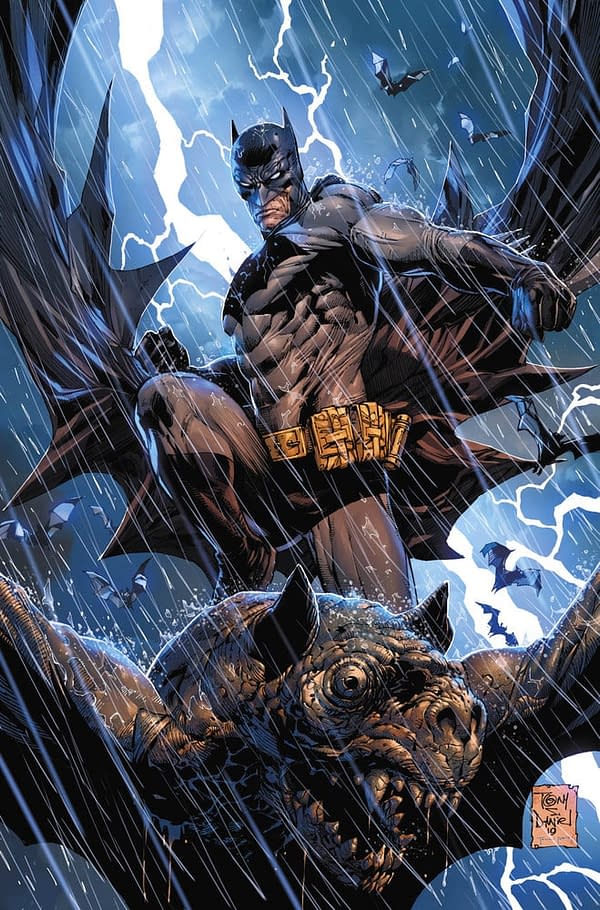 Tony S. Daniel Comic Stop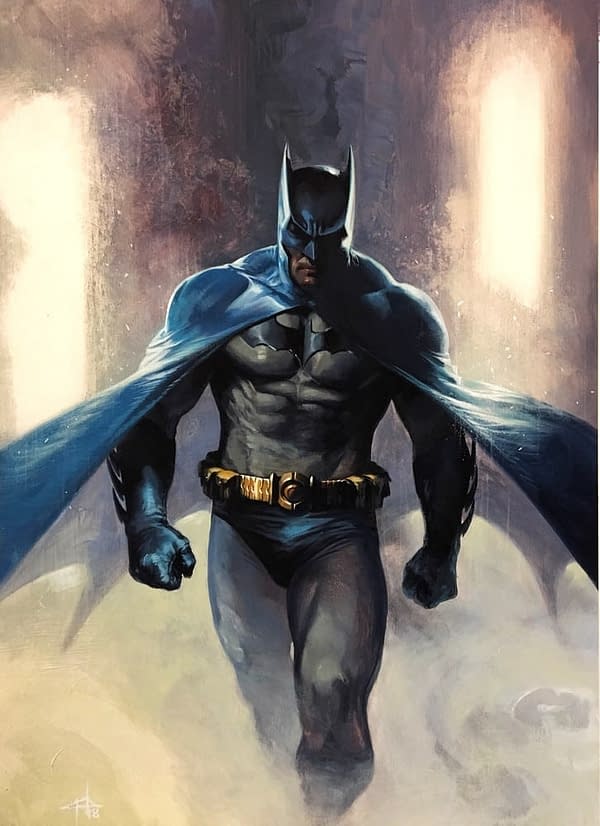 Gabriele Dell'Otto Bulletproof Comix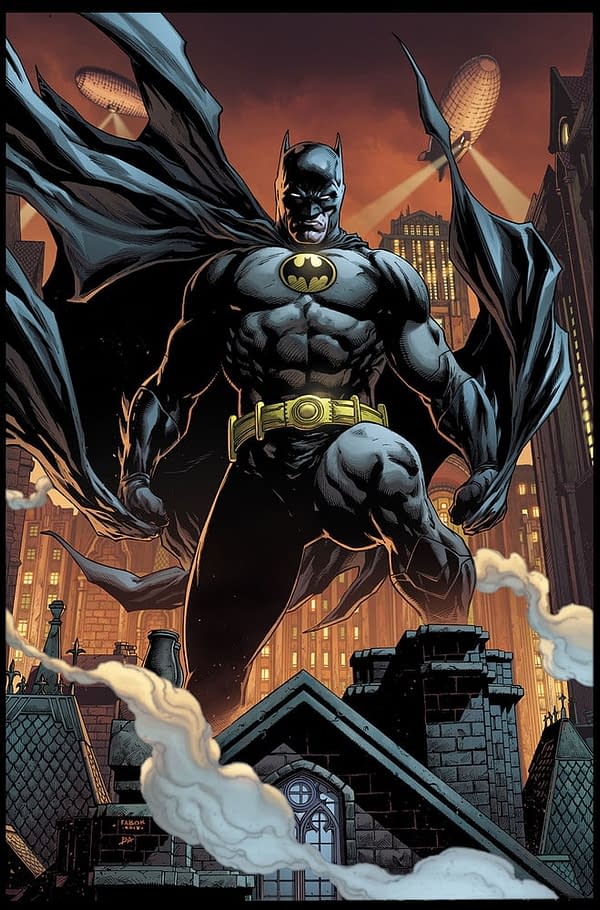 Jason Fabok Yesteryear Comics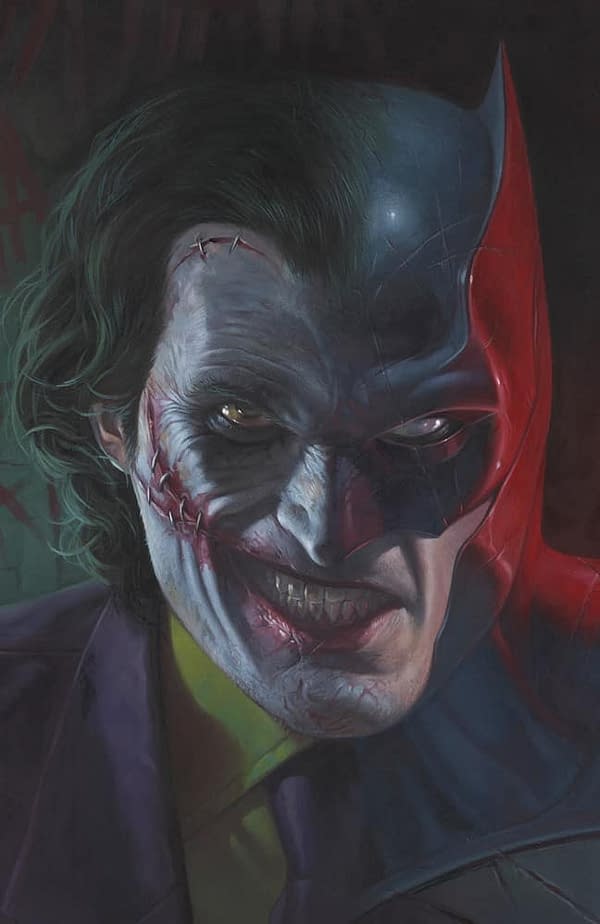 Riccardo Federici ComicXposure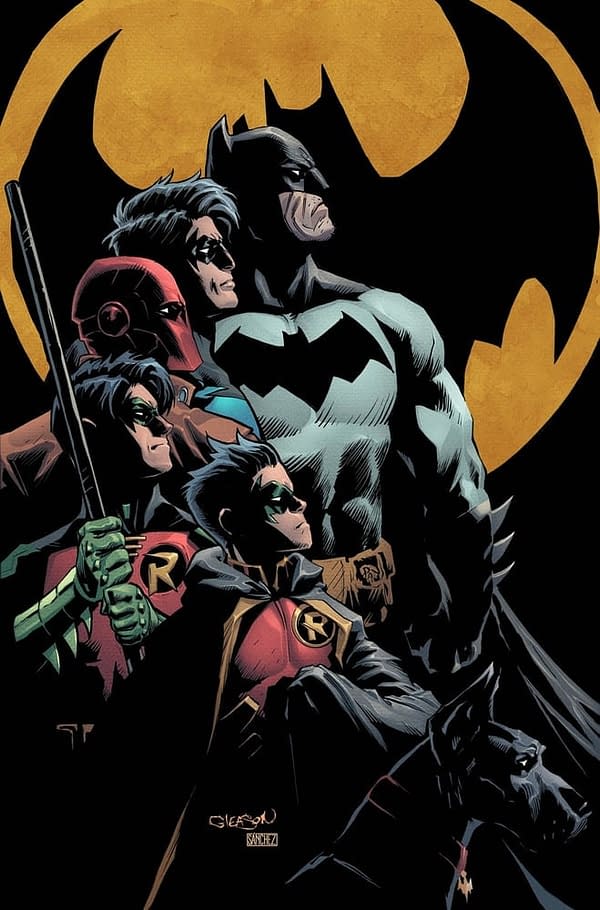 Patrick Gleason/Alejandro Sanchez Newbury Comics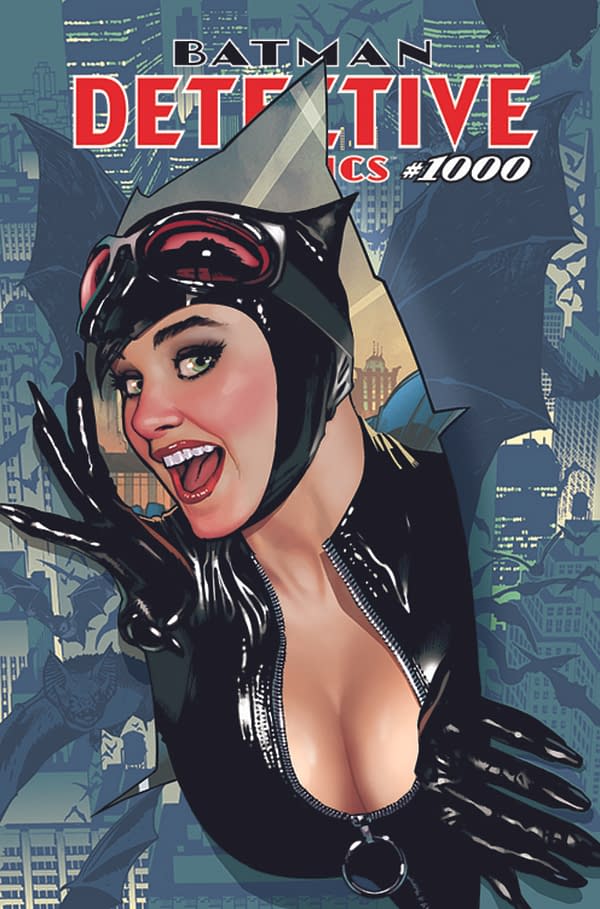 Adam Hughes Frankie's Comics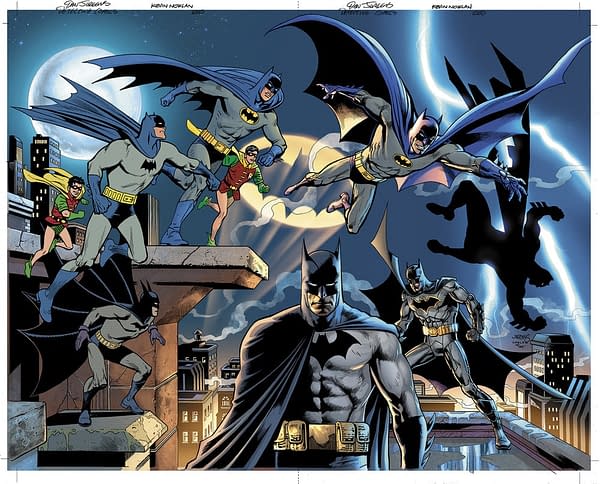 Dan Jurgens/Kevin Nowlan Dynamic Forces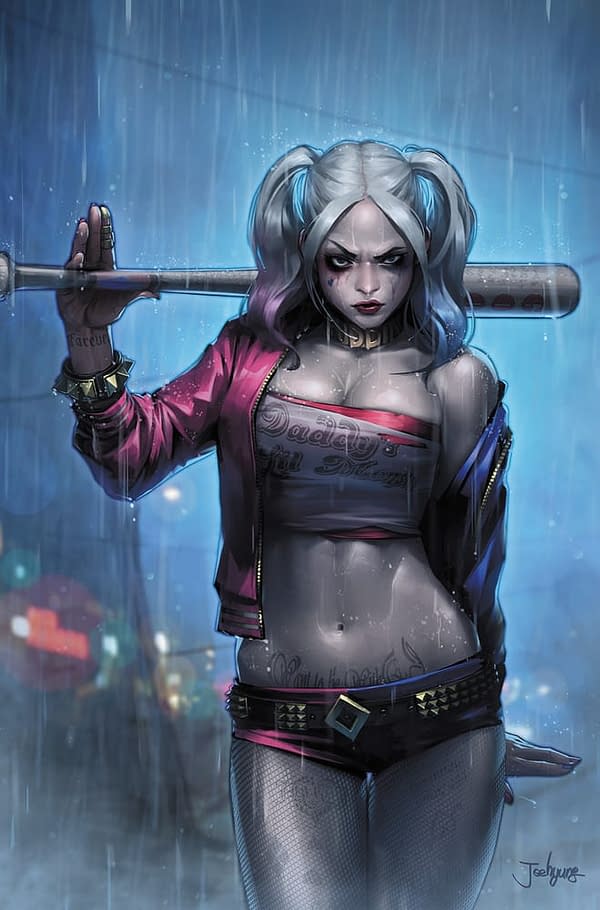 JeeHyung Lee Frankie's Comics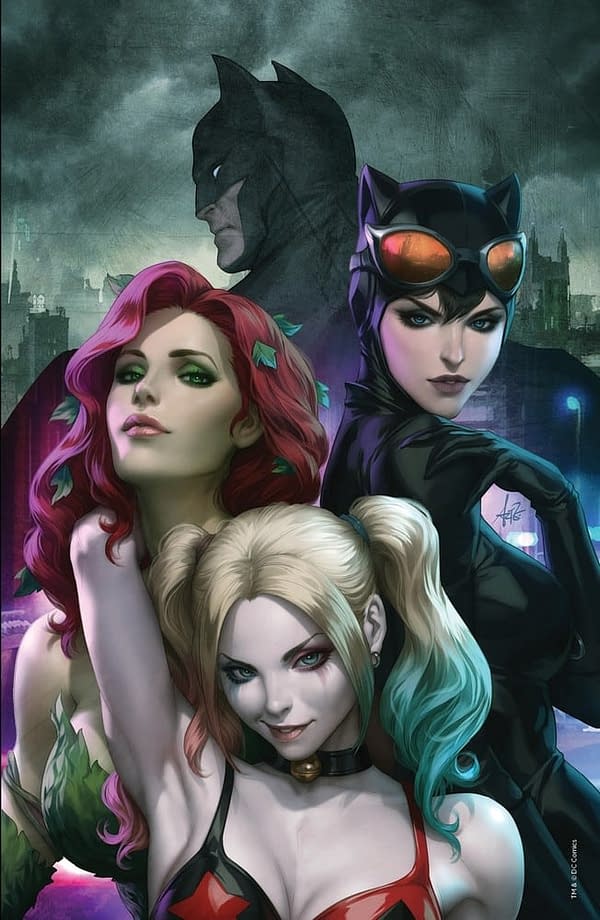 Stanley "Artgerm" Lau Artgerm Collectibles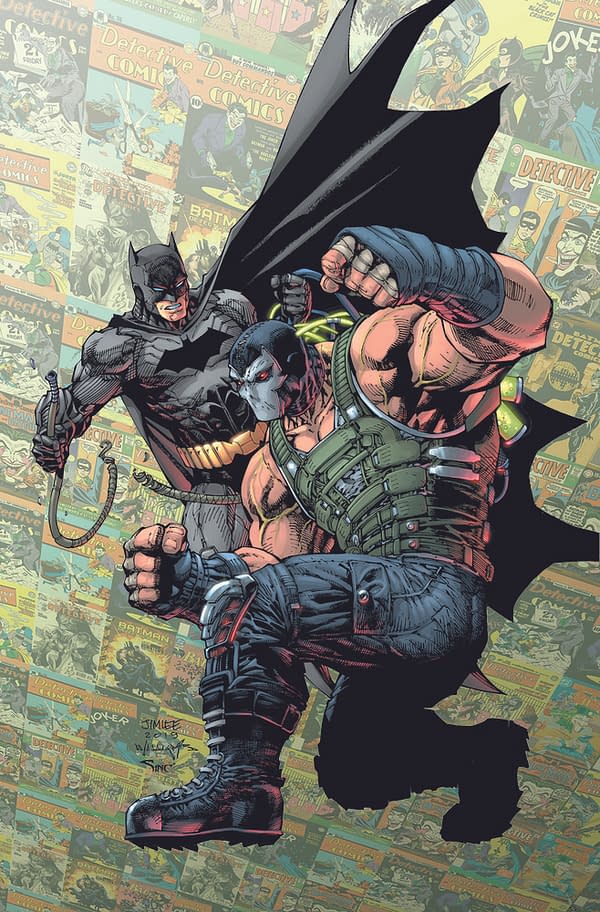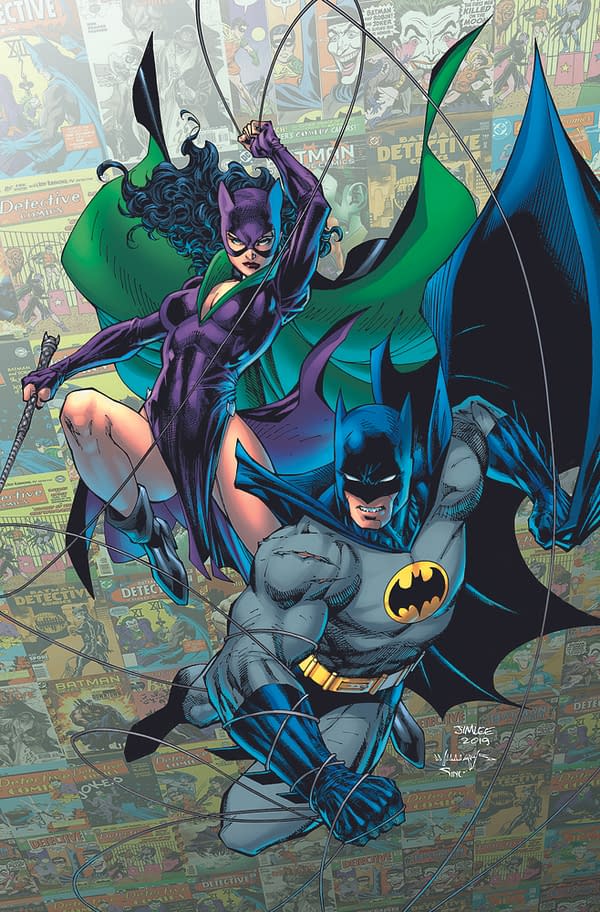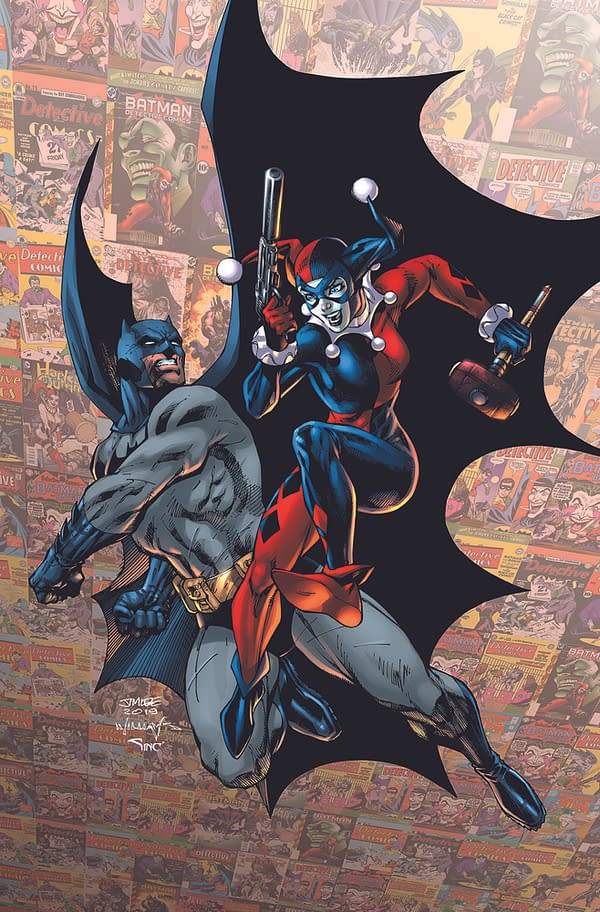 Jim Lee Album Comics, Bedrock City Comic Company, Graham Crackers Comics, Torpedo Comics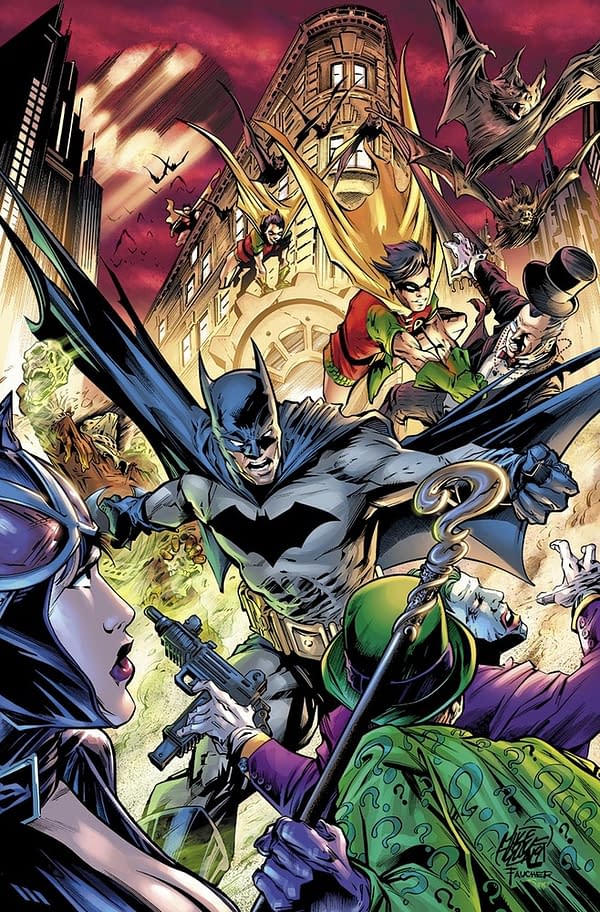 Mike Lilly/Wayne FaucherComics Vault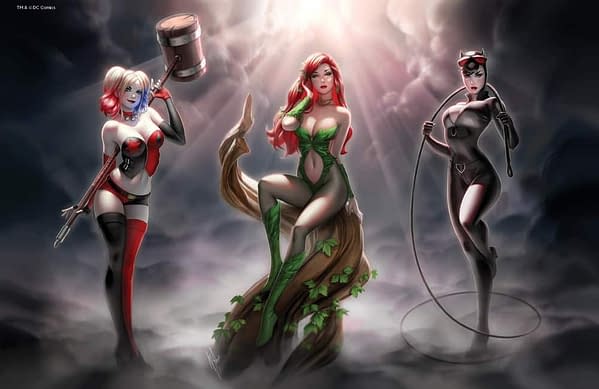 Warren Louw KRS Comics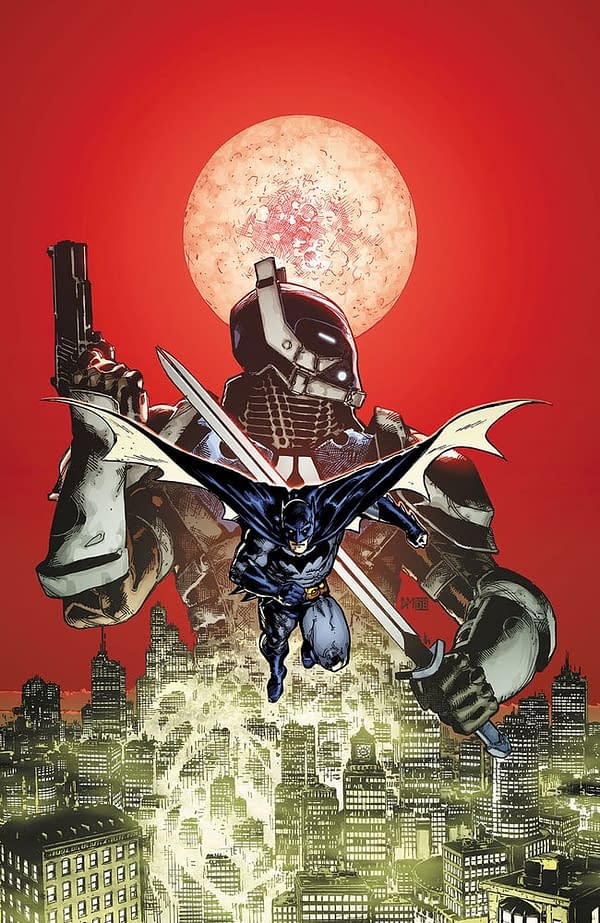 Doug Mahnke Planet Comicon Kansas City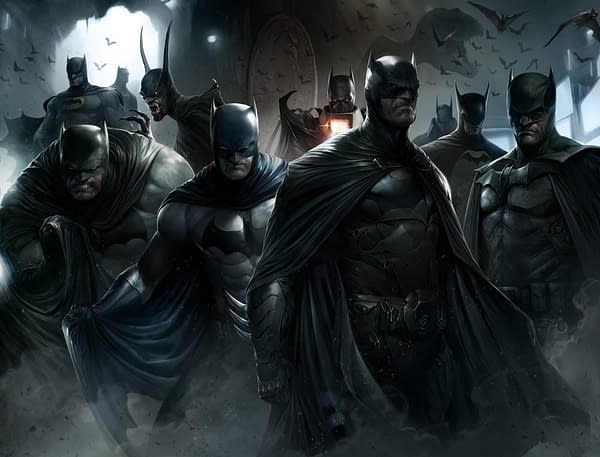 Francesco Mattina Midtown Comics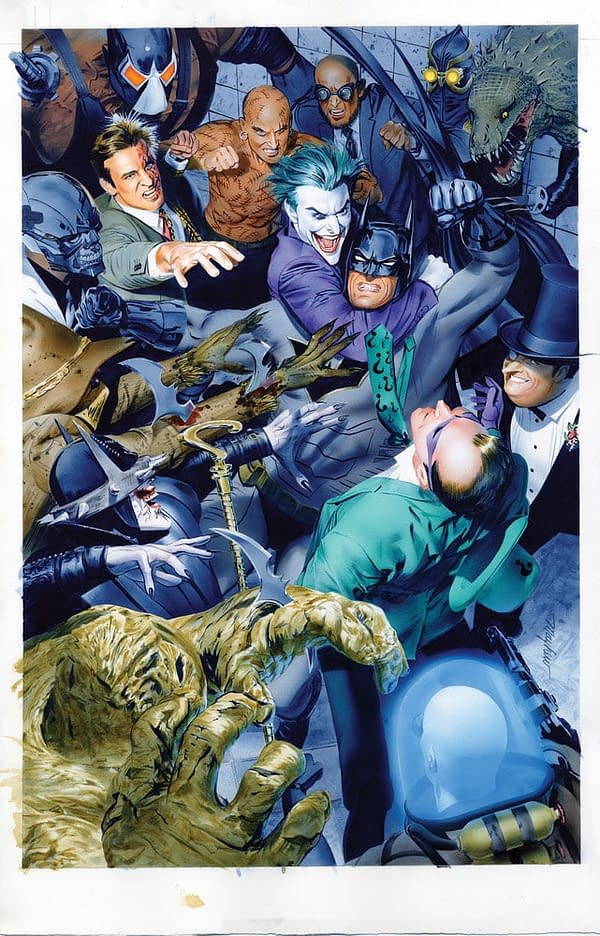 Mike Mayhew Comic Mint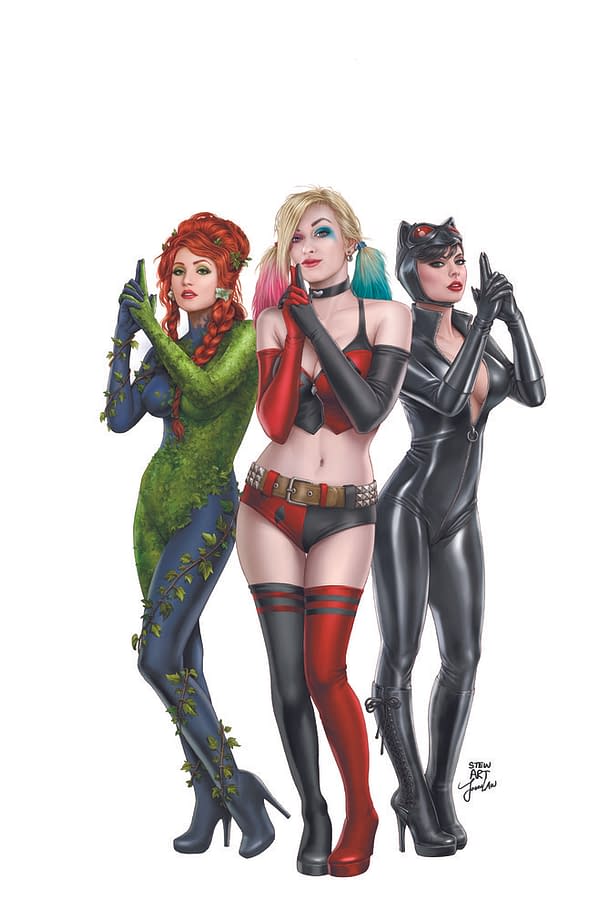 Stewart McKenney Comics Etc.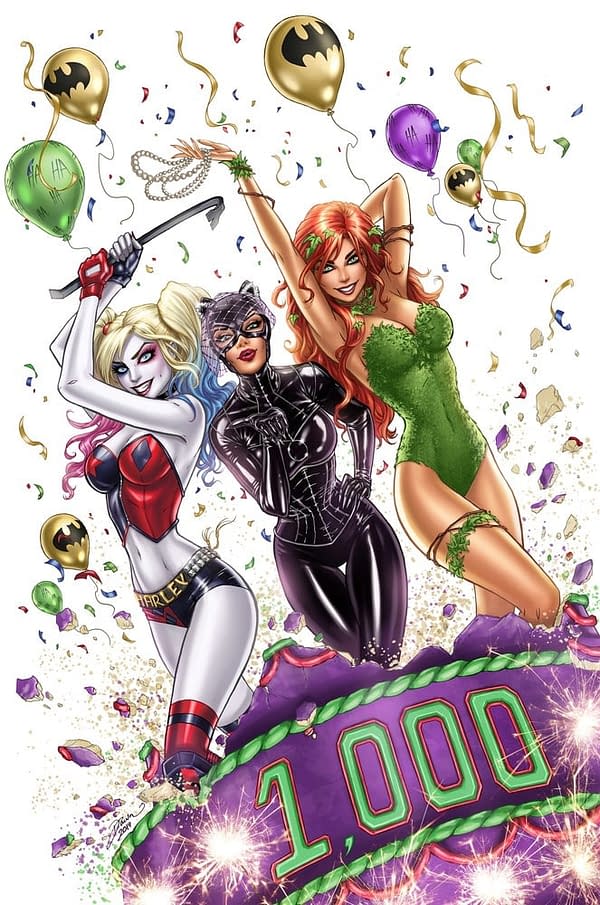 Dawn McTeigue Comics Elite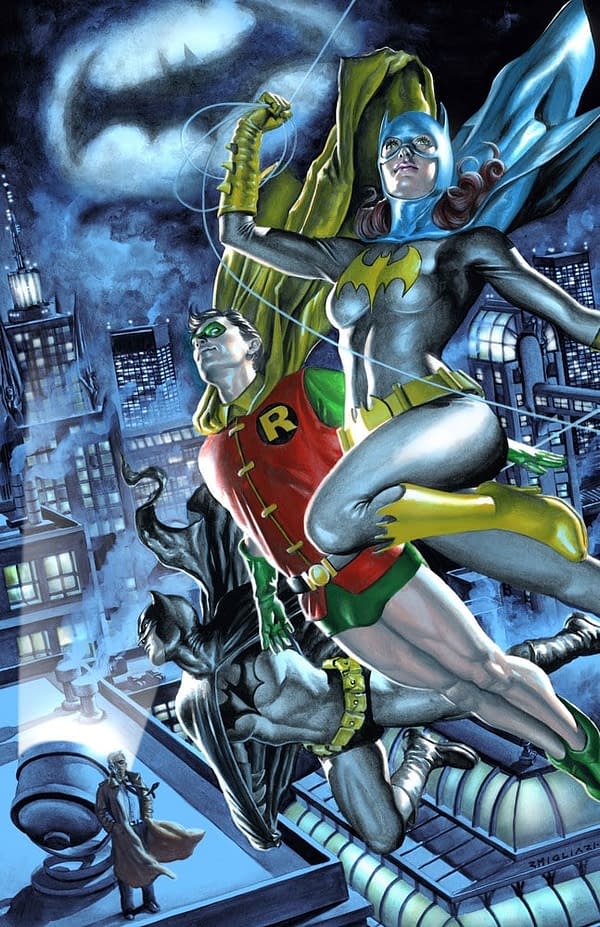 Rodolfo Migliari Buy Me Toys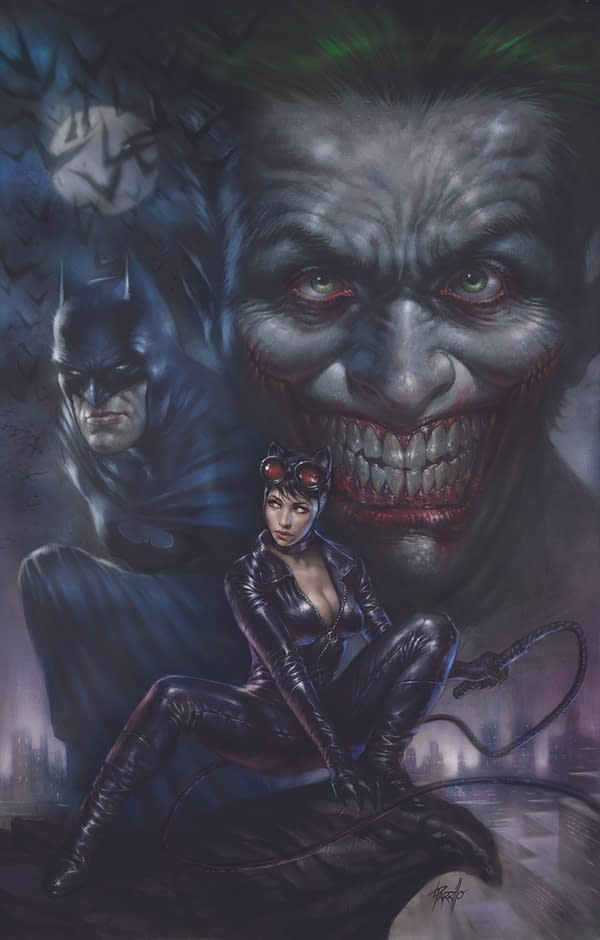 Lucio Parrillo Scorpion Comics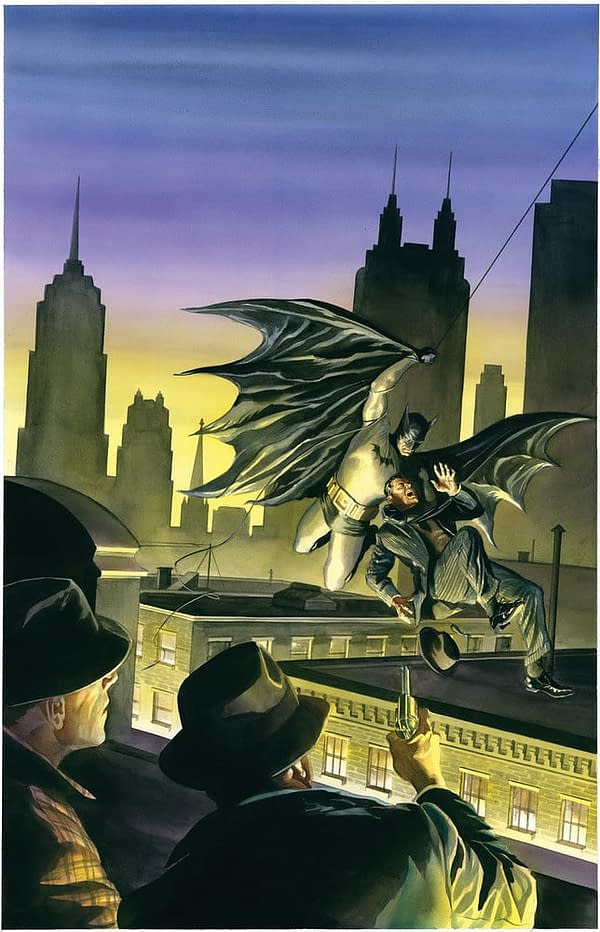 Alex Ross Alex Ross Art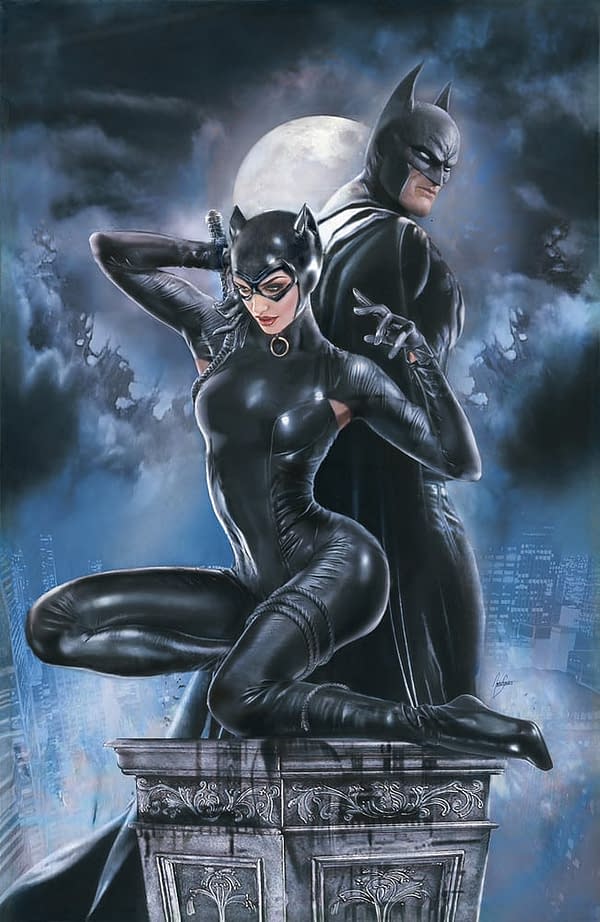 Natali Sanders KRS Comics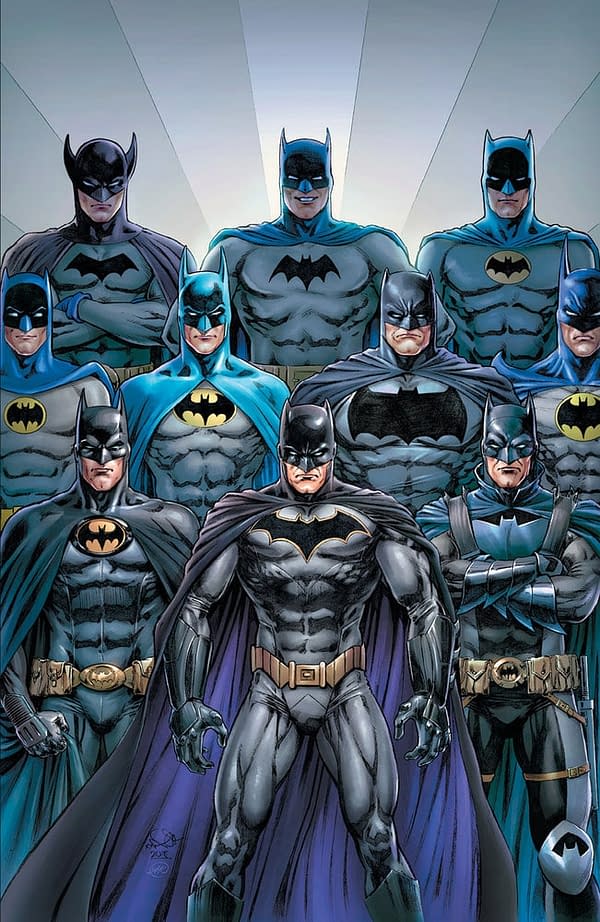 Nicola Scott Kings Comics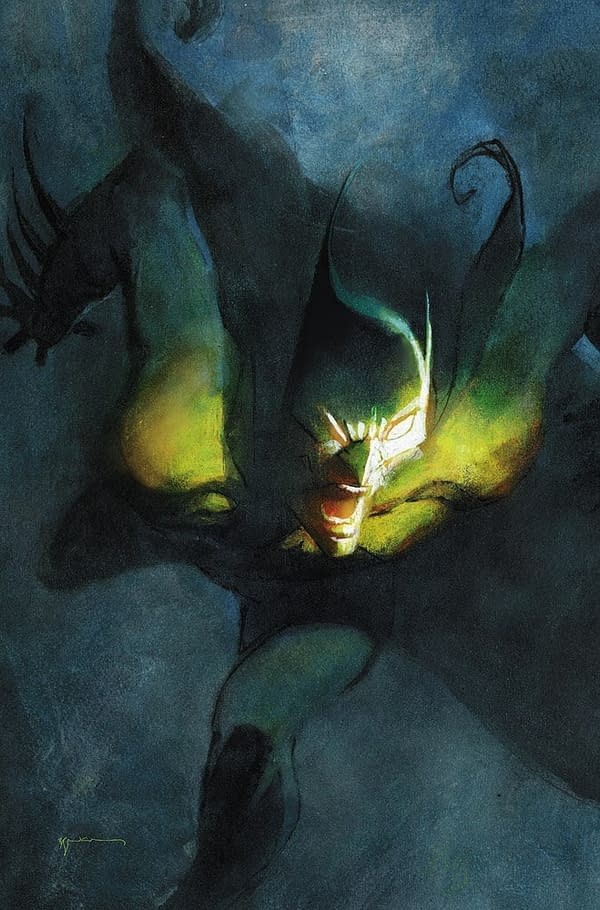 Bill Sienkiewicz Bill Sienkiewicz Art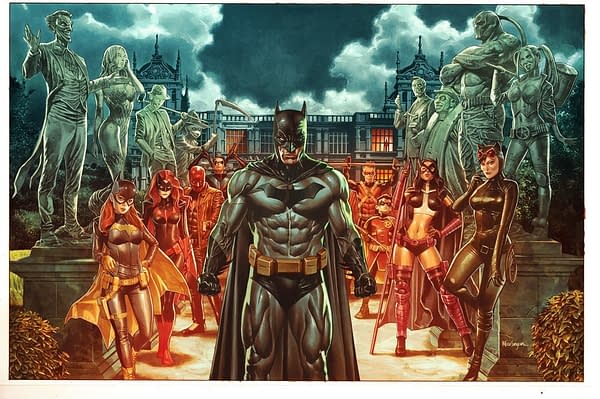 Mico Suayan Unknown Comics
Enjoyed this article? Share it!