Where Marvel CEO Ike Perlmutter And President Donald Trump Will Hang Out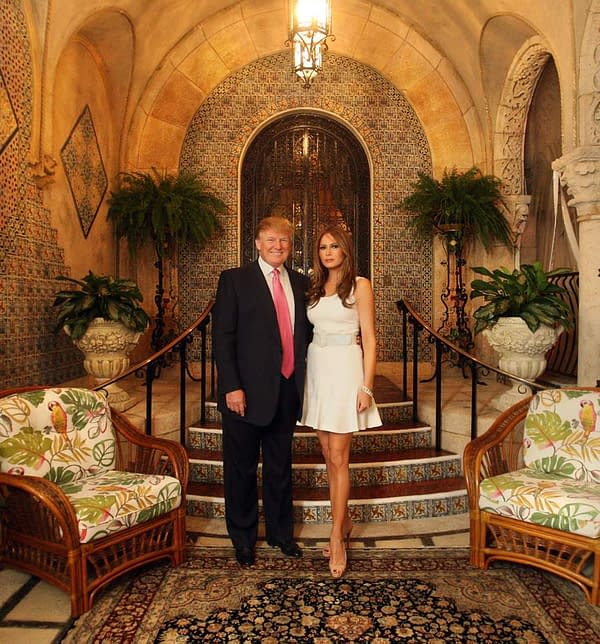 Marjorie Merriweather Post was the billionaire owner of General Foods, who willed her estate, Mar-a-Lago in Palm Beach, Florida, to the federal government to be used as a presidential retreat. However, both Jimmy Carter and Ronald Reagan felt it was too ostentatious.
So it was sold to someone who's middle name is Ostentatious. Donald Trump bought it in 1985 and turned it into a $100,000-to-join private members club.
And now, of course, Marjorie Merriweather Post will get her wish. Members who will join Trump there include Christopher Ruddy, CEO of Newsmax, Toni Kramer, who founded the Trumpettes and object of our own obsessions, Marvel CEO Ike Perlmutter, who donated to Trump's veteran charity and political campaign.
Trump's lobbing for a new Cable comic book seem to have born fruit.