Marvel Comics To Recruit Artists From Mexico Mexican comics news blog La Covacha confirmed a couple of days ago that Senior VP Talent, C.B. Cebulski, would visit Mexico in November in search of local artists for Marvel Comics.
Humberto Ramos and friends are organizing a comics convention in the Kapow style called FESTO cómic with over sixty comics creators showing off their most recently published work – and selling it.
The comic book marketplace has collapsed in Mexico of late, so the appeal of working for Marvel is greater than ever. Indeed, the company publishing DC Comics in Mexico, Editorial VID, is in such trouble they didn't even bother to renew their domain name. Only Editorial Televisa with the Marvel license has a healthy business right now.
Which is why Luis Gantus, the organizer of CONQUE the first mexican comics convention in 1993, Leonardo Olea who couloured Ramos' Fairy Quest are organizing FESTO with Ramos. Guests include Spanish creator MAX, Eric Canete, José Lopez and C.B. – who will be running portfolio reviews and addressing comics creatoirs en masse. This is the first time Marvel have taken such a direct approach to the Mexican talemt pool.
Talking of Humberto Ramos, in the Mexican comics podcast show ComiConexión he's confirmed he'll be in Spider-man #700 and in the 60 anniversary special – as well as confirming that the main villain of next year's spidey stories is going to be the Lizard, just like the Amazing Spider-Man movie.
---
---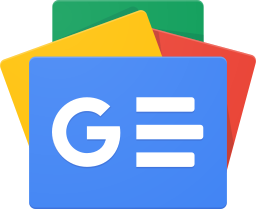 Stay up-to-date and support the site by following Bleeding Cool on Google News today!