Marvel Comics lawyers are opposing Khrya Faith Wharton of Bessemer, Alabama, and her attempt to trademark the phrase 'Crown Of Wakanda' for the categories of headwear, namely 'hats; clothing, namely, shirts, sweatshirts, hooded sweatshirts, pants, sweatpants, jackets, tank tops, jerseys, t-shirts; baby pants, baby shirts; cuffs; wristbands as clothing, Wigs; Hair pieces and wigs; Wigs, hairpieces, and add-in and add-on hair accessories constructed primarily of synthetic and/or human hair; Wig caps; Sewing notions, namely, sewing needles; Sewing kits comprised of needles, thimbles, scissors and thread, sold as a unit; Lace and embroidery, Advertising services; Business consulting; online retail store services featuring health-promoting hair and beauty products.'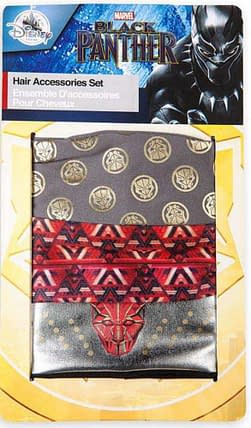 This is how Marvel talks about Black Panther in their legalese.
Marvel owns the trademark WAKANDA, which Marvel coined and first used in 1966 in connection with its BLACK PANTHER comic book and entertainment franchise.

As the fictional, secretive, and technologically advanced African nation that is the native homeland of Marvel's BLACK PANTHER character, WAKANDA is a central and significant element of Marvel's BLACK PANTHER entertainment franchise. Since its adoption in 1966, Marvel has used the WAKANDA mark for a wide variety of products and services, including apparel and headwear, and prominently in connection with the massively successful Black Panther film that Marvel released on February 16, 2018.

Fourteen days after the film's release, Applicant filed Application Serial No. 87817492 (the "Application") for the mark CROWN OF WAKANDA. On March 29, 2019, Marvel filed its notice of opposition (the "Notice of Opposition") against the Application on the grounds of likelihood of confusion and dilution by blurring under Sections 2(d) and 43(c) of the Lanham Act, respectively.
While a number of other people trying to claim Wakanda-related trademarks have folded, including Wakanda Tea who looked as if they were planning to go to trial, Wharton has kept going.
She has stated in legal argument that she might be willing to consider to restrict Crown Of Wakanda to just headgear.
Applicant intends to use the Mark only on a specific type of the goods covered by the broad identification of goods in International Class 25, namely Headwear. There is no likelihood of confusion with respect to Applicant's actual goods. Should the Board ultimately find the Opposer is entitled to judgment with respect to applicant's goods as broadly identified, the Applicant is entitled to registration of the Mark with a restricted identification reflecting the actual nature of its goods, particularly as they are entirely set forth in International Class 26
But Marvel Comics isn't having that either
Opposer uses its WAKANDA mark in connection with various goods and services, including specifically for "headwear" in Class 25. Opposer also alleges widespread licensing of its popular entertainment properties in connection with hair accessories and wigs, including its entertainment properties associated with the WAKANDA mark. Thus, Opposer's goods andApplicant's goods, even if restricted, would still be identical and/or related such that consumers would assume they originate from the same source.
I'm not a lawyer and I don't play one on the internet. But they do seem to have a point…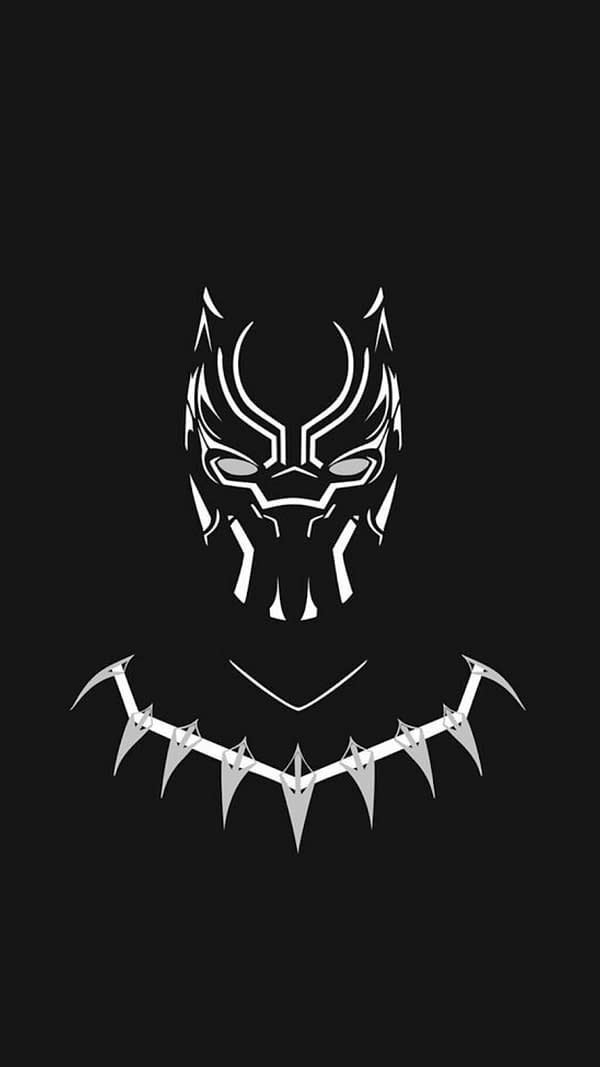 Enjoyed this article? Share it!