No, Marvel Are Not Doing A Reboot. But They Really Want You To Think They Are
When we first broke the news that Marvel had announced to retailers the Time Runs Out crossover/event of next year, Bleeding Cool reported that they suggested to retailers that this might be a reboot event of Marvel continuity.
A destruction of worlds and a birth of a new world. Certainly that's what a number of retailers reported was being suggested.
But I've always thought it was a kind of bait and switch. To tease the idea of reboot, using the Jonathan Hickman's Incursion plot a a way to do so, possibly blowing up the 616 Earth and the Ultimate Universe earth and creating a new continuity in the process. Maybe with more Inhumans and less mutants in the process.
But not actually doing that. Because Marvel has prided itself on not rebooting continuity. Shuffling thing along the decades, sure, but not doing what DC has done repeatedly and resetting everything from scratch again.
Though Editor-In-Chief Axel Alonso isn't averse to stoking the teases…
Finally, HouseFrost asks, "With 'Avengers Undercover' ending soon, the younger heroes on the Avengers side of the Marvel U will soon be without a title. Is there any chance of a 'Young Avengers' revival, or another 'Avengers Academy' run?

Alonso: We do have something along these lines planned for the future, though it won't quite be either "Young Avengers" or "Avengers Academy." But it won't be happening until after the reb —

I've said too much.
---
---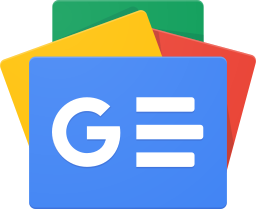 Stay up-to-date and support the site by following Bleeding Cool on Google News today!